Alfen | Charging station ICU Eve Mini
Test
Delivery time: Non purchasable
Please choose your preferred options so that we can give you more details about your charging station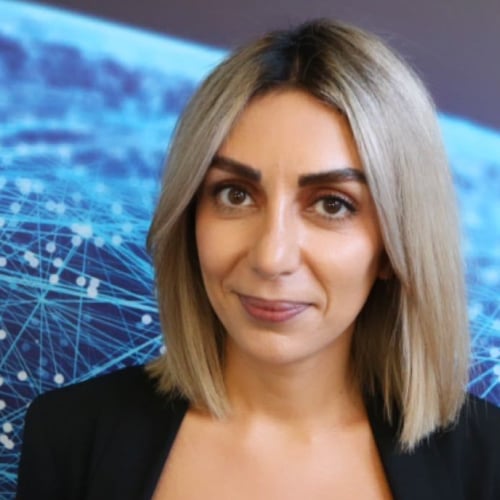 There for you:
our expert Samira and her team will advise you free of charge.
+49 89 4161 430 70
Recommended by our product management
The Alfen Eve Single Pro-Line is the compact performance bundle for anyone who wants to do more than just charge
The Alfen Eve Single Pro-Line combines contemporary design with the latest technology, making it the leading charging station in its class. The wide range of models available enables you to individually coordinate the Alfen Eve Single Pro-Line charging station to your needs.
Robust and stylish
Suitable for indoors or out – the housing is made from composite material reinforced with glass fibre, whichmakes the Alfen Eve Single Pro-Line a reliable partner in publicly accessible areas. Can be fitted directly to a wall or on a pedestal, making it probably the most convenient intelligent charging station on the market.
Full control and/or billing
The WebApp EZ™ Alfen app enables you to very easily record all charging processes online, and access them on any device at any time. The datasets can be easily exported, e.g. for billing. It takes just a few clicks to manage different users by adding new RFID cards.
Integrated DC fault current sensor and energy meter
The Alfen Eve Single Pro-Line comes with a DC fault current sensor as standard. This saves you money on an expensive B-type RCD in domestic installation, as only a cost-effective A-type RCD is required. A MID-certified energy meter for precise calculation is also a standard component of every Alfen Eve Single Pro-Line.
Customisable colour display
Straightforward charging instructions on the large 7" colour LCD display make the system very easy to operate for every electric car driver. A small surcharge of €49, including 19% VAT, allows you to add your company logo to the Alfen Eve, for a personalised touch.
Flexible communication
It's easy to integrate the Alfen Eve Single Pro-Line into your network via a LAN cable or a powerline adapter.You can use the OCPP backend of your choiceto monitor and bill for charging processes. Alternatively, the GSM module also enables cable-free communication via a SIM card.
Charging different electric cars
Whether the electric cars to be charged have a type 1 or type 2 plug, the type 2 socket means that you can charge any electric car with the appropriate charging cable.
RFID access restriction
Only users who have been approved in advance can charge at your charging station. Drivers of electrical cars use an RFID charging card or key fob to unlock the charging station and start the charging process. Prefer not to have an RFID function? Then we'll deactivate it for you and you can simply plug in and charge – plug&charge.
Charge more quickly
With the Alfen Eve Single Pro-Line, charging occurs not just safely, but also 10 times quicker than at a normal domestic socket. Our charging time summary shows just how quickly your electric car will charge and how much time you'll save in the charging process.
Quality product from the Netherlands
The full design, development and manufacturing process for the Eve Single Pro-Line is performed by Alfen in the Netherlands. Alfen, a high-tech company, is known for outstanding quality and highly user-friendly products.
Delivery includes:
Charging station
1 RFID card
Assembly material including drill template
Installation manual
User manual
Any further questions?
Our knowledge center tells you everything you need to know about charging electric cars, such as what you need to bear in mind when buying and installing a charging station.
More Information

| | |
| --- | --- |
| Manufacturer | Alfen |
| Cable length | - |
The charging station has a type 2 socket and combined with the right charging cable charges electric cars of all brands