Compleo eBOX professional 10287479 charging station
(22 kW, incl. 6,5m type 2 cable, RFID/APP/ISO 15118 (PnC), integrated energy meter LAN/Wi-Fi/SIM/Bluetooth, OCPP 1.6, DC)
Delivery time: 2-3 weeks, no express possible
Smart features for demanding drivers
Up to 22 kW of charging power (charge 10x quicker)
Configurable charging power
6.5 m type 2 charging cable (for all type 2 electric cars)
Integrated energy meter
Access control via RFID, APP or ISO 15118 (PnC)
Communication via LAN, Wi-Fi, mobile data or Bluetooth
Integrated DC fault current sensor
Status indication using LED and in the app
Compatible with various backend systems via OCPP 1.6
Easy installation and replacement with the innovative eClick docking station
innogy is now Compleo. Please note that during the transition phase, wallboxes with the "innogy" name and logo may still be delivered in isolated cases. The name has already been adjusted on the invoice. Support and service is guaranteed by Compleo.
Recommended by our product management
Easy installation and operation combined with smart digital functionality
The innovative eClick docking station lets you install the Innogy eBox professional in just a few minutes. Charging is very intuitive: the charging station is activated via the proximity sensor and displays the current status with the coloured LED display. You can see an overview of your charging data in the eCharge+ app
Quicker charging
With the Innogy professional charging station, you can charge up to 10 times quicker than at a conventional domestic socket. View our charging time summary to see how quickly you can fully charge your electric car.
Authentication with RFID, Plug & Charge or eCharge+ app
You can easily connect your vehicle to the eBox professional. All you have to do is insert the wallbox's charging plug into your vehicle's charging socket. Start the charging process by holding up an RFID card or using the eCharge+ app. Cars that are registered for and support ISO15118-compliant Plug & Charge can start charging immediately. But you can also allow users to charge without prior authentication.
Integrated fault current sensor
The Innogy eBox professional provides the highest level of safety. The charging station comes with an integrated DC fault current sensor. All you need to do is install an inexpensive type A RCD and a circuit breaker in the upstream fuse box.
Configurable charging power
The charging power of the charging station must be adjusted to the upstream installation and fuse to prevent system overload and tripped fuses. The electrician can easily configure the charging power of the Innogy eBox professional between 3.7 and 22 kW using the eConfiguration app.
Installation via docking station
The Innogy eBox professional can be installed in two steps. The electrician mounts the eClick docking station on the wall, connects it, and fits it with contact protection. Finally, the eBox's LAN cable is connected to the eClick's port and the eBox is clicked in place and secured.
Overview in the eCharge+ app
Use the eCharge+ app to manage your home charging station, add RFID cards and view charging statistics. With the eCharge+ app, you can also access numerous public charging stations.
Save energy with standby mode
The standby mode makes the Innogy eBox professional especially good for the environment. The built-in proximity sensor lets the box know immediately when you approach it; it is ready to use in just a few seconds.
Future-proof and flexible with multiple interfaces
The Innogy eBox professional offers Wi-Fi, LAN, Bluetooth, UMTS and LTE connectivity as well as supporting the OCPP 2.0 and LG2WAN protocols, giving you a variety of options for connecting with smart hardware and software.
Charge electric cars with type 2 plugs
With the Innogy eBox professional charging station, you can charge all electric cars with type 2 plugs. And it is no longer just European car manufacturers that use type 2 plugs; Nissan is now fitting them on its new models in Europe too. The charging cable is already integrated in the charging station. Simply plug in and start charging.
A quality product from Germany
Innogy is one of the German pioneers in the field of electric mobility, offering a wide variety of products and services. Innogy's focus in e-mobility is on charging hardware and smart digital services.
Delivery includes:
Charging station:
eBox professional with operating notes attached
Operating instructions with included Bluetooth PUK code für Bluetooth
Docking station:
eClick with 3 insulation stops
Installation instructions in German and English
3 M8 bolts M8
M32 cable glands (built in to cable entry plate)
M20 cable glands
Cap nut M20 x 1.5
Cable clamp (galvanized steel)
Drilling template
Any other questions?
Our knowledge centre can tell you everything you need to know about charging your electric car.For example, you can visit the centre for advice on what to look out for when buying and installing a charging station.
More Information

| | |
| --- | --- |
| Manufacturer | Compleo |
| Colour | Black |
| Product dimensions (wxhxd) | 180 x 450 x 170 mm (inkl. eClick) |
| Weight | 6,4 kg |
| Degree of protection | IP55 protected against light water jets, IP55 protéger contre les jets d'eau légers, IK10 impact strength |
| Installation variations | Wall mount, Pedestal column |
| Delivery includes | Charging station, instruction manual, Installation Guide, drilling template |
| Charging power | 3,7 kW, 5,5 kW, 7,4 kW, 11 kW, 22 kW, configurable |
| Number of charge points | 1 |
| Rated current | 16 A, 20 A, 32 A, configurable |
| Voltage | 230/400 V |
| Phase | 3-phase |
| Connection | Type 2 charging cable |
| Cable length | 6,5 m |
| Safety features | DC protection |
| Energy meter | no |
| Access protection | RFID, Plug and Charge (ISO 15118) |
| Status display | LED |
| Communication module | LAN, Wi-Fi, SIM |
| Additional interfaces | Bluetooth |
| Included features | Smartphone App |
| Communication protocol | OCPP |
| Compatible with services | Billing service |
Downloads
Default Category
Customer Questions & Answers
The charging station is suitable for electric cars of the following brands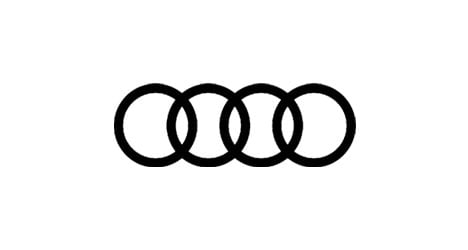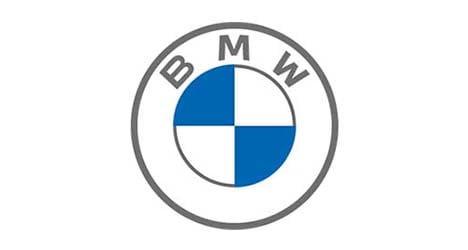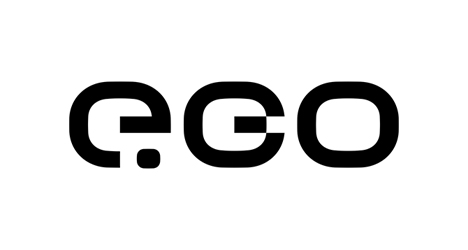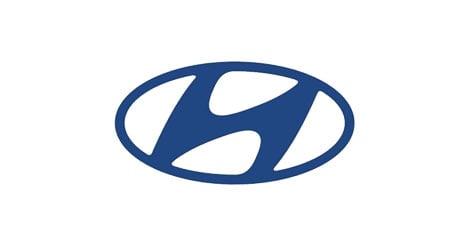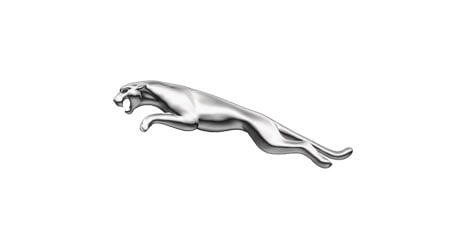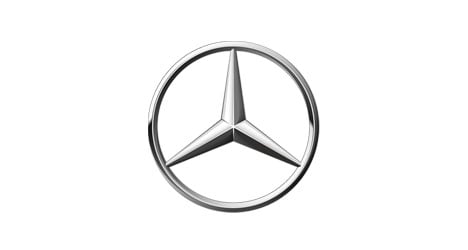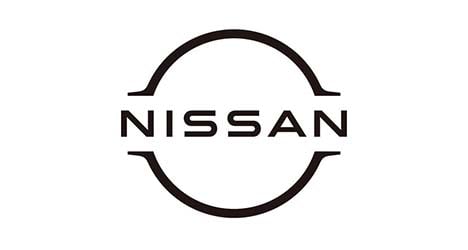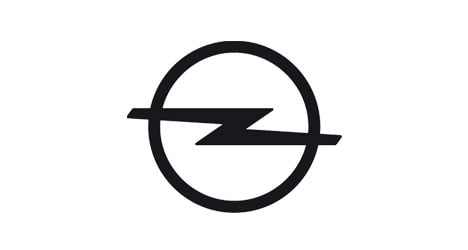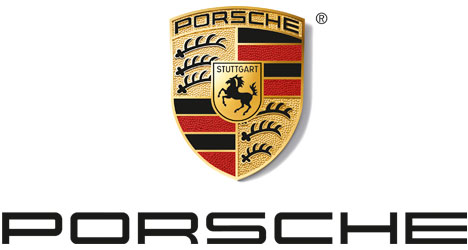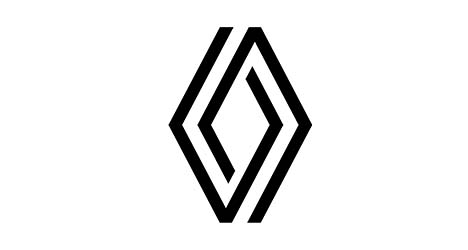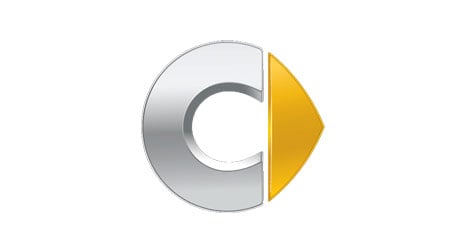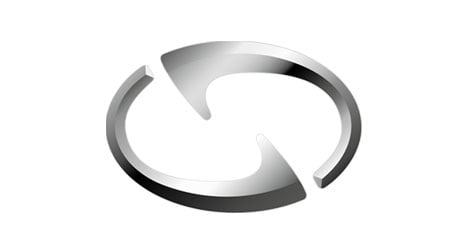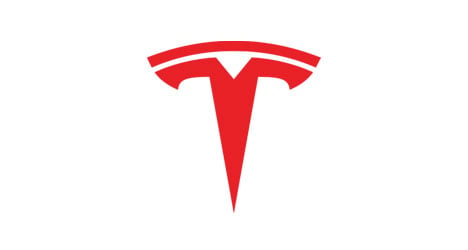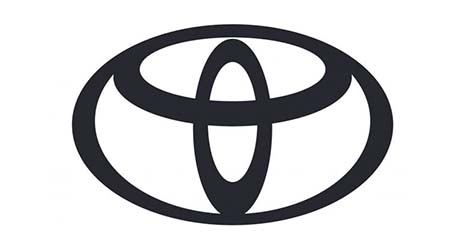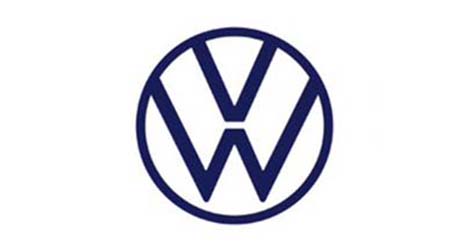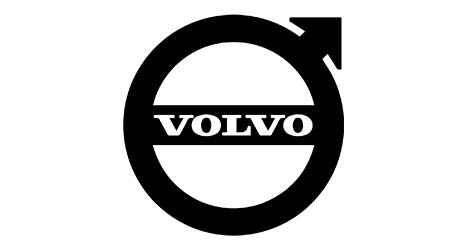 Exceptions:
NISSAN LEAF (models built before 2017 have a type 1 plug)
Opel Ampera (type 1 plug)
Renault Kangoo Z.E. (models built before 2017 have a type 1 plug)
Toyota Prius (models built before 2017 have a type 1 plug