EVBox Elvi V2 E3160-A15062-11.2 Wallbox
(11 kW, incl. 6m type 2 cable, RFID, MID, Wi-Fi/SIM, OCPP 1.6, DC protection)
Special Price
€799.00
Regular Price
€1,159.00
Delivery time: 1-3 working days, Express: next working day if ordered until 2 p.m.
Up to 11 kW charging power (charge 5x faster), can be configured easily
Integrated DC residual current protection
Integrated MID energy meter for billing by precise kilowatt hours *
RFID access control
Controlled by free app
LED status signaling
Compatible with various backend systems via OCPP 1.6
Communication via WLAN or mobile data (3G)
Optionally available: the practical EVBox cable holder
Suitable for all type 2 electric cars
Recommended by our product management
The EVBox Elvi wallbox is a smart solution for charging at home that boasts reliability and a simple, modular design.
The EVBox Elvi wallbox allows you to quickly charge electric cars using a Type 2 connection with up to 11 kW. Thanks to its simple installation and upgrade options, this wallbox can be perfectly adjusted to suit your needs. The powerful EVBox charging management software gives you complete control over your charging station.
A durable design
Elvi's weatherproof, impact-resistant, and modular design minimizes the need for maintenance. Upgrades are child's play and don't even need you to call in an expert thanks to the simple "click-on" options. The EVBox Elvi cable holder that is also available is a practical solution for safely storing your charging cable and plug.
Real-time insight and complete control
The EVBox Charge App (available from the App Store and Google Play) is also available in addition to the charging management software. This app allows you to easily view* all your charging sessions – right on the smartphone you're holding in your hand. Furthermore, RFID cards can be created and additional EVBox charging stations can be connected using the app without a great deal of effort. All of this is free of charge for private users with a BASE subscription. Charging processes can be exported and charging times scheduled as an additional option.
Upgradable charging power
As needed, the EVBox Elvi wallbox can be upgraded from 3.7 kW up to 22 kW and can thus suit any requirements.
Internet connection over mobile data (3G) or WLAN
You can transfer the data to and from the EVBox Elvi charging station over your WLAN (or mobile data. This is also free for private users.) For successful communication, you may need to adjust the network settings to suit your internet router.
Simple operation using the LED display
The EVBox Elvi uses colors in the LED ring to communicate its operating status. This allows you to see at a glance when the charging station is ready for operation, charging, or waiting, or whether a fault has occurred.
RFID closing function
With the RFID closing function, you can ensure that the only people charging are those who are authorized to. RFID cards can be easily added using the EVBox Charge app (available from the App Store and Google Play).
MID-compliant energy meter
Elvi's energy meter is MID-compliant. This means that you can bill electricity by precise kilowatt hours*.
Always safe with integrated DC residual current detection
Thanks to the DC residual current detection, you are always on the safe side whenever you use the wallbox. The integrated circuit breaker responds when problems occur, safeguarding you and the car from fault current. So you only need an inexpensive Type A RCD in your preinstallation.
OCPP for backend communication
The Open Charge Point Protocol (OCPP) controls communication between a charging station and a backend system. Thanks to OCPP 1.6, you can very easily control one or more charging stations with one backend system and thus, for example, examine individual charging processes, manage users, and bill the charged electricity.
Simple installation with the EVBox Connect app
The EVBox Connect app (available from the App Store and Google Play) is available as a tool that fitters can use to quickly and precisely set up their charging station. The app's functions include setting the charging station's maximum current strength, assigning the correct charging management platform, and configuring the autostart function.
Faster charging
With the EVBox Elvi wallbox, you can charge up to x times faster than with a conventional domestic socket. Take a look at our charging time summary to see how quickly your electric car can be charged up.
The changeability of the EVBox Elvi wallbox
Thanks to its modular design, EVBox Elvi is ready for multiple type changes. Whether you've changed cars or your car has been damaged, your cable can easily be changed and, as required, adjusted from Type 1 to Type 2.
A decade of experience
Since 2010, EVBox has had a clear vision in sight: a fully modular charging station that enables simple installation, maintenance updates, and above all else uncompromising quality and durability. Today, with projects in Europe, North America, South America, and Asia, EVBox is constantly evolving, with a second generation of hardware and software that is not only energy-efficient, but also future-proof and user-friendly.
* NB
German metrology and calibration law prescribes additional requirements for the billing of public charging processes. This product is, however, not a variant that fulfills calibration law.
---
Scope of delivery:
Charging station (with charging cable)
Instruction manual
Elvi wall dock
Installation set
Drilling template
RFID charging card
RFID key fob
Do you have any questions?
Our guide contains everything you need to know about charging your electric car. For example, what you should bear in mind when purchasing and installing a charging station.
More Information

| | |
| --- | --- |
| Manufacturer | EVBox |
| Colour | White |
| Product dimensions (wxhxd) | 186 x 328 x 161 mm |
| Weight | 9 kg |
| Degree of protection | IP55 protected against light water jets, IP55 protéger contre les jets d'eau légers, IK10 impact strength |
| Installation variations | Wall mount, Pedestal column |
| Delivery includes | Charging station, charging cable, instruction manual, Elvi-Wall Dock, installation set, drilling template, RFID charging card, RFID key chain |
| Charging power | 11 kW |
| Number of charge points | 1 |
| Rated current | 16 A |
| Voltage | 230/400 V |
| Phase | 3-phase |
| Connection | Type 2 charging cable |
| Cable length | 6 m |
| Safety features | DC protection |
| Energy meter | MID |
| Access protection | RFID |
| Status display | LED, App |
| Communication module | Wi-Fi, SIM |
| Additional interfaces | Bluetooth |
| Included features | Smartphone App |
| Communication protocol | OCPP |
| Compatible with services | Billing service |
Downloads
Default Category
Customer Questions & Answers
The charging station is suitable for electric cars of the following brands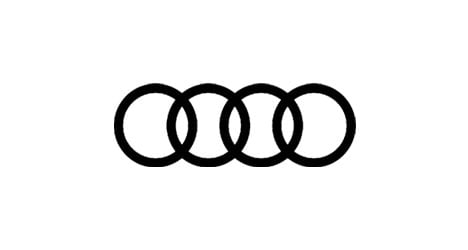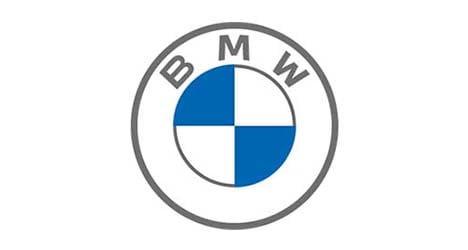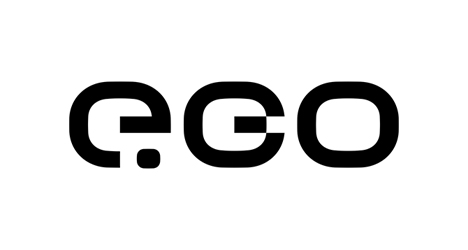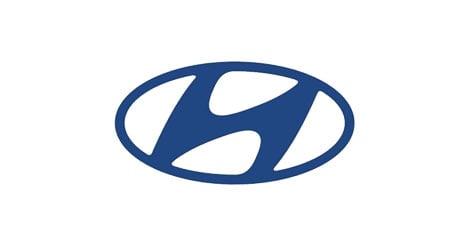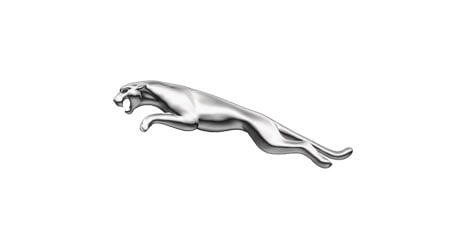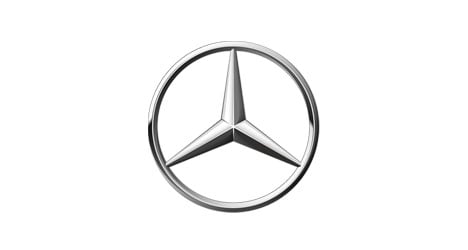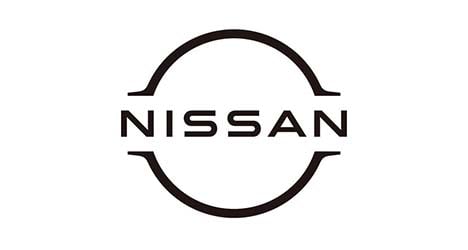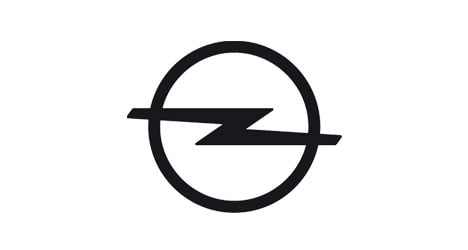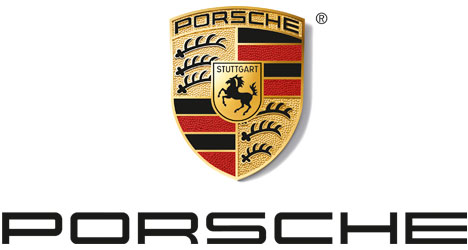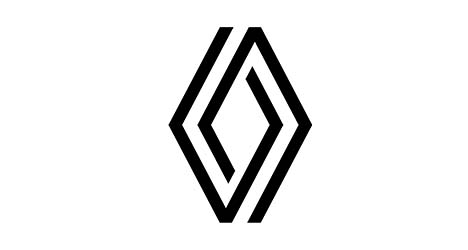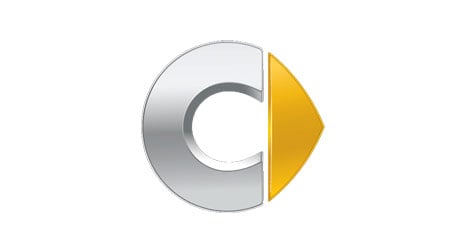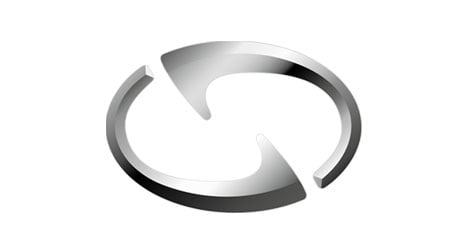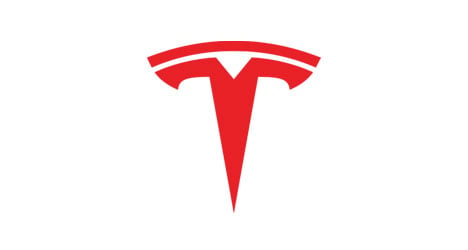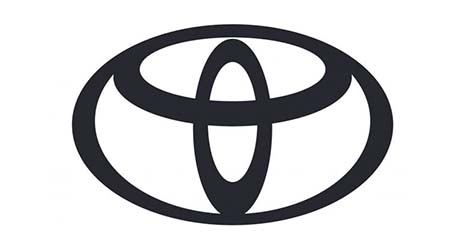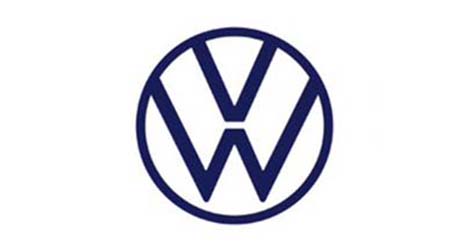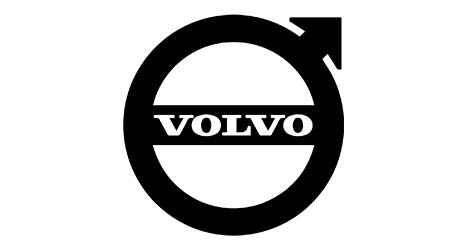 Exceptions:
NISSAN LEAF (models built before 2017 have a type 1 plug)
Opel Ampera (type 1 plug)
Renault Kangoo Z.E. (models built before 2017 have a type 1 plug)
Toyota Prius (models built before 2017 have a type 1 plug
Similar products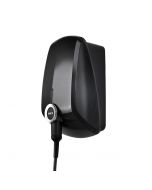 EVBox Elvi V2 E3160-A35062-10.2 charging station
(11 kW, incl. 6m type 2 cable, RFID, MID, Wi-Fi, OCPP 1.6, DC protection)
Special Price
€668.00
Regular Price
€1,079.00
Delivery time: 1-3 working days, Express: next working day if ordered until 2 p.m.