Heidelberg Wallbox Home Eco
Delivery time : 2-3 weeks, no express possible
Plug-and-play solution – Charging technology made in Germany
Up to 11 kW of charging power (charge up to 5x quicker)
Easily configurable charging power: 2.1 – 11 kW
Cable length: 3.5 m
Integrated DC fault current sensor
Integrated standby mode (eco mode)
Suitable for outdoor use
For all type 2 electric cars
Charge quickly and easily at a low price with the Heidelberg Wallbox Home Eco
The stationary Heidelberg Wallbox Home Eco charging station charges your electric car quickly and conveniently with up to 11 kW. The Heidelberg Wallbox also impresses with its intuitive operation and exceptional design. The weather-resistant material of the Heidelberg Wallbox Home Eco allows installation in garages, carports and even outdoors.
Quick charging
Charge up to five times quicker than with a conventional domestic socket with the Heidelberg charging station. View our charging time summary to see how quickly you can fully charge your electric car and get back in the driver's seat.
Simple charging
You can easily connect your vehicle to the Heidelberg Wallbox Home Eco via plug and play. You only need to insert the wallbox's charging plug into your vehicle's charging socket. A green LED light on the charging socket of your vehicle will then indicate that you have successfully started the charging process.
Configurable charging power
The charging power of the charging station must be adjusted to the upstream installation and fuse to prevent system overload and tripped fuses. With Heidelberg, you can easily set the charging power between 2.1 and 11 kW using a rotary coding switch in the wallbox.
Integrated fault current sensor
The Heidelberg Wallbox Home Eco provides the highest level of safety. The charging station comes with an integrated DC fault current sensor. This means that all you need is an inexpensive type A RCD in the upstream fuse box.
Charge electric cars with type 2 plugs
You can charge all electric cars with type 2 plugs with the Heidelberg Home Eco charging station. And it is no longer just European car manufacturers that use type 2 plugs; Nissan is now fitting them on its new models in Europe too. The charging cable is already integrated in the charging station. Simply plug in and start charging.
Charging station
Introduction in printed form
Mounting set (including drilling template, screw set, 2x key for the key switch and 2x cover key for looking the housing cover Montage-Set
More Information

| | |
| --- | --- |
| Cable length | - |
| Manufacturer | Heidelberg |
| Colour | Black-silver |
| Product dimensions (wxhxd) | 295 x 386 x 117 mm |
| Weight | ca. 8 kg |
| Installation variations | Wall mount |
| Rated current | Configurable values: 6A, 8A, 10A, 12A, 14A, or 16A |
| Charging power | 2,1 to 11kW |
| Voltage | 230/ 400 V |
| Communication | in acc. with IEC 61851-1, Mode 3 |
| Plug type | Type 2 (in acc. with ICE 62196-2) |
| Standards & directives | IEC 61851-1, Mode 3 and IEC 62196-2 |
| Degree of protection | IP54 waterproof, suitable for outdoor use |
| Storage & operating temperature (no direct sunlight), permitted relative humidity | -25°C to 40°C |
| Select charging power | 11 kW |
| DC fault current detection | Yes |
| Delivery includes | Charging station, instruction and installation manual |
| Energy meter | - |
| Charging station type | Fixed charging station |
| Safety features | DC protection |
Customer Questions & Answers
The charging station is suitable for electric cars of the following brands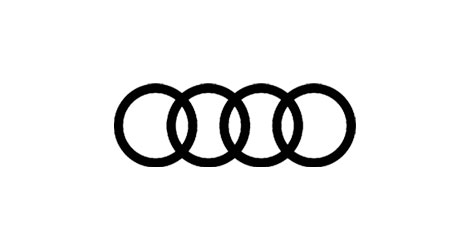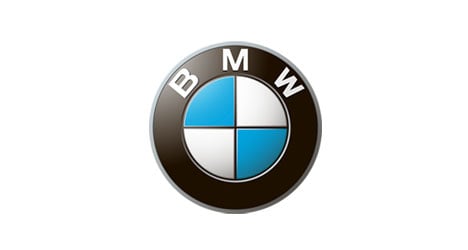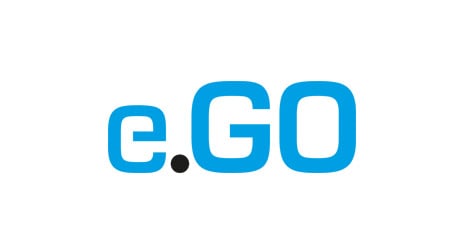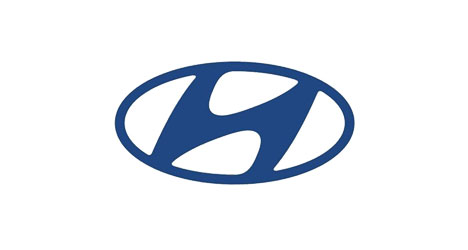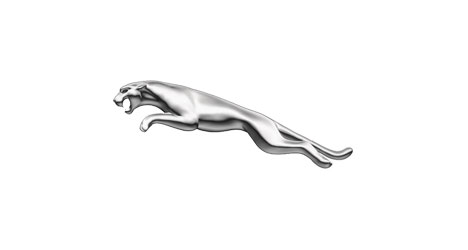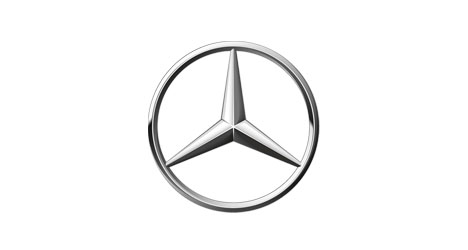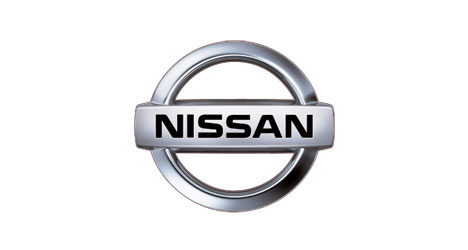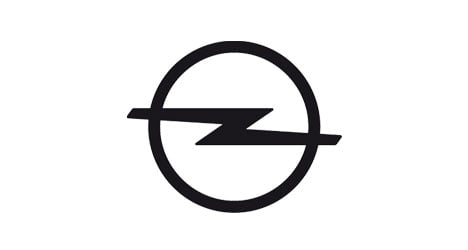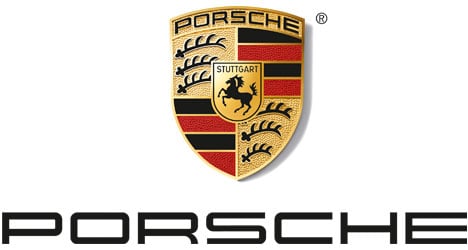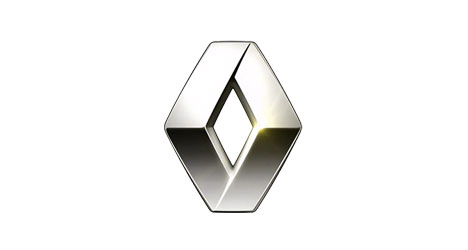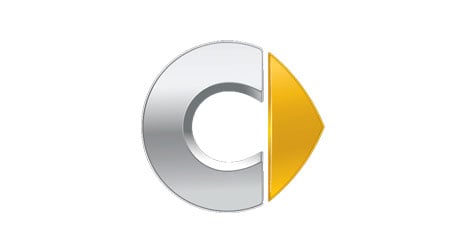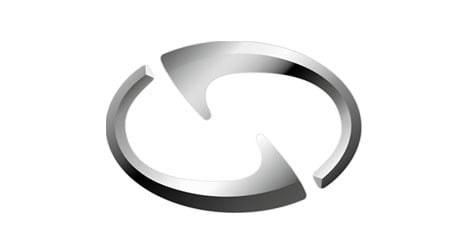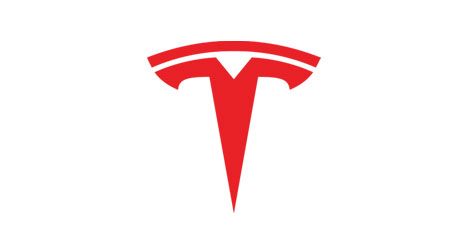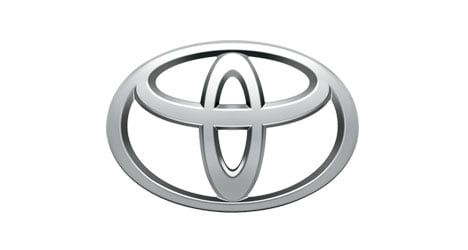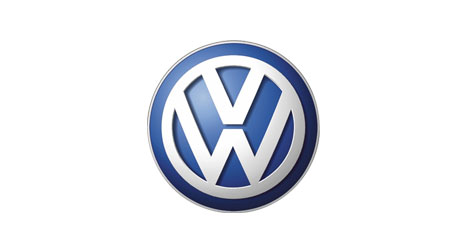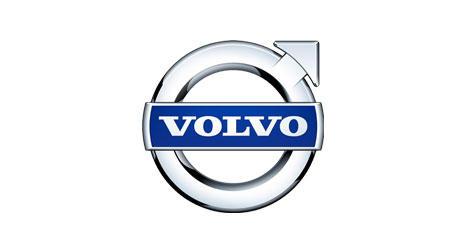 ---
NISSAN LEAF (models built before 2017 have a type 1 plug)
Opel Ampera
Renault Kangoo Z.E. (models built before 2017 have a type 1 plug)
Toyota Prius (models built before 2017 have a type 1 plug