JUICE BOOSTER 2 | Mobile charging station
As low as
€839.00
Regular Price
€999.00
Please select your desired options so that we can give you more details about your charging station.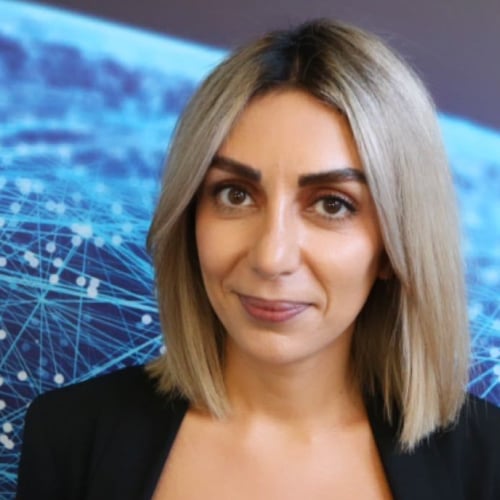 There for you:
our expert Samira and her team will advise you free of charge.
+49 89 4161 430 70
Recommended by our product management
Charge up to 22 kW from any socket and get the juice you need for long-distance drives in your electric car with the indestructible JUICE BOOSTER 2.
The JUICE BOOSTER 2 is probably the most robust mobile charging station there is: drive over it, scratch it or leave it out in the rain, the JUICE BOOSTER 2 will remain fully functional. It's incredibly easy to use, too!
Charge at any plug socket or public charging station
The JUICE BOOSTER 2 comes with two adapters as standard. The 32 A adapter can be used to quickly charge your vehicle at a 32 A CEE industrial socket. You can also connect the mobile charging station to a domestic socket in an emergency. The optional adapters for red and blue 16 A CEE industrial sockets give you unlimited use of any socket. The adapter for type 2 sockets even lets you use the JUICE BOOSTER 2 to charge at public charging stations, saving you yet another charging cable.
Quicker charging
With the JUICE BOOSTER 2, you can charge up to 10 times as quickly as at a standard domestic power socket. Take a look at our charging time summary to see how quickly the battery in your electric car will be fully charged so that you can quickly get back on the road.
Automatic detection of maximum charging power
Simply connect the adapter and start charging. The JUICE BOOSTER 2 mobile charging station automatically detects which adapter is plugged in and starts charging at the maximum charging power. No need to calculate how many kilowatt hours you can charge, so you can charge safely while saving valuable time.
Weather-resistant, robust materials
High-quality materials mean the JUICE BOOSTER 2 and all of its components are shockproof, protected against rain and snow, and even able to withstand being run over. Even under a three-tonne load, the device's electronics remain well protected.
Reduce charging power with ease
Do you want to set a different current to the one automatically detected? As always, JUICE Technology puts safety first. You can only use the SELECT key to select a lower current than the setting automatically detected by the adapter. The JUICE BOOSTER 2 will then remember the current until you switch adapters, and continue charging with the most recently selected current, even after a power cut.
Theft and tamper-proof
The JUICE BOOSTER 2 can only be removed once the plug has been released from your electric car and you can secure your adapter against theft using a suitable lock. After 30 seconds, the charging power is also locked to prevent unwanted adjustment by strangers.
Integrated residual current protection
Residual current protection that is sensitive to all currents is integrated in the JUICE BOOSTER 2 for your safety. This provides the best possible protection against direct and alternating residual currents. The JUICE BOOSTER 2 meets the strict limits of the latest standards, making it a safe and reliable way to charge your electric car.
Charge electric cars with type 2 plugs
The JUICE BOOSTER 2 with type 2 charging plug is able to charge almost all electric cars. It is no longer just European electric car manufacturers that install type 2 plugs; Nissan are now including them on their new models in Europe.
Quality product from Switzerland
The JUICE BOOSTER 2 is a product of Swiss company Juice Technology AG. They pride themselves on maximum quality paired with modern design, developing and manufacturing all of their devices in Europe to meet the local standards and requirements. Juice Technology AG is constantly plugged into the market, ready to respond to trends and always one step ahead with its innovative products.
Charge safely from a domestic socket
Long-term charging from a domestic socket runs the risk of a cable fire (as a result of faulty wiring or poor installation of the contacts). The JUICE adapter with domestic socket is equipped with two special temperature sensors that protect the cable from overheating. As soon as overheating is detected, the JUICE BOOSTER 2 interrupts the charging process, preventing damage.
Delivery includes:
JUICE BOOSTER 2 mobile charging station
Adapter for domestic socket
Adapter for 32 A CEE industrial socket
Practical transport bag for car boot
Operating instructions
Adapters and packages for the JUICE BOOSTER 2:
Adapters:
Adapter for red 16 A CEE industrial socket (400 V, 16 A, 3-phase, up to 11 kW)
Adapter for blue 16 A CEE industrial socket (230 V, 16 A, 1-phase, up to 3.7 kW, "camping plug")
Packages:
Any further questions?
Our knowledge center can tell you everything you need to know about charging your electric car. For example, you can visit the centre for advice on what to look out for when buying and installing a charging station.
More Information

| | |
| --- | --- |
| Manufacturer | Juice Technology |
| Product dimensions (wxhxd) | B x H x T mm |
| Weight | kg |
| Voltage | 230/400 V |
| Phase | 3-phase |
| Cable length | - |
The charging station is suitable for electric cars of the following brands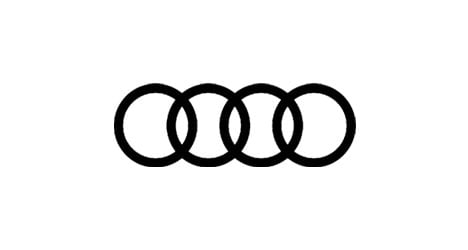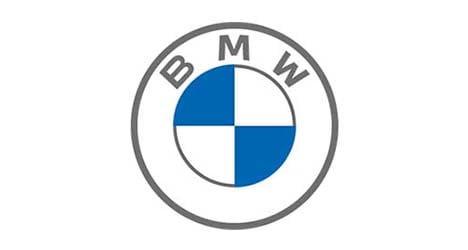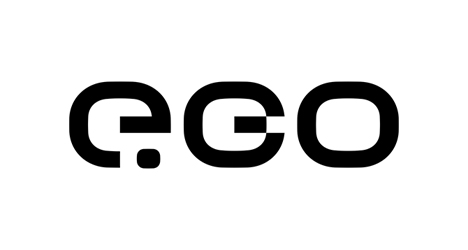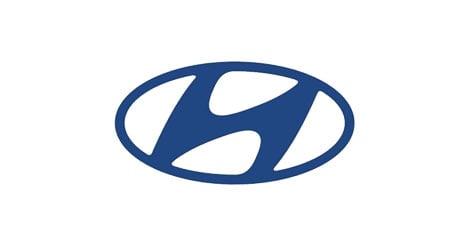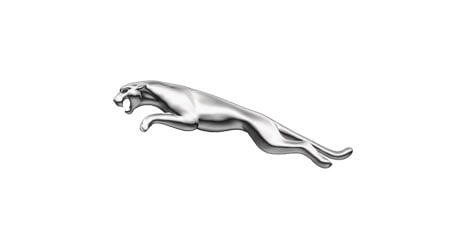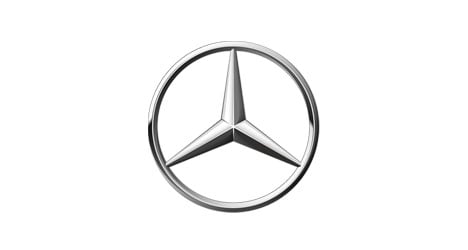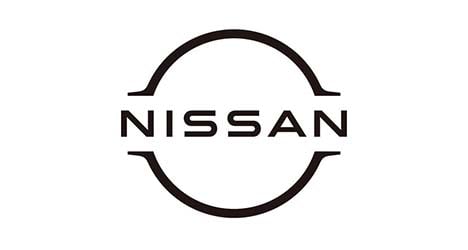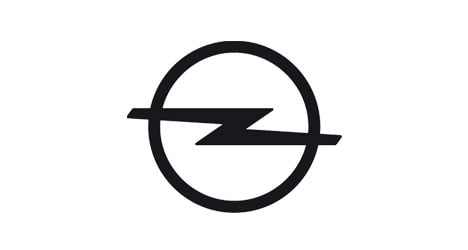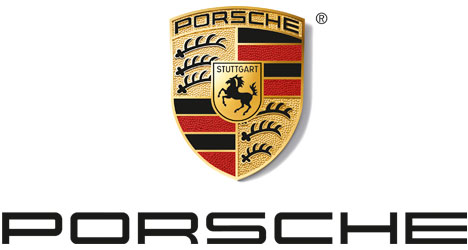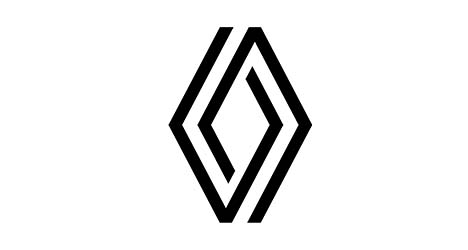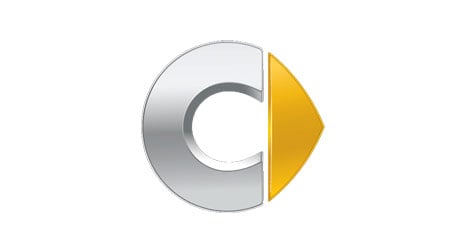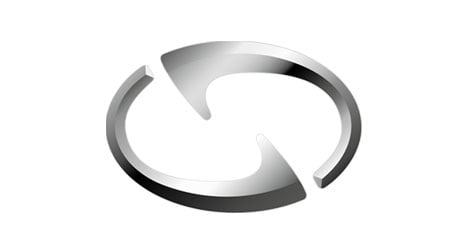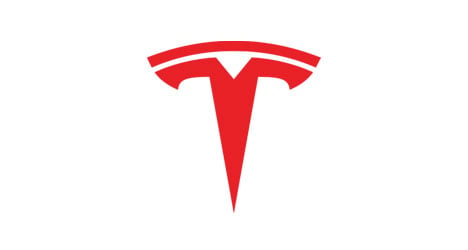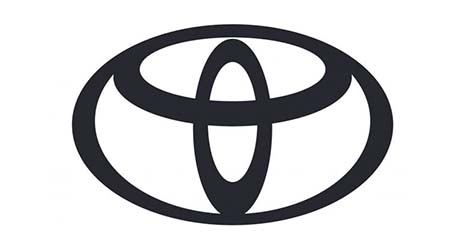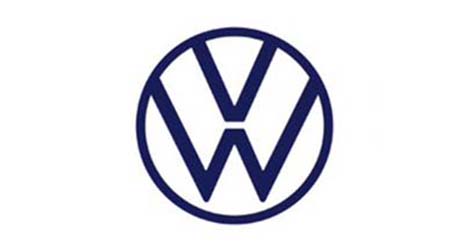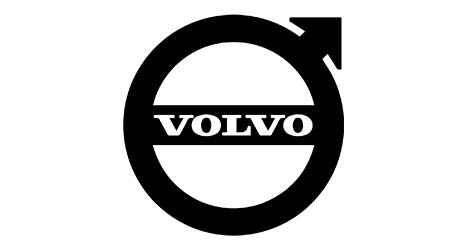 Exceptions:
NISSAN LEAF (models built before 2017 have a type 1 plug)
Opel Ampera (type 1 plug)
Renault Kangoo Z.E. (models built before 2017 have a type 1 plug)
Toyota Prius (models built before 2017 have a type 1 plug