KEBA Anniversary Wallbox 109.818 KeContact P30
(22kW, incl. 4m cable type 2)
Delivery time: 4-6 weeks, no express possible
Limited edition anniversary wallbox — 10 years of e-mobility at KEBA
10 months additional warranty
Up to 22 kW of charging power (charge 10x more quickly)
Easily configurable charging power: 2.3 - 22 kW
Integrated DC fault current sensor
With white design cover
Suitable for all type 2 electric cars
Recommended by our product management
10 Years of Electric Mobility at KEBA
To celebrate their 10-year anniversary, KEBA is offering a limited-edition anniversary wallbox at an attractive price. You can get your hands on one of 10,000 KEBA KeContact P30 22 kW with 10 months additional warranty. Only while stocks last!
Quicker Charging
With the KEBA KeContact P30 charging station, you can charge up to 10 times as quickly as at a standard domestic socket. Refer to our charging time summary, to see how quickly your electric car battery can be fully recharged, and so how fast you can get back on the road.
Continue to Charge Following a Fault
The Auto Recovery function automatically restarts the charging process in the event of a fault. This means you can reliably charge your electric car even after a power failure, thermal overload or residual current cut-off, so you can tackle your next journey with a full battery and no need for intermediate charging.
High-Quality Workmanship, Easy-to-use
Whether indoors or outdoors, electrical parts enjoy reliable protection by way of high-quality materials, such as weather-proof and heavy duty plastics. The KEBA KeContact P30 c-series charging station is easy to operate, and always indicates the current operating status through multi-coloured LEDs.
Integrated Fault Current Sensor
The KEBA KeContact P30 b-series charging station comes with a DC fault current sensor as standard. All you need to do on installation is to fit a cost-effective type A RCD in the upstream protection device.
Configurable Charging Power
In order to prevent system overload and blown fuses, the charging power of the charging station must match the upstream installation and fuse protection. In contrast to other manufacturers, the KEBA charging station allows easy adjustment of the charging power via dip switches, to values between 2.3 and 22 kW.
Charge Electric Cars with Type 2 Plugs
The KEBA charging station with type 2 charging cable is able to charge almost all electric cars. It is no longer just European electric car manufacturers that install type 2 plugs; Nissan are now including them on their new models in Europe. The charging cable is already integrated into the charging station. Simply plug in and start charging.
A Quality Product from Austria
The KeContact P30 series from Austrian electronic company KEBA makes it quick and easy to charge electric cars. KEBA has been developing and producing solutions for industrial, banking and service automation since 1968. As an innovative automation expert, KEBA has applied its wide-ranging expertise to energy automation since 2009, and offers an all-round infrastructure solution for electric mobility.
Delivery Includes:
Charging station
Cable suspension included
Installation manual (for trained specialists)
User manual (for the end customer)
Installation material and fasteners (see Installation manual Page 16)
More Information

| | |
| --- | --- |
| Cable length | 4 m |
| Manufacturer | KEBA |
| Colour | Traffic white |
| Product dimensions (wxhxd) | 240 x 643 x 140 mm |
| Weight | 4,8 kg |
| Installation variations | Wall mount or installation on a pole (stainless steel) |
| Rated current | Configurable values: 10A, 13A, 16A, 20A, 25A or 32A |
| Charging power | 2,3 to 22 kW |
| Voltage | 3 x 230/ 400 V |
| Communication | in acc. with IEC 61851-1, Mode 3 |
| Plug type | Type 2 (in acc. with IEC 62196-2) |
| Standards & directives | Directives: 2004/108/EG, 2006/95/EG, 1999/5/EC R |
| Degree of protection | IP54 waterproof, suitable for outdoor use |
| Storage & operating temperature (no direct sunlight), permitted relative humidity | at 16 A: -25°C to 50°C, max. 95% at 32 A: -25°C to 40°C, max. 95% |
| Select charging power | 22 kW |
| DC fault current detection | Yes |
| Delivery includes | Charging station, instruction manual, cable suspension |
| Energy meter | - |
| Charging station type | Fixed charging station |
| Safety features | DC protection |
Customer Questions & Answers
The charging station is suitable for electric cars of the following brands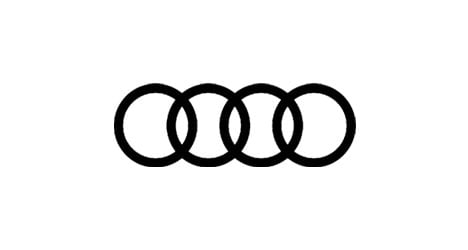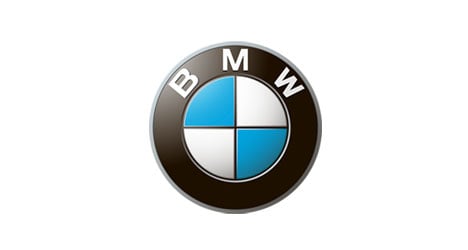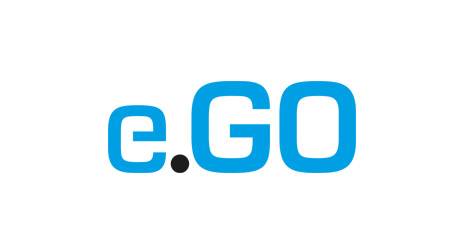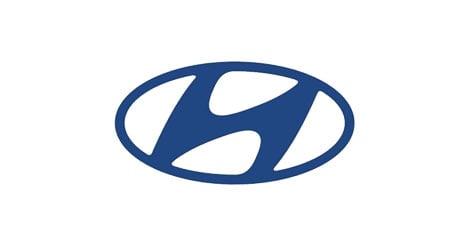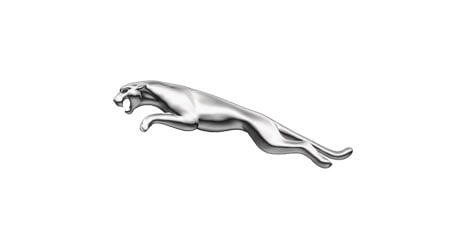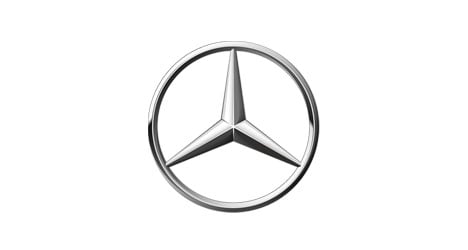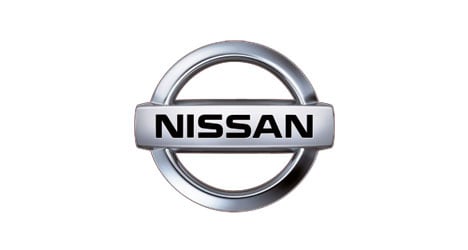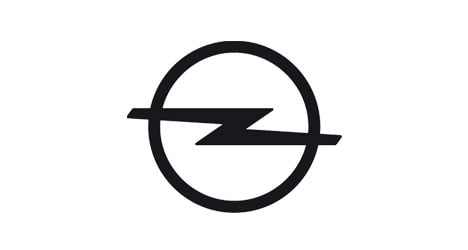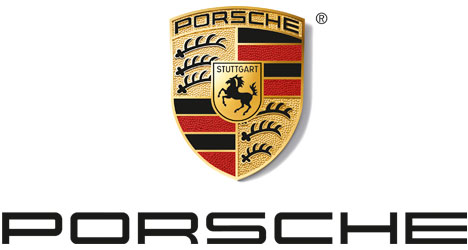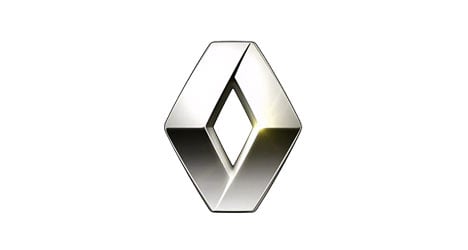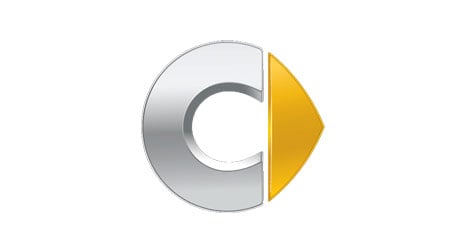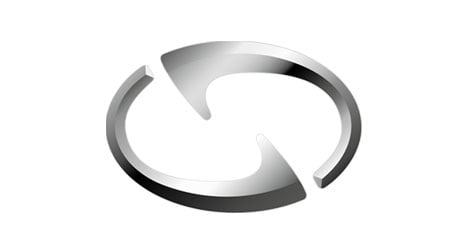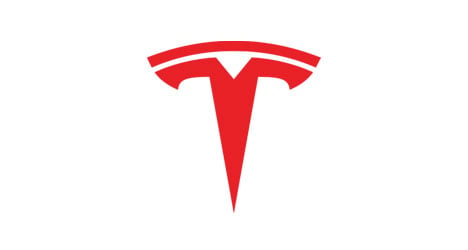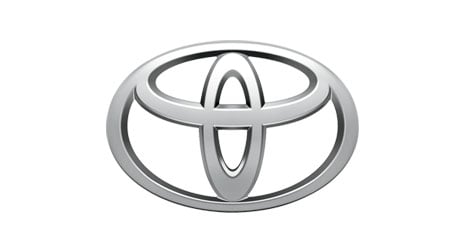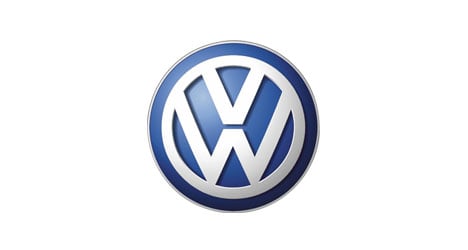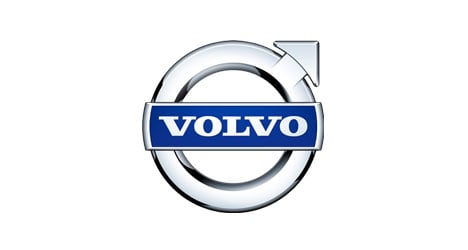 Exceptions:
NISSAN LEAF (models built before 2017 have a type 1 plug)
Opel Ampera (type 1 plug)
Renault Kangoo Z.E. (models built before 2017 have a type 1 plug)
Toyota Prius (models built before 2017 have a type 1 plug