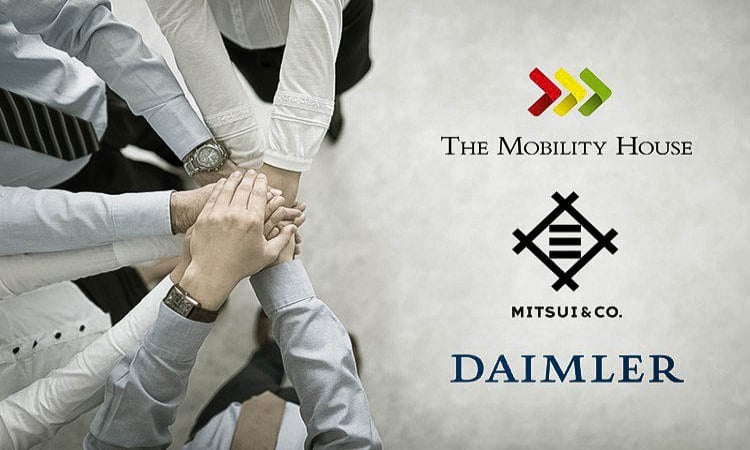 Daimler, Mitsui and The Mobility House work together on innovative projects with a great deal of passion, and enthusiasm for the sustainable use of batteries from electric cars.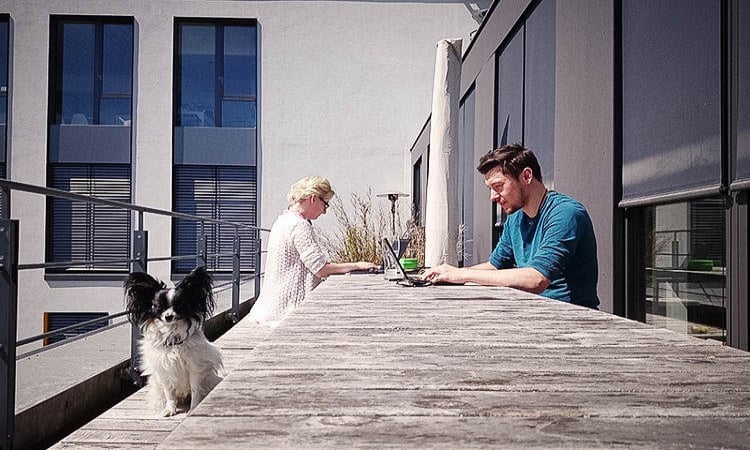 The Mobility House Munich has a new home base. Have a look at the photo gallery to get an impression of our new office.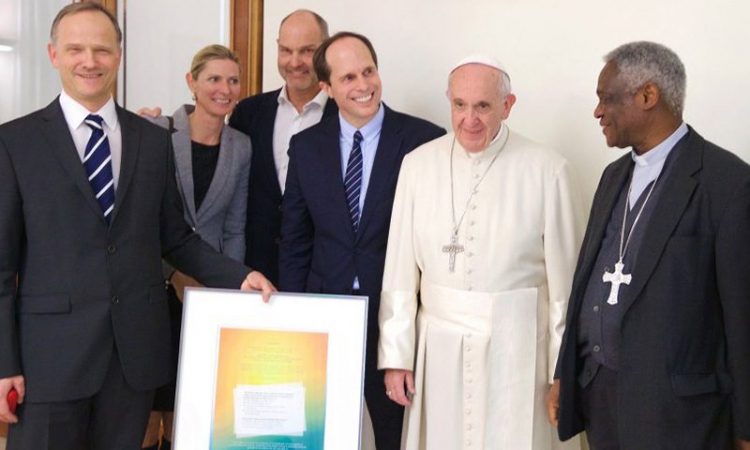 Jochen Wermuth and Thomas Raffeiner have presented a fully electric car to Pope Francis. The foundations for a more sustainable Vatican are laid.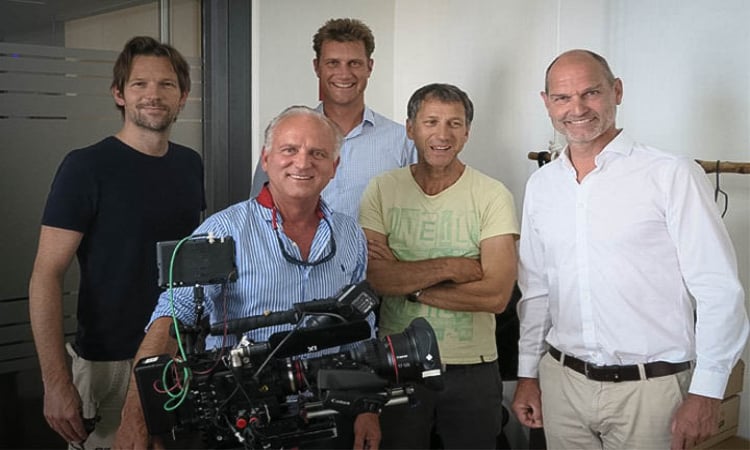 The 3sat scientific magazine 'nano' filmed at The Mobility House last week. The special episode "nano spezial. Auto ohne Zukunft?" is airing today, 21 September 2016 at...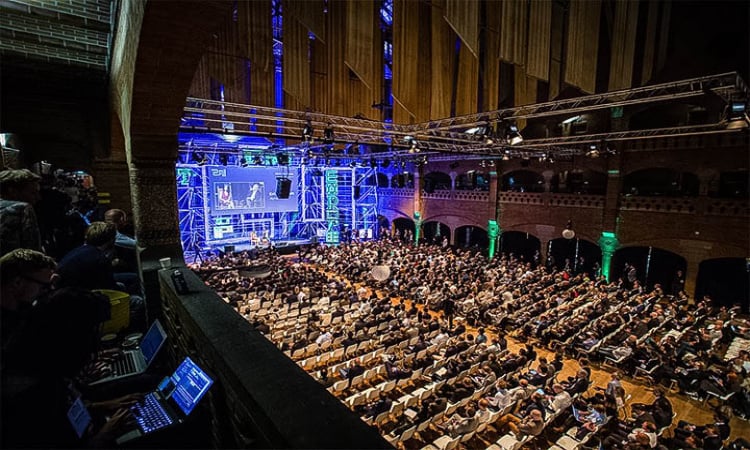 Thomas Raffeiner, CEO and founder of The Mobility House, speaks on the theme of "Build, Disrupt and Connect" on the opening day of the "Startup Fest Europe" in Amsterdam.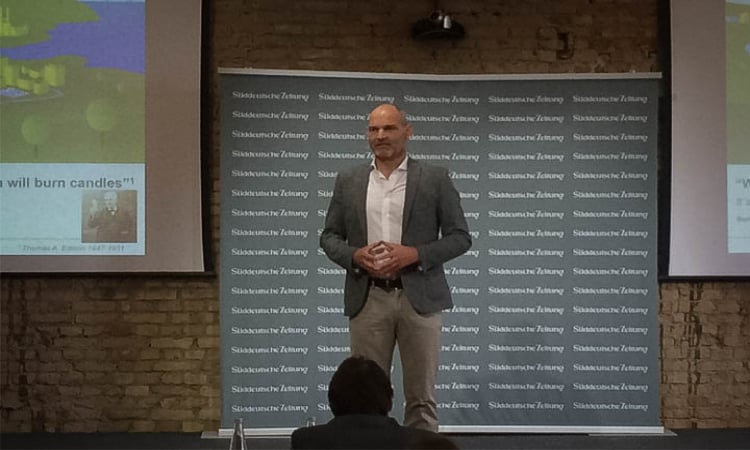 At the first SZ Impulse Conference, Thomas Raffeiner presents the disruptive development from the coach to the automobile in the space of 12 years under the slogan "Smart,...