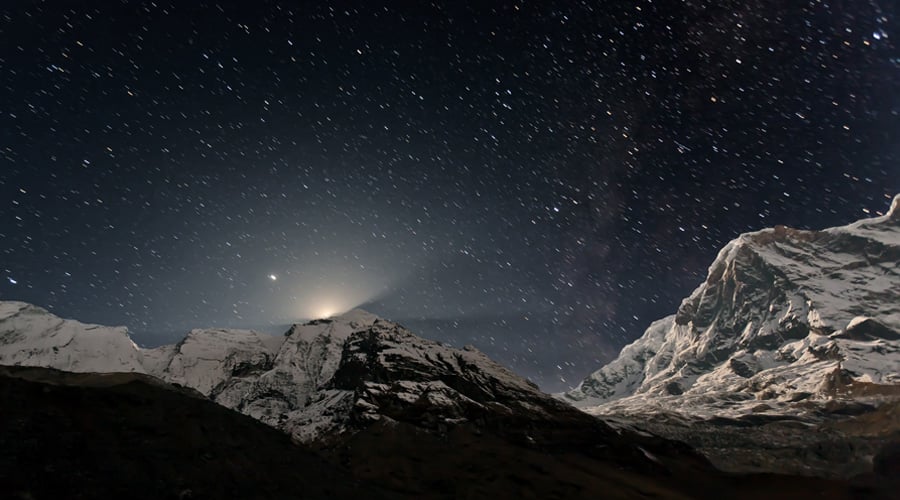 Munich, October 10th 2019
With heart and soul for the energy and mobility transition: What began in 2009 in a small office in Salzburg with a handful of like-minded individuals, has developed into one of the market leaders for electric mobility over the past ten years and a pioneer of sector coupling in Europe. Today, more than 140 employees work at The Mobility House's three locations – Munich, Zurich and Sunnyvale in California – on CO2-free mobility and energy generation.
The intelligent integration of electric car batteries into the energy system is regarded as an important building block for the vision of emission-free mobility and energy around the world. At the interface of two industries that are undergoing fundamental change – the automotive industry with regard to electric vehicles and the energy industry with regard to renewable power generation – The Mobility House connects those who have battery storage available with those who need it. More than 30,000 charging infrastructure products and solutions have already been implemented. Together with Audi, Daimler, Nissan and Renault, several storage projects from first- and second-life vehicle batteries have already been launched, with many more to follow. The Mobility House is entering the second decade of its corporate history with many other partnerships with most automobile manufacturers.
'We are incredibly proud of what we have achieved over the past ten years', said Thomas Raffeiner, founder and CEO of The Mobility House. 'We have proven that we are on the right track with our work and our international team, as we are step by step approaching our vision of a world of mobility and energy free of emissions.'
In the area of Vehicle-to-Grid (V2G), The Mobility House has established itself as an expert and has proven through many projects that electric cars can play an active part in the energy revolution. An important milestone for this was the prequalification of a Nissan Leaf in 2018, which is officially approved as a mobile power plant for the primary control energy market and generates considerable sales there. V2G technology is also being used in a project on the Madeira island of Porto Santo, which aims to become the world's first emission-free island.
The Mobility House also introduced its own product in 2018: ChargePilot, an intelligent charging and energy management system that offers its users many advantages. On a small scale, the aim is to avoid cost-intensive peak loads as soon as several electric cars are being charged at one location. Depending on the number of vehicles, ChargePilot saves several €10,000 each year. Controlled charging ensures that customers' mobility needs are always met by 100 percent. The intelligent integration of electric cars into an energy system based on renewable energies is a somewhat larger idea. Electric vehicles shall be charged specifically at times when the production of renewable energies is high. In this combination, electric vehicles and renewables play a decisive role in the necessary reduction of CO2.
What The Mobility House has already achieved, and how the company's technologies work in practice is shown in an info graphic with the most important milestones achieved to date. On the occasion of the companies anniversary, an image video was published as well.