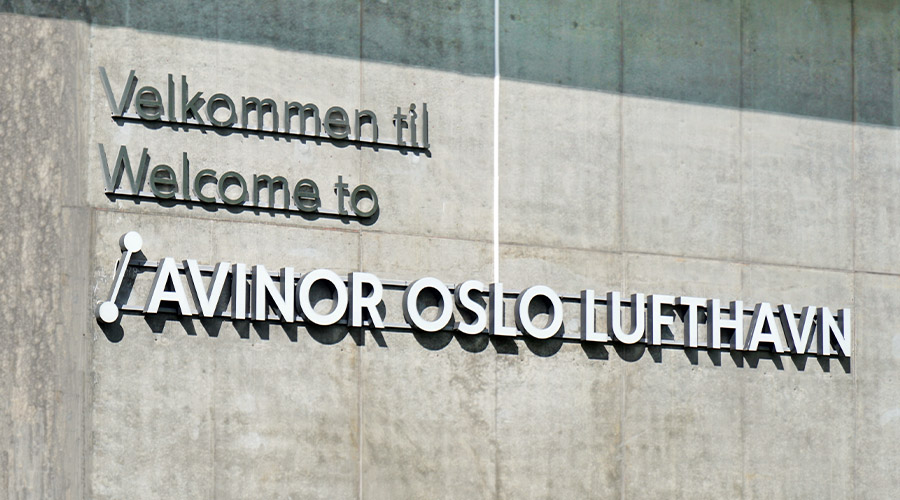 Munich, October 22nd 2019
Oslo Airport is becoming more climate-friendly: the airport operator Avinor is electrifying part of the bus fleet that brings passengers from the gate to the aircraft. In the first step, eight Citea SLFA-181 electric buses from Dutch manufacturer VDL will be added to the fleet. The electricity for the 216 kWh batteries of the e-buses in the bus depot will be provided by four Heliox DC chargers. Each of the stations is equipped with two 30 kW charging units. The buses will be fully charged overnight in the depot — during the day, they will be re-charged at the gate with a 300 kW quick-charging system.
To ensure that the electric bus fleet at Oslo Airport operates with absolute reliability, Avinor will use the charging and energy management system "ChargePilot" from the technology company The Mobility House to control the individual charging operations. The system prevents expensive peak loads by efficiently managing the individual charging operations, carrying them out simultaneously or one after the other, as required. In this way, the algorithm makes sure that all buses are fully charged in time for their scheduled departure, despite the relatively low available grid connection of 150 kW. This saves a tremendous amount of money that would be needed to expand the grid connection.
The system is already prepared for the future addition of more buses and charging stations — and can be used with buses or hardware from any manufacturer, thanks to the standardised interfaces. If the electric fleet grows, additional charging stations can easily be added to the system.