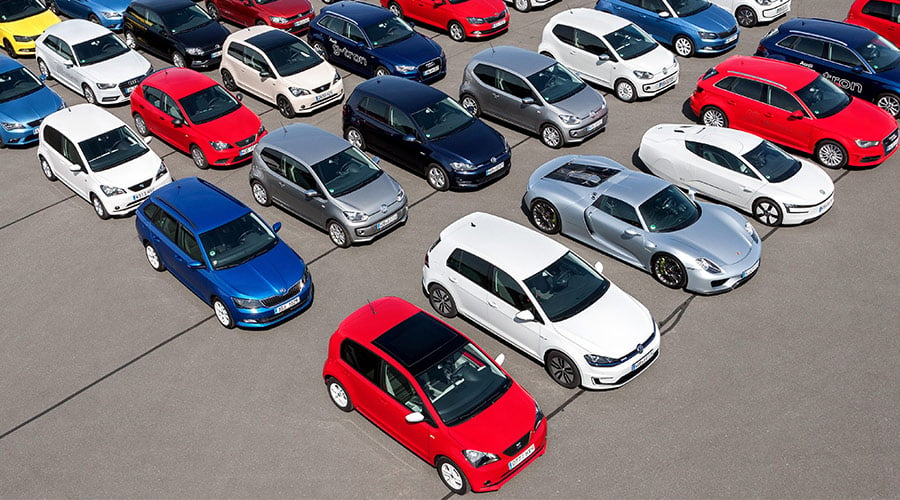 Munich, 11 August 2020 –
Make way for "Electric Life": The Mobility House and Elli expand cooperation
Since 2015, the Volkswagen Group with its wide range of brands has relied on The Mobility House as a solution provider. This collaboration is now being continued by Elli, the Volkswagen Group subsidiary for e-mobility, in a sales cooperation.
The cooperation takes VW's electromobility campaign one step further: the focus is primarily on fleet operators who are aiming to electrify their fleets. As a neutral expert for charging and energy management solutions, The Mobility House offers Elli customers the full range of its expertise in this area – from consulting, installation, and operation, to the intelligent Charging and Energy Management system ChargePilot. The technology company cooperates with many partners on a vendor agnostic basis and chooses the best solution for each individual case – including, of course, Elli's innovative energy and charging services.
"Our goal is to make electromobility easy and carefree for our customers. With the established collaboration with The Mobility House, we make sure that this is also the case for complex and individual solutions for fleet customers in the Group", says Hanns Christoph Bauer, Vice President Sales Europe, of Elli.
"Together with the leading manufacturer and driver of electromobility, we are looking forward to implementing intelligent charging and energy management solutions for fleet customers and thereby making our contribution to a zero-emission mobility and energy world", summarizes Marcus Fendt, Managing Director of The Mobility House.