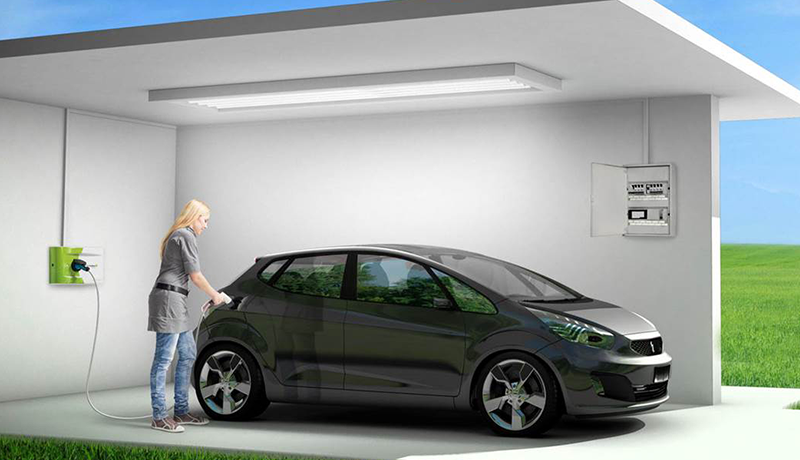 Future-Oriented Investments in Emission-Free Mobility
As of April 2016, the City of Munich is providing funding for electric cars and charging stations. While funding is only provided for electric cars for commercial customers, anyone can enjoy funding of up to 20% or a maximum of €1,500 for the charging infrastructure – regardless of whether they own or buy an electric car.
Anyone who already owns an electric car, but does not yet have a charging station for quick and convenient charging, can now acquire a charging station with the aid of funding. "Even those people who are planning to buy an electric car, or want to make it possible for customers and employees to charge their cars, should take action now and save ready cash," recommends Marcus Fendt, Managing Director of The Mobility House, a company that offers charging solutions in collaboration with all the leading car manufacturers.