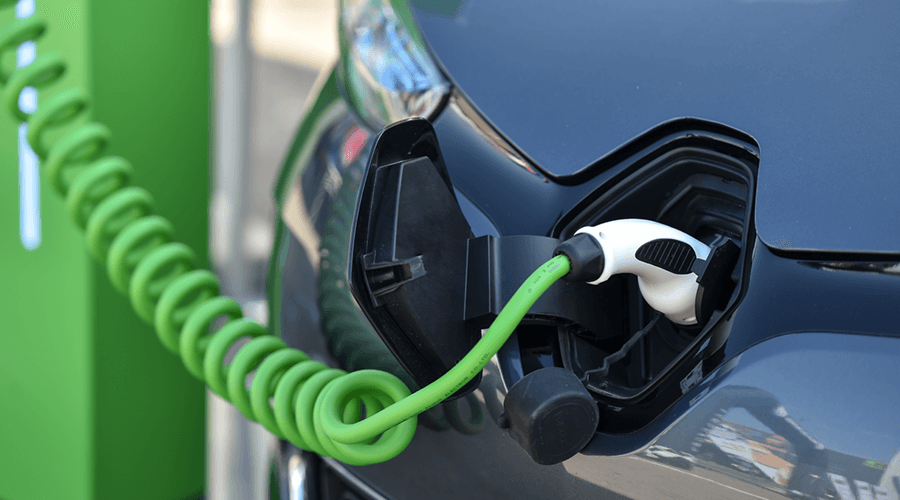 Munich, 29 January 2020 –
green|connector and The Mobility House unite product portfolio for public utilities
E-mobility in fleets is an attractive growth area for public utilities. Local expertise and know-how are a decisive requirement in this sector. This conviction is shared by green|connector and The Mobility House, both pioneers of emobility. Together, they are now enabling public utilities for a fast and sustainable economic start in fleet charging, at company locations and in residential real estate.
By combining the extensive expertise of the two partners and the necessary products and services, customers are offered a comprehensive selection. Everything is included, from customized product information to a digital assistant for conceptual design and product selection until order placement. In addition, The Mobility House also offers the independent charge and energy management system ChargePilot, which enables municipal utilities and network operators to integrate e-mobility into their networks and to control it efficiently.

Both partners are exhibitors at the E-world from 11 to 13 February in Essen and will present their solutions.