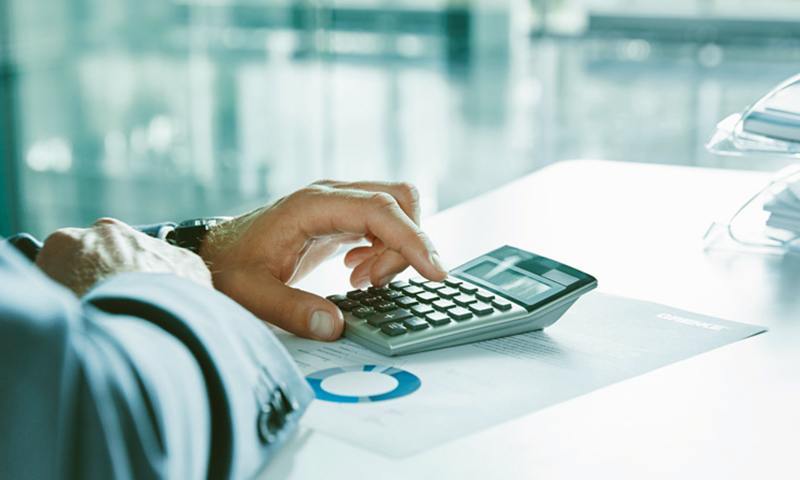 Leasing for electric car users: The Mobility House and Grenke Leasing are now offering the entire charging infrastructure on a leased basis – including the charging station, accessories and all installation work. This means that commercial customers can now take out a lease that takes care of all the acquisition costs associated with running an electric car – no more one-off expenses!
If the total value of the installation and accessories (such as charging cable and stands) is at least €500 net, the costs are built into the monthly leasing rates for the charging station, for the selected lease term of 24, 36 or 48 months. At the end of the lease period, the customer simply takes ownership of the products at a fixed, agreed residual value of 5%. Not only are the monthly payments easy to calculate, but they also offer customers the security of knowing their planned costs into the future. This innovative leasing product once again positions The Mobility House as the leading service provider for charging solutions in Germany, Austria and Switzerland.
"We know from our car leasing customers, particularly those who drive company cars, that they are happy to also lease charging infrastructure and the one-off expenses associated with it, and for the employer to roll this together into a single leasing rate," explains Marcus Fendt, Managing Director of The Mobility House.
Further details on leasing, including a cost calculator, can be found in our online shop.