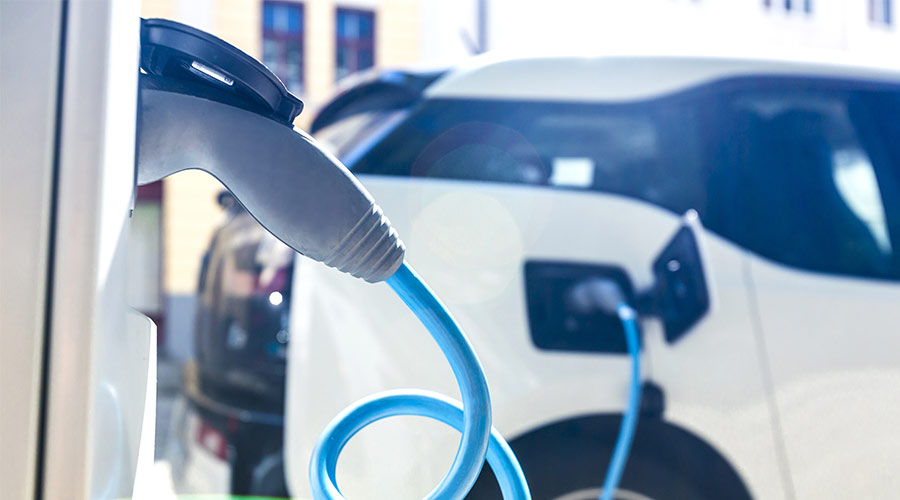 Cologne/Munich/Zurich, 05 November 2020 –
The Mobility House and chargecloud are connecting their systems
An interface between the Charging and Energy Management system ChargePilot from The Mobility House and the software of chargecloud GmbH is now allowing the systems to work together.
The collaboration enables intelligent control of charging processes from ChargePilot combined with access to the extensive billing and CPO functionalities of chargecloud.
Owners of charging infrastructure benefit from the straightforward all-in-one solution and the technical advantages.
chargecloud GmbH, a provider of cloud-based software solutions for the management and billing of charging infrastructure, and the technology company for intelligent charging and energy solutions, The Mobility House, are now linking their well-established systems. Together they have developed an interface for transmitting data between ChargePilot—the Charging and Energy Management system from The Mobility House—and chargecloud.
This collaboration will be of particular benefit for charging station owners wanting to enable multiple vehicles to be charged at one location: intelligent load management is often needed to deal with limited grid connection capacities and prevent expensive load peaks. Furthermore, extensive CPO and billing functionalities are necessary for an efficient operation. This is particularly the case if, for example, charging processes from different user groups need to be billed.
Combining the systems makes it possible to do both at once: ChargePilot provides intelligent and local control of the charging infrastructure while the chargecloud software, linked to the charging infrastructure, enables all processes to be viewed in detail and billed individually. An additional bonus: the charging stations no longer need to be linked to the mobile data network individually via SIM card—a crucial advantage in parking garages and underground parking lots.
The open interface architecture that the two companies are using enables a straightforward exchange of data: ChargePilot's local Smart Charging Controller sends the charging data of the connected charging stations to chargecloud via an OCPP proxy service without any modifications while encrypting the information. This is then processed by chargecloud and prepared for the corresponding services.
"We are delighted to be working with The Mobility House, as our products make the perfect match. To push progress forward, these types of collaborations are needed that give our customers simple and smooth access to electric mobility," explains Christopher Kirschbaum, Teamlead Sales at chargecloud.
"The partnership with chargecloud is a great benefit for us and emphasizes the advantage of systems that work with open standard interfaces. This is the only way to build an innovative and future-proof charging solution that can grow with needs and requirements and bring about enormous cost savings in the long term," adds Matthias Suttner, Head of Key Account Management Wholesale at The Mobility House.
Both ChargePilot and chargecloud are based on a modular design, are hardware-agnostic, and can thus be combined with wide range of hardware. Communication between the two systems has already been tested successfully in multiple projects.