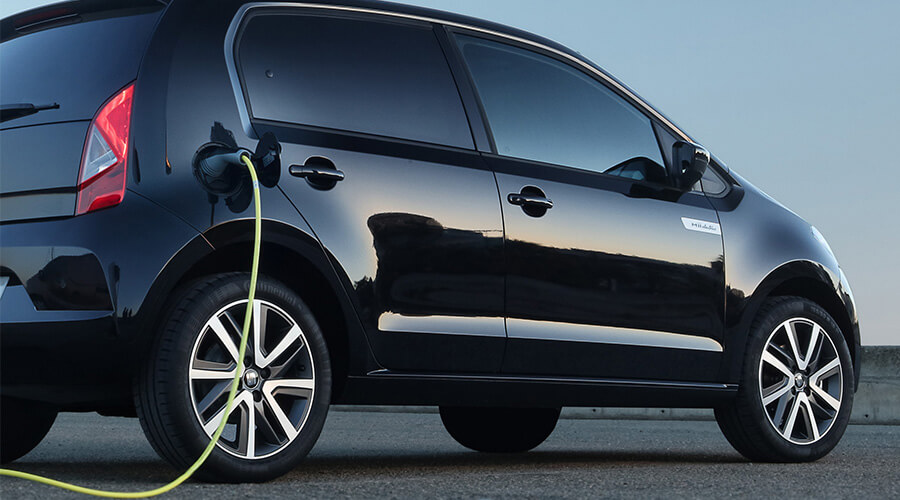 Munich, 28 February 2020 –
The Mobility House welcomes further automotive partner with SEAT
SEAT is entering the age of electric mobility with the electric vehicle Mii electric. For all questions concerning the installation of their charging solution, SEAT customers can rely on the many years of experience of the technology company The Mobility House, which has been working with the Volkswagen Group since 2015.
The cooperation between car manufacturer SEAT and The Mobility House offers new electric car owners all the electric mobility services they need – from the charging station provided by SEAT to advice in the form of a home check and professional installation by a certified installation partner. "We are thrilled to add SEAT to our list of automotive partners and look forward to to supporting SEAT customers as they take their first steps into the world of electric mobility using our ten years of experience," says Marcus Fendt, Managing Director of The Mobility House. With more than 35,000 charging infrastructure products sold, the company is one of Europe's market leaders for private and semi-public charging.
Apart from private customers, The Mobility House also provides solutions for larger companies and SEAT fleet customers. The requirements for charging solutions are much more complex for these customers, which is why The Mobility House employs both its consulting concept and its smart charging and energy management system ChargePilot when working with fleets. This unique technology saves money by preventing peak loads, and, above all, is manufacturer-independent and future-proof. Drawing on this expertise, The Mobility House also enjoys a partnership with Volkswagen subsidiary Elli, which provides energy services and charging solutions for the group's brands.
Within the framework of the partnership, SEAT was also convinced to adopt ChargePilot for its own electric fleet at the company's German headquarters. 56 smart charging points equipped with ChargePilot were installed at the headquarters in Weiterstadt based on a charging concept implemented by The Mobility House. By installing the charging and energy management system, a complex and costly expansion of the grid connection was avoided.