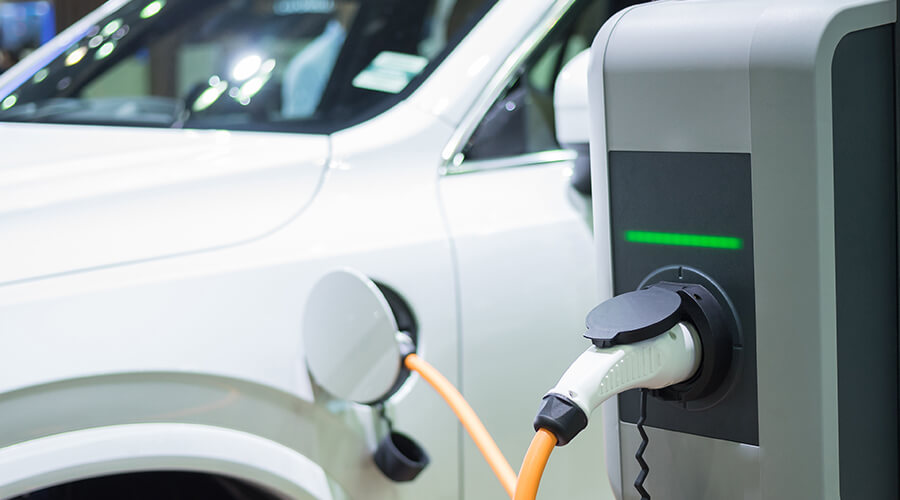 Munich, 13 May 2020 –
The Mobility House cooperates with SenerTec for an emission-free future
Since the beginning of the year, the SenerTec Kraft-Wärme-Energiesysteme GmbH is relying on the expertise of The Mobility House. The technology company provides advice on entering the field of electromobility and equips the cogeneration manufacturer and its sales centres throughout Germany with charging infrastructure. The focus is on charging stations from the manufacturer KEBA.
With this cooperation the producer of combined heat and power plants is preparing for the mobility age. After the integration of battery storage systems into the product range, the inclusion of charging infrastructure was the next logical step to complete the customer offer. After all, the provision of charging facilities is becoming increasingly important, especially for commercial enterprises. When looking for a suitable partner, SenerTec chose the expert The Mobility House. From now on, customers of SenerTec GmbH will also benefit from the Munich-based company's many years of experience in the field of charging and energy solutions and its wide range of products.
In combination with the Dachs, SenerTec's high-quality heat and power cogeneration solution that has proven itself on the market, excess electricity that is produced can now be stored in battery storage units. Or, if required, simply used to charge electric vehicles via a charging station. The charging infrastructure thus represents the perfect and customer-friendly addition to the Dachs. As a result, customers not only save costs, but also CO2. The Mobility House's professional consulting services are project-specific: Depending on the application and the site-specific conditions, the company supports the selection of the appropriate charging infrastructure – in combination with energy management systems and the Dachs.
The two market leaders intend to further expand their cooperation. In the foreseeable future, SenerTec's energy management system and The Mobility House's charging and energy management system ChargePilot are to be interlinked. Especially the vendor-neutral system ChargePilot enables companies with several charging points to control all charging processes in a cost-effective and intelligent manner. The partnership proves once again that uniting the sectors of the energy industry is a decisive step towards a successful energy transition.