Tag Archives: Amsterdam ArenA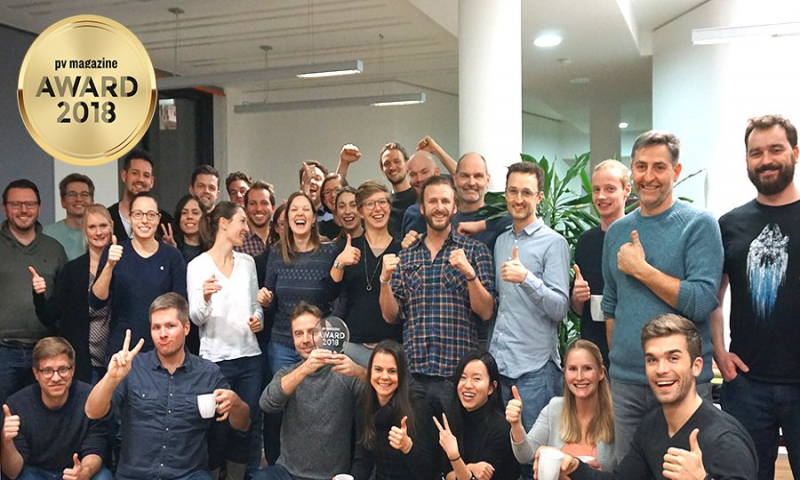 The prestigious award is proof that the company's vision has become reality. The company was founded in 2009 with the mission of integrating electric vehicles into the power grid...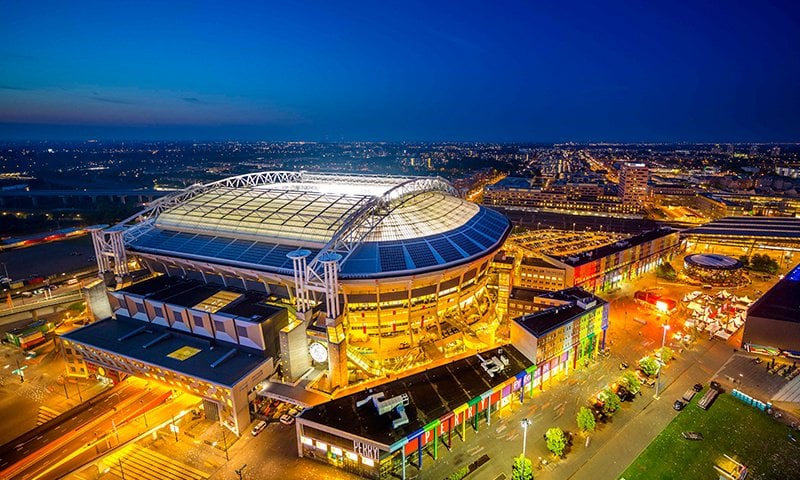 Project partners sign a 10 year deal to increase energy efficiency and sustainability of the Amsterdam ArenA with an innovative battery storage system.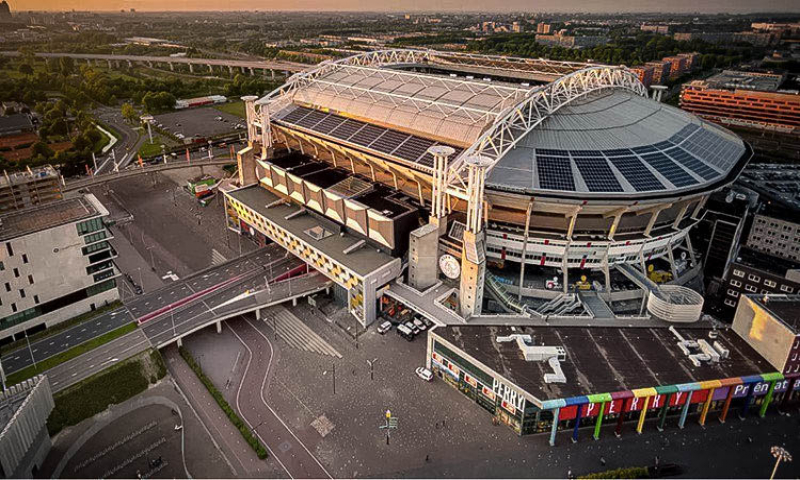 Amsterdam ArenA choose The Mobility House to realize and commercialize a 3 MW stationary storage. This project endorses The Mobility House internationalization strategy entering...