Tag Archives: battery storage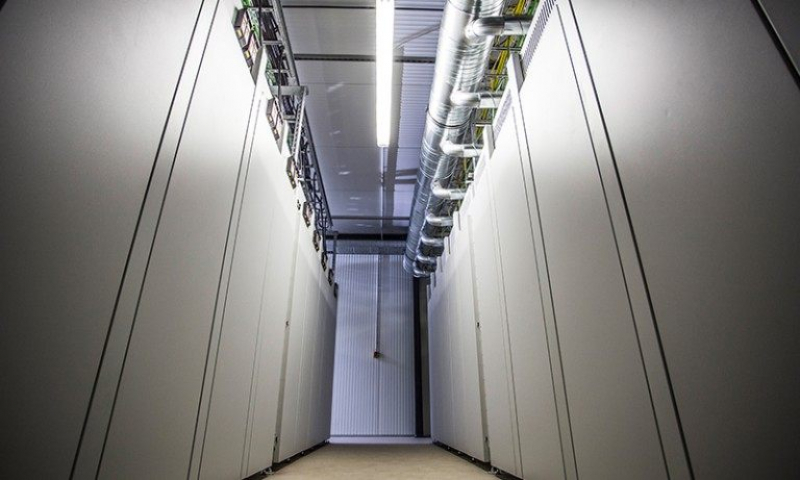 In Elverlingsen, a new battery storage system of vehicle batteries is connected to the grid. The Mobility House provides the technology for commercialising the storage on energy...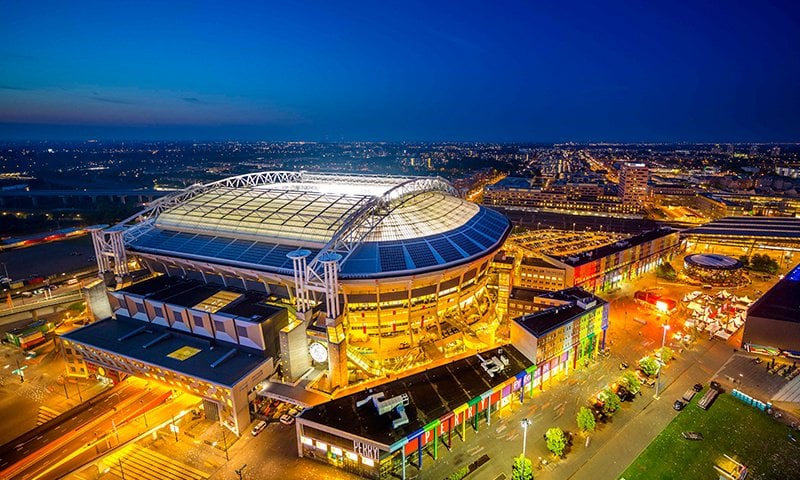 Project partners sign a 10 year deal to increase energy efficiency and sustainability of the Amsterdam ArenA with an innovative battery storage system.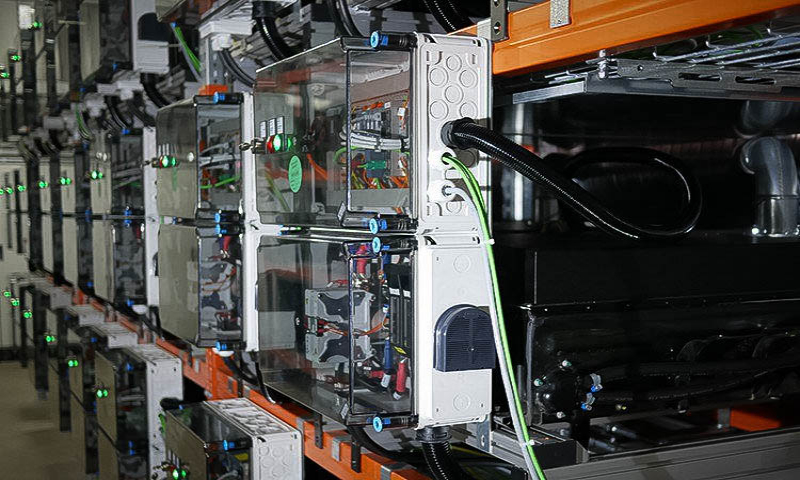 The world's largest 2nd-use battery storage is starting up. The 13 MWh project is now nearing completion after a construction time of just under one year.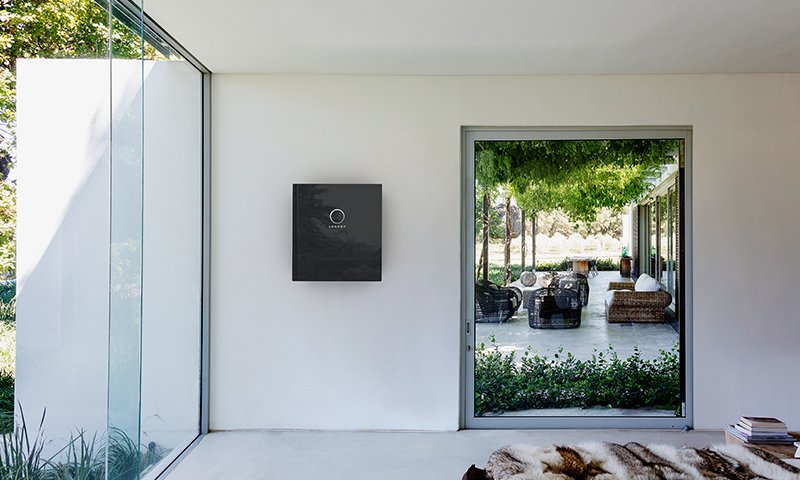 Owners of a sonnenBatterie will have the opportunity to use the energy they have generated themselves to aid their own mobility.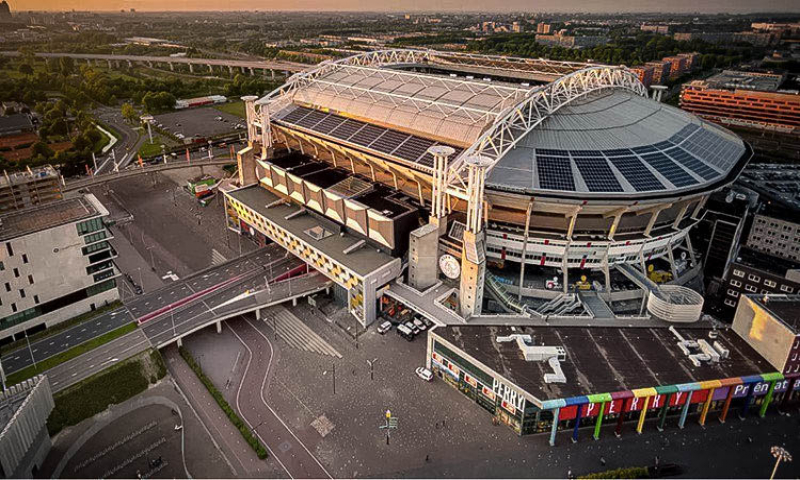 Amsterdam ArenA choose The Mobility House to realize and commercialize a 3 MW stationary storage. This project endorses The Mobility House internationalization strategy entering...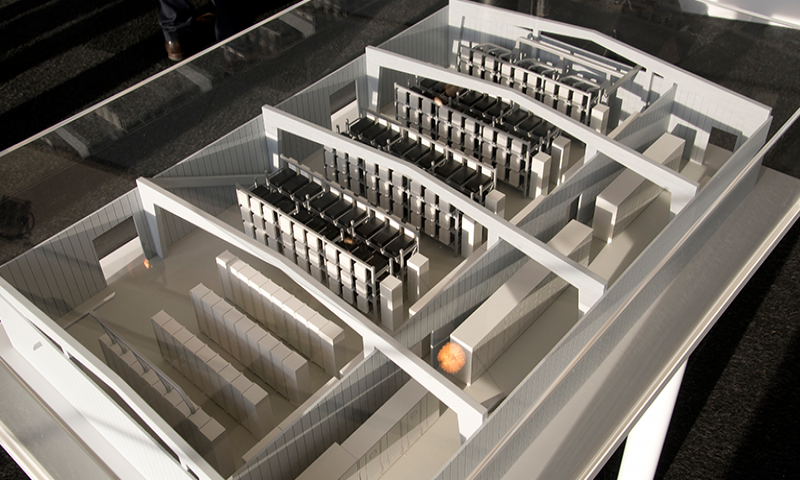 On 3 November 2015, the storage industry turned its attention to Lünen in Germany. The ground-breaking ceremony for the world's largest 2nd-use stationary storage with 13 MWh...