Tag Archives: elverlingsen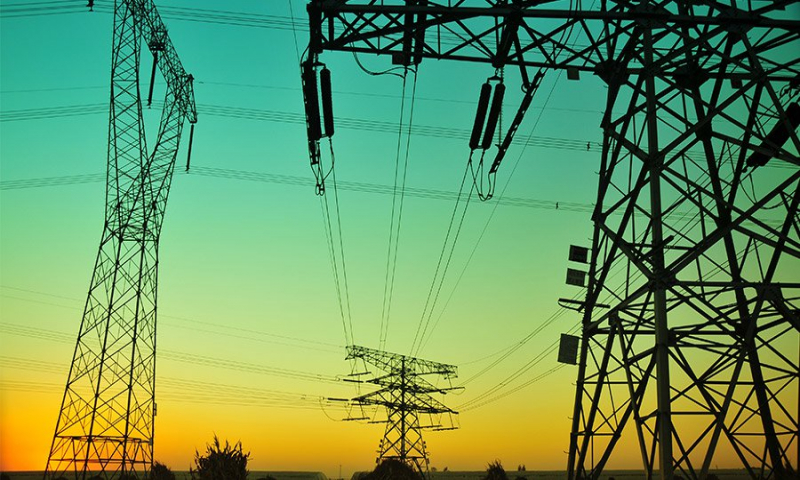 Europe seems to have narrowly escaped a complete power failure at the beginning of the year. On 10 January 2019, two extreme events occurred in the integrated European power grid.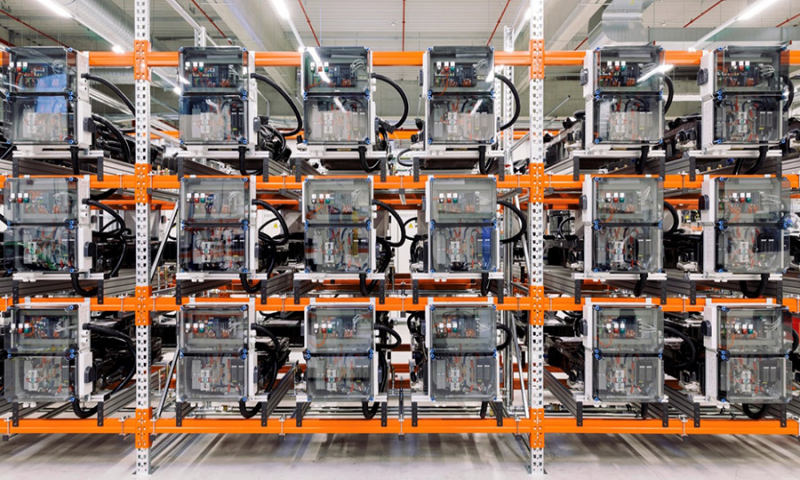 The battery is the most expensive component of an electric car. Even in a small car, the battery pack is worth several thousand euros. Once it has reached the end of its service...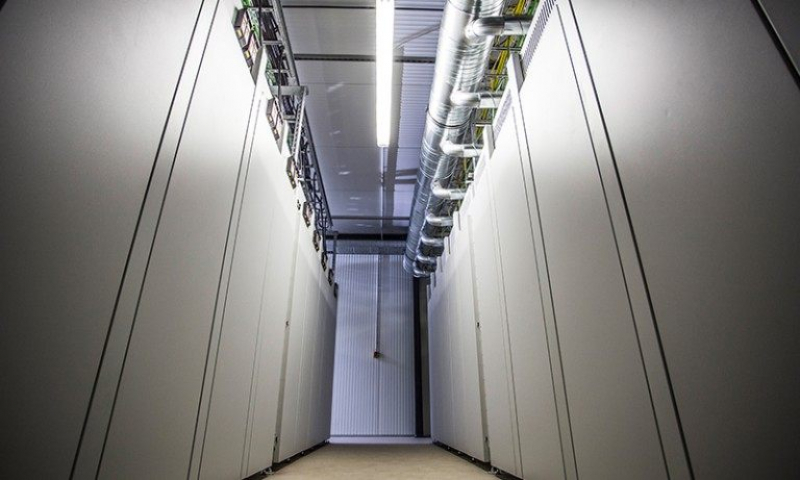 In Elverlingsen, a new battery storage system of vehicle batteries is connected to the grid. The Mobility House provides the technology for commercialising the storage on energy...