Tag Archives: energy solutions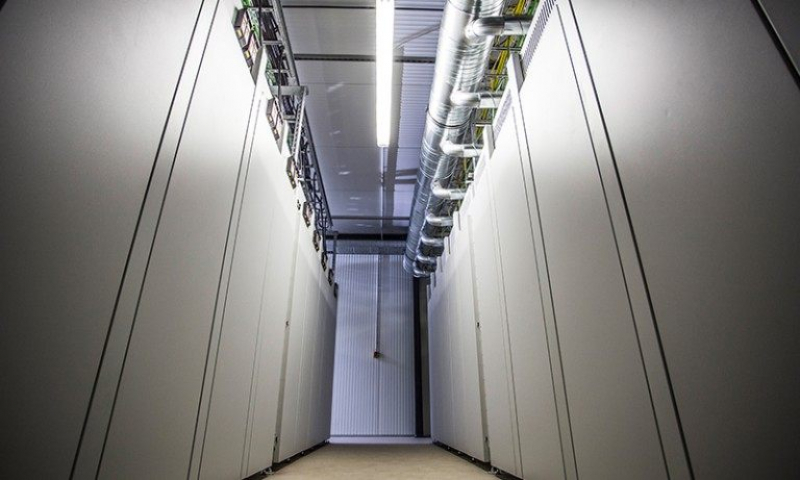 In Elverlingsen, a new battery storage system of vehicle batteries is connected to the grid. The Mobility House provides the technology for commercialising the storage on energy...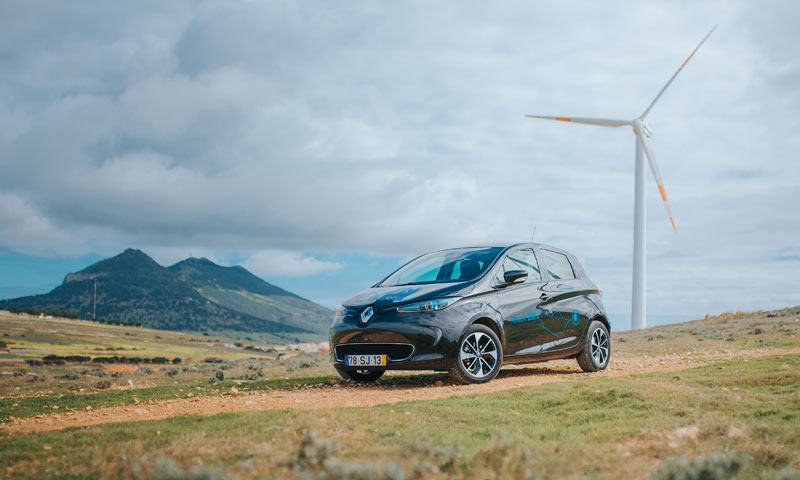 The Mobility House implements as partner of Groupe Renault its technology to integrate electric vehicles and small energy storage units into Porto Santo's power grid.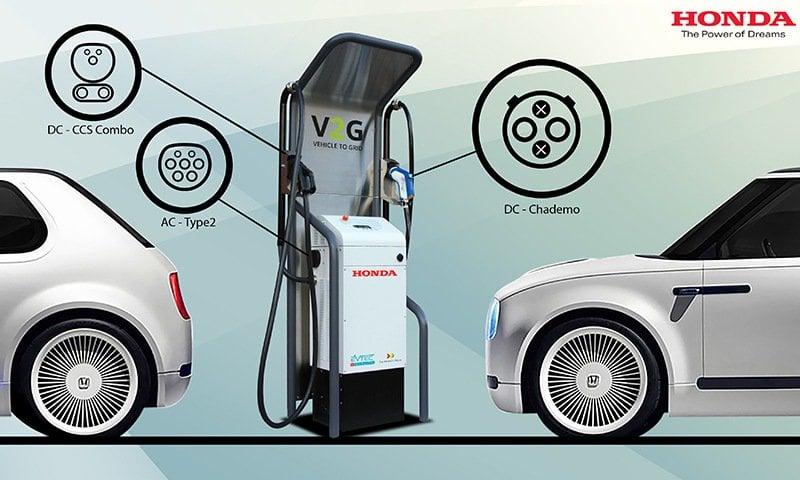 The Mobility House technology is helping Honda to optimize energy management at Honda R&D Europe center and maximizing the use of renewable solar power in particular.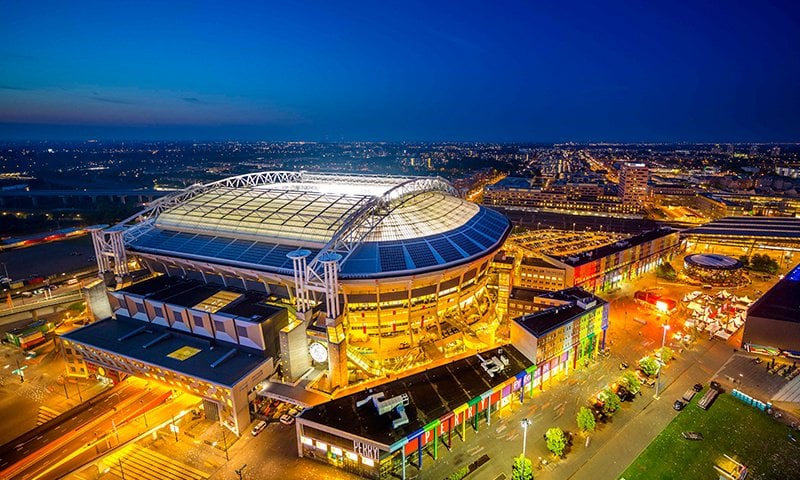 Project partners sign a 10 year deal to increase energy efficiency and sustainability of the Amsterdam ArenA with an innovative battery storage system.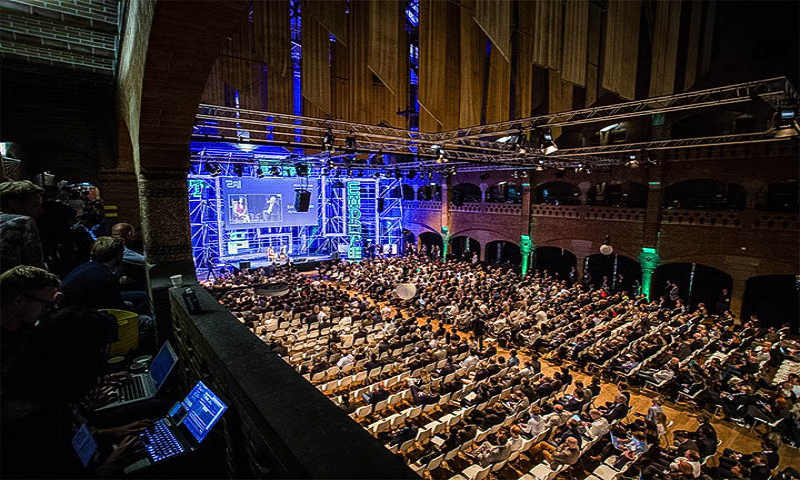 Thomas Raffeiner, CEO and founder of The Mobility House, speaks on the theme of "Build, Disrupt and Connect" on the opening day of the "Startup Fest Europe" in Amsterdam.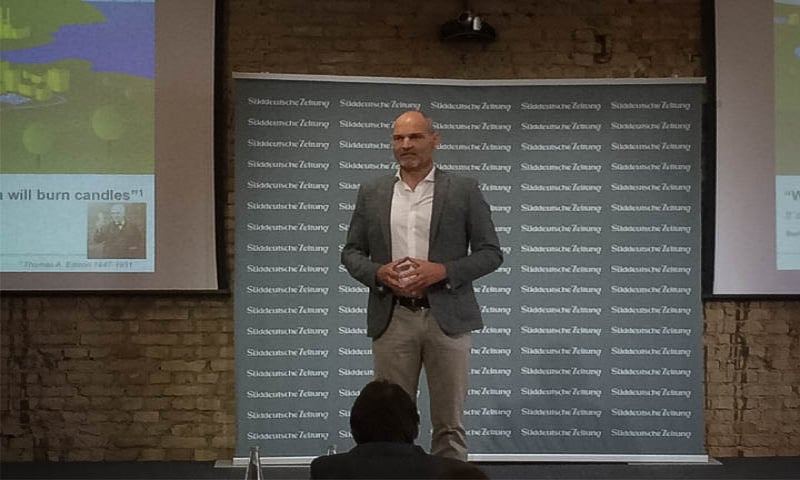 At the first SZ Impulse Conference, Thomas Raffeiner presents the disruptive development from the coach to the automobile in the space of 12 years under the slogan "Smart,...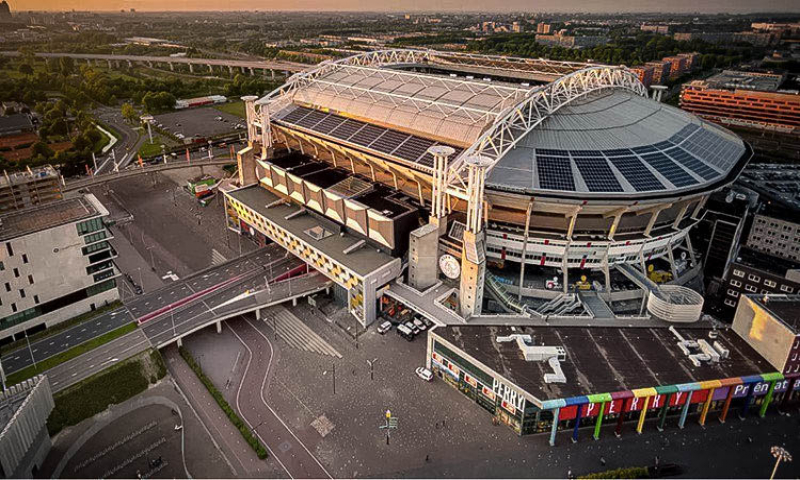 Amsterdam ArenA choose The Mobility House to realize and commercialize a 3 MW stationary storage. This project endorses The Mobility House internationalization strategy entering...