Tag Archives: johan cruijff arena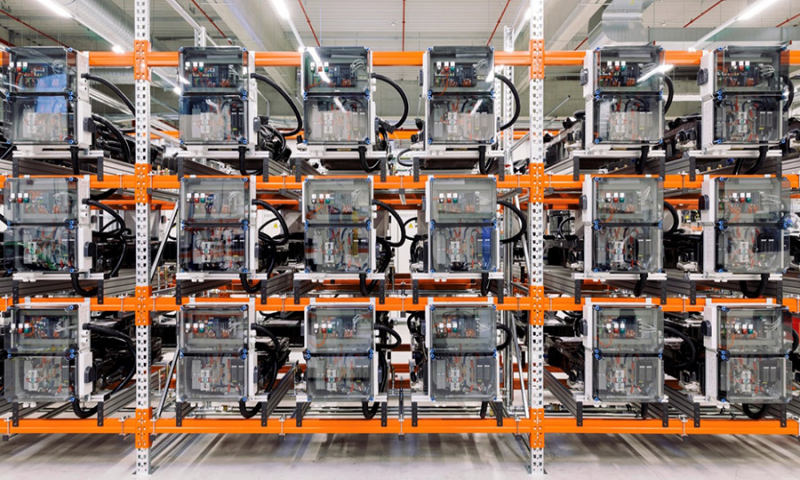 The battery is the most expensive component of an electric car. Even in a small car, the battery pack is worth several thousand euros. Once it has reached the end of its service...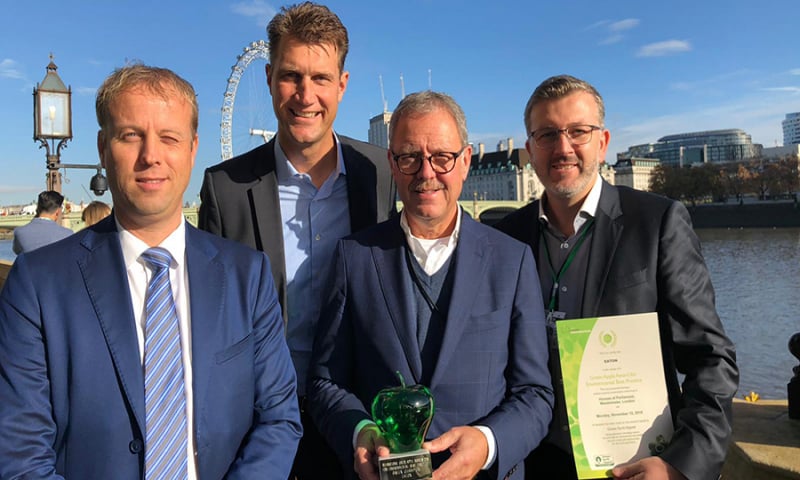 Today the largest European energy storage system using second-life and new electric vehicle batteries has won the Green Apple Award for Environmental Best Practice.