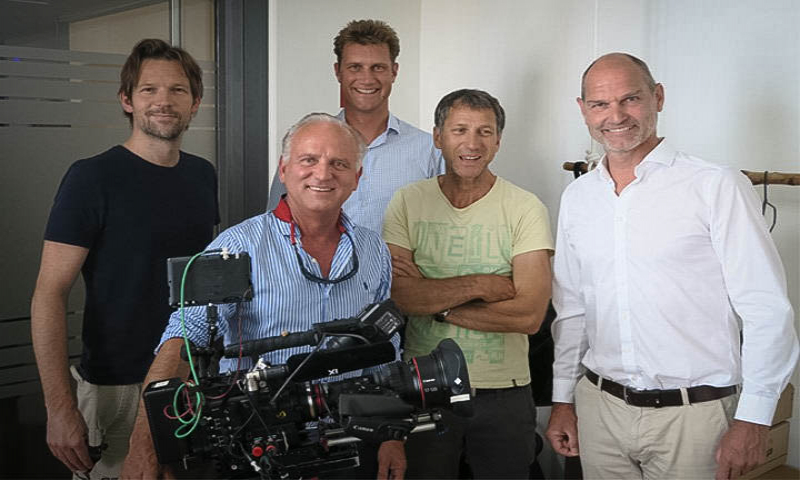 The 3sat scientific magazine 'nano' filmed at The Mobility House last week. The special episode "nano spezial. Auto ohne Zukunft?" is airing today, 21 September 2016 at...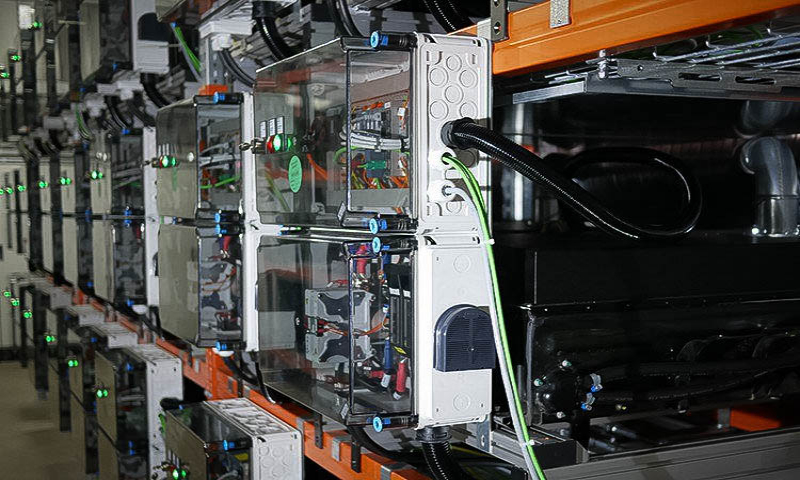 The world's largest 2nd-use battery storage is starting up. The 13 MWh project is now nearing completion after a construction time of just under one year.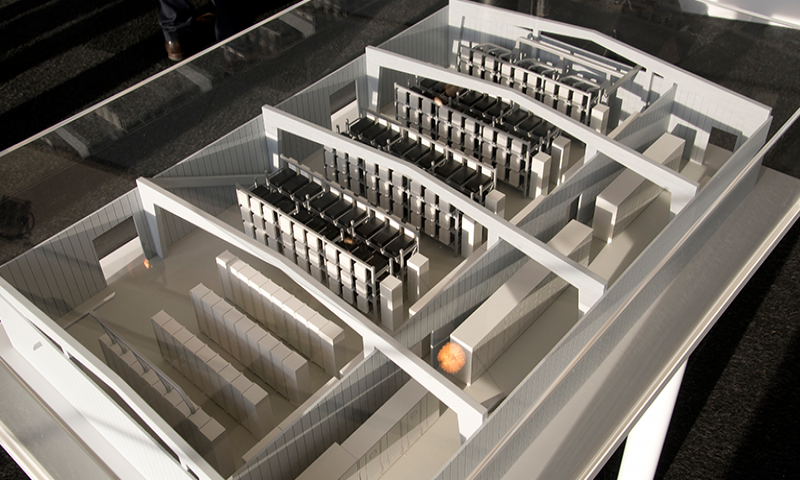 On 3 November 2015, the storage industry turned its attention to Lünen in Germany. The ground-breaking ceremony for the world's largest 2nd-use stationary storage with 13 MWh...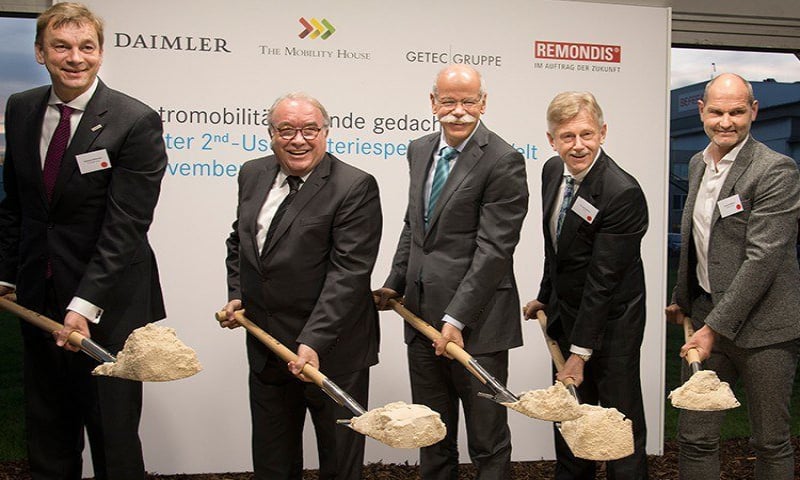 In cooperation with Daimler AG and GETEC Energie AG, The Mobility House is constructing the world's largest stationary storage made from 2nd-use vehicle batteries on the...