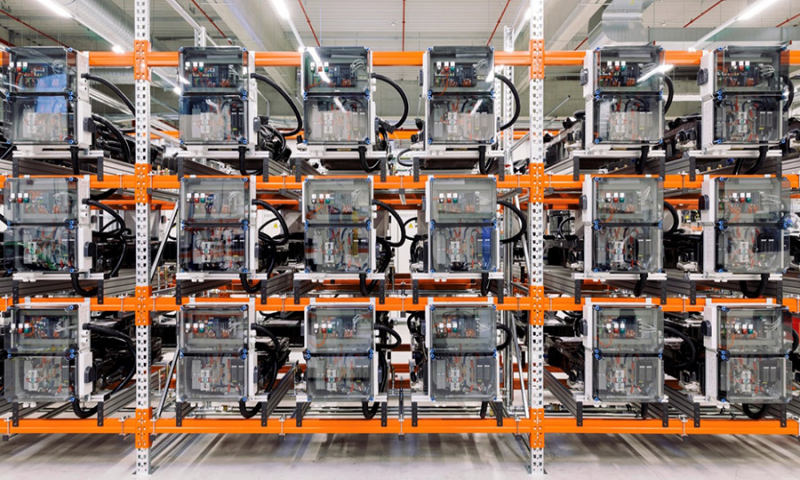 The battery is the most expensive component of an electric car. Even in a small car, the battery pack is worth several thousand euros. Once it has reached the end of its service...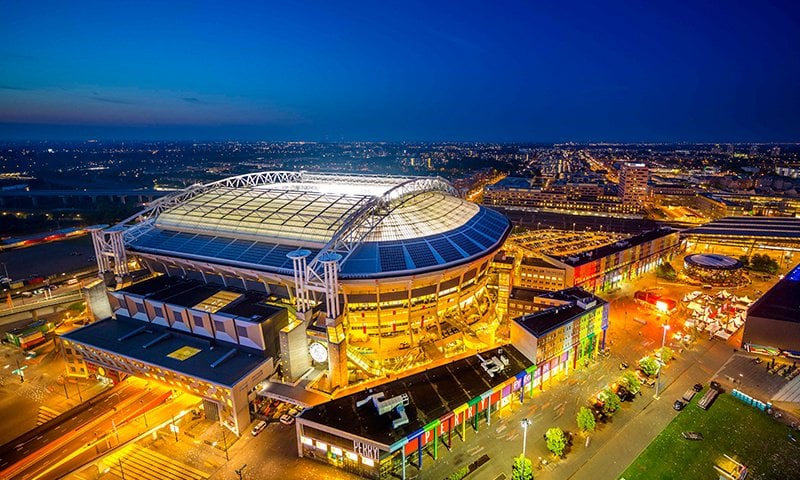 Project partners sign a 10 year deal to increase energy efficiency and sustainability of the Amsterdam ArenA with an innovative battery storage system.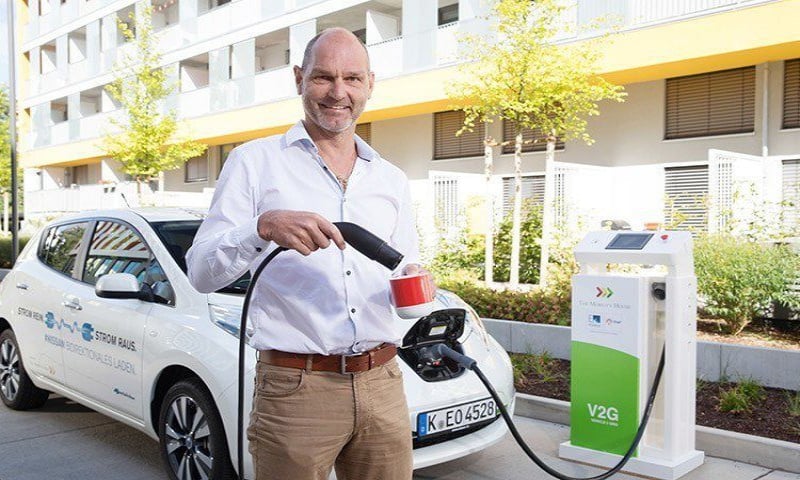 At The Mobility House (TMH) headquarters in the heart of Munich, good espressos are now being prepared using a somewhat different method. Electricity from a car is being used! A...