Tag Archives: Porto Santo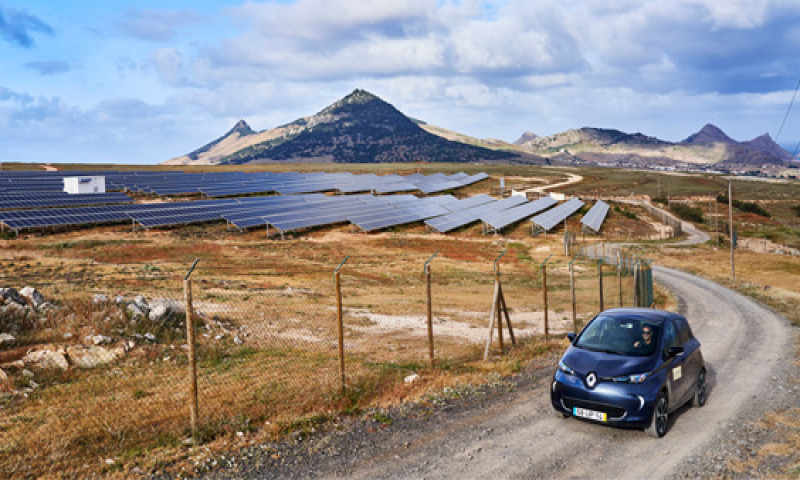 An entire island fossil free: This is the goal of a joint project from The Mobility House (TMH), the car manufacturer Groupe Renault and the electric utility EEM, Empresa de...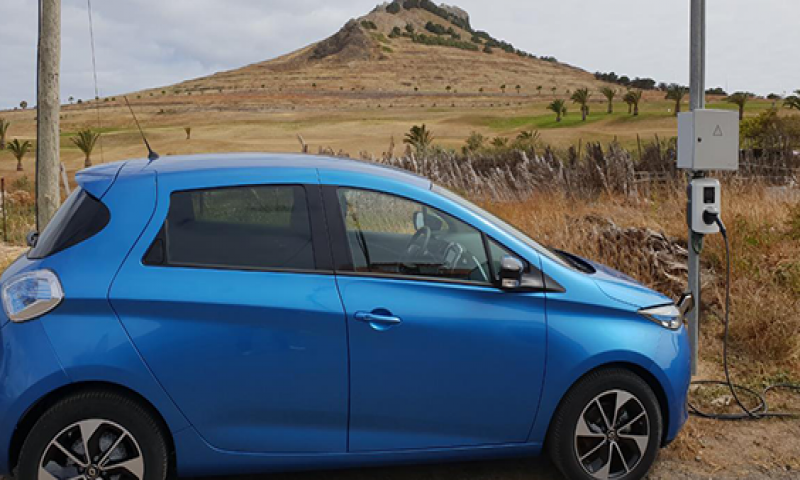 Since the beginning of the year, The Mobility House, a leading technology company in Europe, has been working together with Groupe Renault and Empresa de Electricidade da Madeira...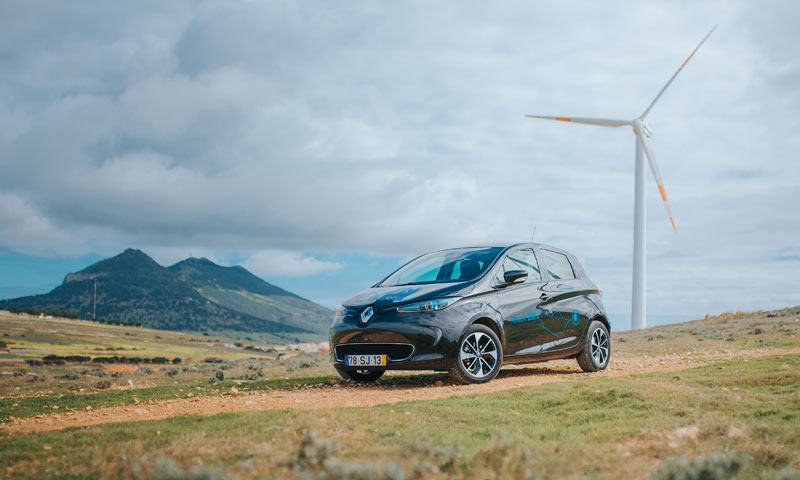 The Mobility House implements as partner of Groupe Renault its technology to integrate electric vehicles and small energy storage units into Porto Santo's power grid.