Tag Archives: Second Life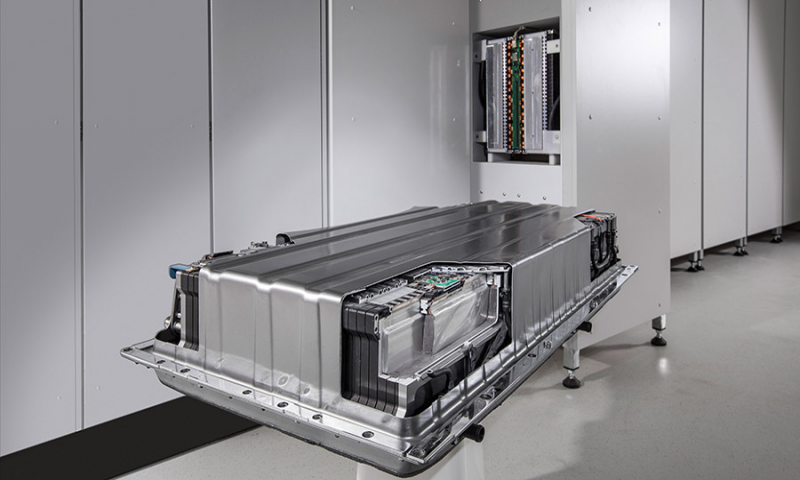 The battery life of an electric car can be extended significantly. Munich-based technology company The Mobility House (TMH) has developed a software that can be of assistance in...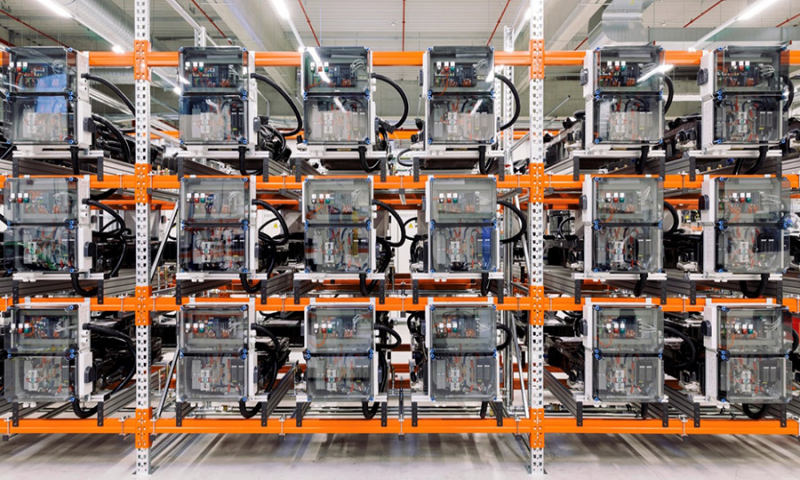 The battery is the most expensive component of an electric car. Even in a small car, the battery pack is worth several thousand euros. Once it has reached the end of its service...