Tag Archives: smart charging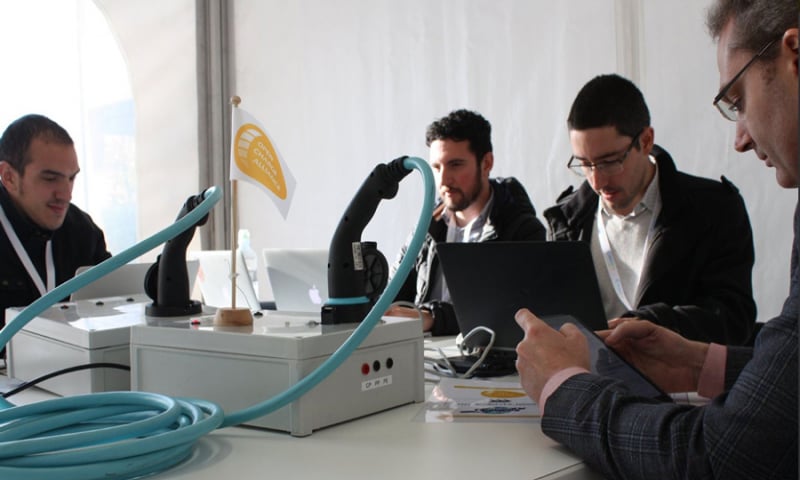 During various tests with different charging station manufacturers, the Mobility House experts successfully tested the implemented smart charging capabilities which are described...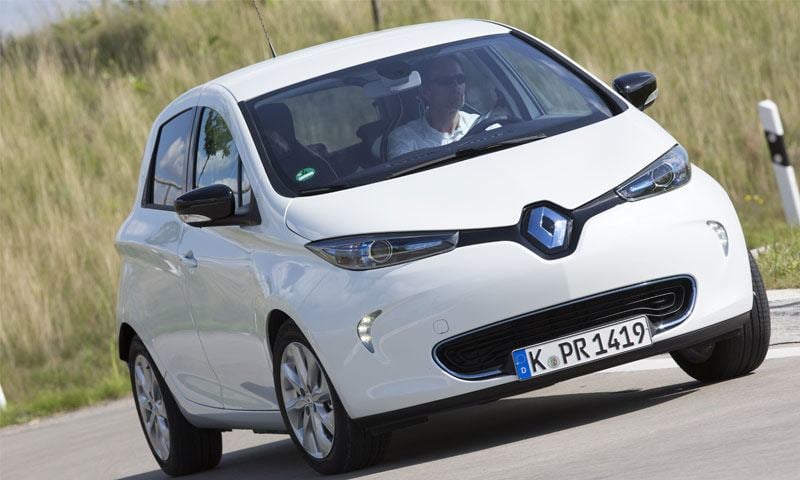 The Mobility House has developed software that uses the price fluctuations on the electricity market to the benefit of electric car drivers. The intelligent charging station...