Tag Archives: stationary energy storage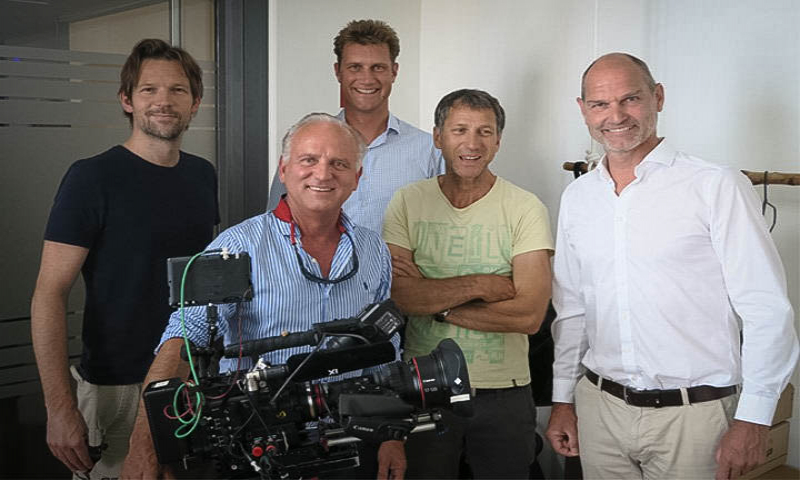 The 3sat scientific magazine 'nano' filmed at The Mobility House last week. The special episode "nano spezial. Auto ohne Zukunft?" is airing today, 21 September 2016 at...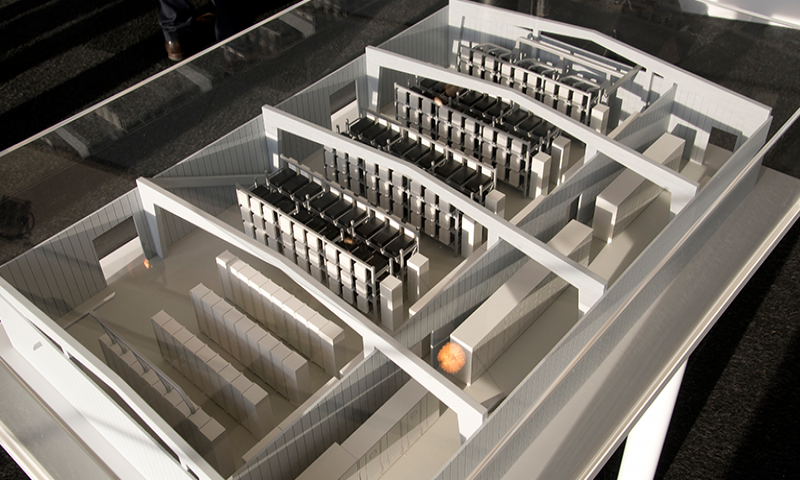 On 3 November 2015, the storage industry turned its attention to Lünen in Germany. The ground-breaking ceremony for the world's largest 2nd-use stationary storage with 13 MWh...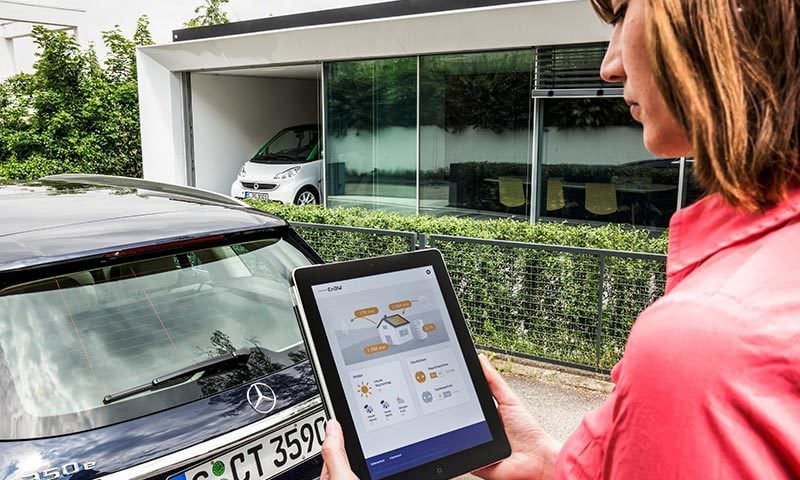 Storage devices are becoming increasingly important and valuable. They promote the energy revolution, reduce grid expansion and guarantee a safe supply.