Tag Archives: the mobility house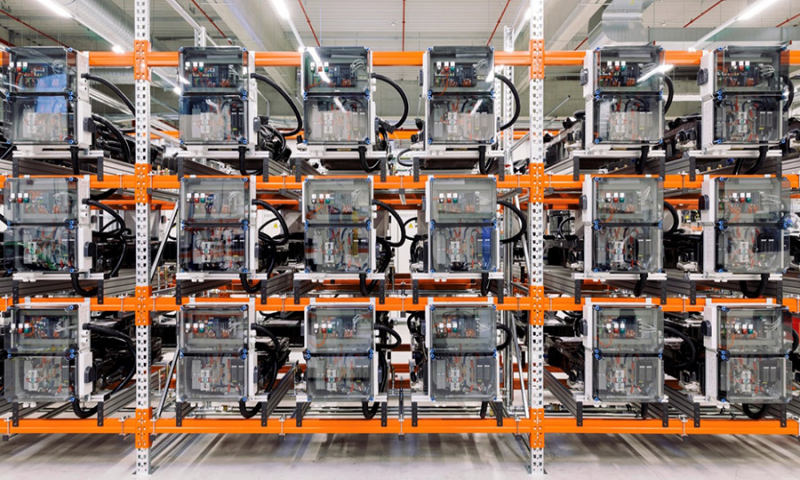 The battery is the most expensive component of an electric car. Even in a small car, the battery pack is worth several thousand euros. Once it has reached the end of its service...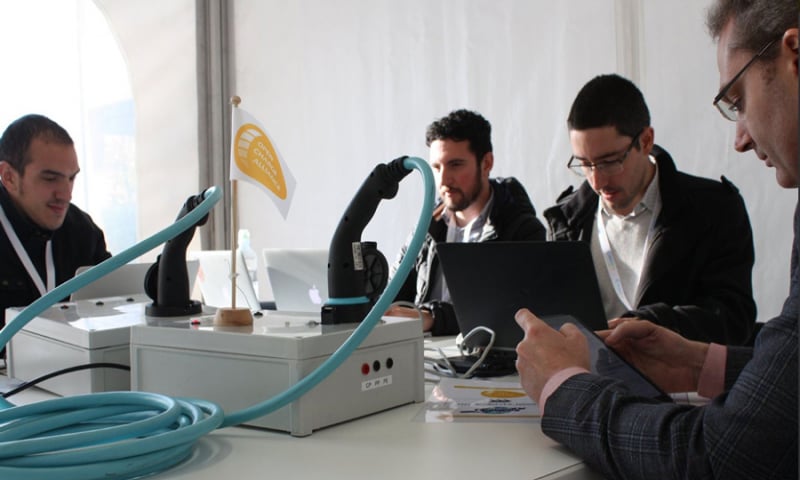 During various tests with different charging station manufacturers, the Mobility House experts successfully tested the implemented smart charging capabilities which are described...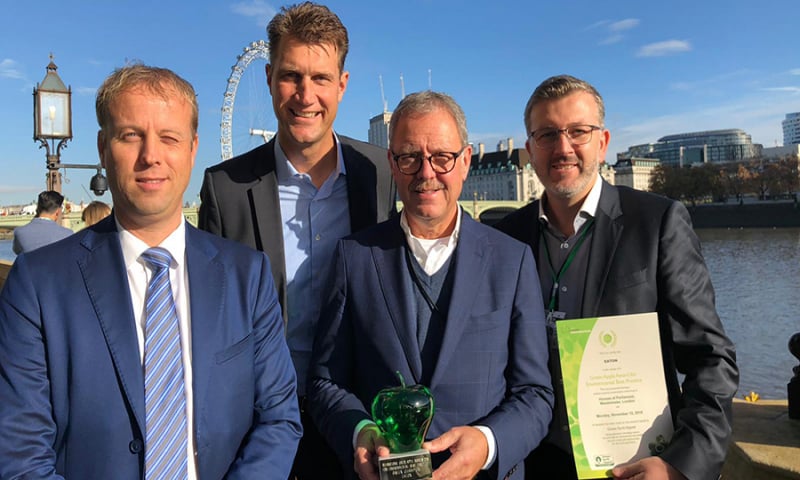 Today the largest European energy storage system using second-life and new electric vehicle batteries has won the Green Apple Award for Environmental Best Practice.