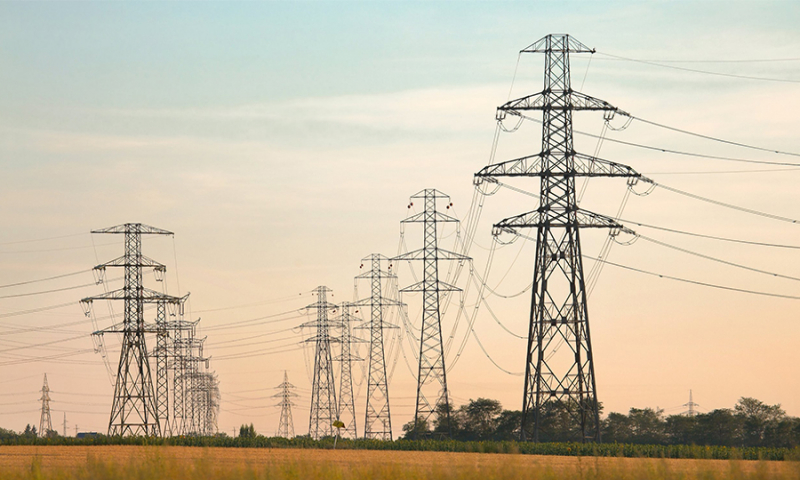 EVs are about to play an active part in the power grid thanks to e-mobility. This is how you help to integrate renewable energies out of sun and wind into the grid and shave...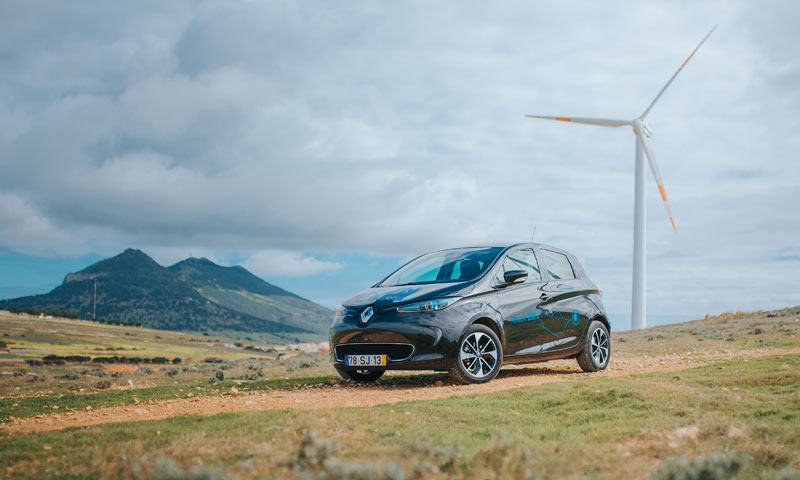 The Mobility House implements as partner of Groupe Renault its technology to integrate electric vehicles and small energy storage units into Porto Santo's power grid.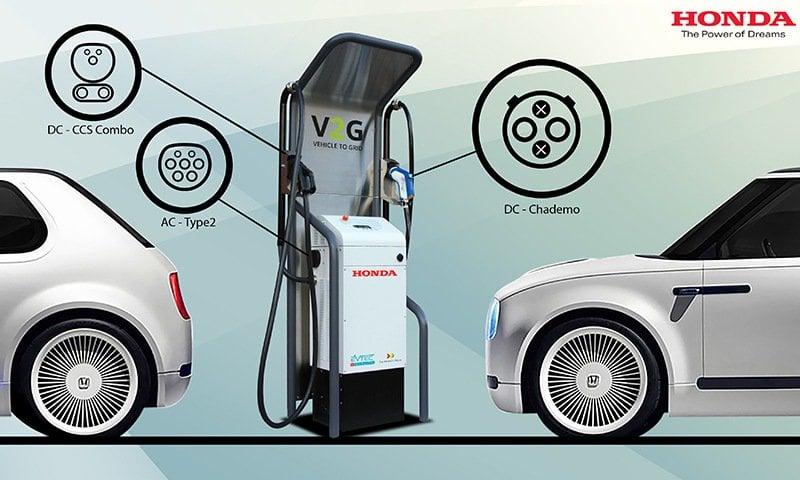 The Mobility House technology is helping Honda to optimize energy management at Honda R&D Europe center and maximizing the use of renewable solar power in particular.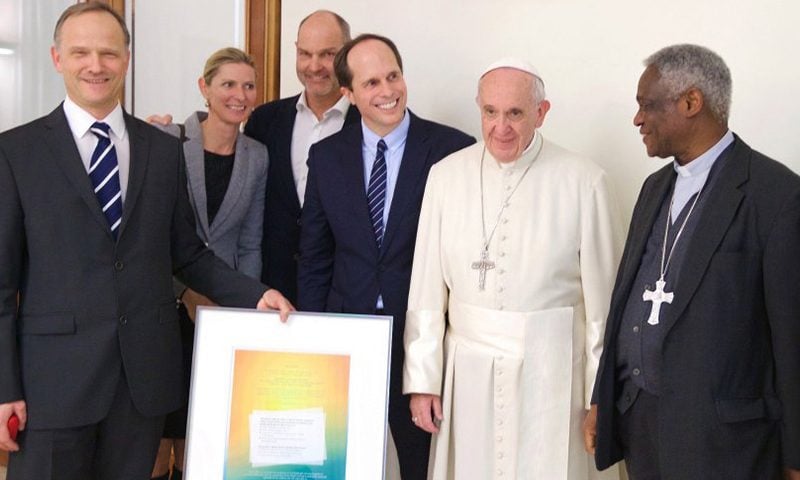 Jochen Wermuth and Thomas Raffeiner have presented a fully electric car to Pope Francis. The foundations for a more sustainable Vatican are laid.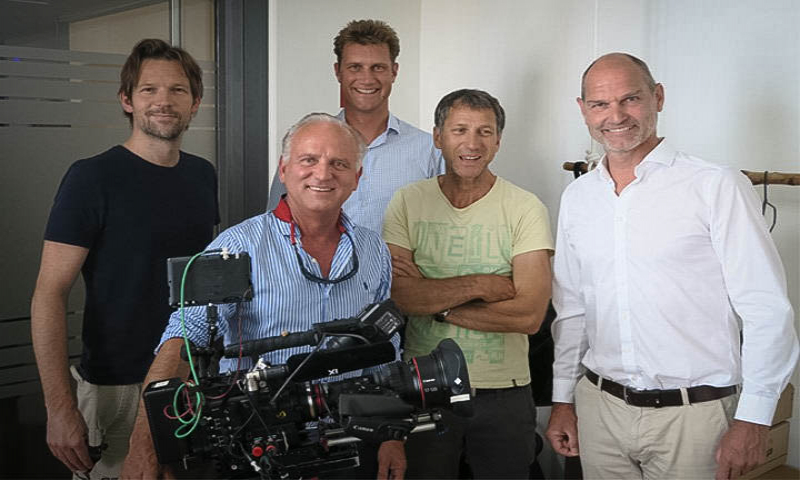 The 3sat scientific magazine 'nano' filmed at The Mobility House last week. The special episode "nano spezial. Auto ohne Zukunft?" is airing today, 21 September 2016 at...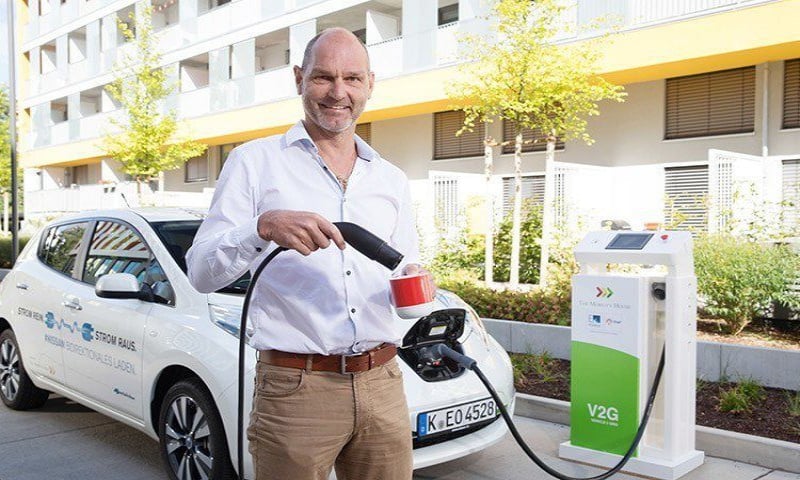 At The Mobility House (TMH) headquarters in the heart of Munich, good espressos are now being prepared using a somewhat different method. Electricity from a car is being used! A...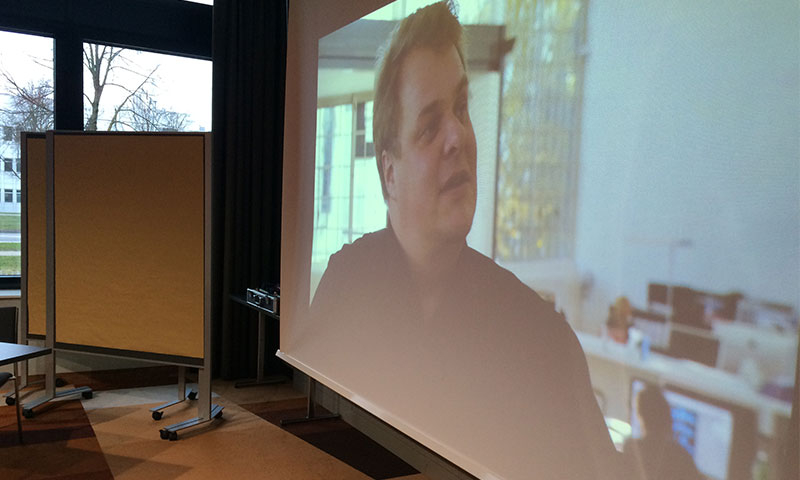 On 21 November 2014, The Mobility House, along with its cooperation partner the University of Delaware, invited people to come to a vehicle-to-grid (V2G) workshop in Munich. There...