Mennekes AMTRON Xtra 22 charging station
(22 kW, incl. 7,5m type 2 cable, APP, integrated energy meter, LAN/Wi-Fi, Type B RCD)
Delivery time: Pre-order now - delivery May 2023
High-quality charging made simple
Up to 22 kW of charging power (charge 10 times faster)
Integrated FI Type B (save between €300 and €600)
Integrated 32A circuit breaker
Integrated energy meter
Includes WLAN and LAN
Compatible with the SMA Sunny Home Manager 2.0
Charging station's clever design includes cable hanger
Includes an integrated charging cable suitable for your electric car (e.g. Tesla Model X. Renault ZOE, BMW i3)
Recommended by our product management
Charge with solar power
Modern charging stations can easily be connected to the SMA Sunny Home Manager 2.0 of your PV system using plug-and-play technology via Wi-Fi. This lets you charge with solar power and optimise your personal consumption.
Charge app
Authorise and control the current charging process any time with the MENNEKES Charge app. Monitor the system status of the charging process and keep an overview with the charging statistics.
Quicker Charging
With the AMTRON® Xtra 22 C2 from Mennekes, you can charge up to 10 times as quickly as at a standard domestic socket. Take a look at our charging time summary to see how quickly the battery in your electric car will be fully charged so that you can get on the road.
LED display for easy operation
The AMTRON® Xtra 22 C2 displays its operating status using easily interpreted symbols and LEDs. The display lets you see at a glance when the charging station is ready for operation, when it is waiting and whether a fault has occurred.
Integrated cable hanger
Mennekes thinks functionally: the charging station acts as its own cable hanger. Simply coil the charging cable around the charging station to tidy it away.
Integrated FI type B
The Mennekes wallbox already contains the recommended type B RCD and a circuit breaker. Installation, assembly and maintenance work must only be carried out by a qualified electrician who knows the standards and installation regulations, and is fully responsible for the installation.
Charge Electric Cars with Type 2 Plugs
The Mennekes AMTRON® charging station with type 2 charging cable is able to charge almost all electric cars. It is no longer just European electric car manufacturers that install type 2 plugs; Nissan are now including them on their new models in Europe. The charging cable is already integrated into the charging station. Simply plug in and start charging.
A quality product from Germany
As a pioneer in the field of electric mobility, Mennekes has set itself the objective of finding the right charging solution for every need. With a broad portfolio of intelligent e-mobility charging solutions, Mennekes is enabling various industries to make the switch to electric mobility. Founded in 1935, the company is the world's leading manufacturer of plug connectors and possesses many years of experience in developing charging solutions for electric cars.
Delivery includes:
Charging station
Installation frames
Installation kit
Key
Installation manual and user manual
Any further questions?
Our Knowledge centre can tell you everything you need to know about charging your electric car. For example, you can visit the centre for advice on what to look out for when buying and installing a charging station.
More Information

| | |
| --- | --- |
| Manufacturer | Mennekes |
| Colour | Silver |
| Product dimensions (wxhxd) | 259 x 475 x 220 mm |
| Weight | ca. 10 Kg |
| Degree of protection | IP44 splash-proof, suitable for outdoor use |
| Installation variations | Wall mount, Pedestal column |
| Delivery includes | Charging station, instruction manual, drilling template, 2 keys |
| Charging power | 22 kW |
| Number of charge points | 1 |
| Rated current | 32 A |
| Voltage | 230/400 V |
| Phase | 3-phase |
| Connection | Type 2 charging cable |
| Cable length | 7,5 m |
| Safety features | RCD type B |
| Energy meter | integrated |
| Access protection | Key switch |
| Communication module | LAN, Wi-Fi |
| Included features | Smartphone App |
| Compatible with services | PV energy management system |
Customer Questions & Answers
The charging station is suitable for electric cars of the following brands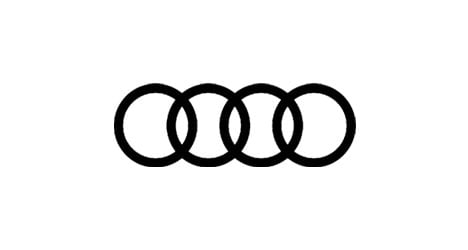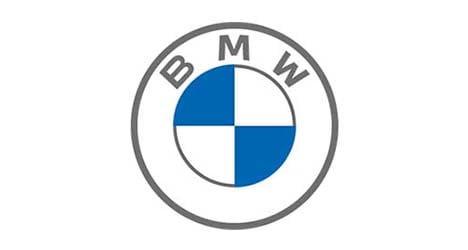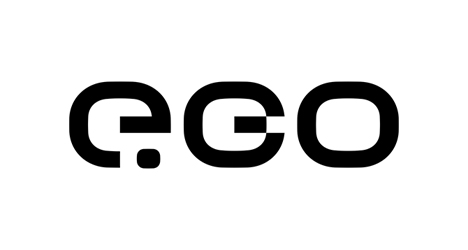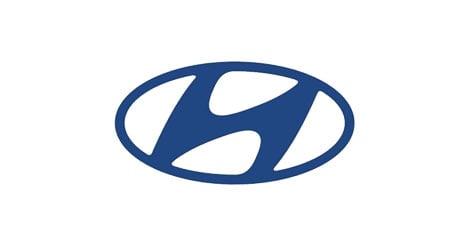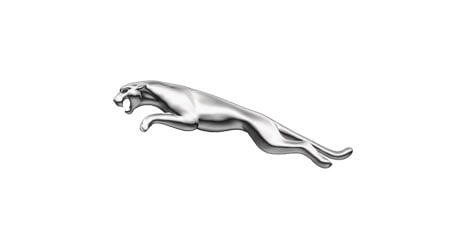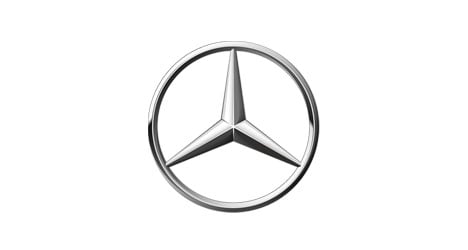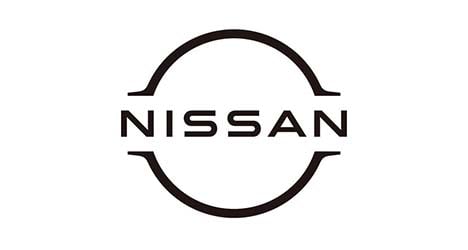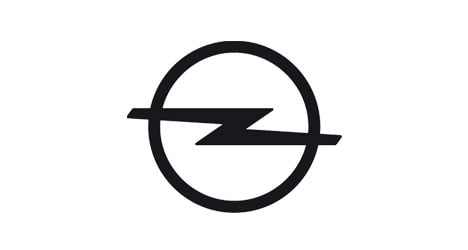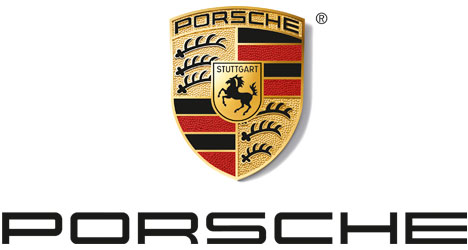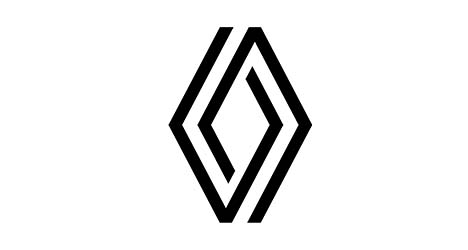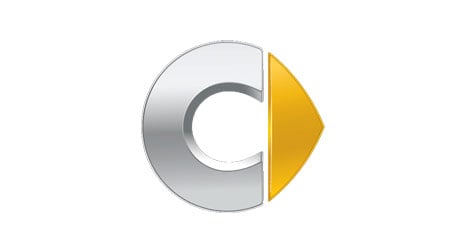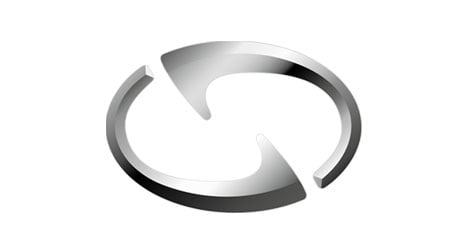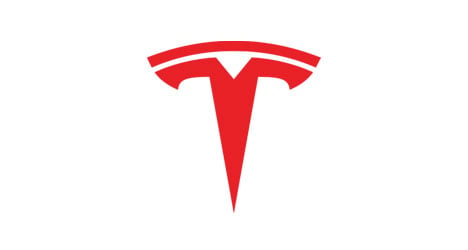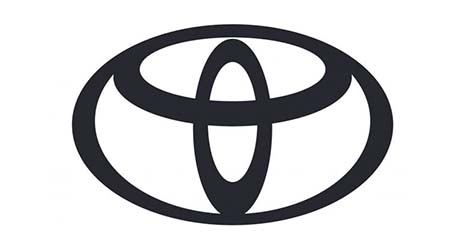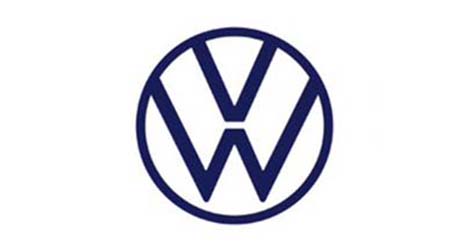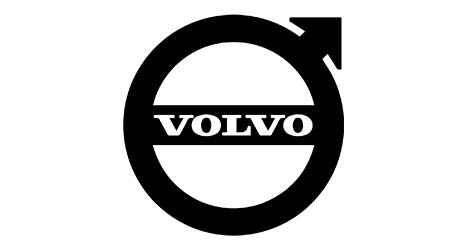 Exceptions:
NISSAN LEAF (models built before 2017 have a type 1 plug)
Opel Ampera (type 1 plug)
Renault Kangoo Z.E. (models built before 2017 have a type 1 plug)
Toyota Prius (models built before 2017 have a type 1 plug
Similar products