NRGkick Charge Anywhere Set 16A light
(11 kW, incl. 5 m cable type 2, CEE connection, mobile)
Special Price
€889.00
Regular Price
€939.00
All-inclusive bundle with NRGkick, transport bag, Connect and adapter set
up to 11 kW of charging power (charge 5x quicker)
charge at 16 A industrial power sockets
incl. 5 m cable type 2
automatic adapter recognition
charging power adjustable via selector button: 2.3 - 11 kW
integrated residual current protection
Adapter for red three-phase CEE 16 A to single-phase CEE 16 A blue industry socket (camping plug)
Adapter for red three-phase CEE 16 A to Schuko socket (domestic socket)
for all type 2 electric cars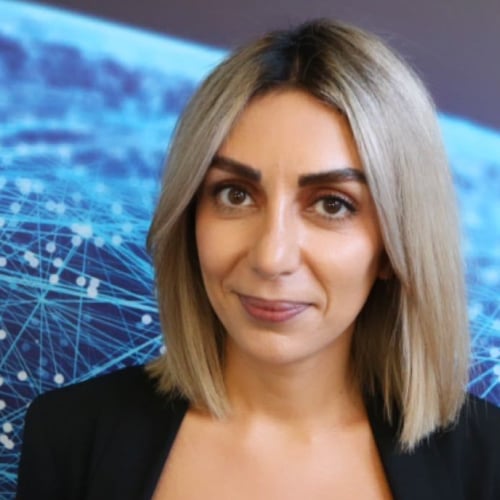 There for you:
our expert Samira and her team will advise you free of charge.
+49 89 4161 430 70
Recommended by our product management
Whether at home, on the road or at a friend's place, the NRGkick mobile charging station ensures you always have a powerful energy pack at hand and can charge your electric car at any power socket with up to 11 kW power
Blown fuses are a thing of the past. The NRGkick now automatically detects the max. charging power with which you can charge the electric car at the selected power socket.
Charge at any Power Socket
You can easily connect the NRGkick mobile charging station to any red 16 A CEE industrial power socket, and charge your electric car quickly and easily. The right adapter set enhances your flexibility and enables you to use a wide range of different power sockets.
Automatic Maximum Charging Power Detection
The NRGkick charging station automatically detects the max. charging power using the specially developed adapter, therefore saving even more time when charging your electric car. Simply connect and start charging.
Quicker Charging
With the NRGkick, you can charge up to 5 times as quickly as at a standard domestic power socket. Take a look at our charging time summary to see how quickly the battery in your electric car will be fully charged so that you can quickly get back on the road.
Anti-Theft and Tamper-Proof
The smart charging cable can only be disconnected and removed if the electric car is unlocked. Thieves have no chance. Nor can anyone unauthorised adjust the charging current when charging.
Easily Adjustable Charging Power
If you want to reduce the automatically detected charging power, you can adjust it very easily by pressing a button on the NRGkick.
Integrated Residual Current Protection
Residual current protection which is sensitive to all currents is integrated in the NRGkick. This provides the best possible protection against direct and alternating fault currents. The NRGkick meets the strict tolerances of the latest standards and is the safe and reliable way to charge your electric car.
Charge Electric Cars with Type 2 Plugs
The NRGkick with type 2 charging plug is able to charge almost all electric cars. It is no longer just European electric car manufacturers that install type 2 plugs; Nissan are now including them on their new models in Europe.
A Quality Product from Austria
The NRGkick is under development by DiniTech in Austria and is also produced there. DiniTech uses only high-quality components in their charging solutions, including Mennekes plugs for example. DiniTech GmbH develops and manufactures innovative products with its customers firmly in mind, in the fields of electronics and electrical engineering. It places tremendous emphasis on delivering great quality and performance; the proof is in the numerous prizes and awards that the company has won.
Delivery Includes:
NRGkick mobile charging unit 16A light
User manual
transport bag
Adapter for red three-phase CEE 16 A to single-phase CEE 16 A blue industry socket (camping plug)
Adapter for red three-phase CEE 16 A to Schuko socket (domestic socket)
Charging your electric car with less charging power?
With the NRGkick, you can control the charging power yourself. You may want to reduce the flow of current to the car for a variety of reasons (e.g. the temperature of the car's battery, the battery being almost fully charged, etc.).
Is your industrial socket correctly fused?
Back in the day, 16-ampere CEE industrial socket were often installed with small cable diameters and fused using 25-ampere safety devices. For this reason, you should check with a specialist before charging your electric car using your NRGkick. Be on the safe side by conducting our installation check!
Any further questions?
Our knowledge center can tell you everything you need to know about charging your electric car. For example, you can visit the center for advice on what to look out for when buying and installing a charging station.
More Information

| | |
| --- | --- |
| Manufacturer | DiniTech (NRGkick) |
| Colour | Grey (charging station) |
| Product dimensions (wxhxd) | BxHxT mm |
| Weight | ca. 4 kg |
| Degree of protection | IP66 protected against jets of water, suitable for outdoor use |
| Delivery includes | Charging station, instruction manual, transport bag, adapter set |
| Voltage | 230/400 V |
| Phase | 3-phase |
| Cable length | 5 m |
| Safety features | DC protection |
Downloads
Default Category
The charging station is suitable for electric cars of the following brands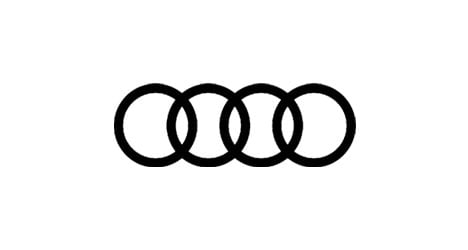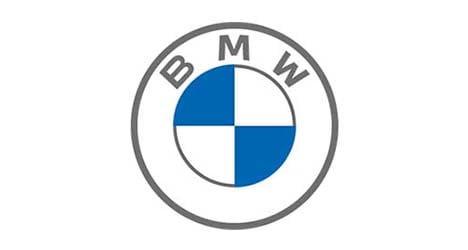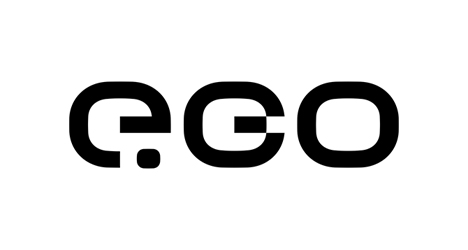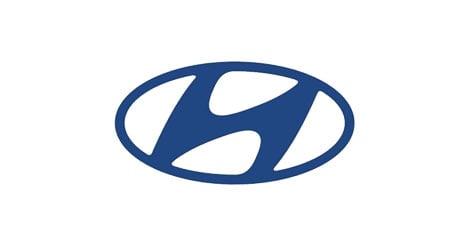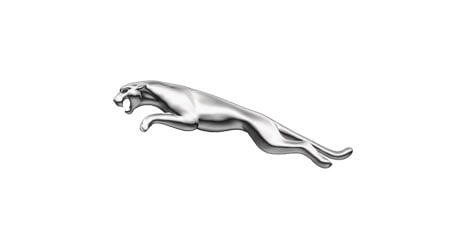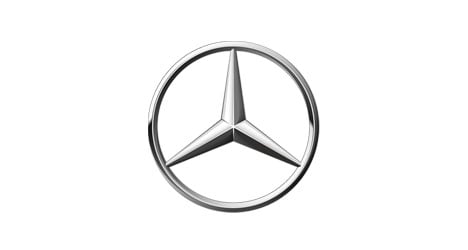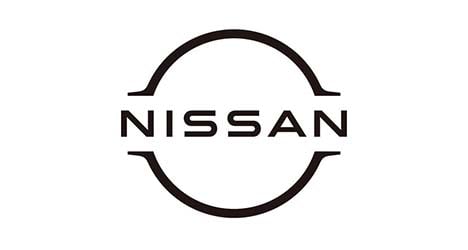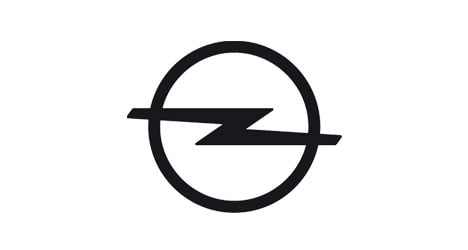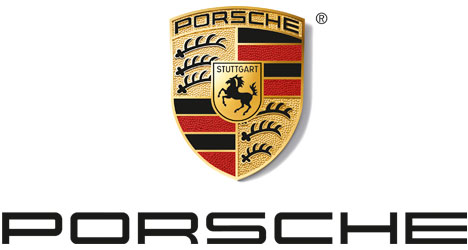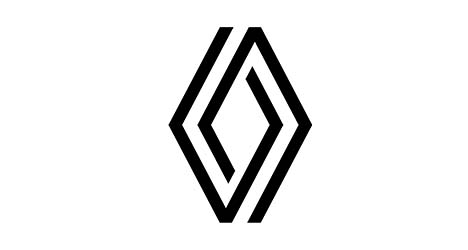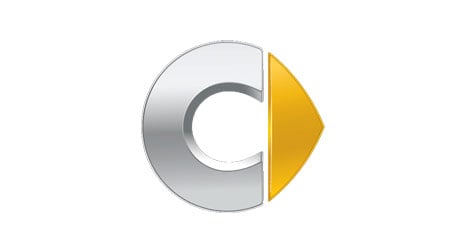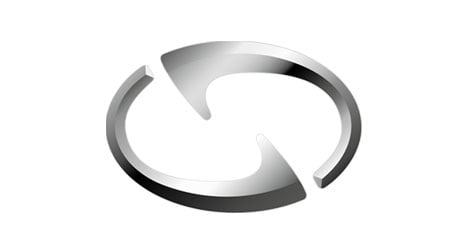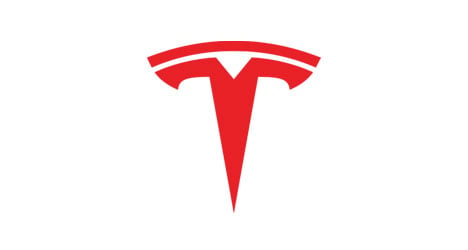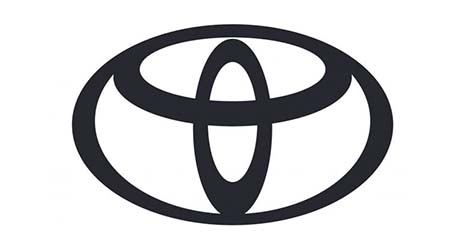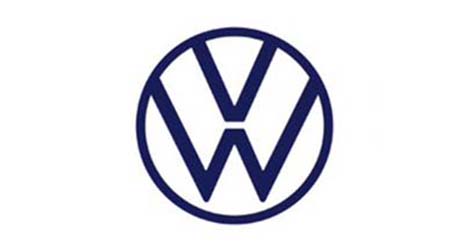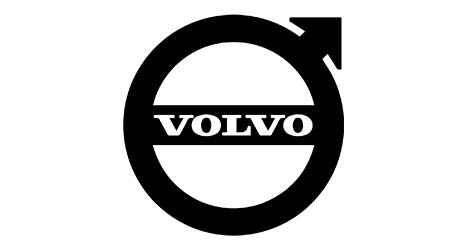 Exceptions:
NISSAN LEAF (models built before 2017 have a type 1 plug)
Opel Ampera (type 1 plug)
Renault Kangoo Z.E. (models built before 2017 have a type 1 plug)
Toyota Prius (models built before 2017 have a type 1 plug