NRGkick Plug Attachment Set Standard [UK]
intelligent plug attachments for sockets type 16A 5Pol, 16A 3Pol, type G 13A [UK]
Delivery time: 3-4 weeks, no express possible
Connector attachments compatible with the patented safety connector system of the NRGkick charging unit, set consisting of:
Connector attachment type 16A 5-pin, max. 16A / 11kW
Connector attachment type 16A 3-pin, max. 16A / 3.7kW
Connector attachment type G 13A (UK), max. 13A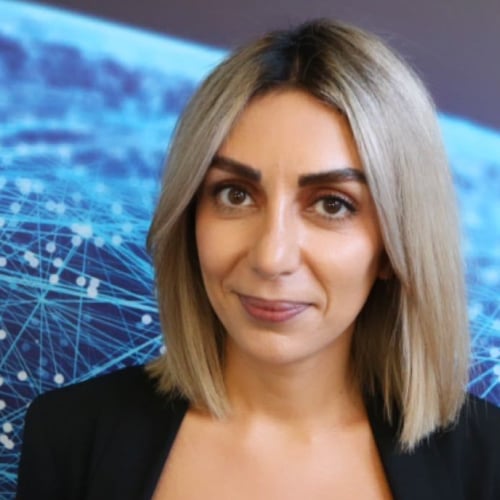 There for you:
our expert Samira and her team will advise you free of charge.
+49 89 4161 430 70
Recommended by our product management
NRGkick connector attachment set standard
Temperature monitoring & socket overheat protection
All NRGkick connector attachments are equipped with temperature monitoring—at each individual phase pin. The connector attachment for domestic sockets has dual temperature monitoring on both pins. As a result, your NRGkick can precisely detect if a poorly installed socket is creating excess heat and can avoid hazardous situations before they occur. If the socket becomes too hot, the NRGkick regulates the charging current with full autonomy.
Disconnect detection to prevent electric arcs
If a charging unit is disconnected from the energy supply while charging is in progress, dangerous electric arcs are created that can damage the contacts. The functionality of the NRGkick connector attachments and the patented safety connector system fully eliminates the risk of electric arcs being produced when the connector attachment is disconnected from the connector unit—it is the only charging unit on the market to interrupt the current flow before the contacts are separated!
Faulty connection check
NRGkick detects whether a socket has been connected or installed incorrectly, for example if a second phase has been connected in a three-phase socket instead of a neutral line. It can therefore issue an LED signal on the charging unit and the connector unit to warn the user that there is a problem with a socket and prevent charging.
Additional LED display on connector unit
NRGkick connector attachments are connected to the NRGkick connector unit, where there is an additional LED display that provides information on the status of your charging unit at all times.
Optimum feel
NRGkick connector attachments lock into place safely and perceptibly—so there is no risk of accidental disconnection. At the same time, the surface of the connector system, with soft components and good grip, ensures that you can remove and change the connector attachments quickly and easily as needed.
Automatic connector attachment detection for your safety
The connector attachments are detected and identified by NRGkick fully autonomously. This ensures that the charging current does not exceed the maximum value that is permitted for the particular connector attachment. National regulations are naturally also taken into account, for example those stating that the charging current must not exceed a specific value when a domestic socket attachment is used for charging.
Scope of delivery:
Connector attachment type 16A 5-pin, max. 16A / 11kW
Connector attachment type 16A 3-pin, max. 16A / 3.7kW
Connector attachment type G 13A (UK), max. 13A
Do you have any questions?
Our knowledge center contains everything you need to know about charging your electric car. For example, what you should bear in mind when purchasing and installing a charging station.
More Information

| | |
| --- | --- |
| Manufacturer | DiniTech (NRGkick) |
| Product dimensions (wxhxd) | B x H x T mm |
| Weight | 0,97 kg |
| Degree of protection | IP67 completely waterproofsuitable for outdoor use |
| Delivery includes | Connector attachment type 16A 5-pin, max. 16A / 11kW, Connector attachment type 16A 3-pin, max. 16A / 3.7kW, Connector attachment type G 13A (UK), max. 13A |