Benefits of a Charging Concept from The Mobility House
To purchase a charging station, simply plug in and start charging the vehicle only works in small-scale environments. Charging several electric vehicles at the same site, however, requires a well-thought-out plan with a strong partner alongside. We find the reliable, sustainable and cost-effective solution for every circumstance: whether it is for passenger cars, commercial vehicles or for a parking site.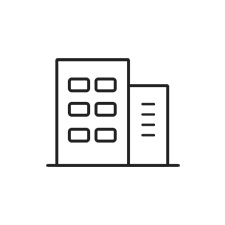 How many charging stations do I need?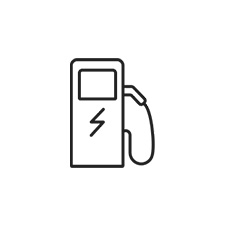 Which charging stations suit my needs best?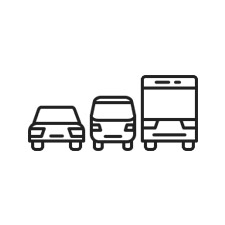 Which and how many electric vehicles can be electrified?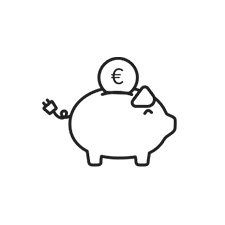 How can I keep costs low?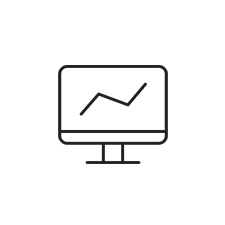 Do I need a charging and energy management system?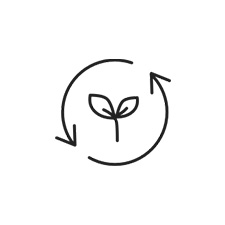 How does a future-ready and smart solution look like?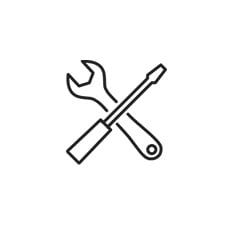 How to master the installation process?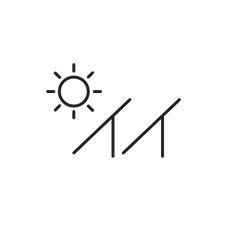 Can I use my PV system to charge the electric vehicles?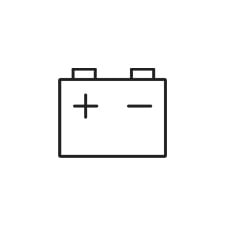 Can I include a stationary battery into my charging environment?
The Mobility House – your experts for charging solutions
For your individual charging infrastructure, rely on an experienced partner:
10 years of experience in charging electric vehicles
We offer a non-proprietary consultation and planning
Big automobile and charging station manufacturers trust our expertise
We operate for our customers and partners all over the world
Our concept supports you in the early stages of planning – furthermore, we accompany your next steps towards an integrated charging solution
What does TMH's Charging Concept include?
Benefits from our services:
We offer you: "Concept Professional" and additional individual services
You would like to charge passenger cars and light utility vehicles? Our "Concept Professional" delivers a reliable and cost-efficient basis for charging your electric vehicle at a low price of EUR 1,990,- (plus VAT).
If additional wishes such as the integration of a stationary battery system, a PV system or a ramp-up plan for your charging infrastructure are to be considered, we recommend the additional individual services tailored to your needs. We recommend this for charging a larger number of EVs, buses or trucks as well. You can find further information in the flyer (see download button).
Right now we offer these concepts mainly in the DACH region, but on request also for fleets in other countries.
The starting point for the concept: your needs
For the planning of your optimised charging infrastructure, we analyse your specifications in detail. Therefore, we will check the characteristics of your site in a video call, capture your mobility and charging needs and consider the energy landscape at your location.
We are open to incorporate individual wishes like the integration of renewable energies or stationary storages.
Evaluation and identification of charging times and energy demand
We derive the energy and power needs to charge electric vehicles according to your requirements. Thereof, we create a charging schedule in close coordination with you, under consideration of your operational processes. We use this charging plan for the further conception of your future charging infrastructure. From the beginning on we keep in mind possible cost drivers to guarantee minimal investment and operating costs.
Our concept shows how to charge EVs reliably and cost-efficient. We deliver a valid basis for your decision-making and providing planning reliability for the next steps – the installation and operation of your charging solution. Contact our experts today for further information!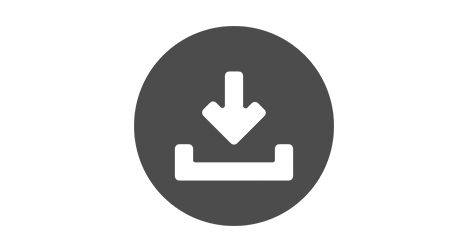 You will receive a detailed concept for your appropriate charging solution as well as a cost estimate for the next steps. If you decide to take the next steps with us, we will be happy to support. The Team of The Mobility House will be glad to answer any additional questions.
These customers already trust us
References
Rosier - Automobile reseller

"We are very pleased with the result of the advices and conception of TMH. Especially the input concerning the topics 'voltage peaks', 'energy management' and 'life cycles of batteries' helped us a lot in our decision-making process. Some issues we just wouldn't have thought of."
- Hendrik Rosier - Head of Logistics
With several car dealerships in 17 cities in Germany, Rosier is one of the leading groups in the German car-trade sector. As the EV offers rise globally, Rosier Group faced the challenge of implementing an all-site, future-oriented concept to develop a charging infrastructure and charging & energy management system.
Therefore, TMH was hired. We take all present and future requirements of the various car dealerships, customers and automobile manufacturers into account.
International logistics company
In the future, electric vehicles should be used for shunting operations on various logistic centre sites. The aim was to examine the feasibility and to create a suitable concept for the charging infrastructure. This delivered the necessary information concerning charging capacity, locations for charging stations, power requirements and a reasonable integration of charging processes into the daily operation procedures. Several scenarios were analysed to guarantee a reliable and economic solution.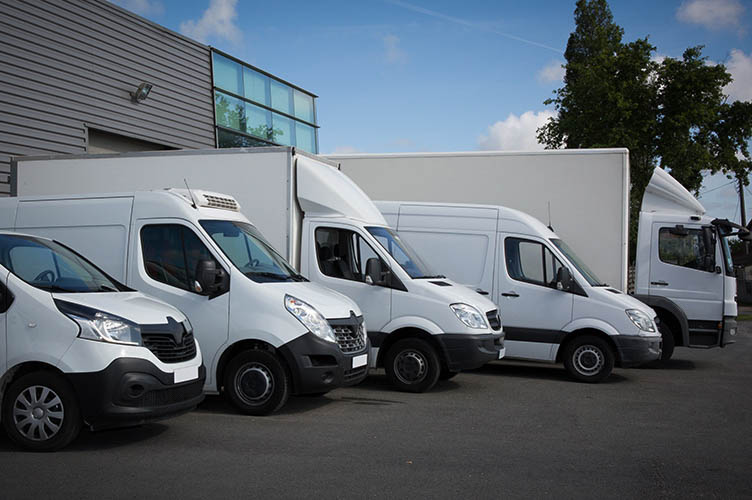 Bus operator in southern Germany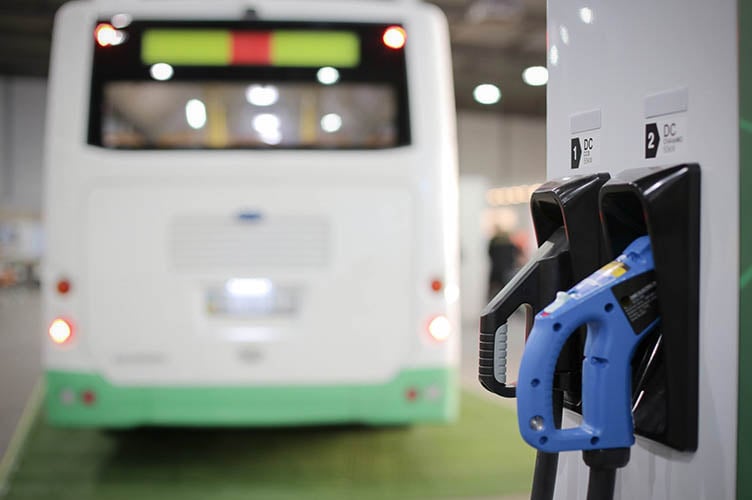 "The analyses of The Mobility House makes all the difference when we're looking to reduce the ecological footprint of our fleet. At the same time, we can ensure that our operating costs stay low."
- Managing director
A bus company which operates a bus fleet for local transit in its region, among other things, wants to serve as a pioneer in the public transport sector by switching its fleet from diesel buses to electric buses. In this specific case, it is particularly important that routes around a national park are covered by zero emissions buses. We delivered a concept that will charge the fleet reliably and cost-efficiently. Timetables with the related distances form the basis for developing our solution. Using our analysis software and smart load balancing, we develop a charging infrastructure solution via which we can reduce grid expansion. By reducing the load from 2.3 MW to 0.5 MW, the company saves investment costs of € 320,000 as well as € 140,000 annually on running costs. We also looked at whether integration of a solar system with stationary storage is an option, and whether it is cost-effective for operation of the fleet.