Build a sustainable and smart future today!
With ChargePilot, you already hold the key to tomorrow's energy world as the system connects the energy and mobility industries.
Managing charging processes intelligently today, our technology will open the door to the world of tomorrow in which bidirectional charging (Vehicle-to-Grid) is the norm and electric vehicles will be an integral part of the energy network.
With the continuous enhancement of ChargePilot, we provide you with the best possible product and a step-by-step path to an emission-free future.
Which ChargePilot functions are up next?
And what have we already implemented?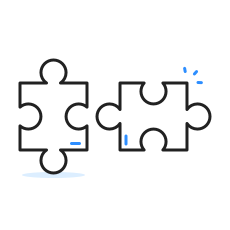 Connection to other 3rd party billing backends
Advanced energy statistics e.g. calendar picker
PV integration
Integration of Tritium DC charger
Error messages through SMS/E-Mail/App push notifications
Integration of ABB charging stations (DC)
Integration of Mennekes Amtron Professional (AC)
Integration of IES Wallbox (DC)
Integration of KEBA X-Series Wallbox via OCPP (AC)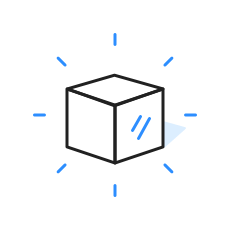 Multi-Site Overview and RFID Data
Support of multiple fuse layers within ChargePilot logic
Integration of further AC and DC chargers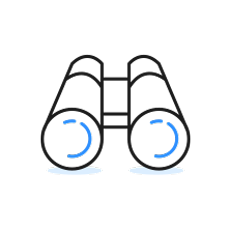 Interoperability of several controllers at one site

Enhanced roles and permissions within the web-app

White lable solution

Further AC and DC chargers
What we have done so far
for ChargePilot
Connection to first 3rd party billing backend (ChargeCloud)
Charging according to time based grid limits
Integration of ABL eMH3 Wallbox (AC)
Commercial interface to grid operators (Open ADR)
Phase balancing according to VDE-AR-N4100
Local modbus interface to energy management systems
Integration of Tritium DC charger
Integration of ABL eMH2 wallbox (AC)
Detailed information on chargers und charging events
Detailed status of current grid limit utilization
Search bar for RFIDs and charge points
Improved handling of two-factor authentication
Integration of charge point remote start/stop function

Handling of calibration law compliant signed metervalues (S.A.F.E.)

Multi-Level-Architecture

Integration of Alfen Eve Double Wallbox (AC)

Integration of IES Wallbox (DC)
Dynamic load management

New Section in web-app: Overview of charging sessions

Integration of charge point restart function

Integration of EBG Compleo Advanced WM single
Automated billing service of employees charging at work

Integration of BTC in US market (AC)

Integration of bidirectional EV Box - EV Tronic (AC)
Support for different currencies and timezones in Web-app (Germany, US)

Flexible integration with other currencies and timezones

Two-factor authentication for Web-app

CSV-Download for charging events

Consideration of preconditioning within the logic

Integration of all Heliox chargers, 25 kW - 450kW (DC)
Support for different languages in Web-app (German & English)

Consideration of schedules and energy demands within logic

New section in Web-App: Settings of site, controllers, charge points, RFID-cards

New section in Web-App: Energy- and Power statistics of the depot

Integration of KEBA X-series P30 (AC)
Launch of Web-App: Dashboard for the live view of a depot e.g. charge point status and power flow

Load management logic for optimal usage of existing grid connection

Prioritiy charging

Fallback solution for offline chargers

Integration of KEBA C-series P30 (AC)

Integration of ICU Wallbox Eve Mini (AC)
Your Feedback
Our development team is working at full speed on new features and functions. Do you have a specific requirement? Feel free to send us your input!