Solar package incl. KEBA KeContact P30 charging station
(22kW, incl. 4m cable type 2, Ethernet)
Delivery time : 2-3 weeks, no express possible
Contains KEBA charging station 97.919 KeContact P30 c-series (22kW, incl. 4m cable type 2, Ethernet) and smartfox PV and energy manager
100% solar charging with 100% emissions-free driving
Streamline your overall consumption levels and save on electricity costs
Charges up to 10 times faster than an ordinary domestic socket (depending on the car's charging power)
Charging can be easily configured: 2.3 - 22 kW
Integrated DC fault current sensor (cost savings of up to €150 in the upstream installation)
With integrated charging cable to fit your electric car (e.g. Mercedes-Benz B-Class Sports Tourer B 250 e)
Thanks to the smartfox energy manager, you can direct excess solar power at any time to wherever it is needed and reduce your electricity bill.
Feeding excess solar power back to the grid is a thing of the past. Nowadays, owners of photovoltaic systems try to use as much of the solar power they generate as they possibly can in their own households. With enough excess energy, the smartfox energy manager allows you to not only charge your electric car using 100% solar power, but also lets you decide which of the other consumers in your home should run on the energy generated from your photovoltaic system – such as the washing machine, for example. The intuitive app gives you complete control over how to use the energy you generate.
Use excess solar power
As soon as your solar installation begins to generate more energy than your household consumes, the smartfox energy manager redirects the excess energy to charge your electric car. You can specify up to three other consumers that you can conveniently activate.
Monitor and control using the app or web app
You can view and control electricity generation and consumption in your personal section of the web app my.smartfox.at or in the smartfox app.
Charge your electric car
Thanks to the smartfox energy manager, you have a choice between two charging options: excess charging or fast charging mode. If you select excess charging, your electric car charges using exclusively excess energy from your photovoltaic system. In fast charging mode, your electric car is charged with the maximum charging power. To achieve this, the charging station draws extra electricity from the power grid.
Excess charging
This is the feature that really sets smartfox apart from other energy managers: As soon as the minimum switch-on power current of your electric car is reached on the first phase or on one of the other phases, the charging process begins. Most electric cars charge from 6 A (with the exception of the Renault ZOE, which charges from 10 A). If the output of the photovoltaic system exceeds 6 A on all three phases, the charging process automatically restarts on two- or three-phase charging. If the output decreases, phase switch-off also takes place completely automatically. The benefit for you: the charging process starts even at low power generation levels and you start to profit from own-consumption optimisation at an even earlier stage.
Simple set-up
Thanks to its five-button design and two-line display, the smartfox energy manager is an intelligent control unit that can be installed quickly and easily into any type of building electronics. No matter whether you already have a solar power system installed or plan to get one.
Compatible with all solar power systems
The smartfox energy manager can be used for all solar power systems and all inverters. You can also add stationary storage as another consumer. For certain types of inverter, such as Fronius, Kostal, KACO and SMA, smartfox can also record and visualise the data (see below for further details).
Communication with the charging station
As soon as your KEBA C-Series with LAN connection and smartfox are integrated into your home network, the smartfox energy manager detects the charging station automatically and is able to control it.
---
smartfox energy manager
Micro SD card incl. adapter
Current transformer, 80 A
Incl. Car Charger software licence worth €119
For these inverters and batteries, you can also view the amount of electricity your photovoltaic system is currently generating in the smartfox app or web app:
*Only possible in conjunction with the SMARTFOX Web Kit for SolarEdge® inverters
Our knowledge center tells you everything you need to know about charging electric cars, such as what you need to bear in mind when buying and installing a charging station.
More Information

| | |
| --- | --- |
| Cable length | 4 m |
| Manufacturer | KEBA |
| Colour | Light grey (RAL7035) & black (RAL9005) |
| Product dimensions (wxhxd) | 240 x 495 x 163 mm |
| Weight | 4,8 kg (depending on the variant) |
| Installation variations | Wall mount or installation on a pole |
| Rated current | Configurable values: 10A, 13A, 16A, 20A, 25A or 32A |
| Charging power | 2,3 to 22kW |
| Voltage | 3 x 230/ 400 V |
| Communication | in acc. with IEC 61851-1, Mode 3 |
| Plug type | Type 2 (in acc. with ICE 62196-2) |
| Standards & directives | Directives: 2004/108/EG, 2006/95/EG, 1999/5/EC R |
| Degree of protection | IP54 waterproof, suitable for outdoor use |
| Storage & operating temperature (no direct sunlight), permitted relative humidity | at 16 A: -25°C to 50°C, max. 95% at 32 A: -25°C to 40°C, max. 95% |
| Select charging power | 22 kW |
| DC fault current detection | Yes |
| Delivery includes | Charging station, instruction manual, cable suspensio, smartfox energy manager |
| Energy meter | Integrated (kWh) |
| Charging station type | Fixed charging station |
| Safety features | DC protection |
| Communication module | LAN cable |
The charging station is suitable for electric cars of the following brands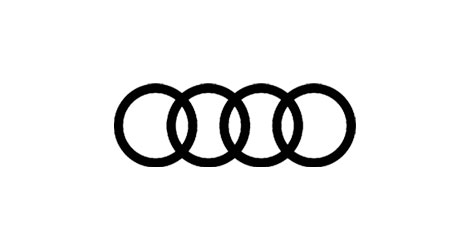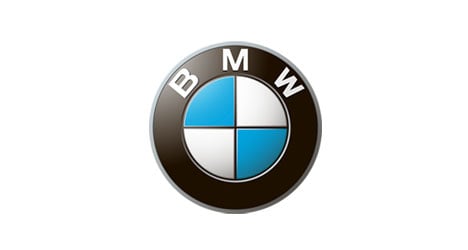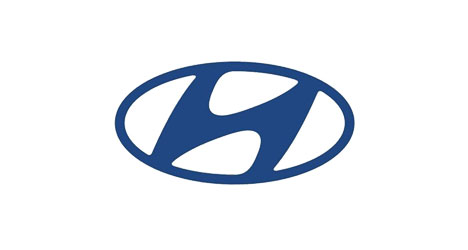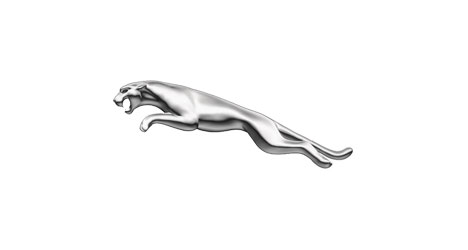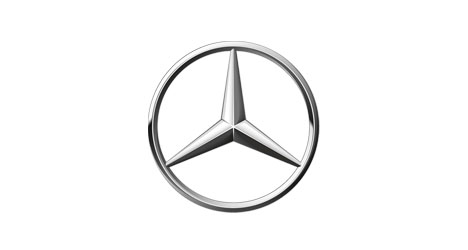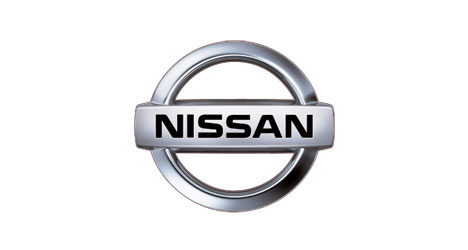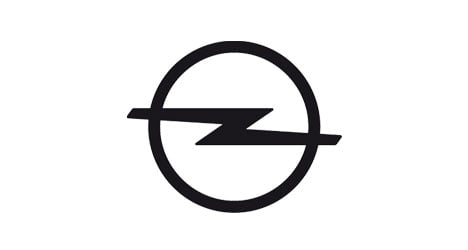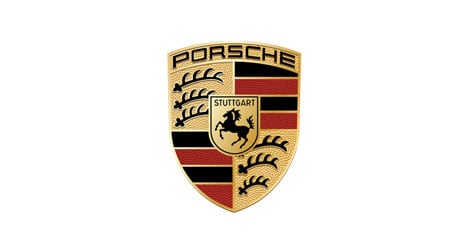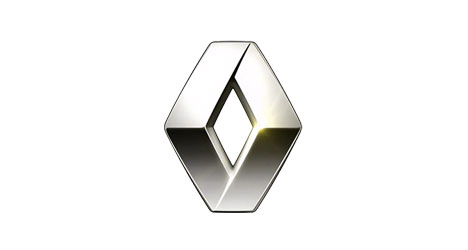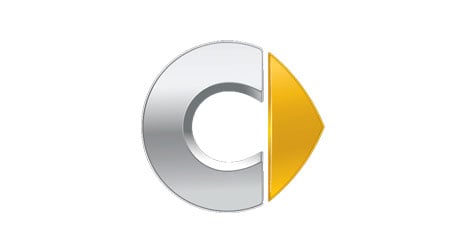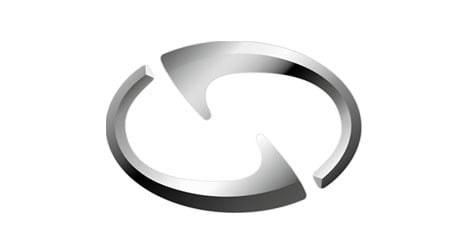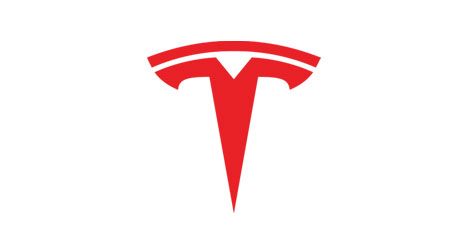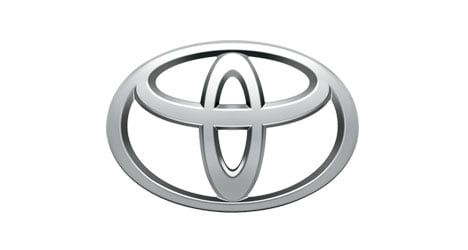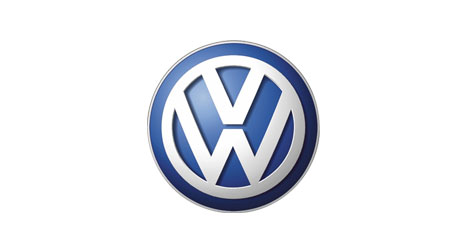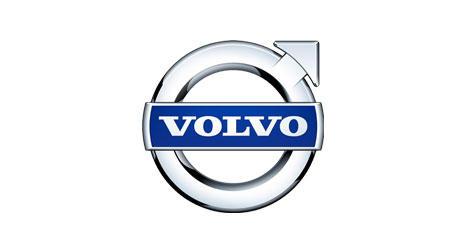 ---
NISSAN LEAF (models built before 2017 have a type 1 plug)
Opel Ampera
Renault Kangoo Z.E. (models built before 2017 have a type 1 plug)
Toyota Prius (models built before 2017 have a type 1 plug