Charging solutions for your apartment
Apartment renters and owners need to charge their cars even if they use a shared parking. We will show you how
That's what's in store for you here
Charging without your own garage: is it even possible?
Of course it's possible! Still you shouldn't jump right in before talking it over with your landlord or building management, owners and fellow renters.
What to bear in mind when choosing a charging station for a shared garage
There are several aspects to consider when installing a charging solution in a shared parking. Our product recommendations for you:
Compatibility with different connectors
One day, all electric cars will charge using the same type of plug connection. But while there are both Type 1 and Type 2 electric cars still on the road, the better solution for rental occupants is to use a charging station using a standard socket instead of an integrated cable. That way everyone can charge using their own mode 3 cable and no one will be left out.
Future-proof charging power
Not all electric cars charge at 3.7 kW. Newer vehicles tend to have larger batteries and superior charging power, which allows them to recharge more quickly. A shared charging station for a communal garage should be able to provide a charging power of at least 11 kW, or preferably 22 kW.
Sharing is caring
That's the philosophy behind Alfen's Eve. This station allows two electric cars to charge at 11 kW simultaneously, or a single car to charge at 22 kW. What's more, this charging stations features smart functions such as a billing service or load management. Another practical detail is its integrated RFID access protection.
---
Stay flexible: the mobile alternative
What if it's not worth your while to go through the laborious approval process for a charging station? Perhaps because you prefer not to be tied down to a single flat or town for a long time? Or your landlord refuses the installation of a charging station? All hope is not lost for your charging dreams!
The solution is a mobile charging station! These stations have the same functions as a wallbox, but can be taken anywhere in your trunk. With a mobile charging station, you can transform any outlet into a perfectly secure charging option, allowing you to charge at up to 22 kW with industrial outlets.
You can find an overview of our mobile charging stations here.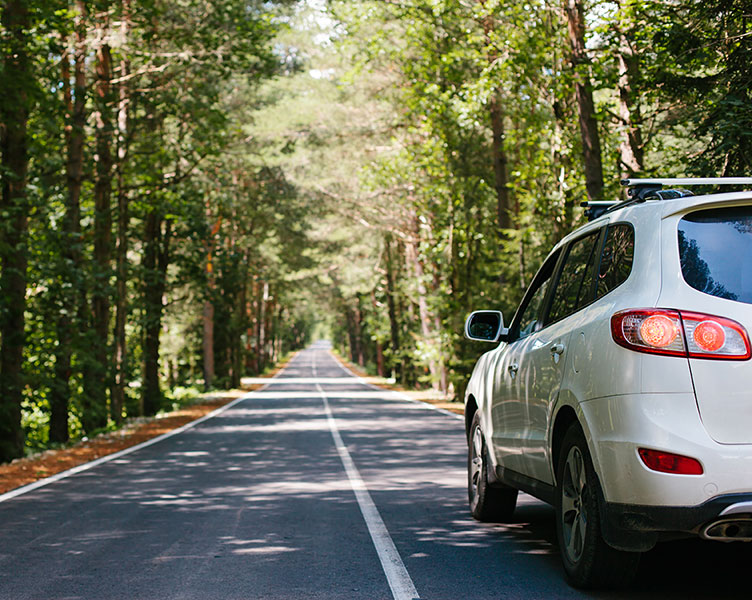 ---
Charging stations in residential buildings contribute to electric mobility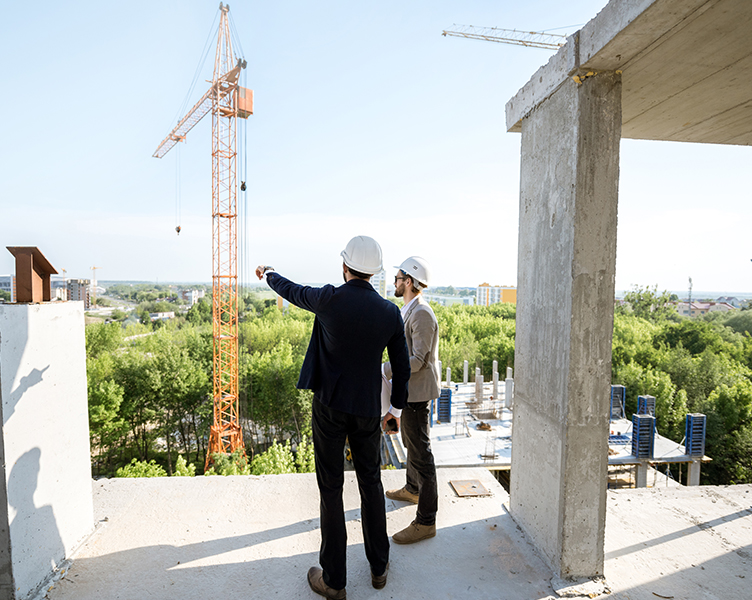 The regulations of the EU regarding charging infrastructures in residential buildings are still quite vague. It is true that the EU published a directive in April 2018 stating that new and extensively refurbished residential buildings with more than ten parking spaces must be outfitted for charging stations. So far, however, nothing has been resolved – at least not yet.
Countless federal subsidies, new vehicle models and standards for charging demonstrate that electric mobility is really starting to pick up speed. Lead the pack and introduce charging into your residential building while you're at it. Consult our solutions for properties to learn more about what you, as the owner of a building, should consider if you want to allow tenants and owners to charge their electric cars now.
Articles other users find helpful