The charging solution for your house
No more visits to the gas station, no more stress! With the right charging solution for your home you can begin your individual electric car routine.
That's what's in store for you here
How does having a charging station at home benefit me?
How can I save money while charging my e-car?
How to select the right charging station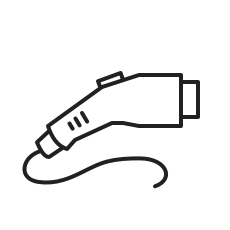 The right socket type
Charging cables and socket types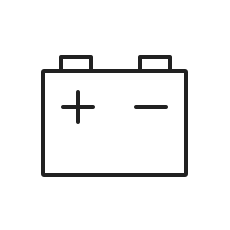 What charging power do I need?
Basic technical knowledge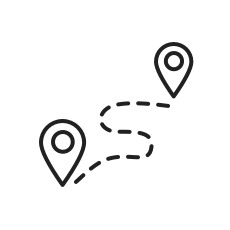 Out and about
Charging on the go
We recommend these charging stations for your home
How to install your charging station
We recommend using a qualified electrician to install your charging station professionally. They will generally be very familiar with the safety standards and requirements for installation. With our installation check (only in Germany available) and service for charging stations, you'll be safely up and running in only 3 steps: Make an appointment, check conditions on site, and have the charging station installed.
Based on real-life use cases, we show you the additional costs that you may have to incur when installing your charging station depending on your situation. Costs may vary widely depending on the length of cable that you need to lay, whether you need to run the cable through a wall or install a residual current circuit breaker, for example.