That's what's in store for you here
How does having a charging station at home benefit me?
How can I save money while charging my e-car?
How much does charging at home cost?
Charging is generally less expensive than refuelling. You can easily work out for yourself how much the power you use to charge your electric car will cost you. All you need to know is the electricity price per Kilowatt hour and the energy consumption of your electric car per 100 kilometres. Simply multiply the two values together and you have the answer. On top of that figure are the cost of running your charging station, as well as its installation. Our use cases describing real installations are there to help you estimate your costs.
Charge up your company car, and receive your money back
Electric cars pay their way as company cars – and not just for employers. The employee driving them also gets benefits calculated against his or her income tax. The benefits have been established since January 2017 in the German law on "the tax incentivisation of electric mobility in road transport". Anyone using a company car with electric or hybrid power has been in a position to benefit from a bonus scheme set out in law since 2013.
The networked house: Charge up with solar power in the smart home
If you would like to charge your electric car at home sustainably, then simply use your home PV generation system, directing all excess energy to your car. Devices like the Smartfox energy manager will help you to do so. Intelligent energy control using a Smart Home system is another way you can optimise how you consume electricity. Many charging stations are already fitted with smart technology.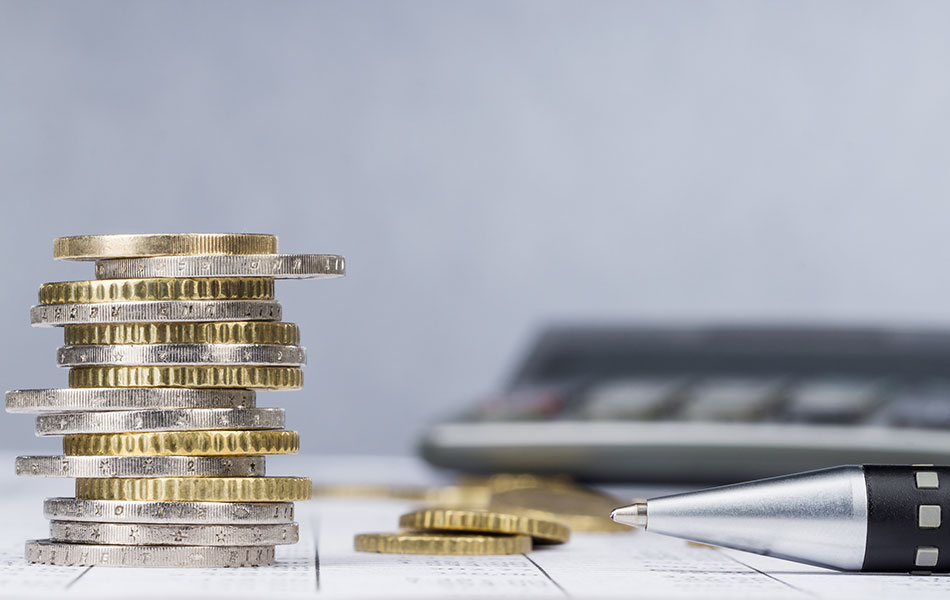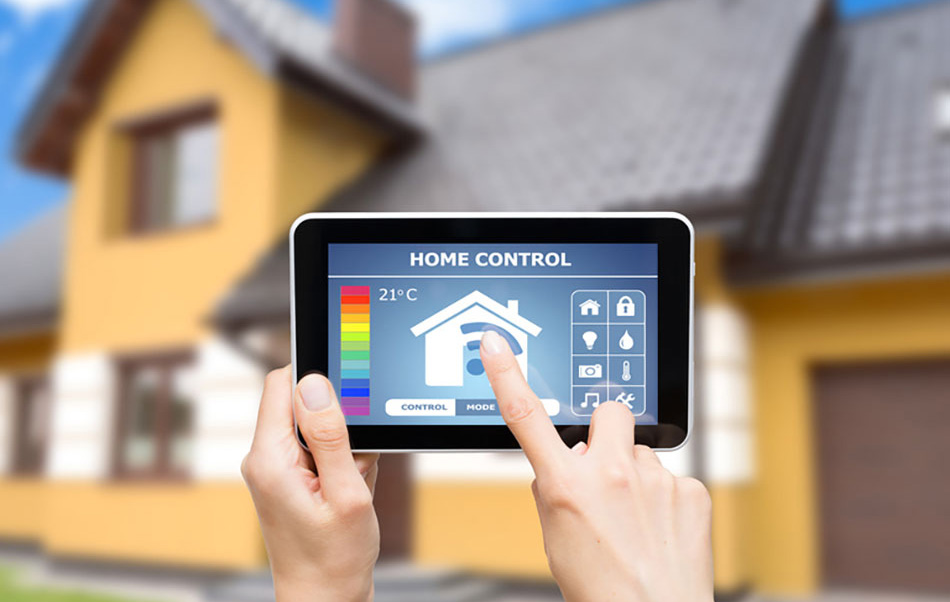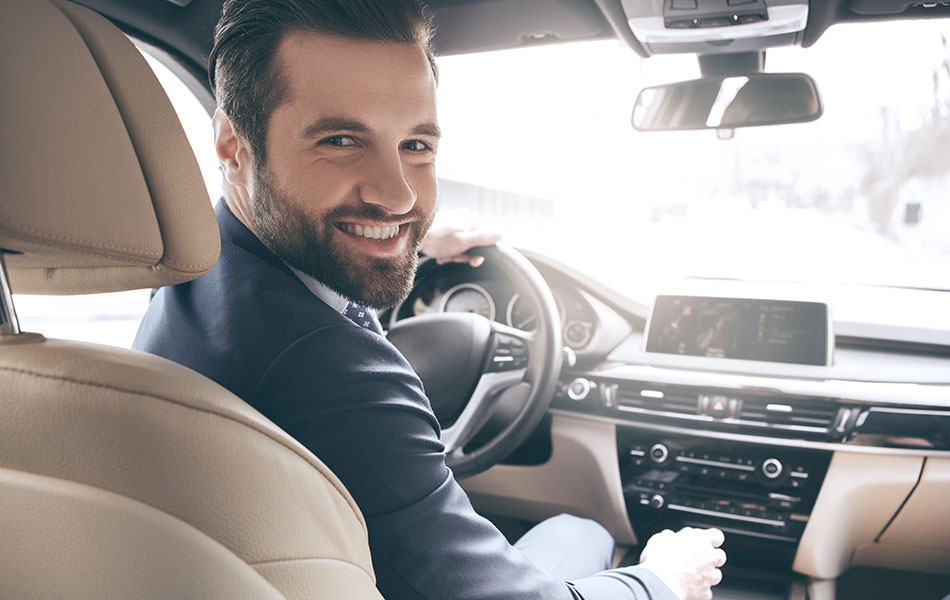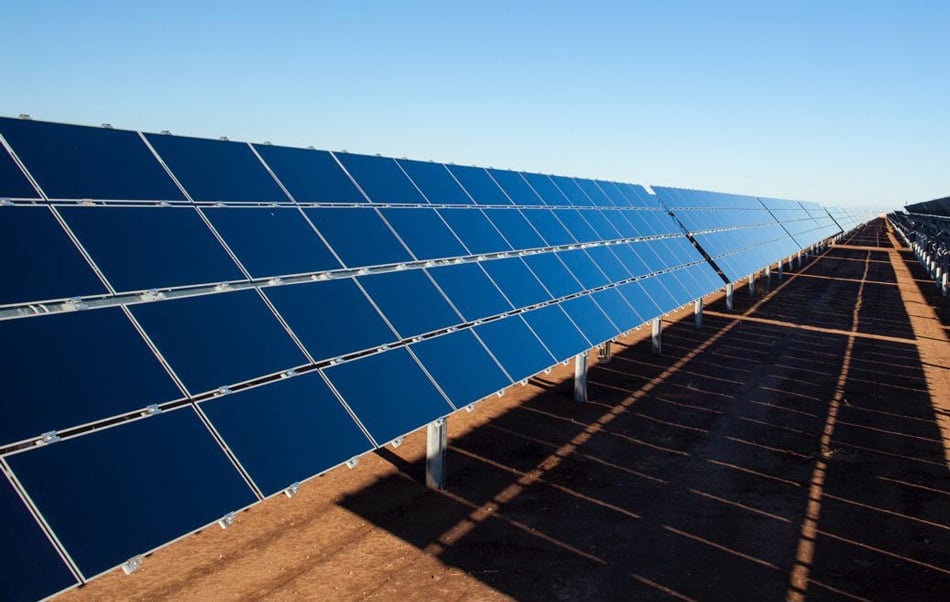 How to select the right charging station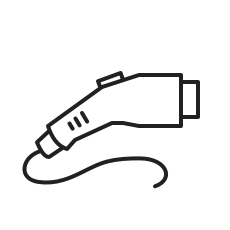 The right socket type
Charging cables and socket types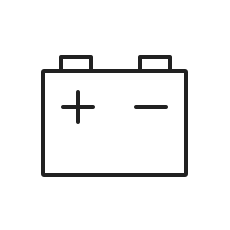 What charging power do I need?
Basic technical knowledge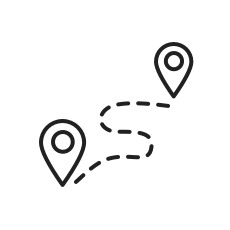 Out and about
Charging on the go
We recommend these charging stations for your home
We recommend using a qualified electrician to install your charging station professionally. They will generally be very familiar with the safety standards and requirements for installation. With our installation check (only in Germany available) and service for charging stations, you'll be safely up and running in only 3 steps: Make an appointment, check conditions on site, and have the charging station installed.
Based on real-life use cases, we show you the additional costs that you may have to incur when installing your charging station depending on your situation. Costs may vary widely depending on the length of cable that you need to lay, whether you need to run the cable through a wall or install a residual current circuit breaker, for example.