Elverlingsen
Ein Kohlekraftwerk wird zum Ersatzteilspeicher für Fahrzeugbatterien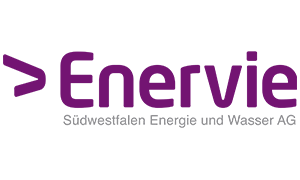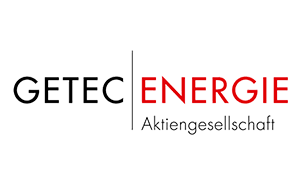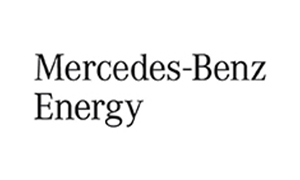 Weltweit erster Batteriespeicher für Ersatzteil Fahrzeugbatterien
1.363 Daimler Batterien
(60/40% 1st/2nd life)
17,1 MW Leistung
18 MWh Kapazität
Zusammen erbringen alle Speicher im Pool Primärregelenergie
Daimler hat mit seinen Kooperationspartnern The Mobility House, GETEC ENERGIE, Enervie und der Daimler-Tochter Mercedes-Benz Energy im Jahr 2018 einen weiteren innovativen Batteriespeicher in Betrieb genommen. Ein Großteil der in dieser Anlage eingesetzten Batterien dient als "lebendendes Ersatzteillager" für die Fahrzeugflotte der dritten Elektro-Smart Generation. Für die Einsatzfähigkeit der Batterien müssen diese regelmäßig schonend Be- und Entladen werden. Die Technologie von The Mobility House stellt dies sicher, zusätzlich lassen sich dabei am Energiemarkt Umsätze erzielen.
Besonderheiten des Projekts
Wichtige Station für die zukunftsgerechte Weiterentwicklung der Technologien und Kommunikation zwischen Fahrzeugbatterien und Stromnetz
Intelligente Technologie von The Mobility House steuert die schonende und gezielte Be- und Entladung des Batteriespeichers
Effiziente Doppelnutzung der Batteriesysteme verbessert die Umweltbilanz sowie Lebenszykluskosten der E-Mobilität
Die Tatsache, dass das 1912 errichtete Kohlekraftwerk zu einem Meilenstein der Energiewende wird, freut uns besonders.
Erich Höhne - Vorstand Enervie Group
Mehr über The Mobility House