10 m extension cable for the JUICE BOOSTER 2
JUICE CONNECTOR Verlängerungskabel, Länge 10 m
Delivery time: 1-3 working days
Extension cable for your JUICE BOOSTER 2
Cover greater distances to power outlets
Weight: 4 kg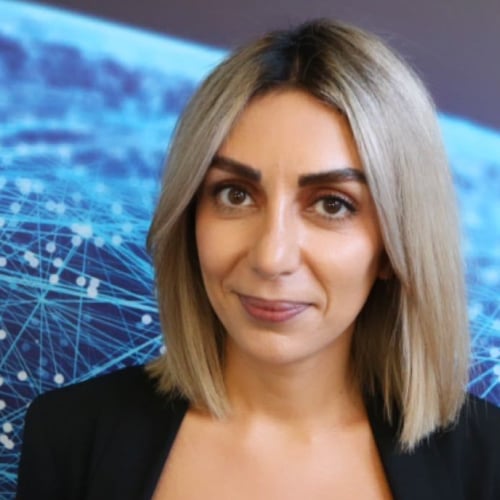 There for you:
our expert Samira and her team will advise you free of charge.
+49 89 4161 430 70
Recommended by our product management
Extension cable for the JUICE BOOSTER 2
The JUICE CONNECTOR extension cable for the JUICE BOOSTER 2 features the JUICE CONNECTOR safety plug on both sides and can be connected between the JUICE BOOSTER 2 and the appropriate adapter.
The extension cable comes in two lengths: 5 m and 10 m. Up to two extension cables can be connected together. This results in a total cable length of 25 m including your JUICE BOOSTER 2.
The extension cable was developed especially for the JUICE BOOSTER 2 and therefore also supports the full charging power of 22 kW. It is extremely robust, yet also light and easy to roll up. Automatic recognition of the JUICE BOOSTER 2 adapter also functions as usual with the extension cable.
Tip:
When using the extension cable, be careful not to create any trip hazards. Clearly identify the cable as necessary using coloured adhesive tape or a high-visibility vest. The extension cable may also be secured with a lock to prevent it from being unplugged and to protect it against theft.
Please note: As standard, no extension cables are used between the power source and a mobile charger. When this extension cable is used, the JUICE BOOSTER 2 therefore no longer conforms to the standard. However, use of the extension cable has been extensively tested by the manufacturer and is safe. Because JUICE CONNECTOR cables are designed to withstand being driven over, there is no danger.
Any further questions?
Our Knowledge centre can tell you everything you need to know about charging your electric car. For example, you can visit the centre for advice on what to look out for when buying and installing a charging station.
More Information

| | |
| --- | --- |
| Manufacturer | Juice Technology |
| Product dimensions (wxhxd) | B x H x T mm |
| Weight | kg |