Webasto Live Wallbox
(11 kW, incl. 7 m type 2 cable, RFID, Ethernet, WLAN, 4G)
Special Price
€1,439.00
Regular Price
€1,709.00
The intelligent solution "Made in Germany"
Up to 11 kW charging power (5x faster charging)
Easily configurable charging capacity: 3.7 - 11 kW
Integrated MID energy meter
Incl. cable suspension thanks to clever charging station design
Installation side additionally necessary: FI Type A EV or FI Type B
Access control via RFID, Plug&Charge or QR Code
Integrated charging cable with 7 m
Design variant Black Edition
For all type 2 electric cars
Recommended by our product management
The intelligent 11 kW charging station "Made in Germany" with which you can easily recharge your electric car
Whether in your own garage, under the carport, or in a rented parking place, the Webasto Live wallbox charges your electric car quickly and easily.
A Future-Proof Solution
Online updates from Webasto mean that with Webasto Live you are set up for the future. In addition, the charging station is compatible with common backend systems thanks to OCPP 1.6.
Quicker Charging
With the Webasto Live charging station you can charge your electric car up to 5 times faster than at a normal household socket. See in our charging time overview how quickly the battery of your electric car is full again and you can drive off.
Access Control
Take advantage of the Webasto Live's convenient access control options. The charging station supports authentication via Plug&Play (ISO 15118), RFID and QR Code. In the case of the RFID feature, the charging station can only be used by users whose RFID cards are registered to the charging station. When an OCPP is used, new RFID cards are uploaded in the backend. Electric car drivers activate the charging station with an RFID charging card to start the charging process.
Internet connection via mobile data (4G), WLAN or LAN
You decide whether you want to transfer the data to and by the Webasto Live charging station via mobile data (4G) or your WLAn/LAN. For the data transfer via a mobile data connection, you need a SIM card. These are usually available by your backend operator. Also make sure that you have a mobile internet connectionat the installation site. For sucessful communication via WLAN or LAN, you may need to adjust the network setting on your internet router.
Integrated cable hanger
Simplicity is key in the Webasto Live design: the charging station acts as its own cable holder. The charging cable is simply wrapped twice around the charging station to tidy it away.
Easy operation
You can install the Webasto Live easily and without complications or complex configurations. Once it has been mounted, all you need to do is use the handle to charge your electric car. The colour LEDs display the charging status at all times.
Configurable charging power
The charging power of the charging station must be adjusted to the upstream installation and fuse to prevent system overload and tripped fuses. The charging power of Webasto stations can be configured between 3.7 or 11 kW with ease using DIP switches.
Charge Electric Cars with Type 2 Plugs
The Webasto Live charging station with cable is able to charge all electric cars with type 2 plugs. It is no longer just European electric car manufacturers that install type 2 plugs; Nissan are now including them on their new models in Europe. The charging cable is already integrated into the charging station. Simply plug in and start charging.
A quality product from Germany
Webasto is one of the world's most successful suppliers of the automotive industry. With its charging solutions, it is now directing its attention to the end customer segment of the market. Its charging stations were developed with a focus on providing value for money. That is why it is now able to offer a top-quality charging station, with all its smart details, at an affordable price.
Delivery Includes:
Webasto Live wallbox with integrated cable suspension
Charger cable
2x RFID-Dongle
Installation kit for wall mounting
Installation kit Charging cable
Operating and installation instructions
Any other questions?
Our knowledge centre can tell you everything you need to know about charging your electric car.For example, you can visit the centre for advice on what to look out for when buying and installing a charging station.
More Information

| | |
| --- | --- |
| Manufacturer | Webasto |
| Colour | Black |
| Product dimensions (wxhxd) | BxHxT mm |
| Weight | 4,4 - 6,8 kg (variantenabhängig) |
| Degree of protection | IP54 splash-proof, suitable for outdoor use |
| Delivery includes | Charging station, charging cable, 2x RFID dongle, installation kit for wall mounting, installation kit charging cable, operating and installation instructions |
| Voltage | 230/400 V |
| Phase | 3-phase |
| Cable length | 7 m |
| Safety features | DC protection |
| Energy meter | MID |
| Access protection | RFID |
| Communication module | LAN, WLAN, SIM |
| Communication protocol | OCPP |
| Compatible with services | Load management |
Downloads
Default Category
Customer Questions & Answers
The charging station is suitable for electric cars of the following brands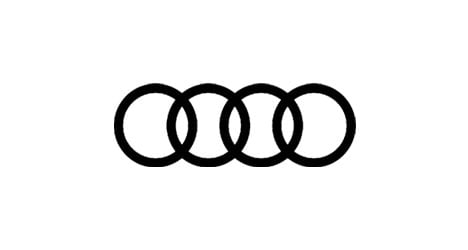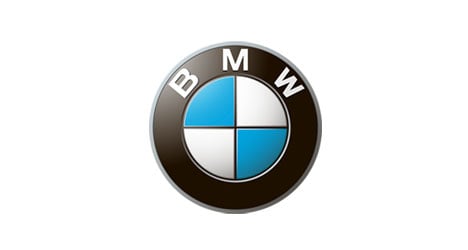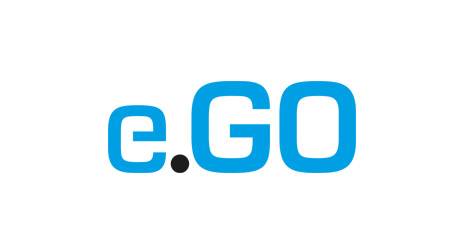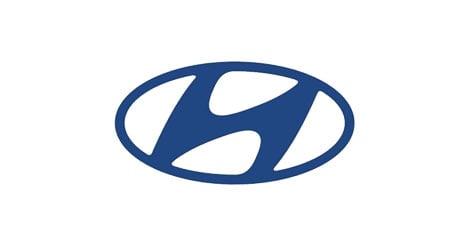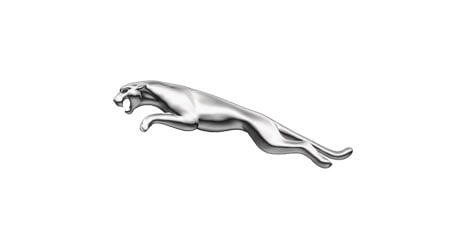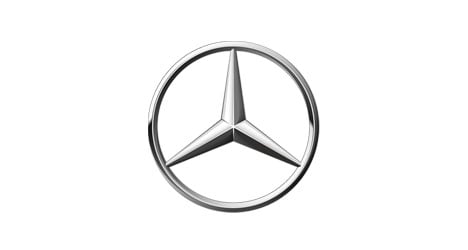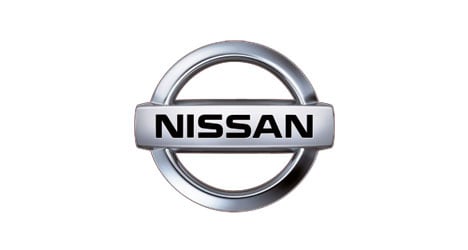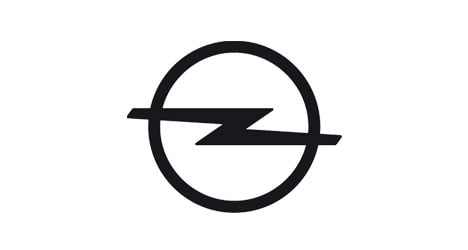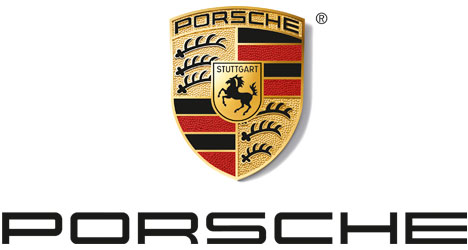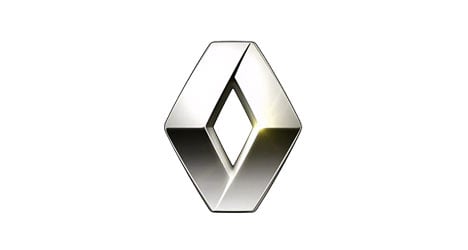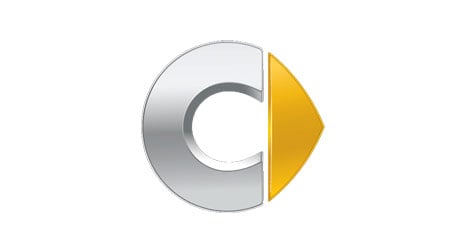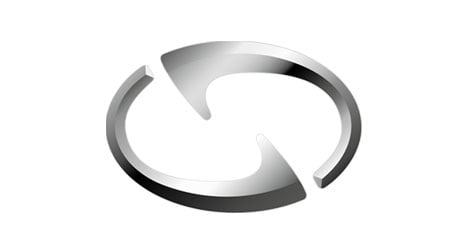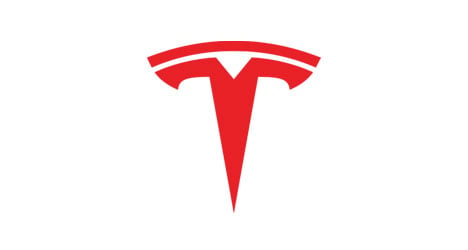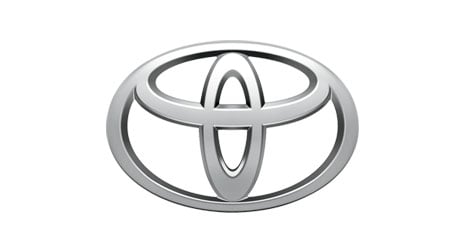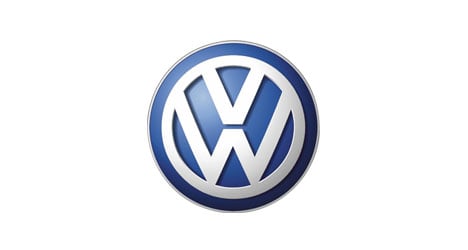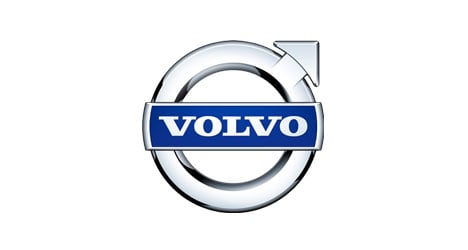 Exceptions:
NISSAN LEAF (models built before 2017 have a type 1 plug)
Opel Ampera (type 1 plug)
Renault Kangoo Z.E. (models built before 2017 have a type 1 plug)
Toyota Prius (models built before 2017 have a type 1 plug