We enable you to protect your children and community by helping you to transition your fleet to electric vehicles.
School buses should be safe for children and the environment. But currently most buses are diesel powered, exposing our children and communities to harmful emissions, and contributing to climate change. Switching to electric buses creates an opportunity to reduce CO2 emissions and save money in fuel and operations costs.
The transition to electric buses calls for more than just replacement of diesel buses. Smart Charging solutions can help reduce investment and operations costs for electric school buses, making electric mobility a viable long-term economical alternative for student transportation.
Advantages of Electric School Buses at a Glance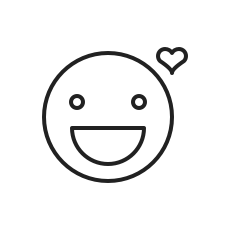 Protect Children from Emissions
Emission-free electric school buses reduce your children's exposure to harmful pollutants from diesel-powered buses.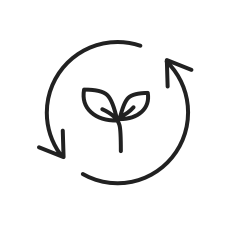 Environment Friendly
Show your stakeholders that you embrace innovation and make a clear commitment to a sustainable transportation strategy.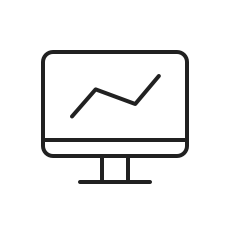 Reduce Operations Cost
Gaining a foothold in the electric mobility sector now will help you reduce operational cost.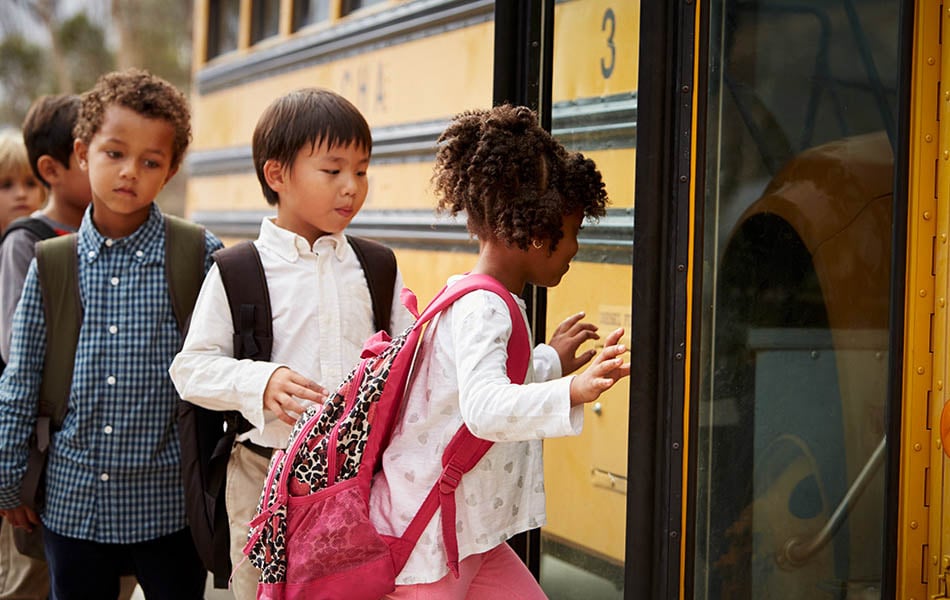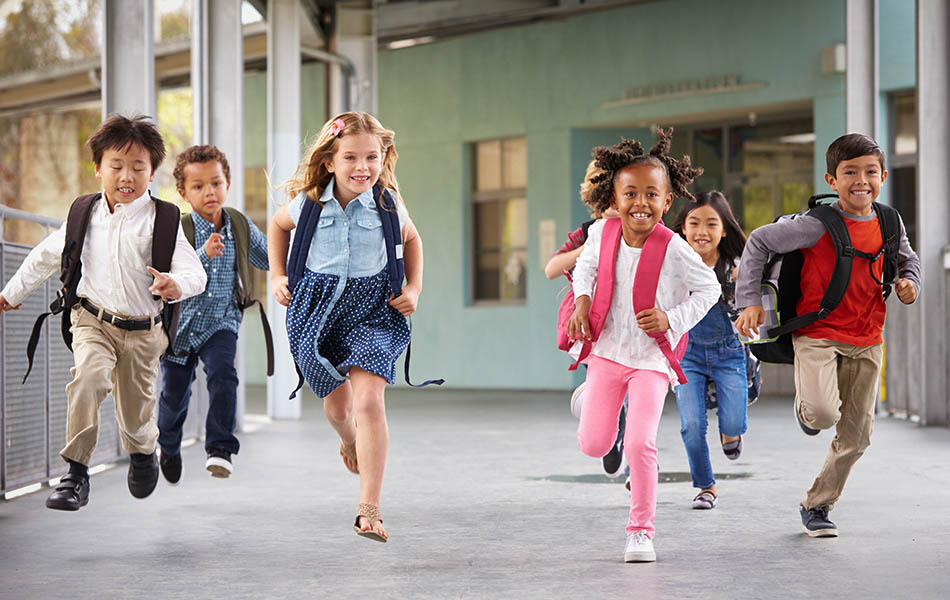 Our services for your fleet electrification
We support your project right from the idea through to optimization of your charging infrastructure operation. Our experience and charging solutions help you to gain full control over your electric logistics fleet.
47
+ MW reduced
connection capacity
5
Mio. € +investment
savings
Charging and Energy Management from The Mobility House
Charges your electric buses reliably and reduces investment and operating costs
Commercially available Electric School Buses
Brand

Model

Type

Battery Capacity

Charging Level

Charging Type

Range

Pax

V2G capability

eLion

eLion A
A
129kWh
Level 3
J1772 or SAE-Combo
75-150 Miles
26
-

eLion

eLion C
C
220kWh
Level 3
J1772
65-155 Miles
72
-

Blue Bird

All American RE

D
150kWh
Level 2
J1772
100 miles
81
No
Blue Bird
Microbird G5
A
100-150kWh
100 miles
30
No
Blue Bird
Vision Electric
C
150kWh
Level 2
100 miles
72
Yes
Green Power
Synapse 72
D
100-200kWh
75-140 miles
72
-

Thomas Bulit

Saf-T-Liner C2

(Jouley)

C
155kWh
Level 2
J1772
100 miles
81
-
Incentives and Grants for Electric School Buses in California
Grant Name
Closing Date

Funding Per Bus
Infrastructure Funding
Total Funding
Carl Moyer Program
5/22/2020
$400,000.00
$5,000.00
$60,000,000.00
CEC - School Bus Replacement for California
Public School Districts and County offices of Education
9/20/2018
$400,000.00
$60,000.00
$75,000,000.00
HVIP - Trucks and Bus Vocher Incentive Porgram
2020
$220,000.00
$5,000 - $15,000
$121,000,000.00
Monterey Bay Air Resources Board
In Progress
$165,000.00
TBD
$10,000,000.00
North Coast Unified AQMD - Rural School Bus Pilot Program
8/10/2018
$400,000.00
$5,000.00
$10,000,000.00
SECAT
TBD
$175,000.00
TBD
TBD