Powerful stationary storage systems based on 2nd-use vehicle batteries help the 'Energiewende' achieve a breakthrough. As electricity from renewable energy sources is increasingly fed into power grids, the grids can be stabilized using stationary storage. They enable an emissions-free future.

To meet the growing need for energy storage, we implement the latest storage solutions based on vehicle batteries – for example as powerful, utility-scale stationary storage. We have developed technology that allows batteries to be integrated into the power grid. Controlled and bidirectional charging are our key competences.

With storage solutions from The Mobility House, the 'Energiewende' can be implemented faster, more efficiently and at a lower cost. An additional benefit is that the life of vehicle batteries is extended through their 2nd-use application in the storage devices. This makes electric vehicles more competitive.

Our visions, concepts and specific projects prove that sophisticated technologies can blaze the trail for combining environmental protection with profitability.


Our services
Development and operation of industrial battery plants
Monetization of vehicle battery storage solutions in energy markets
2nd-use application of vehicle batteries
Increased competitiveness of electric vehicles
Sustainable business model: storage, locations, swarm management and monetization, recycling
A faster, more efficient and more cost-effective 'Energiewende'
Emissions-free energy and automotive world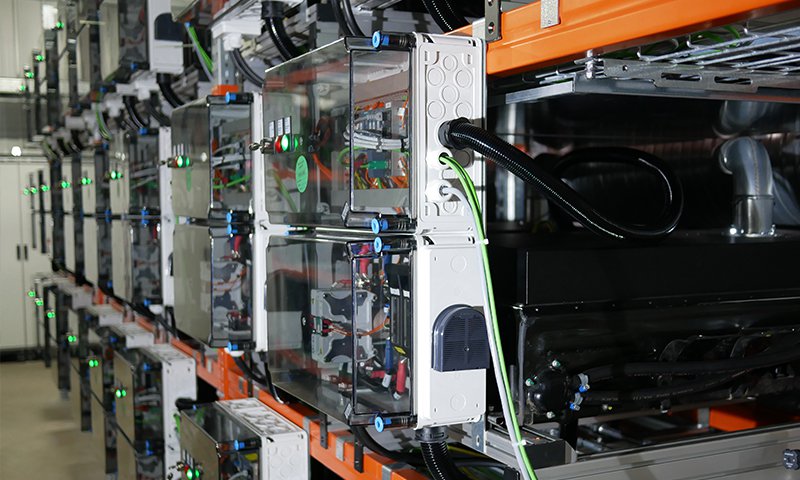 The Mobility House – the World's Largest 2nd-Use Stationary Storage
In cooperation with Daimler AG and GETEC Energie AG, The Mobility House is constructing the world's largest stationary storage made from 2nd-use vehicle batteries on the premises of Remondis SE in Lünen. Upon completion, the stationary storage plant will have a capacity of 13 megawatts. The technology allowing the vehicle batteries to be integrated into the power grid is provided by The Mobility House. Together with GETEC, we will jointly monetise the electricity in the energy markets.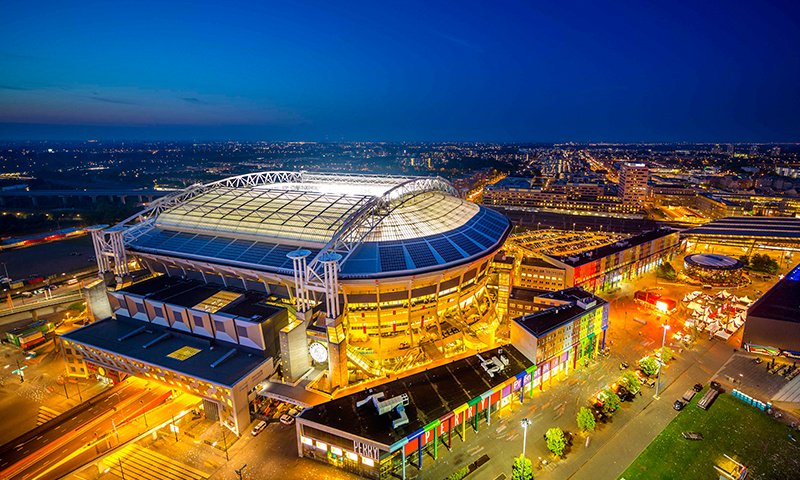 Battery storage to increase energy efficiency of Amsterdam ArenA
The Amsterdam ArenA is one of the worldwide leading stadiums of sporting and major events and acts as a pioneer in integrating innovative and intelligent technologies. In close cooperation with Nissan and Eaton, the Mobility House realizes a 4MW battery storage to increase energy efficiency.
The Mobility House has developed a specialized technology enabling them to operate and commercialize the stored energy in the energy market.
Want to know more about stationary storage systems?