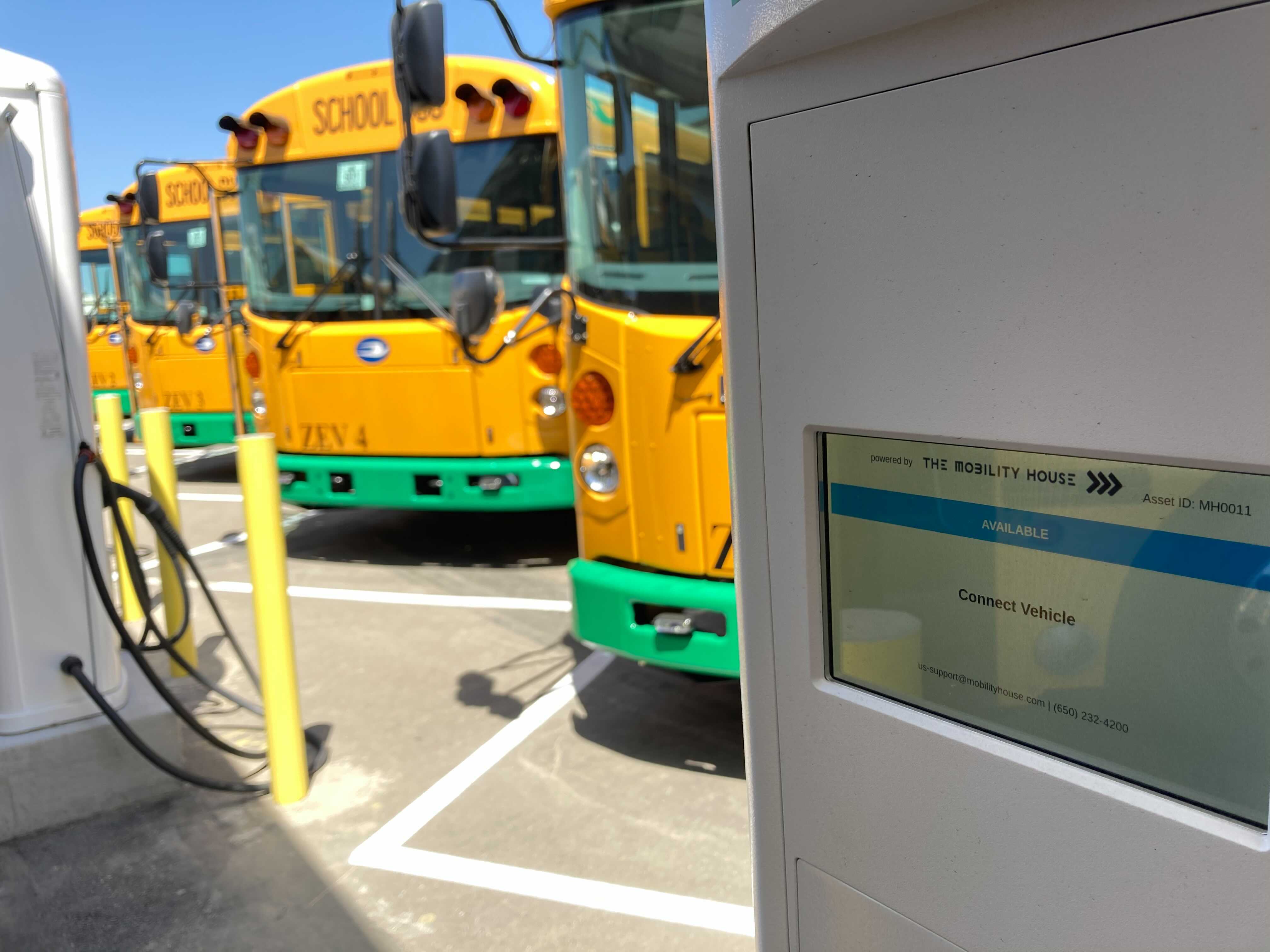 How Can Your School District Maximize EPA Funding for New Electric School Buses?
Environmental Protection Agency's Clean School Bus Program will provide $5 billion over the next five years for electric and alternative fuel school buses. The Mobility House is offering a free consultation help school districts scope electric school bus projects and maximize the Clean School Bus Program opportunity.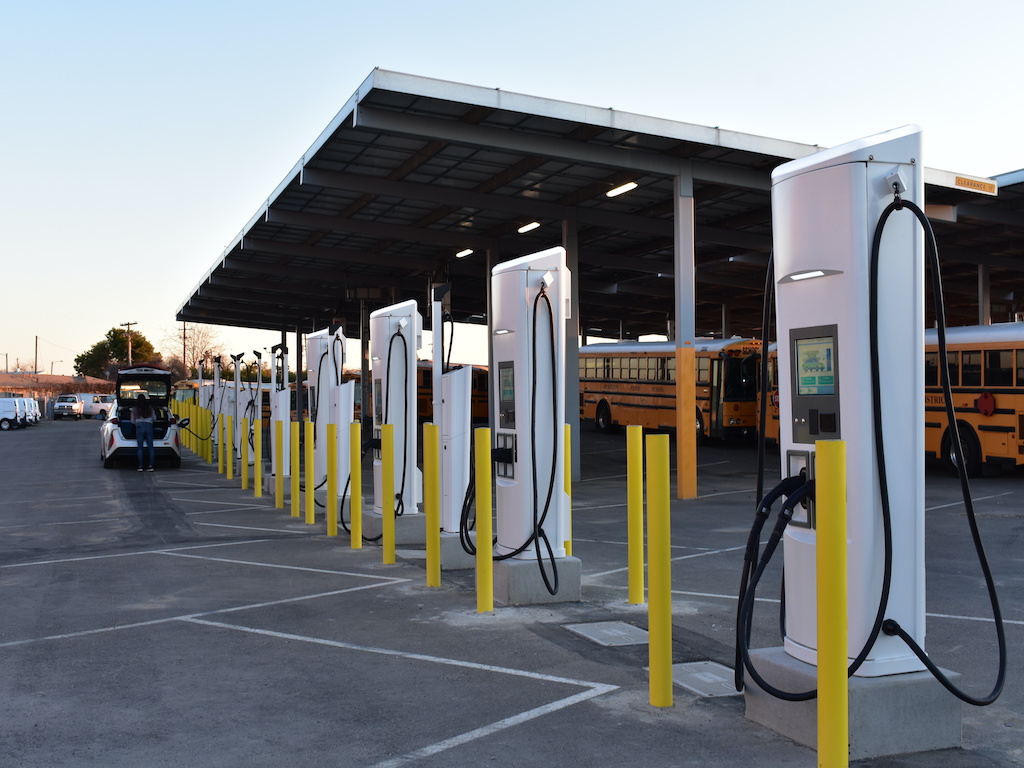 Interoperability Equals Future Proofing for Electric Bus Fleets
Rather than risk stranded assets or complex retrofits, investing in interoperable charging and energy management solutions that can interface with any vehicle or charger type – regardless of manufacturer – guarantees operations can continue to scale as needed.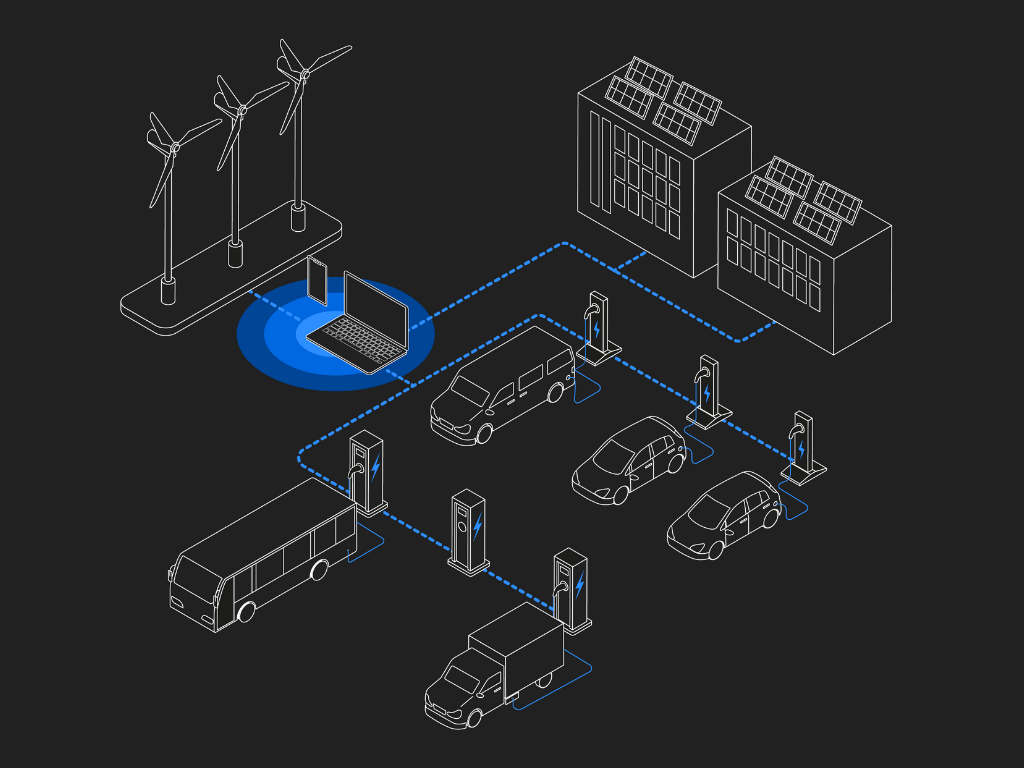 Are Your Electric Buses Compatible with the Best Charging Solutions?
Procuring electric vehicles and charging equipment would be easy if fleet owners could rely on just one manufacturer to supply everything. Unfortunately, that is rarely the case so it is critical to have a charging and energy management solution that is interoperable with all major charging equipment and IT systems.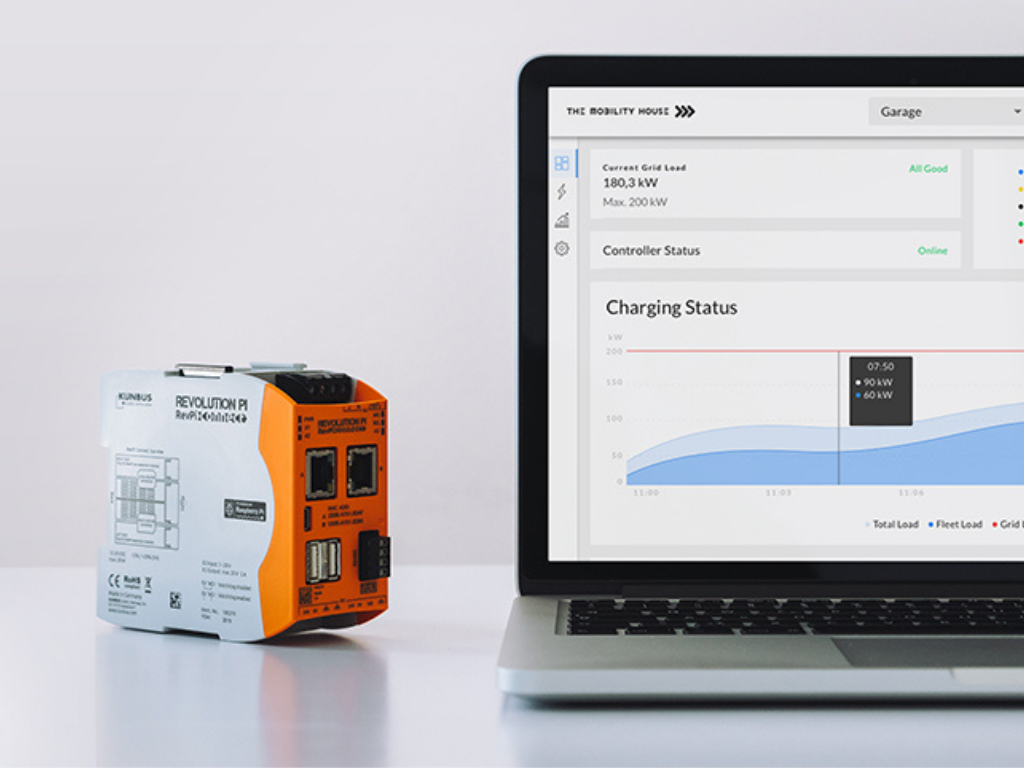 Why Electric Fleet Operators Are Prioritizing Smart Charging and Energy Management
As fleet owners and operators transition to electric buses, many start seeking opportunities to ensure their vehicles remain dependably charged at all times while also balancing new electricity expenditures. Here's how a charging and energy management system helps optimize operations.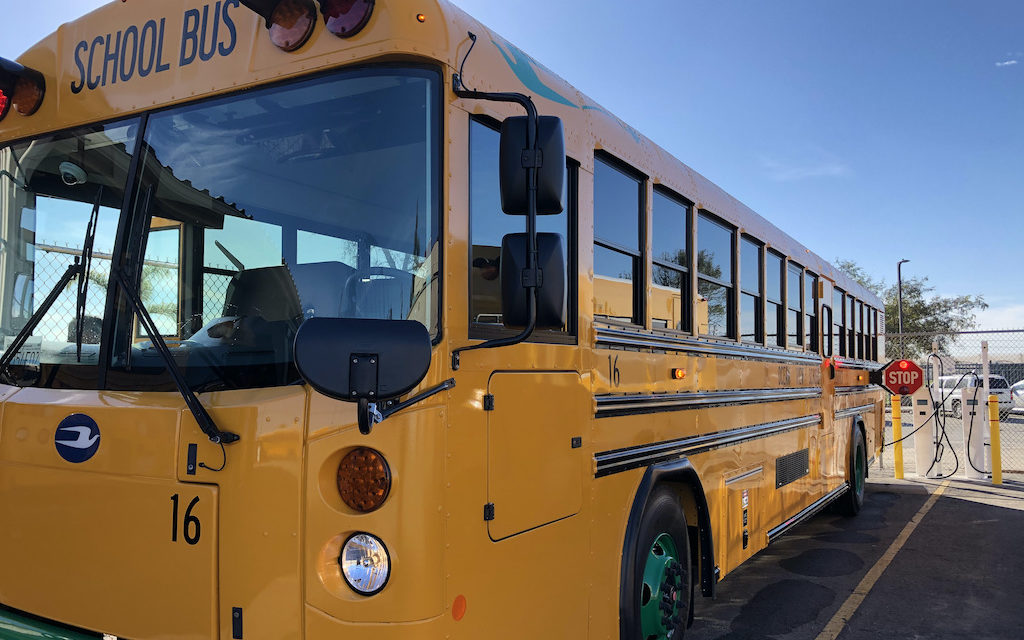 Ocean View School District and The Mobility House Pioneer Model for Electrifying School Bus Fleets in Southern California
Ocean View School District in Oxnard, Calif., has selected The Mobility House for its extensive fleet energy management expertise around the world to provide smart charging for the district's new electric bus fleet project, construction for which is now complete. The pioneering project consists of four electric buses and four BTCPower chargers, funded by the California Energy Commission (CEC) and Ventura County Air Pollution Control District as well as electrical charging infrastructure provided by Southern California Edison.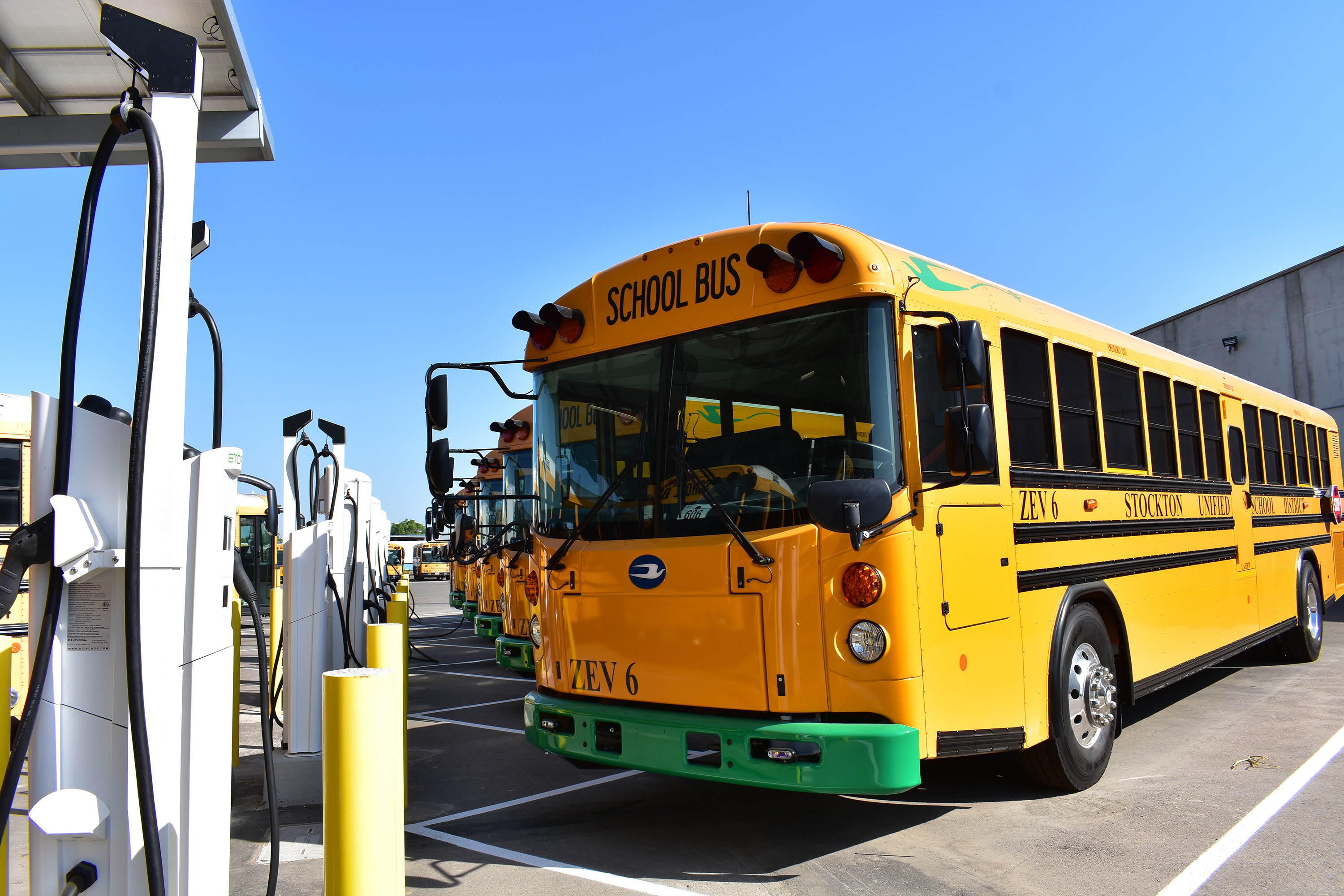 The Mobility House to Save Stockton Unified School District $500K via Smart Charging of New Electric School Bus Fleet
Stockton Unified School District in Stockton, Calif., has partnered with The Mobility House to deploy smart charging strategy and management solutions for the district's zero-emission fleet project, which is now operational and scheduled to transport students to schools throughout the district. Completed in under one year, the electric school bus fleet project is part of a series of electrification initiatives by the Stockton Unified School District to become the nation's leading zero-emission school district.