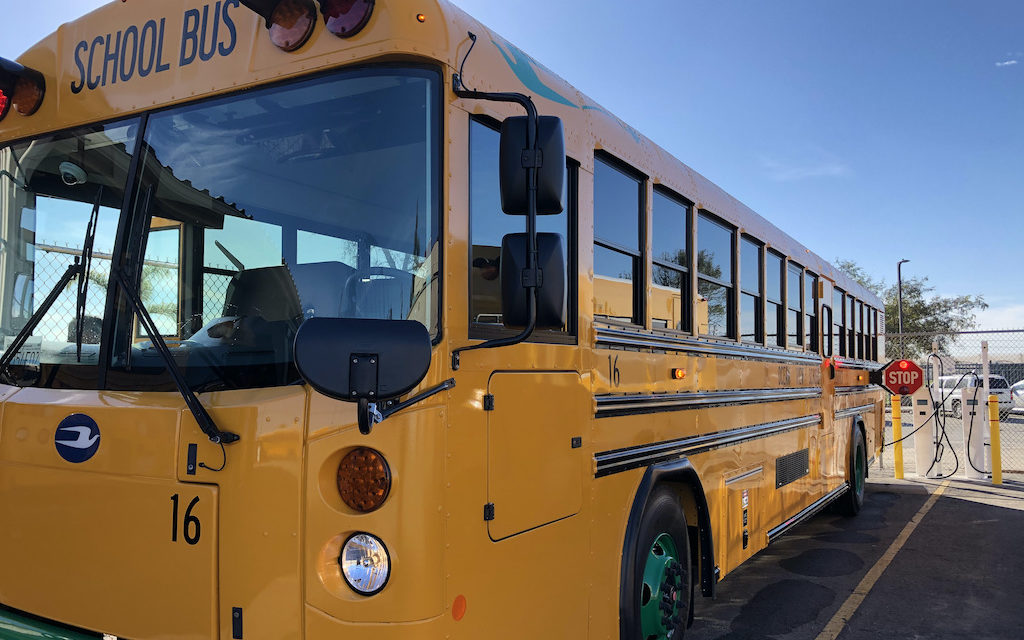 Ocean View School District and The Mobility House Pioneer Model for Electrifying School Bus Fleets in Southern California
Ocean View School District in Oxnard, Calif., has selected The Mobility House for its extensive fleet energy management expertise around the world to provide smart charging for the district's new electric bus fleet project, construction for which is now complete. The pioneering project consists of four electric buses and four BTCPower chargers, funded by the California Energy Commission (CEC) and Ventura County Air Pollution Control District as well as electrical charging infrastructure provided by Southern California Edison.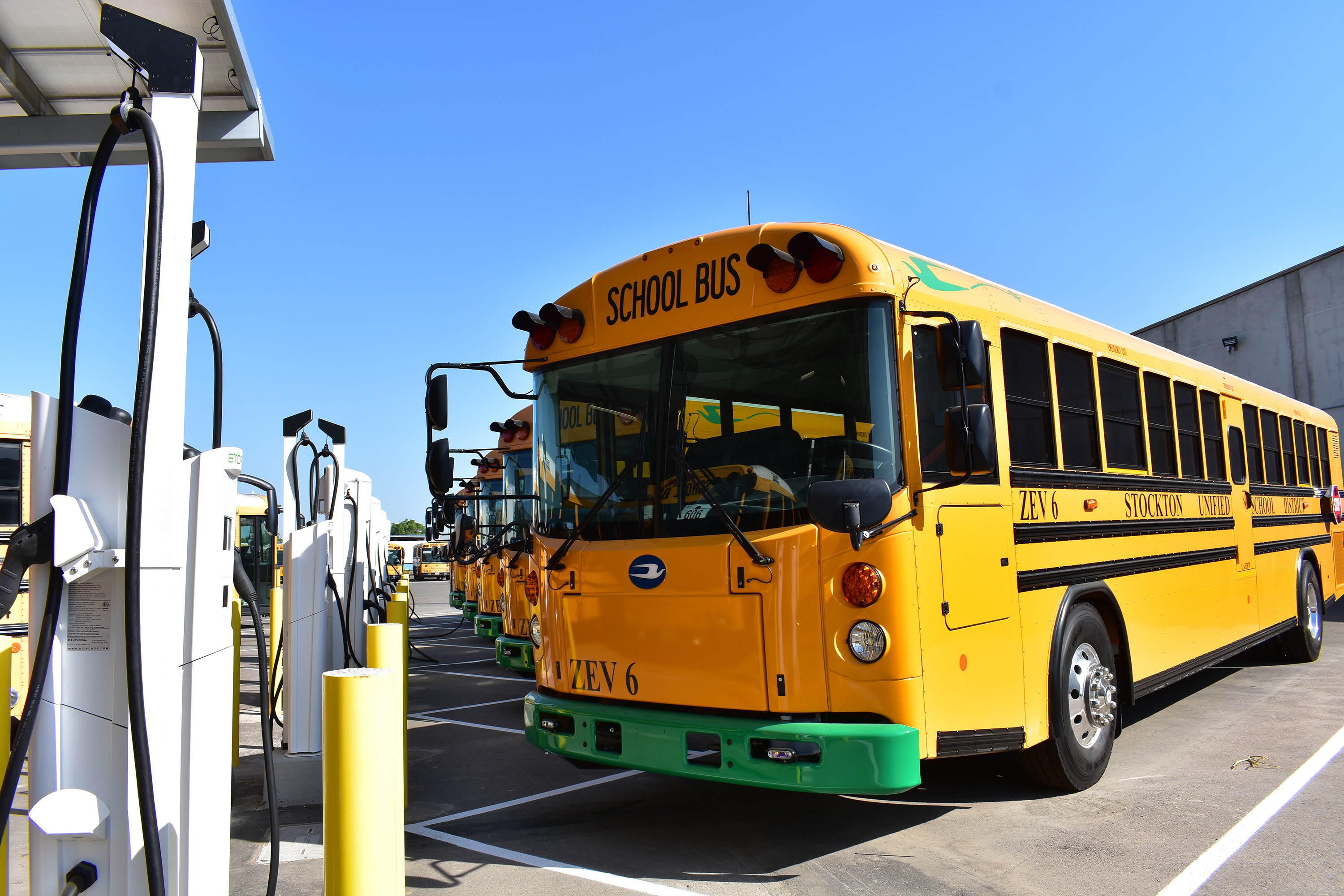 The Mobility House to Save Stockton Unified School District $500K via Smart Charging of New Electric School Bus Fleet
Stockton Unified School District in Stockton, Calif., has partnered with The Mobility House to deploy smart charging strategy and management solutions for the district's zero-emission fleet project, which is now operational and scheduled to transport students to schools throughout the district. Completed in under one year, the electric school bus fleet project is part of a series of electrification initiatives by the Stockton Unified School District to become the nation's leading zero-emission school district.