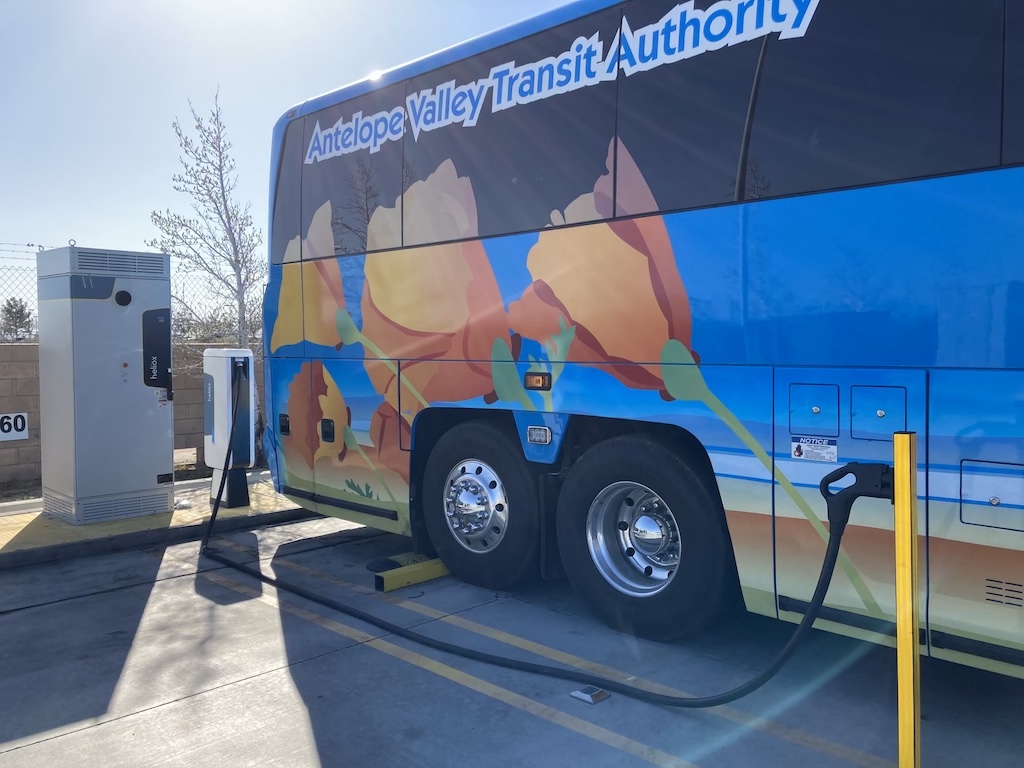 Antelope Valley Transit Authority Becomes First 100% Zero-Emission Transit Fleet in U.S.
Leveraging The Mobility House's smart charging and energy management system to optimize charging and secure the lowest cost of electricity, AVTA is estimated to save approximately $530,000 per year versus unmanaged charging. The Mobility House also helps AVTA collect data required for Low Carbon Fuel Standards (LCFS) credit monetization.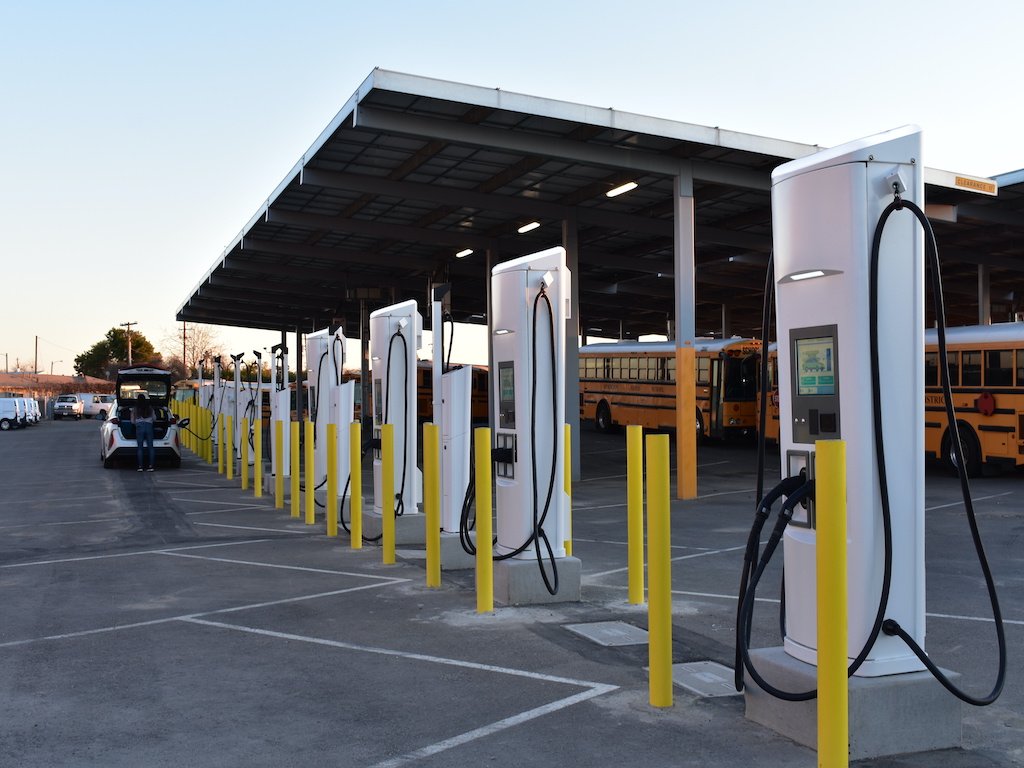 Interoperability Equals Future Proofing for Electric Bus Fleets
Rather than risk stranded assets or complex retrofits, investing in interoperable charging and energy management solutions that can interface with any vehicle or charger type – regardless of manufacturer – guarantees operations can continue to scale as needed.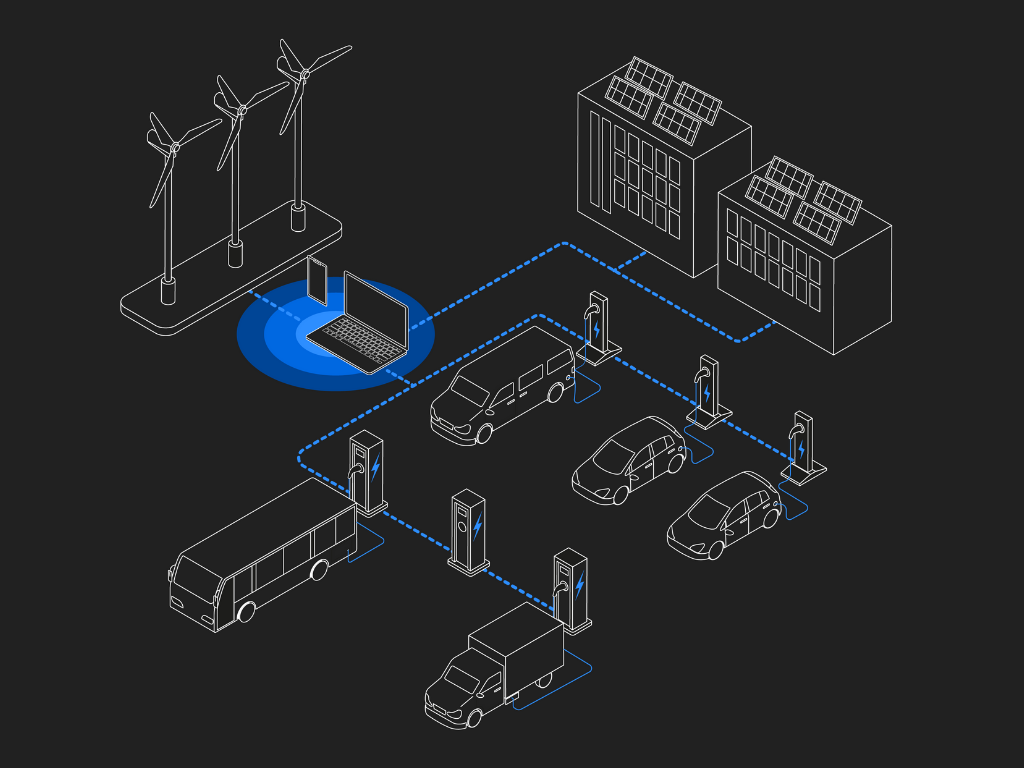 Are Your Electric Buses Compatible with the Best Charging Solutions?
Procuring electric vehicles and charging equipment would be easy if fleet owners could rely on just one manufacturer to supply everything. Unfortunately, that is rarely the case so it is critical to have a charging and energy management solution that is interoperable with all major charging equipment and IT systems.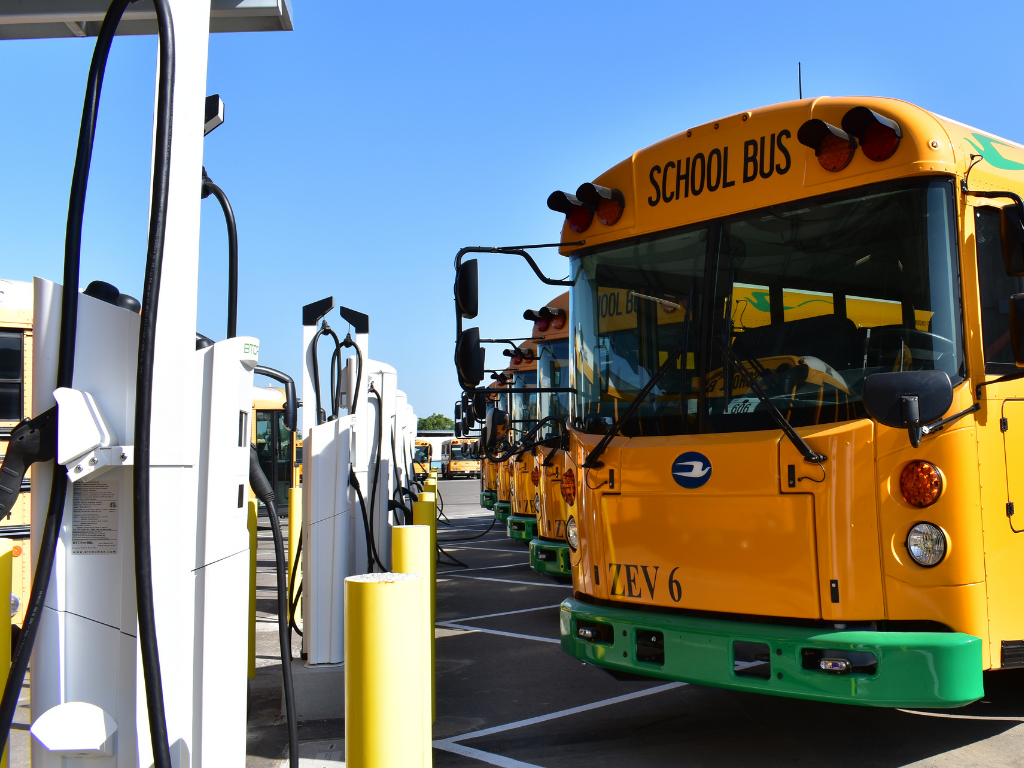 Mobility Meets Energy: Connecting an Electric Bus Fleet to the Power Grid
Charging is by far one of the most critical components of any electric bus fleet, and making the connection between a fleet's charging and the local electricity grid is equally as important. Here's how you can ensure proper power connectivity.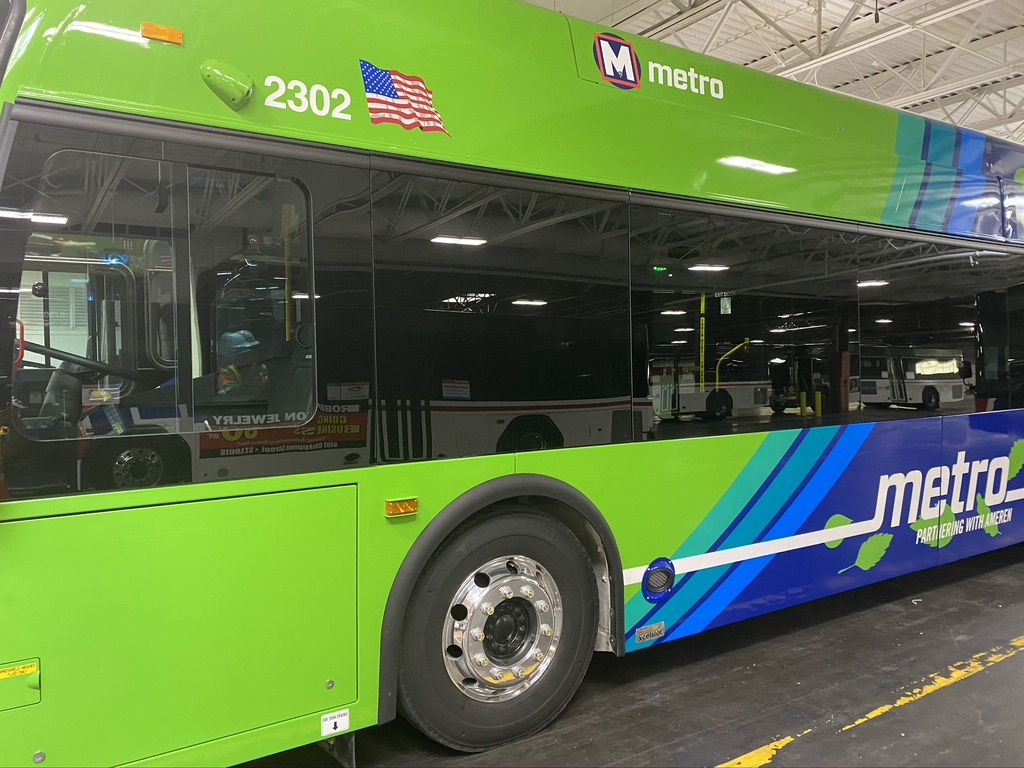 How Electric Bus Fleets Can Create a Charging Ecosystem That Optimizes Operations and Saves Money
Before diving in and building just any charging solution, there are important factors all electric fleet operators can evaluate ahead of time in order to significantly reduce costs and increase the ongoing availability of their buses.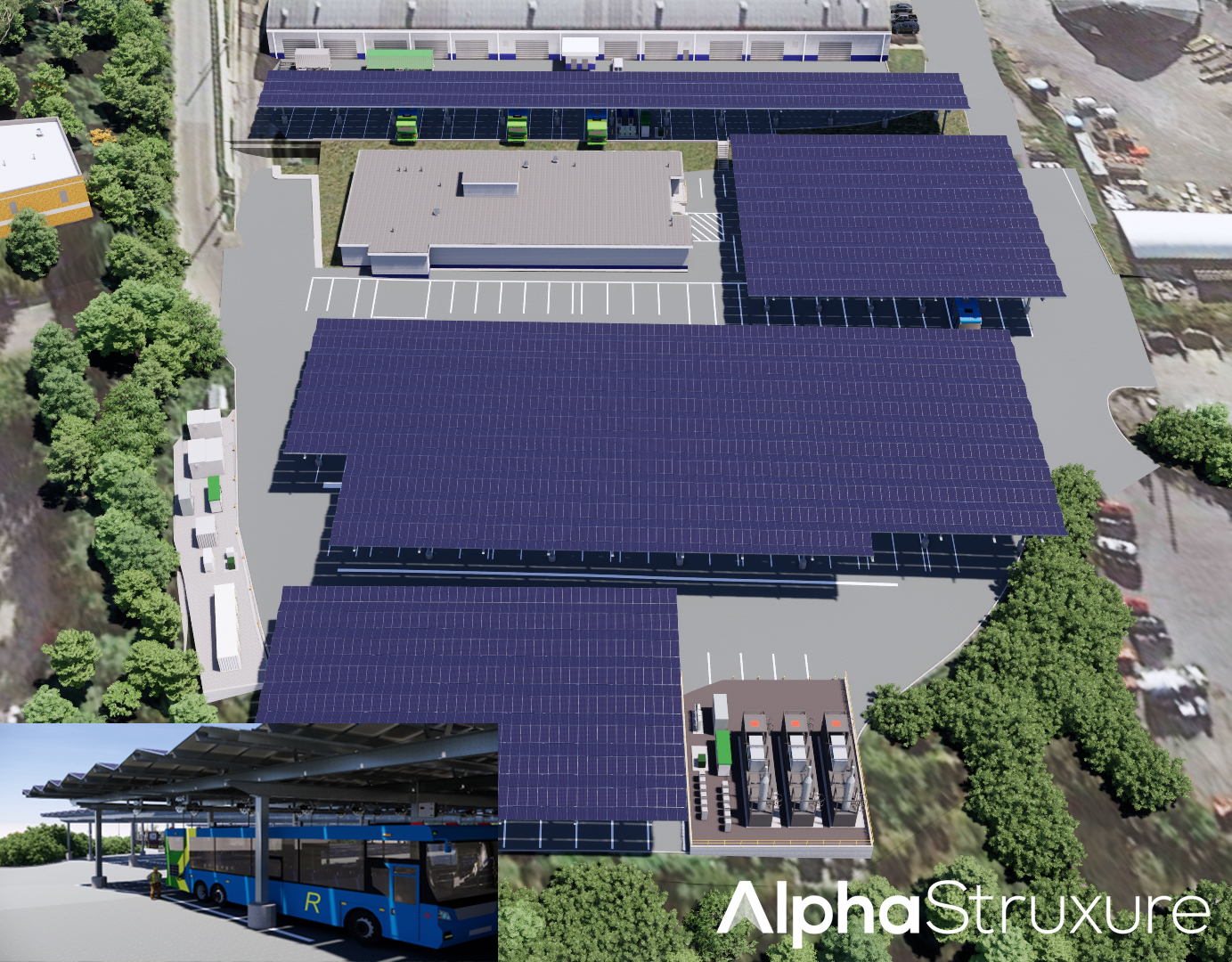 AlphaStruxure, a joint venture of The Carlyle Group and Schneider Electric, Announces Integrated Fleet Electrification Infrastructure Project to Support Montgomery County, Maryland's Growing Electric Bus Fleet
AlphaStruxure, a leader in Energy as a Service (EaaS) solutions, today announced an agreement to deploy an integrated microgrid and electric bus charging infrastructure project for Montgomery County, Maryland. The project will enable at least 44 buses in Ride On Montgomery County's transit fleet to transition from diesel to electric, advancing the County's goal to reach net zero carbon emissions by 2035, reducing lifetime emissions by over 155,000 tons, while delivering resilience to climate events and power outages.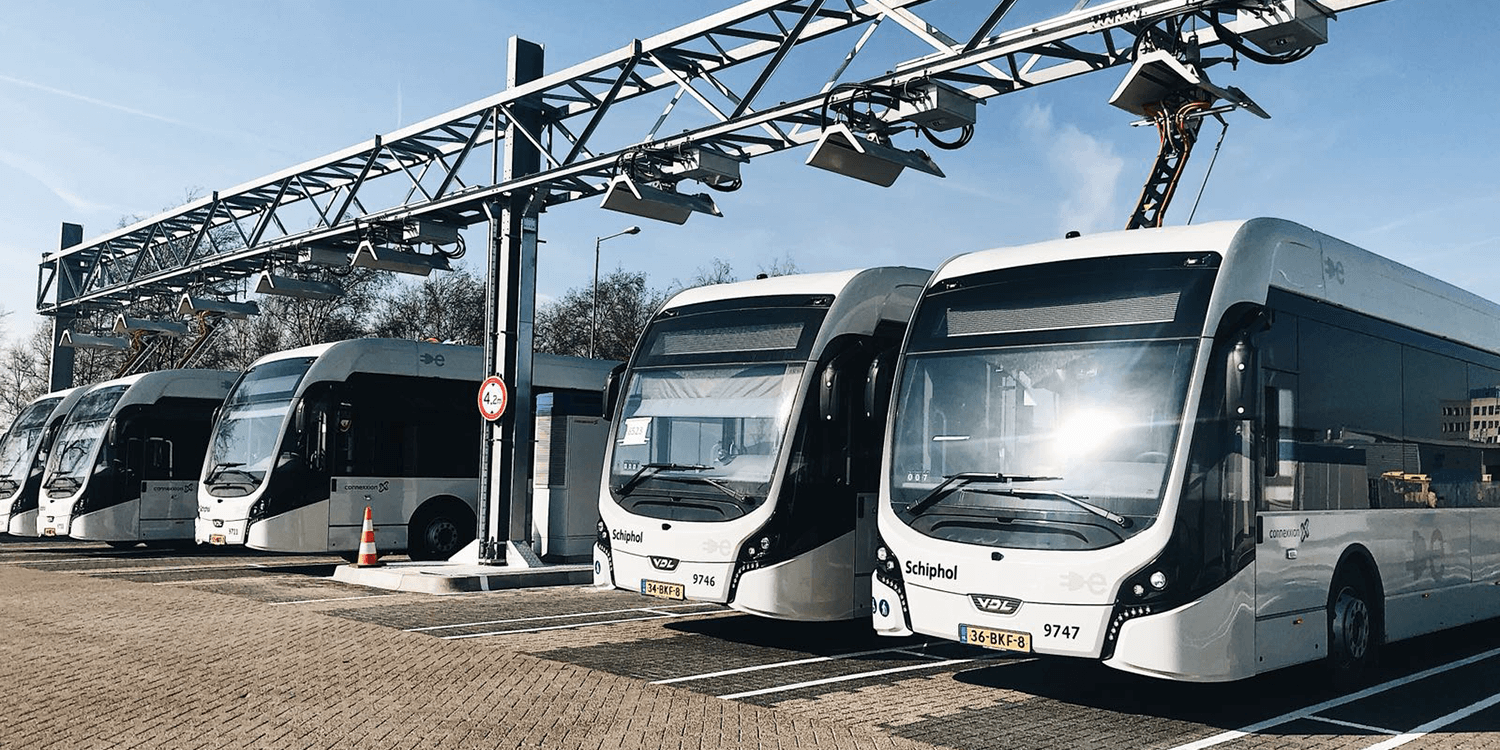 Extra large 13 MW charge depot for 100 e-buses live in Amsterdam
100 electric buses can now be charged at the "world's largest charge depot" as Heliox brings 109 fast-charging stations online, including 24 with 450 kW. The electric bendy buses come from VDL and will serve on 6 routes around Schiphol Airport 24/7.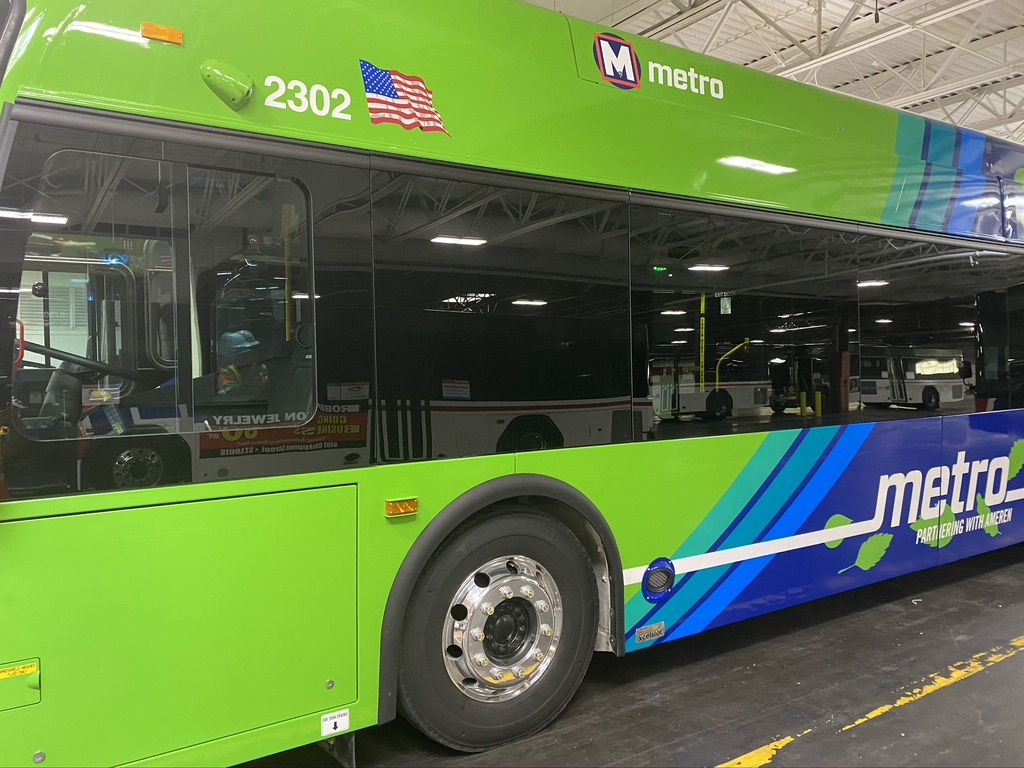 Metro Transit in St. Louis and New Flyer Partner with The Mobility House to Launch Largest Electric Bus Fleet in U.S.
The Mobility House has delivered its comprehensive smart charging solution to the largest U.S. battery-electric bus fleet charging project for Metro Transit in the St. Louis region. Working for New Flyer of America, Inc. (New Flyer), the 4.35MW charging project has the first of its 20 150kW and three 450kW chargers now operating intelligently with the use of the Charging and Energy Management system ChargePilot from The Mobility House.