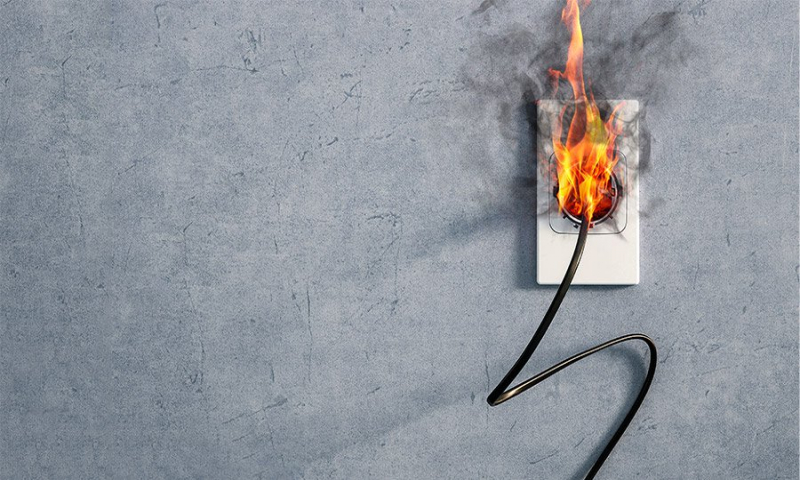 Many new electric car owners find it tempting to simply plug their electric vehicle into their domestic socket and start charging. However, this cable is often listed as an...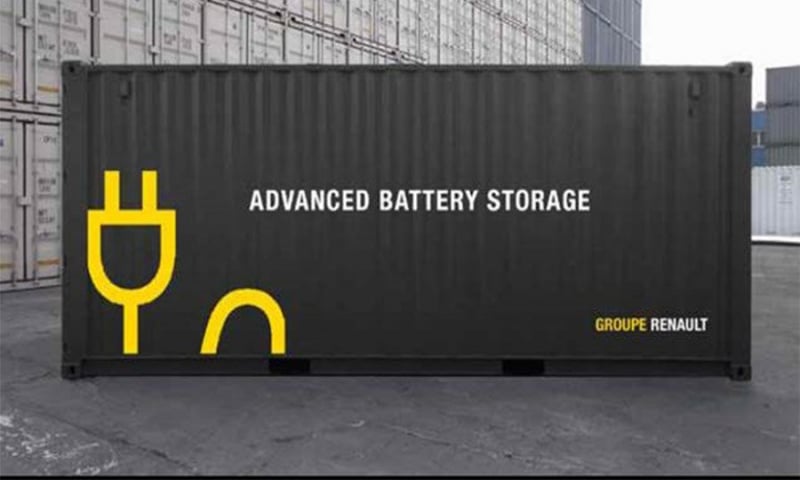 For companies (industries, buss or fast charging operators, …) or grid operators who want to save costs on peak loads, stabilize their power quality or are in need of a safe and...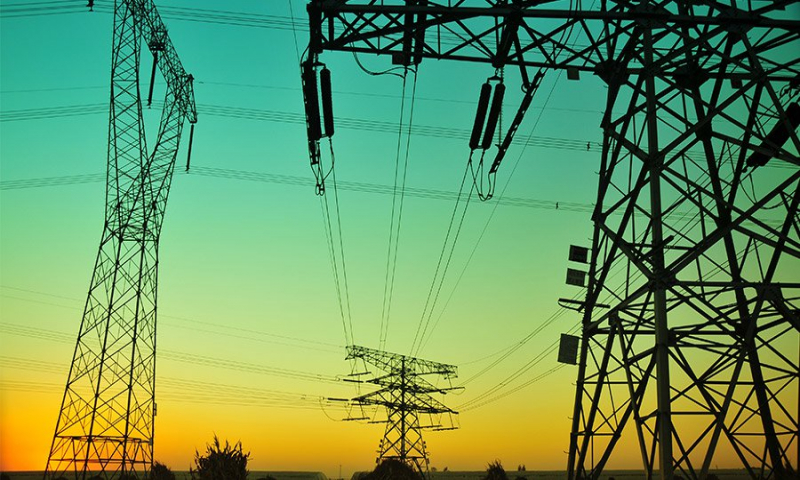 Europe seems to have narrowly escaped a complete power failure at the beginning of the year. On 10 January 2019, two extreme events occurred in the integrated European power grid.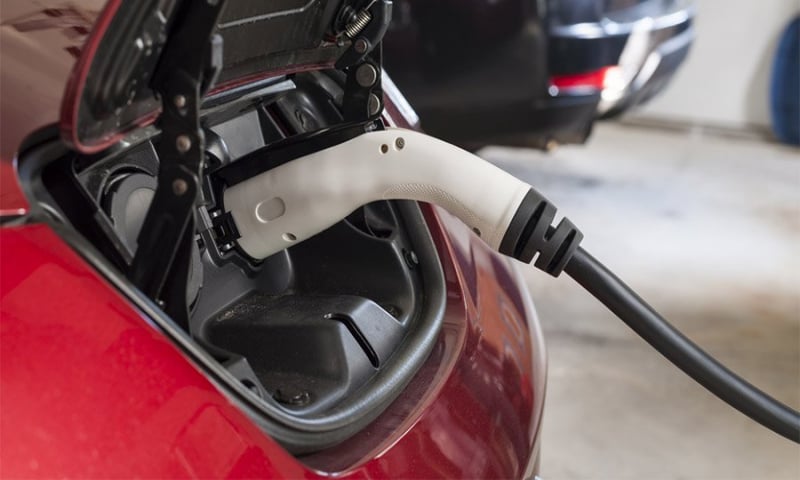 The number of electric cars on German streets is still limited, but that will change dramatically over the next several years. Car manufacturers are in the process of electrifying...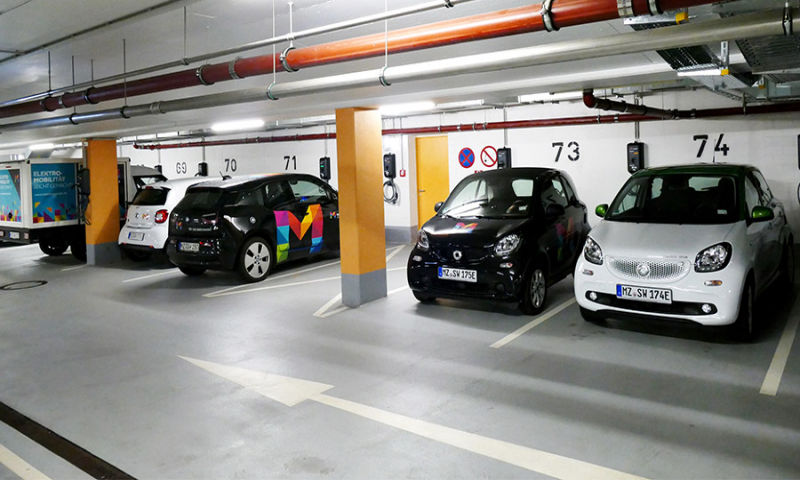 The Mobility House and Mainzer Stadtwerke Vertrieb und Service GmbH together develop individual charging solutions for their clients in Mainz and the surrounding area.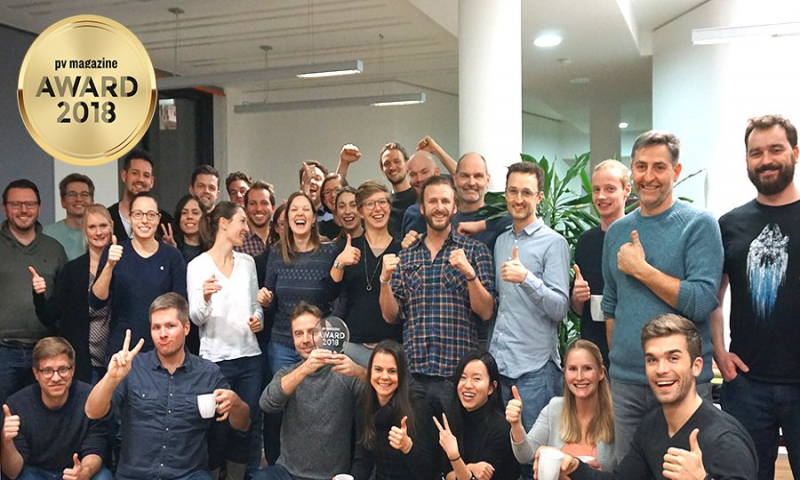 The prestigious award is proof that the company's vision has become reality. The company was founded in 2009 with the mission of integrating electric vehicles into the power grid...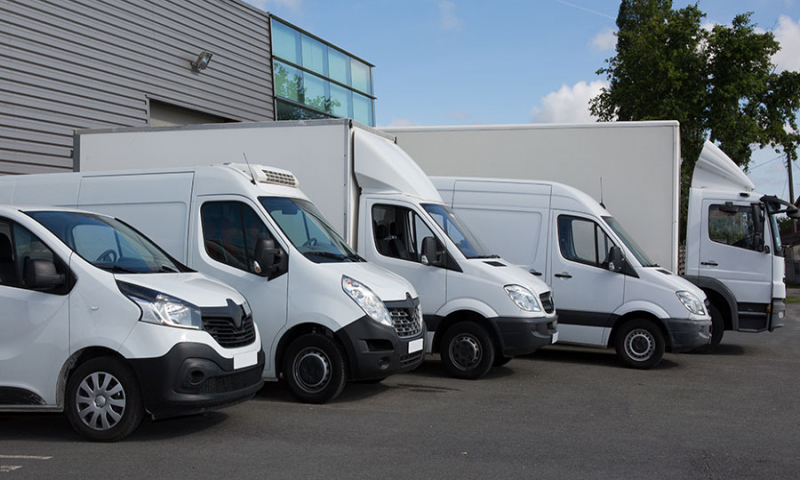 Whenever multiple electric cars need to charge simultaneously in the same grid environment, the charging and energy management is essential. We have specialized to find solutions...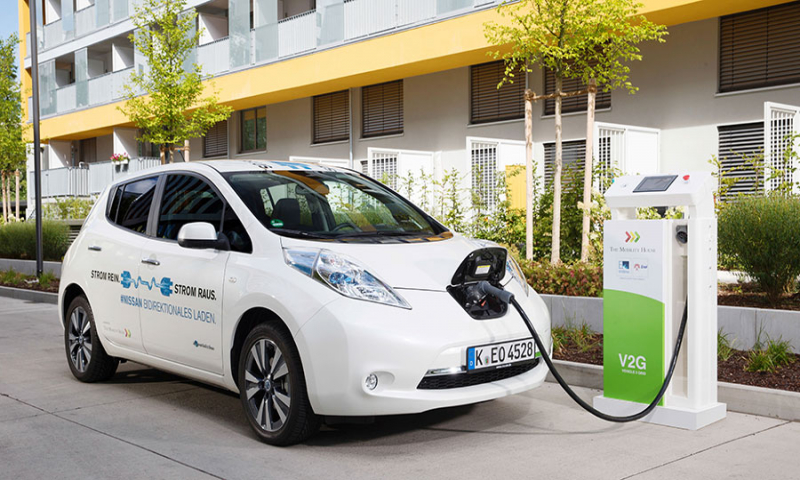 EVs are about to play an active part in the power grid thanks to e-mobility. This is how you help to integrate renewable energies out of sun and wind into the grid and shave...