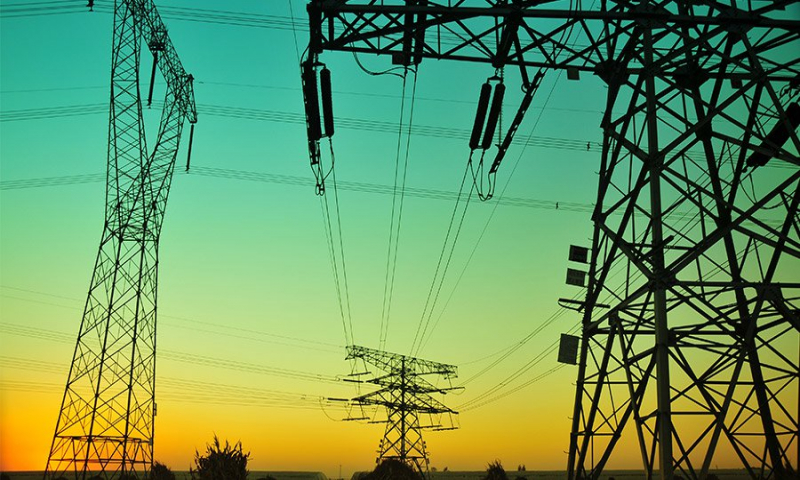 Europe seems to have narrowly escaped a complete power failure at the beginning of the year. On 10 January 2019, two extreme events occurred in the integrated European power grid.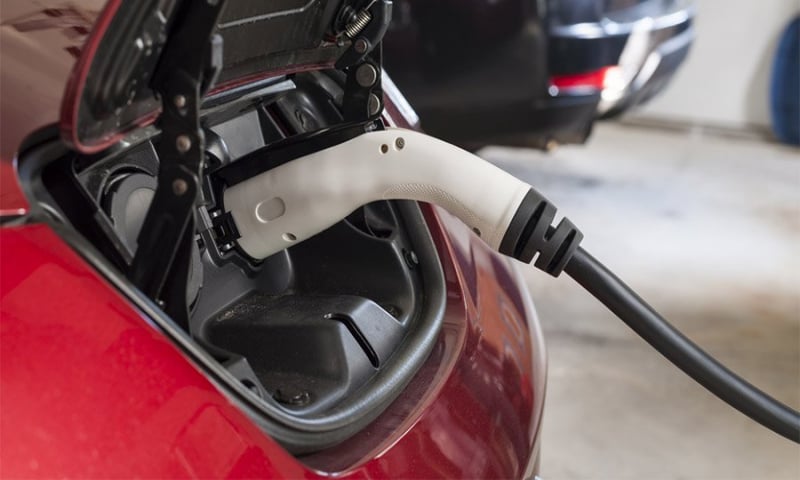 The number of electric cars on German streets is still limited, but that will change dramatically over the next several years. Car manufacturers are in the process of electrifying...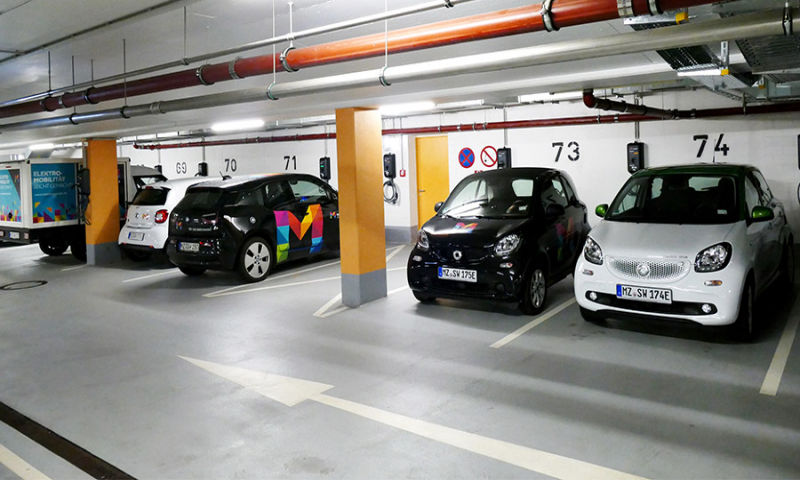 The Mobility House and Mainzer Stadtwerke Vertrieb und Service GmbH together develop individual charging solutions for their clients in Mainz and the surrounding area.