Tag Archives: the mobility house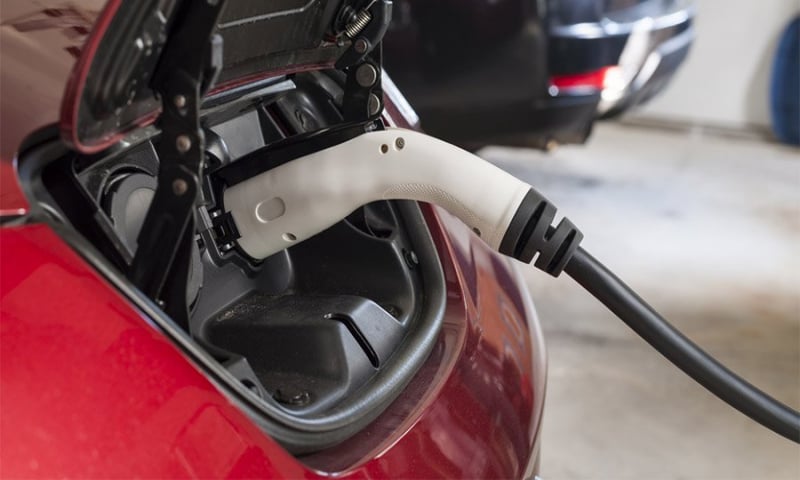 The number of electric cars on German streets is still limited, but that will change dramatically over the next several years. Car manufacturers are in the process of electrifying...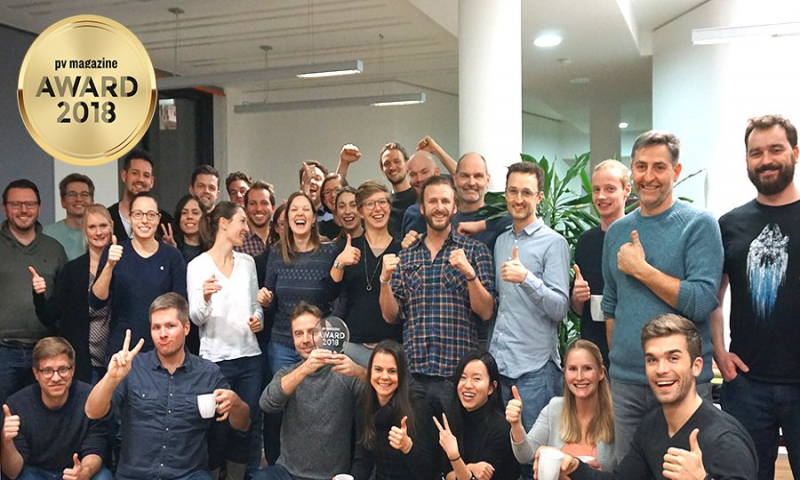 The prestigious award is proof that the company's vision has become reality. The company was founded in 2009 with the mission of integrating electric vehicles into the power grid...