Offer your customers the best smart charging solution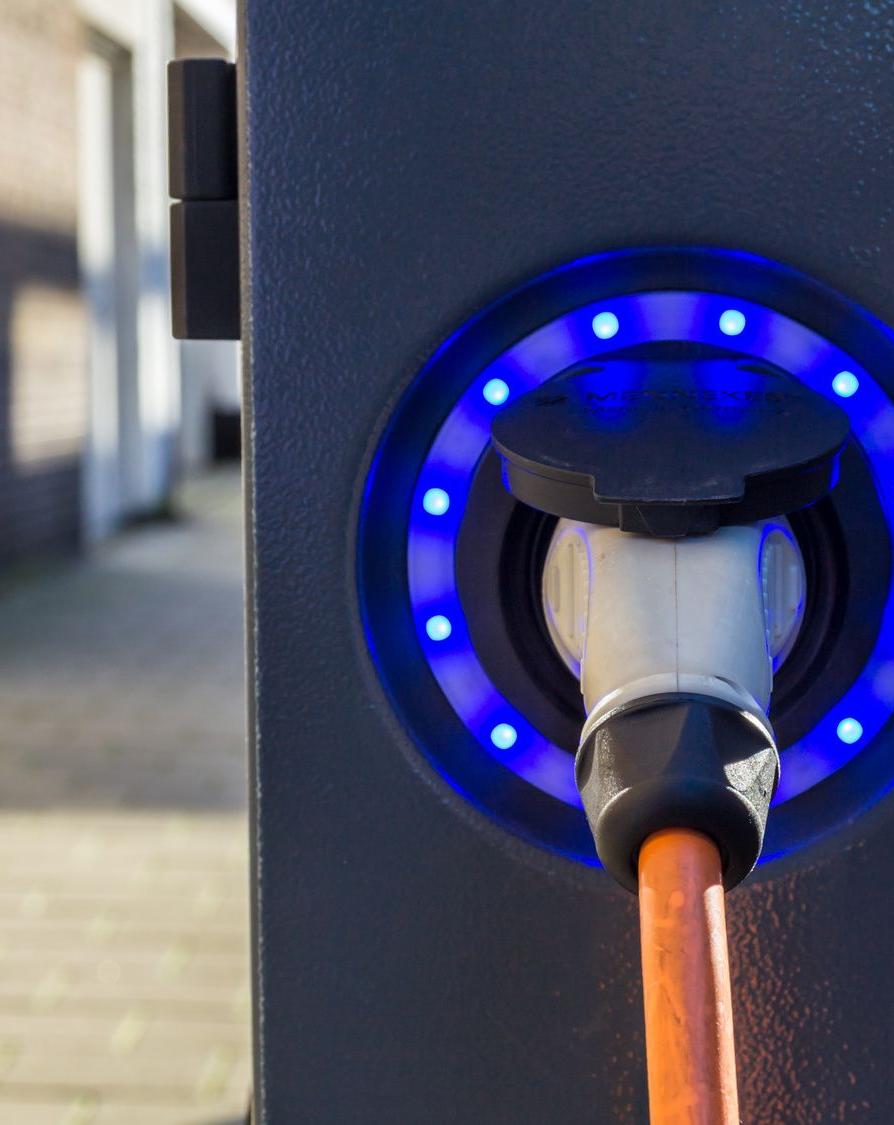 With ChargePilot® – the leading charging and energy management system.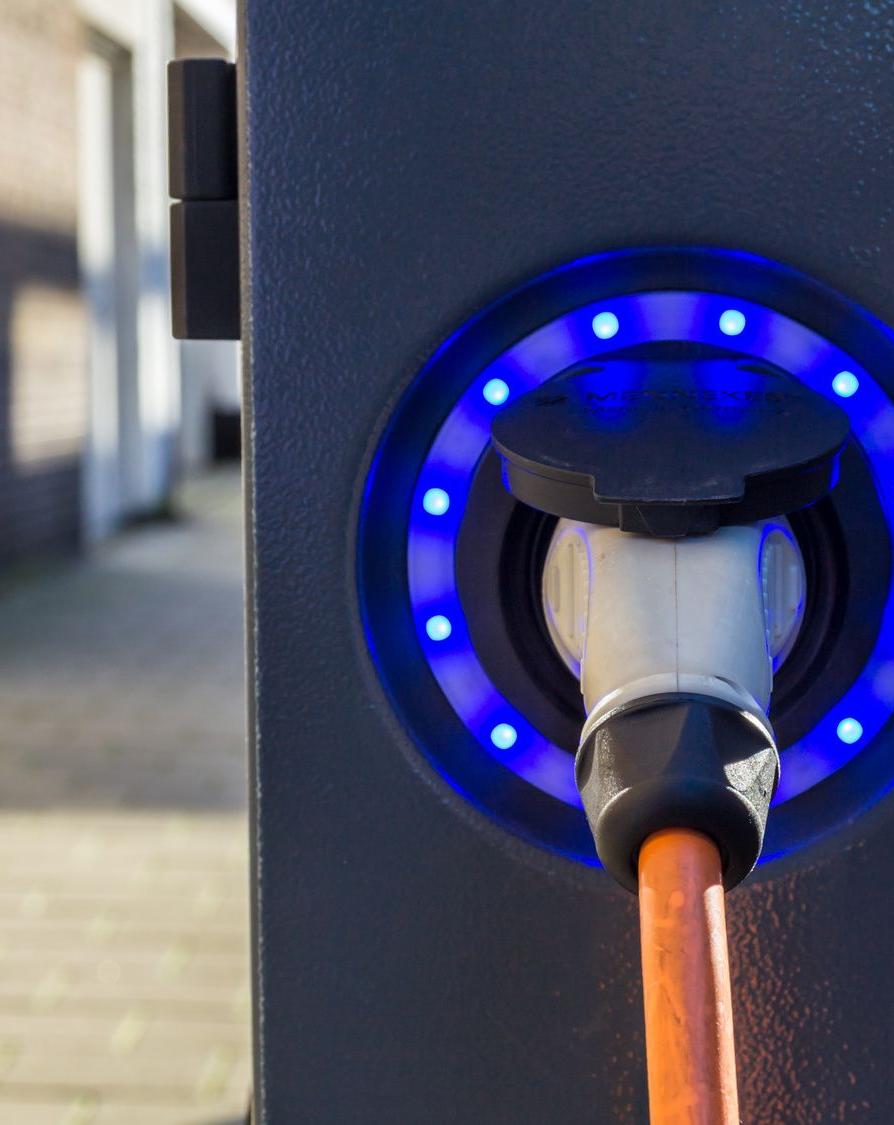 Use ChargePilot® – the flexible solution designed to meet your customers' individual requirements.
We support you in setting up and developing a steadily growing smart charging business.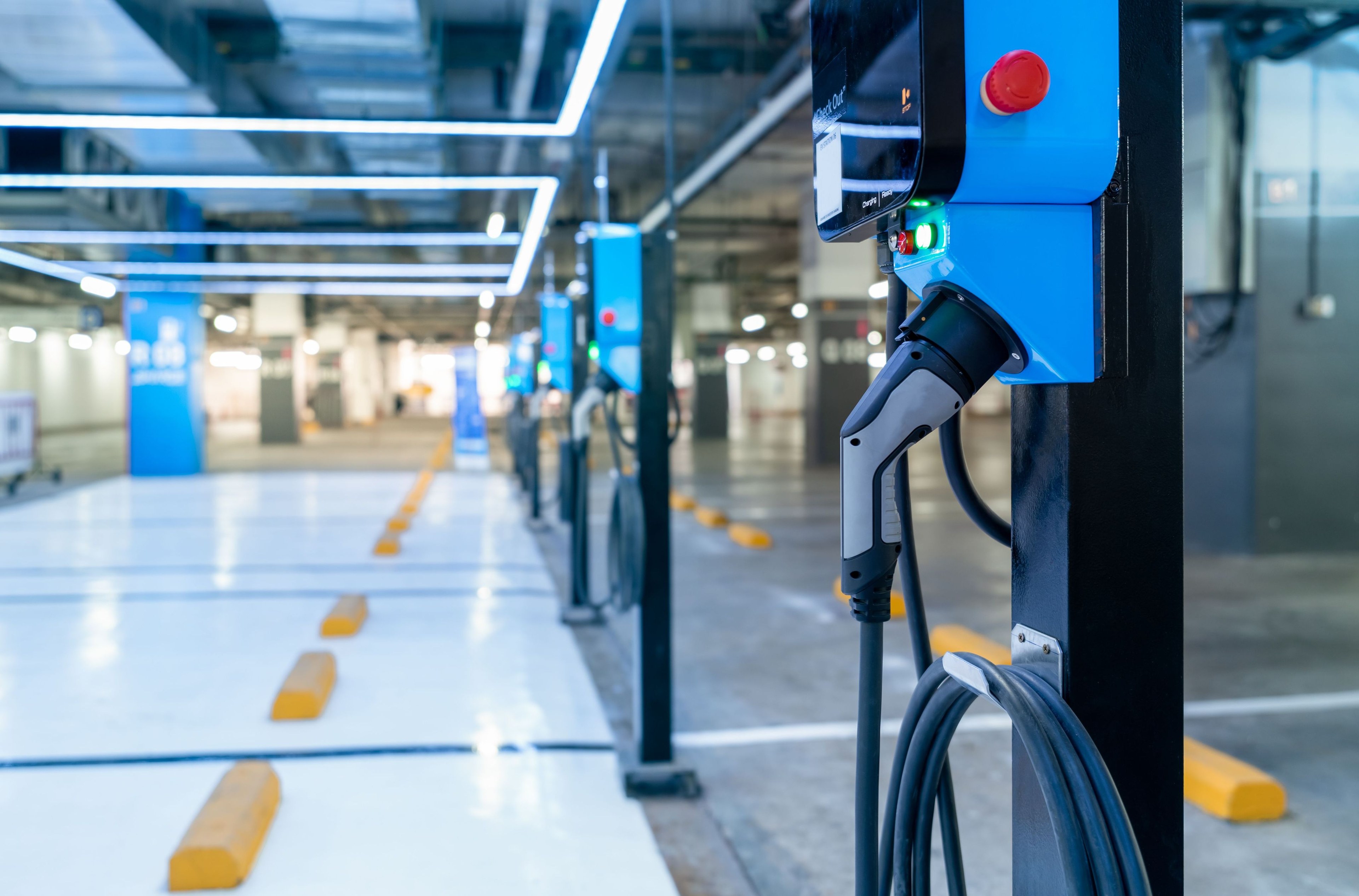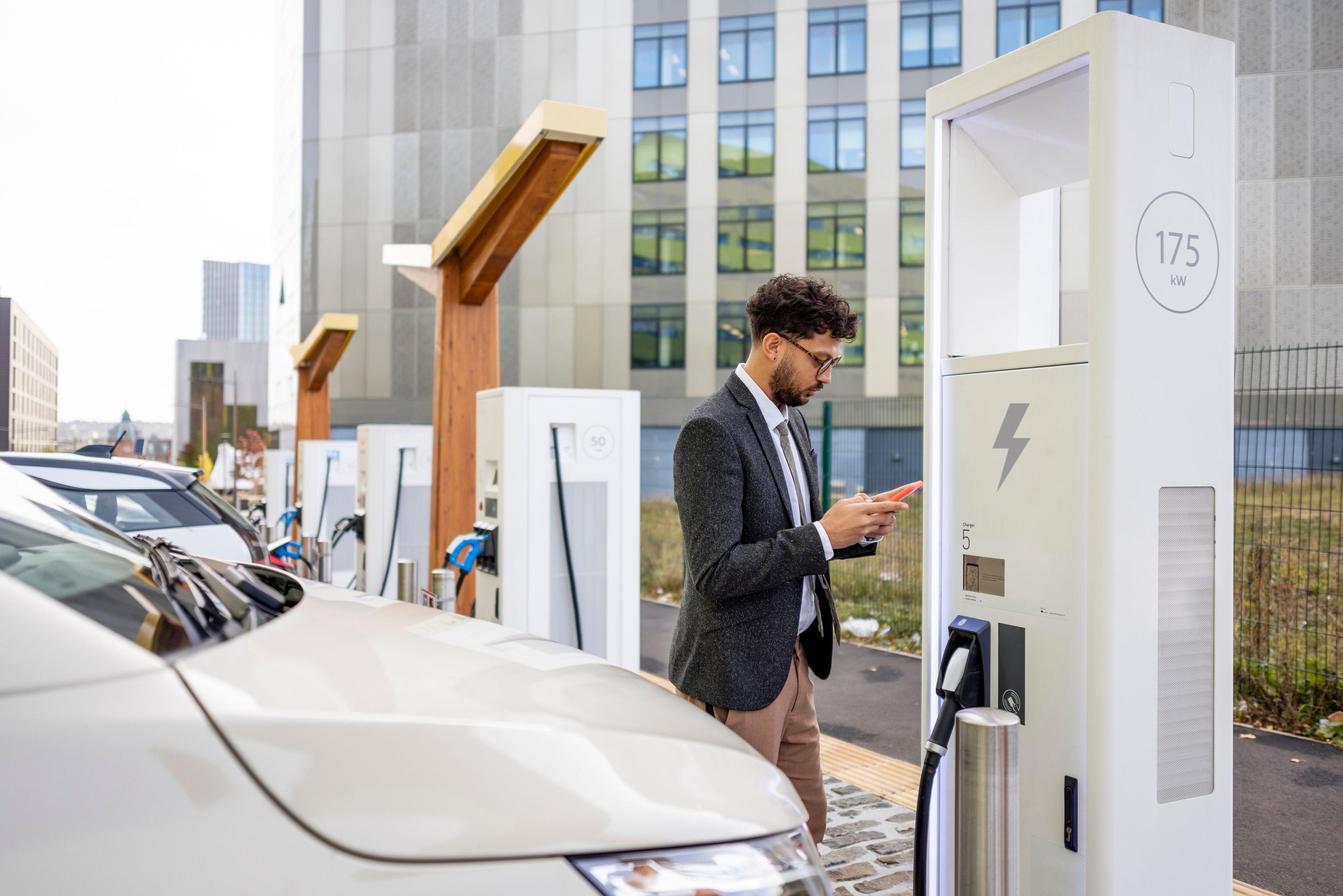 Benefits
Sustainably expand your business to include smart charging
Offer a reliable and futureproof solution with ChargePilot®.
New customers
Gain a competitive edge with the leading charging and energy management system.
A partnership of equals
Let's shape the future together. We rely on reliable cooperation and regular communication in this respect.
Attractive conditions
Benefit from special conditions to suit your business model.
Meet your customers' needs – today and tomorrow
Respond flexibly to complex project requests and future requirements with ChargePilot®.
Interoperable
Combine ChargePilot® with the best hardware and software solutions on the market and avoid lock-in effects by using standardized interfaces and protocols.
Flexible
Offer ChargePilot® to your customers as an individual solution and integrate new charging stations and modules as required.
Futureproof
Rely on a solution that is leading today and already proven in numerous V2G pilot projects. ChargePilot® is systematically adapted to changing market requirements and continuously further developed.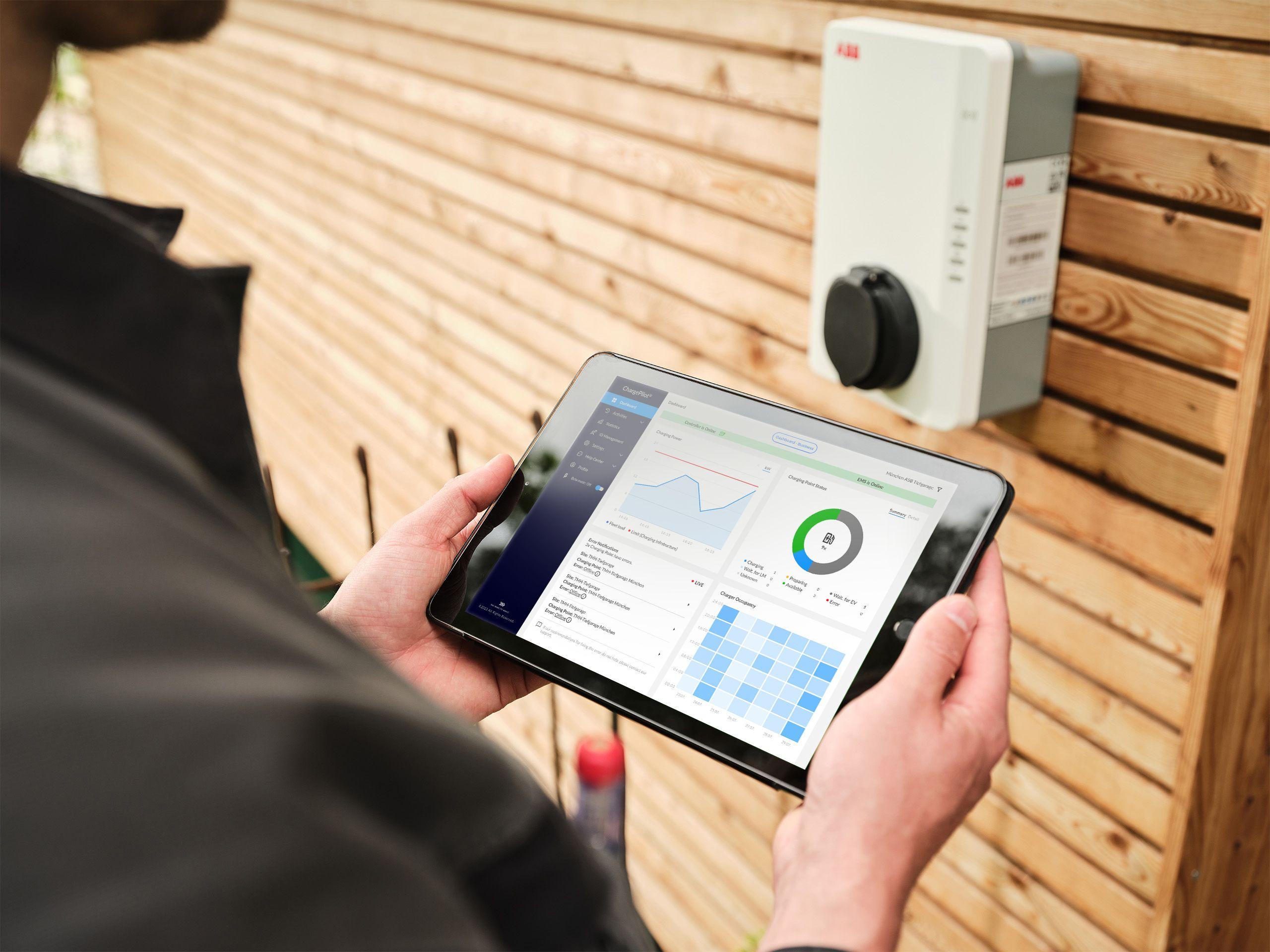 Rely on technical expertise and years of experience
We have been successfully shaping the future of electric mobility since 2009 and know what truly matters.
Failsafe architecture 
The unique combination of local control and cloud-based data processing ensures that ChargePilot® continues to work even if the network connection fails.
Technical support
In addition to our 24/7 remote monitoring, our German- and English-speaking support team made up of experienced employees is available to assist you as 2nd-level support.
Comprehensive range of training courses
We ensure that your employees can sell, install and commission ChargePilot® independently and always remain up to date.
Why The Mobility House
With the right energy we can achieve a lot
References
Partnerships that pay off

When pioneering spirits meet: innovations with the illwerke vkw municipal utility 
illwerke vkw (an Austrian energy supplier and service provider based in Bregenz) was involved with electric vehicles as early as the 1990s. What was missing at that time was the right offer. Today, we are pleased to announce that ChargePilot® has enabled illwerke vkw to operate 1,700 charging points—at private individuals' homes, in residential complexes and on the premises of companies themselves.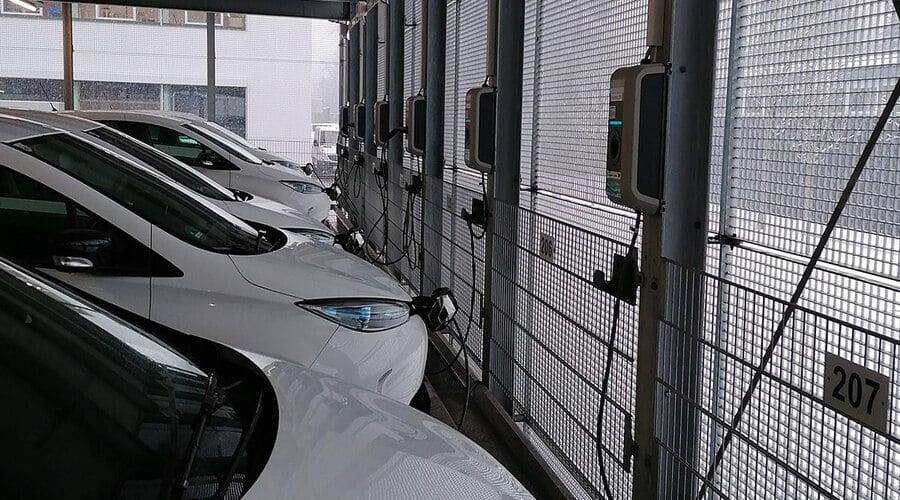 Together to the right charging solution
We will be happy to advise you and together we will find a flexible solution for your individual requirements.