Charging solutions for corporate fleets
We make transitioning to a fleet of electric vehicles easy.
We and our 360° solutions accompany you on your journey to running a fleet of electric cars
We and our 360° solutions accompany you on your journey to running a fleet of electric cars and make operation simple and clear for you with automated processes and insights into current energy consumption. We advise you and plan, coordinate and efficiently implement your project. To ensure that your fleet of electric vehicles runs smoothly for both you and your employees at work and at home.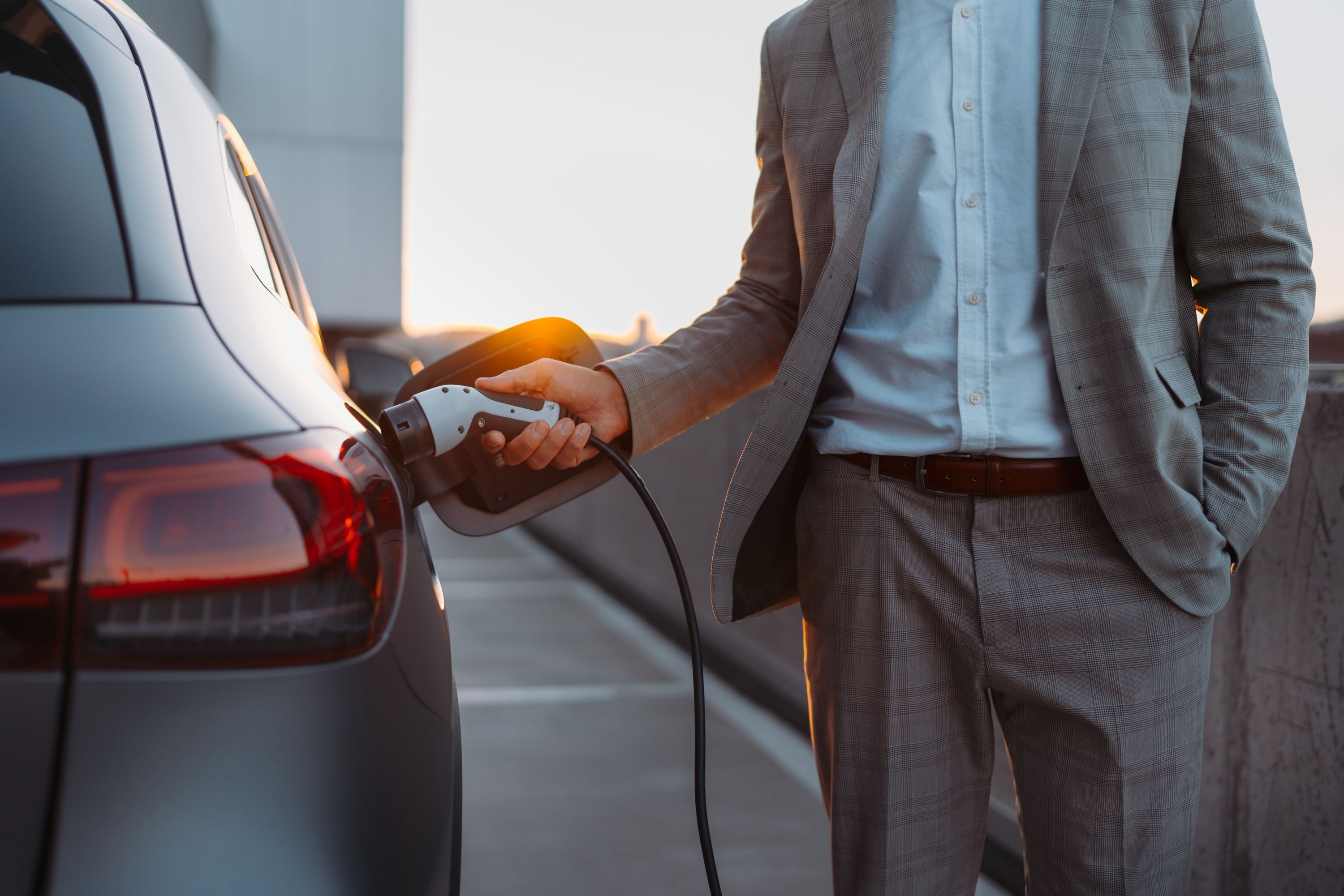 A custom solution.For now and for the future.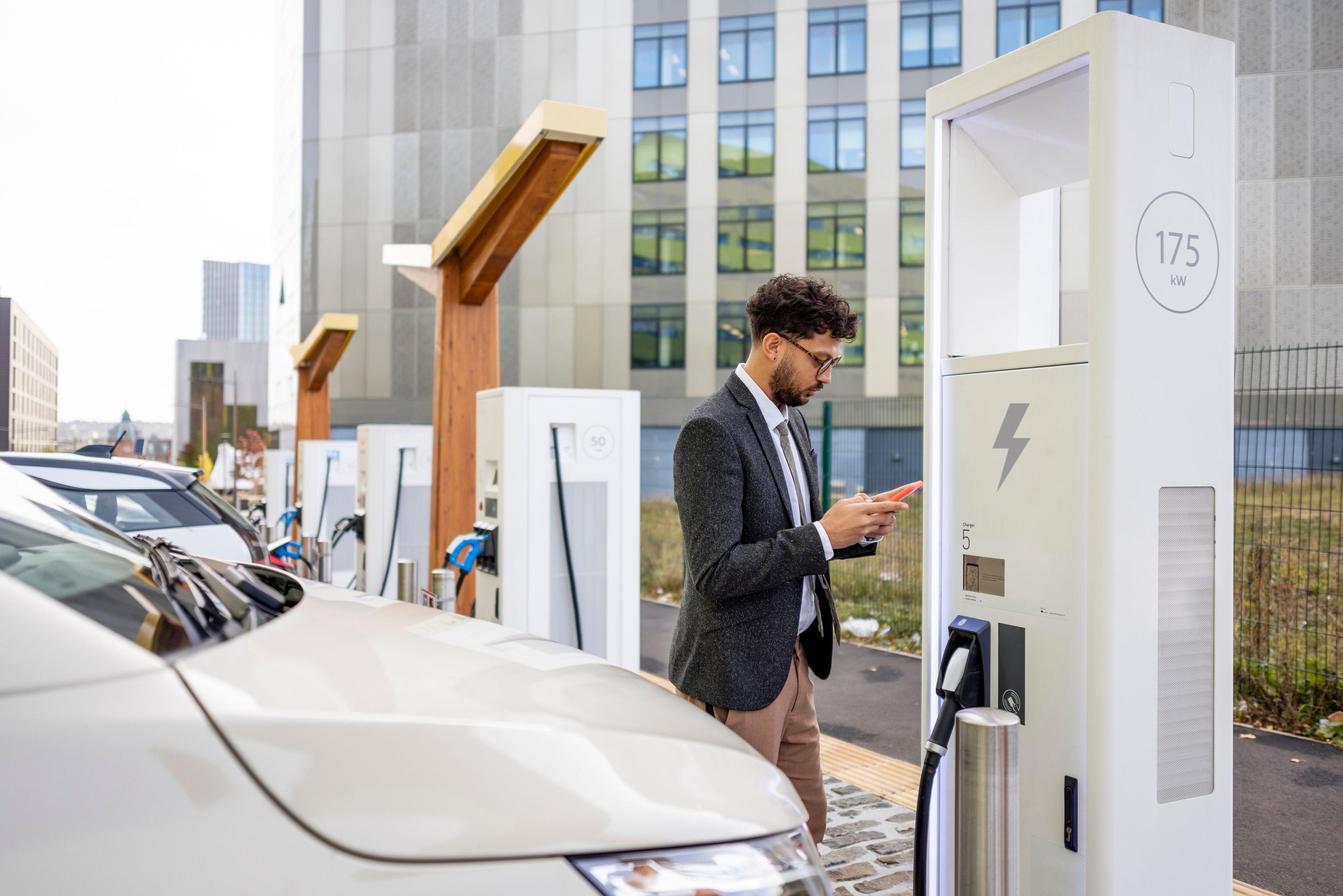 Benefits
Save costs
Rely on ChargePilot®, our charging and energy management system to keep investment and operating costs low for your company's electric fleet.
Make optimum use of the mains connection
Make a futureproof investment in smart charging instead of going through the expensive and lengthy process of expanding the mains connection.
Prevent peak loads
Distribute your mains connection's available energy to the vehicles to be charged as part of a fully automatic process with ChargePilot®.
Use renewable energy
Connect your charging infrastructure to your energy management system or cut electricity costs by means of charging that is beneficial to the grid.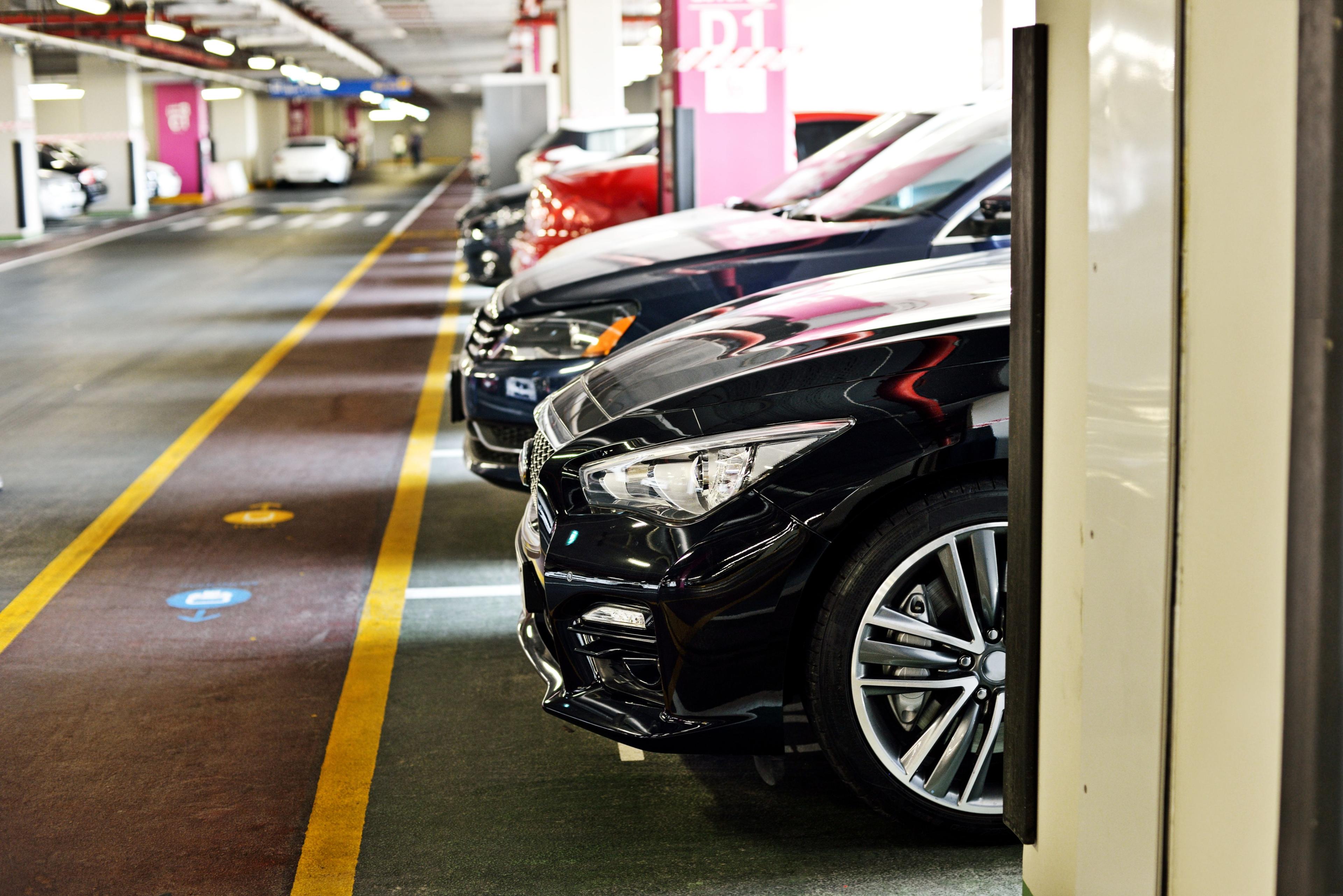 Stay flexible
Opt for an open, neutral system and enjoy all the freedoms that go with it.
Plan for the future today
Whether your fleet of electric vehicles is continuing to grow or technologies are evolving, your charging infrastructure remains flexibly expandable.
Find individual solutions
Combine ChargePilot® with charging stations from various manufacturers and different charging powers (AC and DC).
Cover different usage profiles
Use a comprehensive charging solution for company cars and employees', customers' and visitors' private electric cars.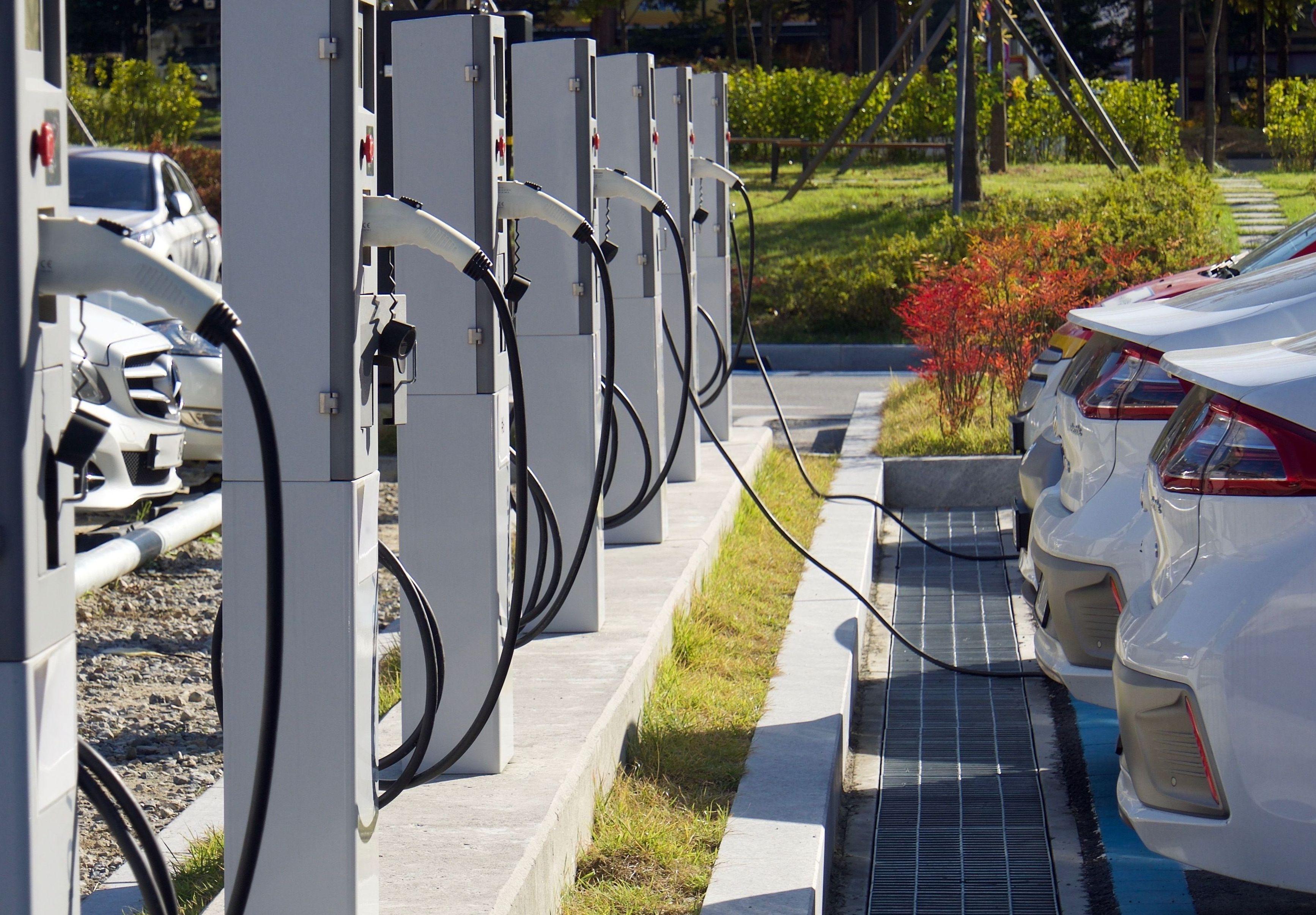 Keep track of everything
Take the relaxed approach to managing your different sites.
Stay on top of things
Use ChargePilot® to find out about the likes of the current energy consumption or CO2 statistics for each site or across sites.
Stay up to date
Simplify management with automatic updates.
Manage invoices
Use our billing solution to automatically issue bills that are accurate down to the kWh across work and home sites.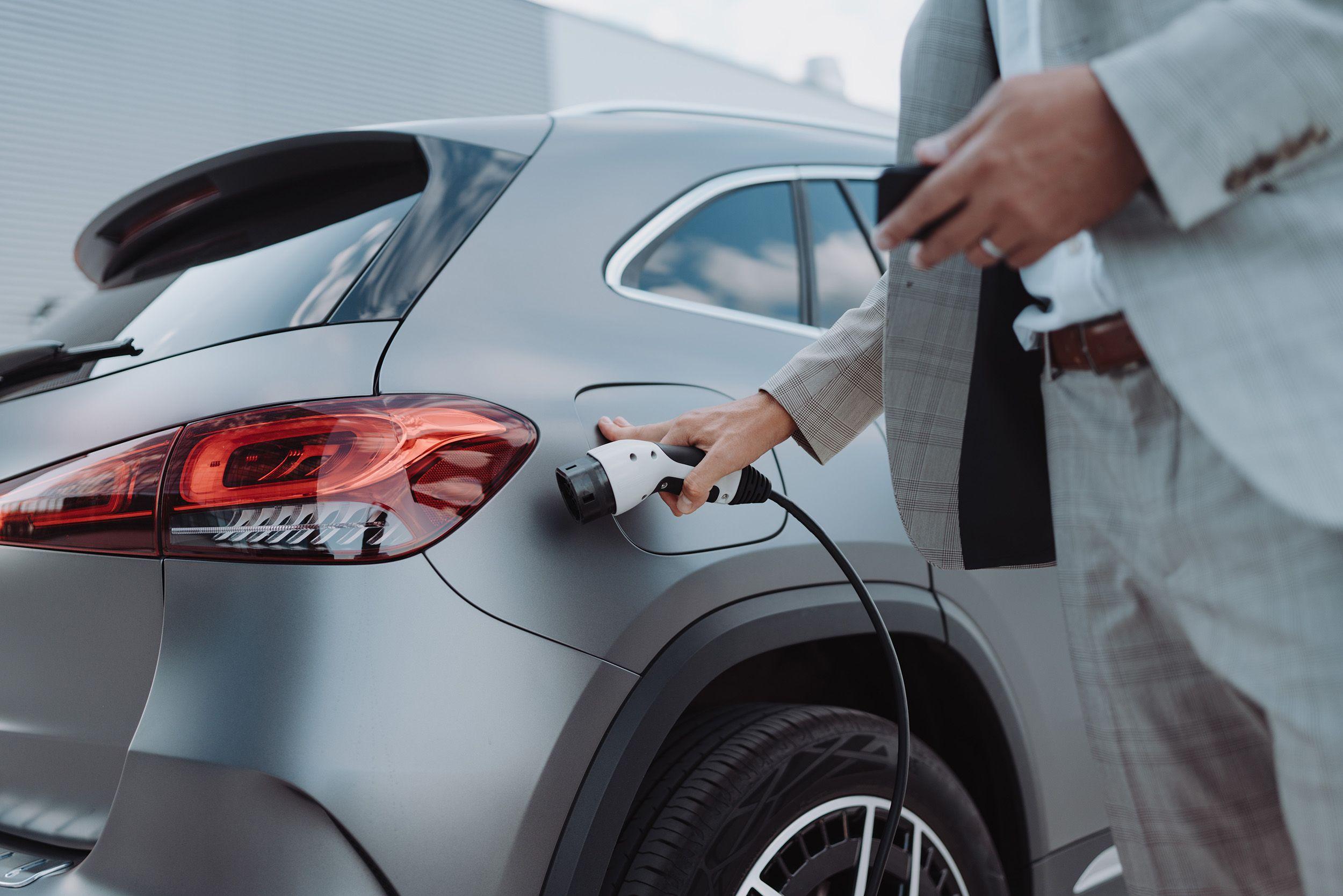 Enjoy the service
Rely on our expertise and our strong network of long-term partners.
We do the analysis for you
Together, we will find out your needs and make the most of the existing mains connection.
We do the coordination for you
We and our partners are more than happy to ensure the process is a smooth one. Alternatively, you can organize the installation yourself.
We do the implementation for you
We attach a great deal of importance to quickly electrifying your fleet and, even once that's done and dusted, we are there for you with our support hotline for the likes of any maintenance work that may be required.
Why The Mobility House
With the right energy we can achieve a lot
References
Success stories: Turning your regular fleet into an electric one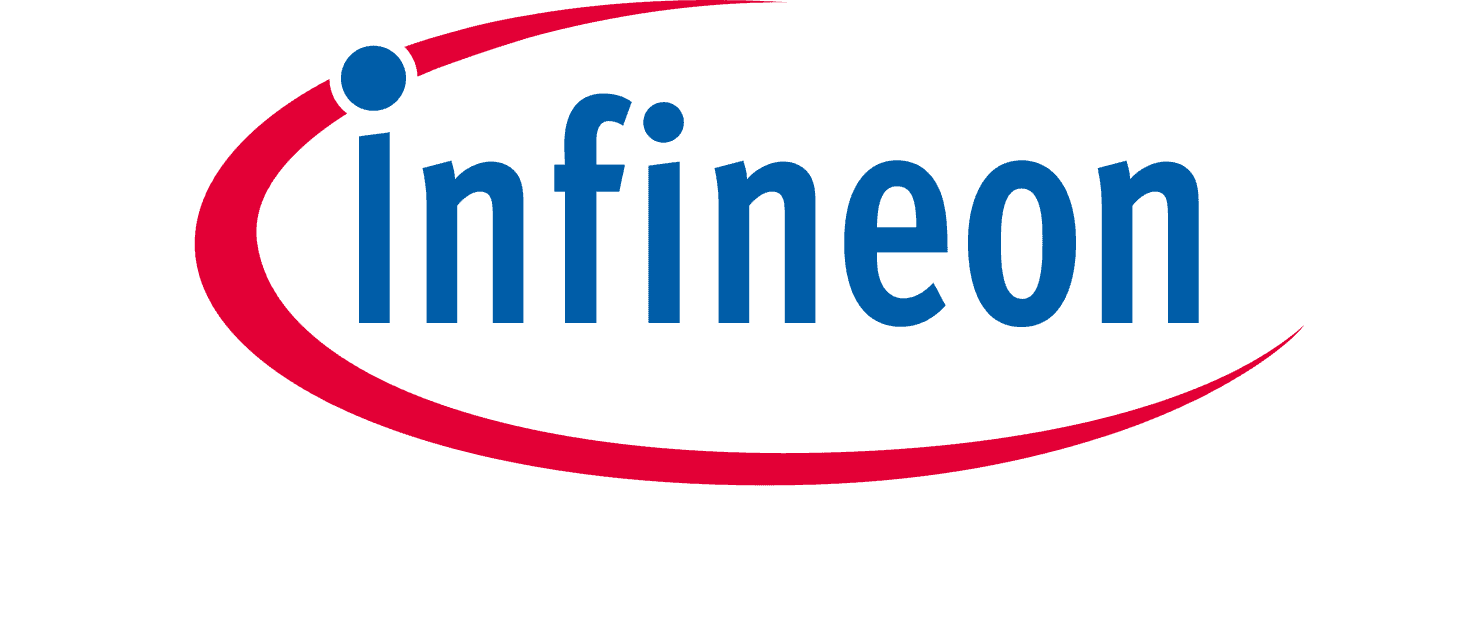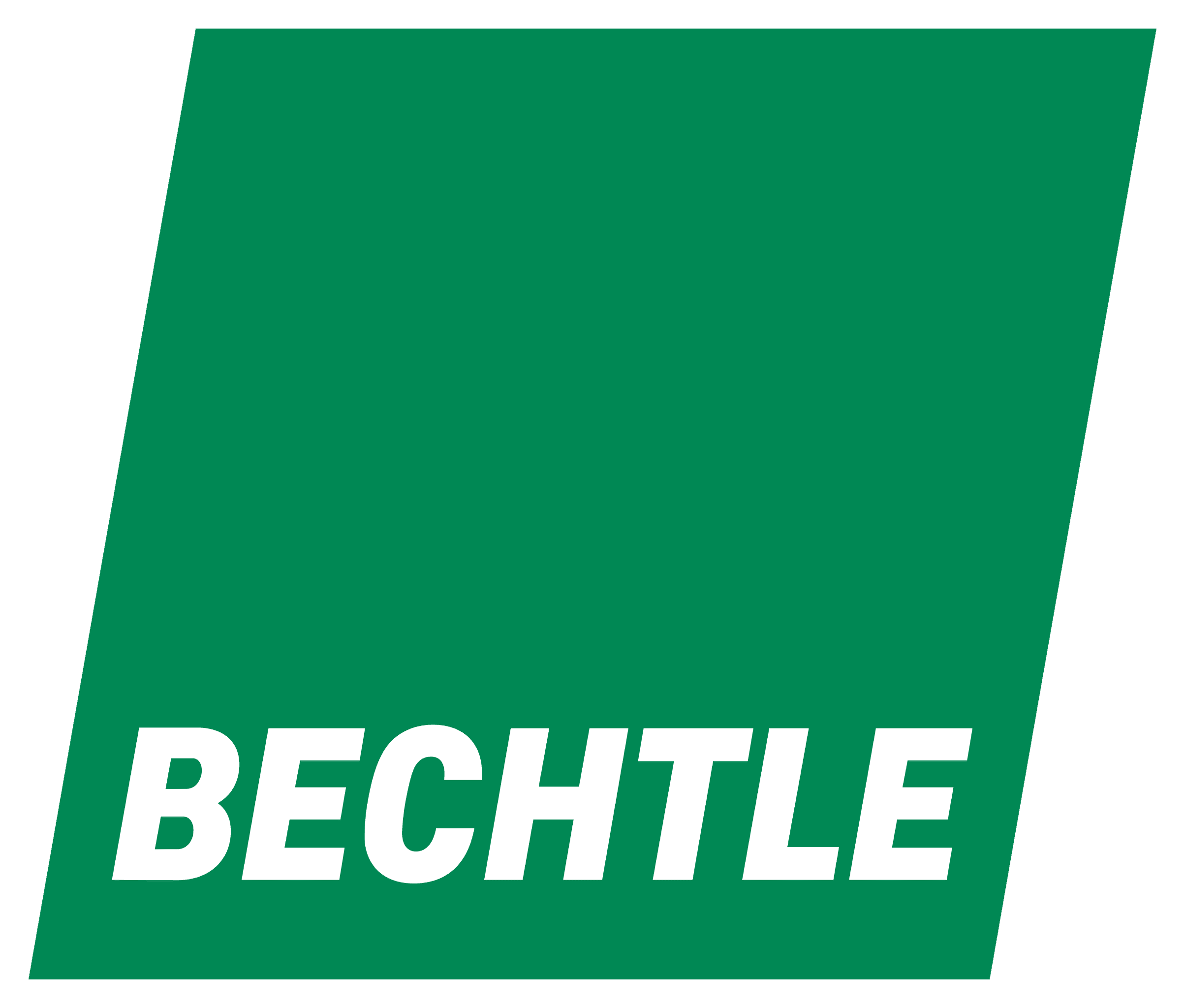 We're picking up the pace together with Infineon Technologies AG
The task: It should be possible to both conveniently charge and bill a limited mains connection, employees' private electric vehicles, company cars and pool vehicles from different manufacturers. The common goal: Climate neutrality by 2030.
Read more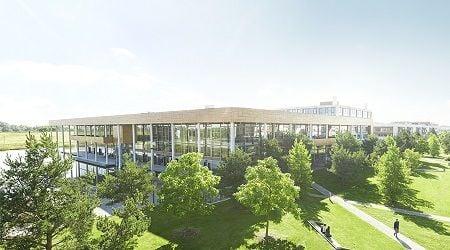 Bechtle, an IT company, has joined forces with us to drive electric cars into the future. At 70 sites throughout Germany
With the ChargePilot® charging and energy management system, charging processes are dynamically adjusted depending on the amount of electricity available, and optimum use is made of the existing mains connection. So all 70 sites can be managed and monitored in a single system. Additionally, all the charging stations guarantee compliance with calibration laws, meaning they are prepared for future billing of charging processes with external users. 
Read more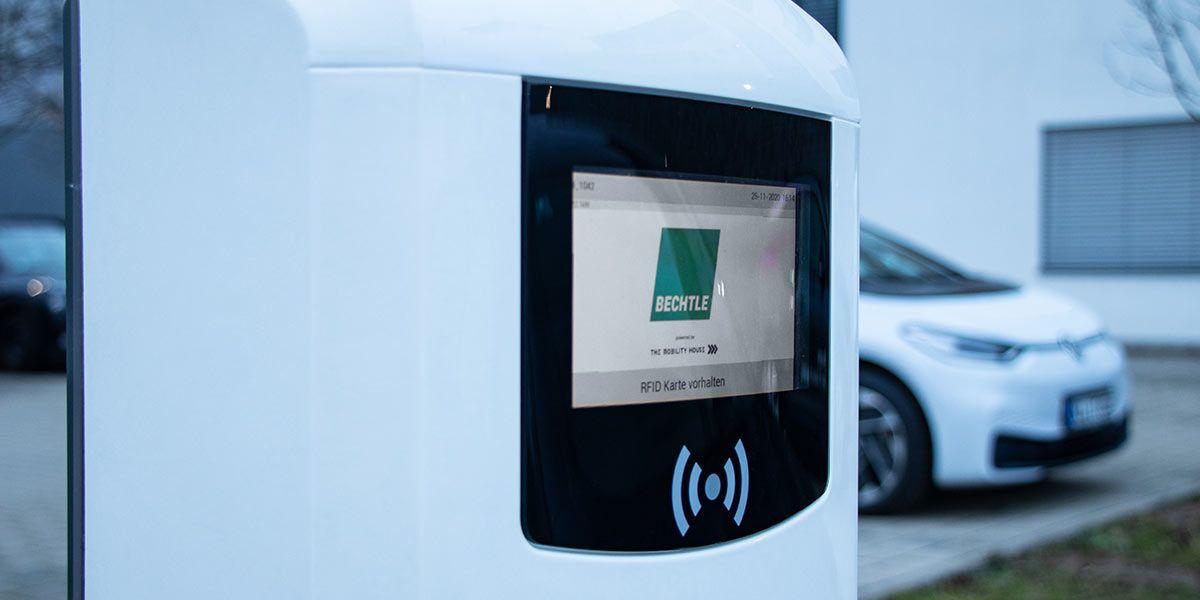 Together for the right charging solution
We are happy to advise you and together we will find a charging solution that fits your electric fleet.