Next stop: smart charging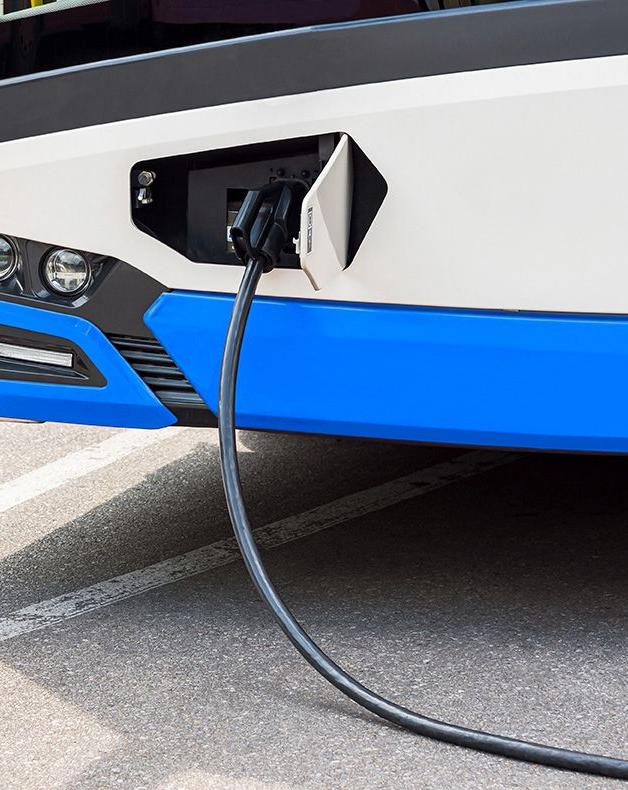 Maximum operational use at minimum charging costs for your electric bus fleet.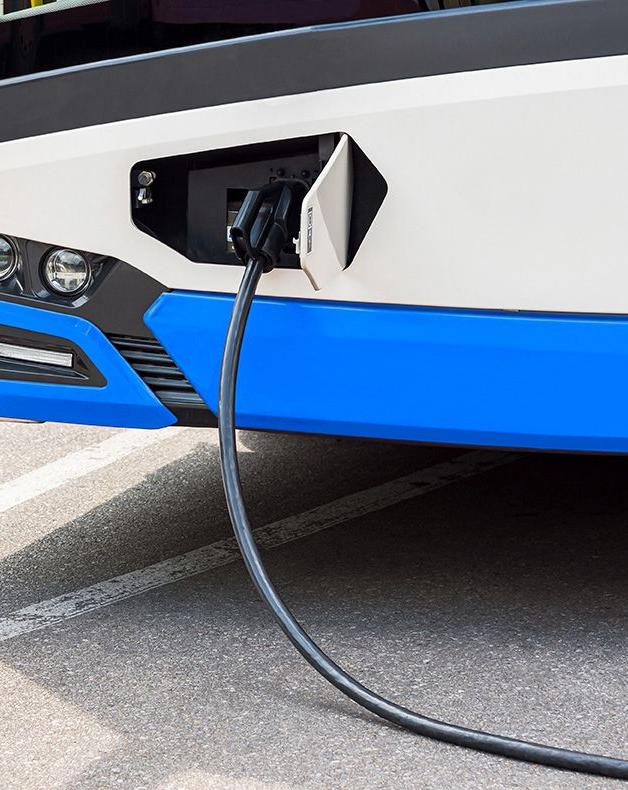 May we get on board and ride into the future with you?
Our ticket: expertise and the right technology. ChargePilot®, our smart charging and energy management system, ensures that you save costs for expensive expansion and peak loads.

So we arrive at the destination sustainably and reliably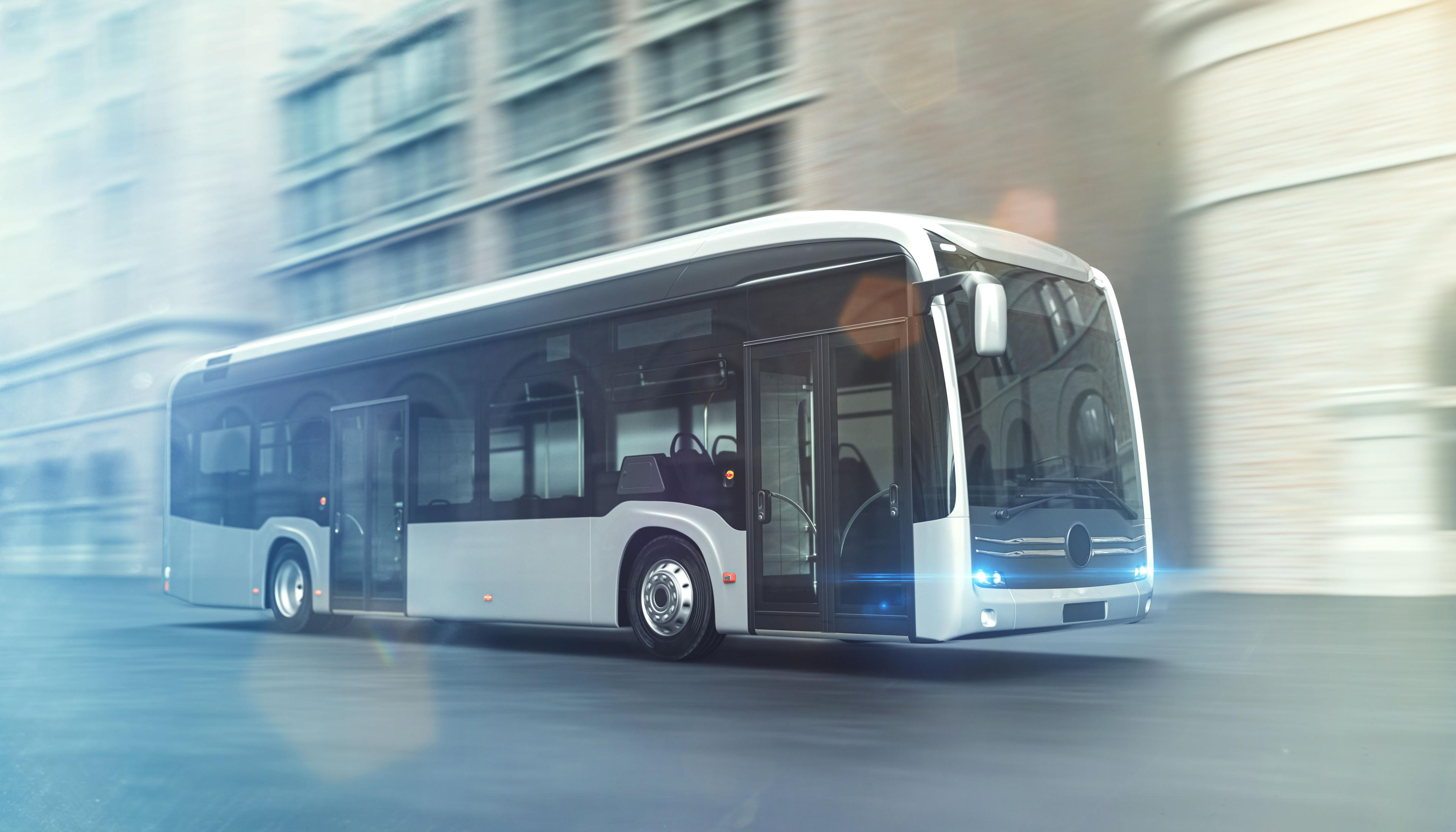 Benefits
Maximize the operational readiness of your fleet of electric buses
Rely on ChargePilot® for smooth bus services, all the while taking individual mobility needs into account.
Stable and reliable
The ChargePilot® controller is installed on site and controls charging locally – guaranteeing that buses will be charged reliably and intelligently at all times, even when the internet is down. The associated web app visualizes the charging processes in real time, offering control and the option of evaluating CO2 savings.
Smart and flexible
ChargePilot® can be combined with charging stations and software from different providers thanks to open interfaces, so the depot management solution can be connected too.
Secure and automated
ChargePilot® maximizes uptime thanks to 24/7 remote monitoring, automatic error messages and remote starting. And, just in case, our support team is available to assist you ten hours a day, five days a week.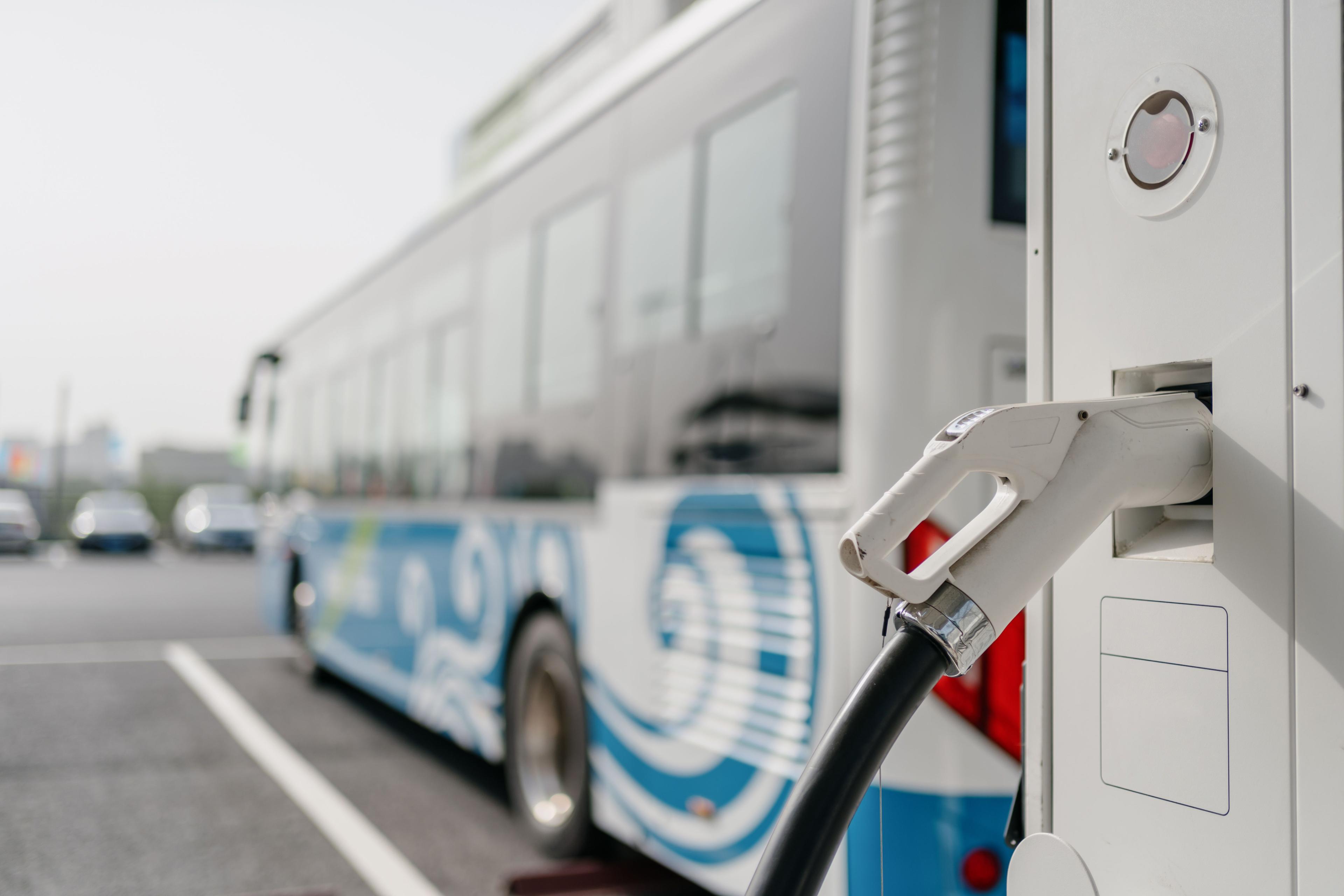 Minimize investment and operating costs
Make full use of the existing electrical infrastructure with ChargePilot®.
Use the mains connection
By making optimum use of the existing mains connection, ChargePilot® cuts the costs of installation and conversion work.
Avoid peak loads
ChargePilot® optimally distributes the available power to the buses to be charged. For this purpose, all electricity consumers and generators (such as photovoltaic installations) and schedules can be used.
Focus on the future
Even today, ChargePilot® can already charge your electric buses in a way that is beneficial to the grid or at low-price phases and will be able to achieve additional savings in the future due to bidirectional charging (V2G).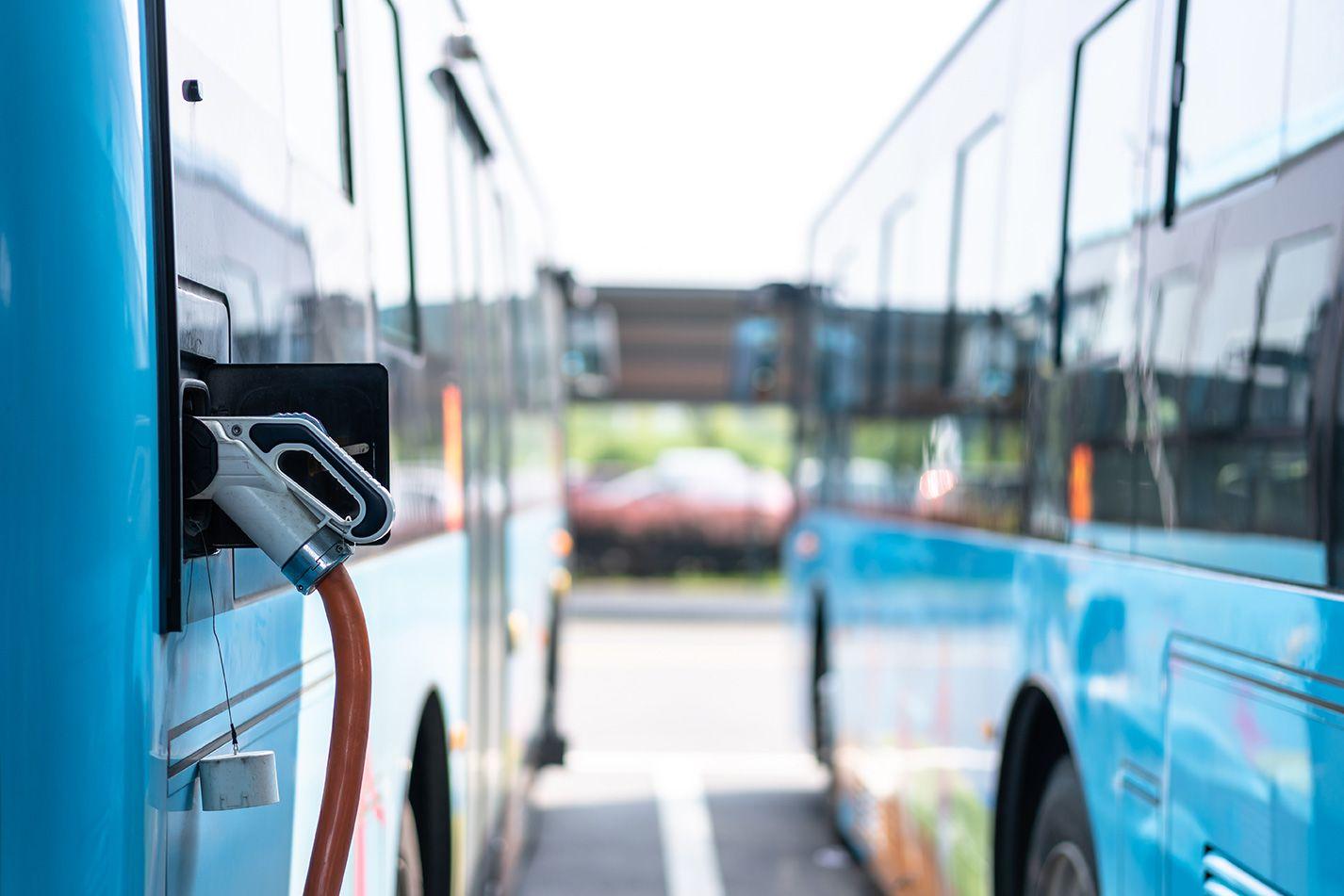 Benefit from both our technologies and our experience when charging your fleet of e-buses
We join you on your journey into the electric future.
Scalable technology
Whether it's used at one or multiple sites, and no matter how many buses you'd like to charge today or in the future—ChargePilot® grows with your needs.
Proven expertise
We know every step of the fleet electrification process and have already successfully incorporated ChargePilot® in some of the world's largest bus depots with more than 100 electric buses.
Large network
Not only do we cooperate with a variety of charging station manufacturers, software companies and installers, we know our way around the industry too. That makes us your perfect partner for all aspects of smart charging.
These companies and partners rely on our technology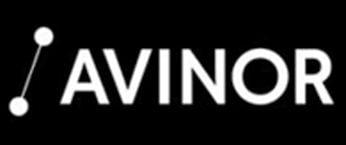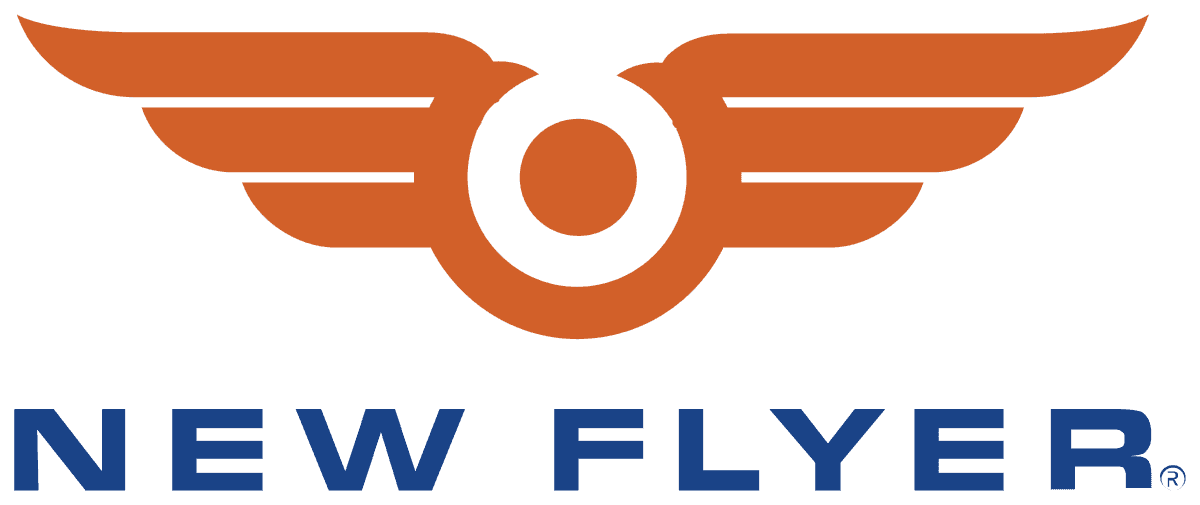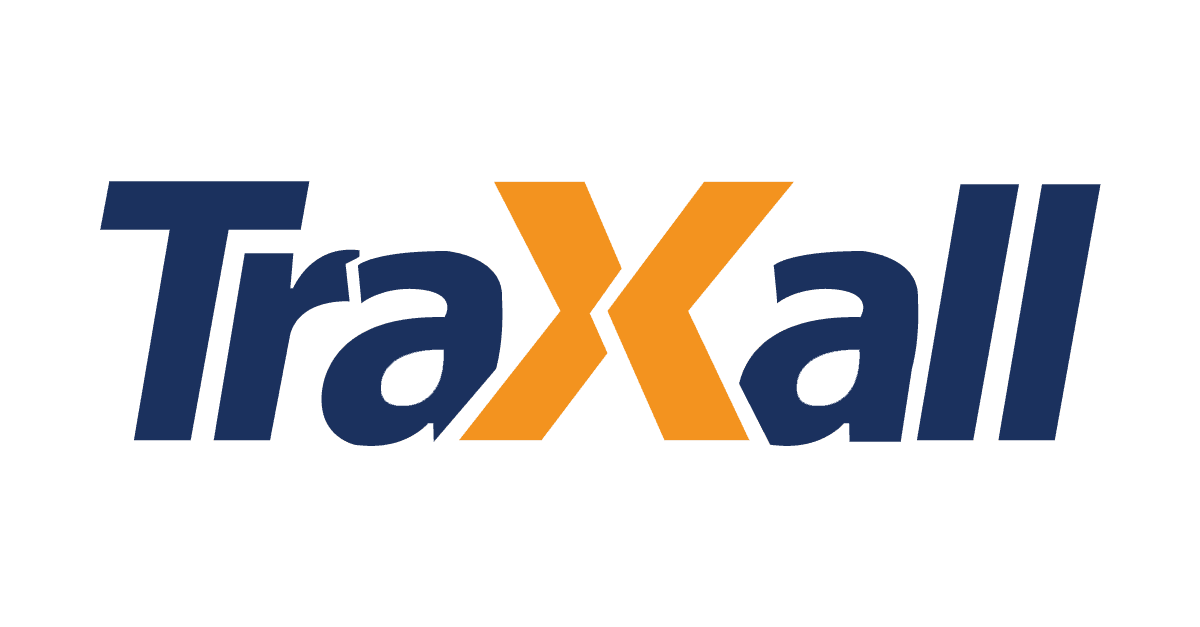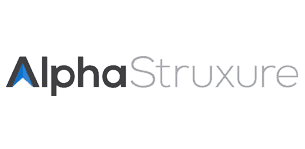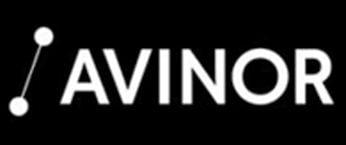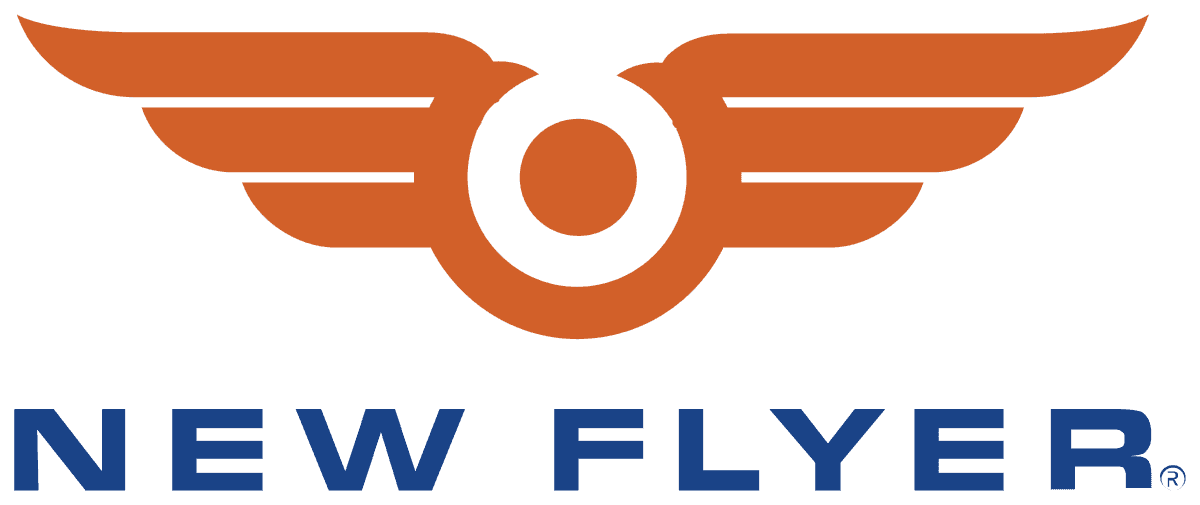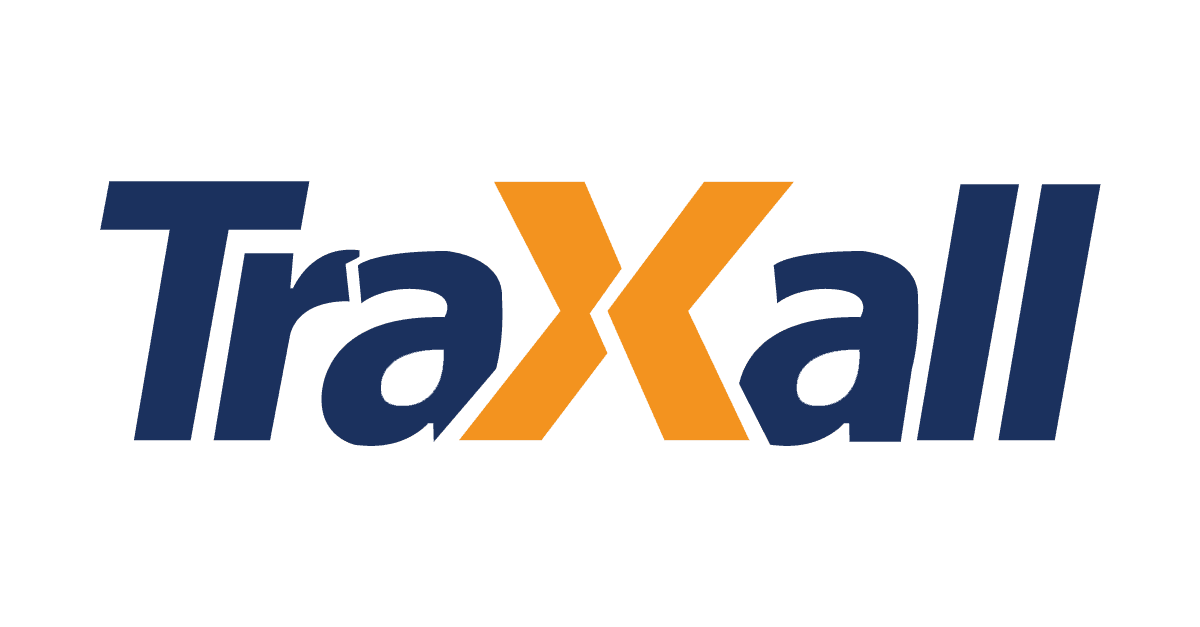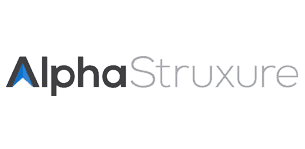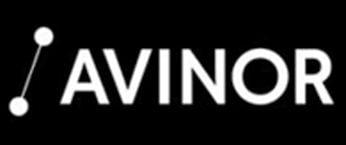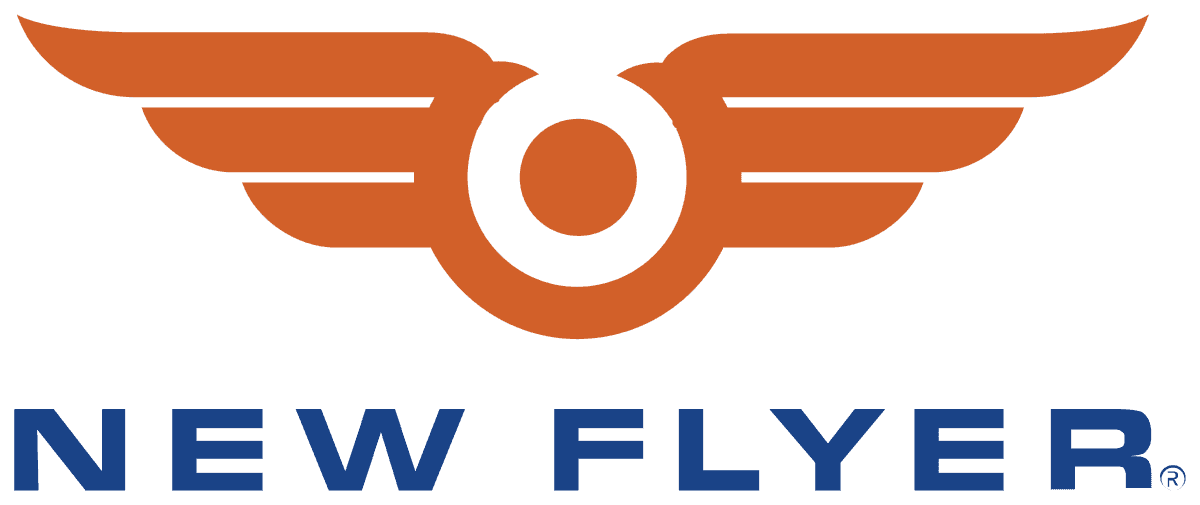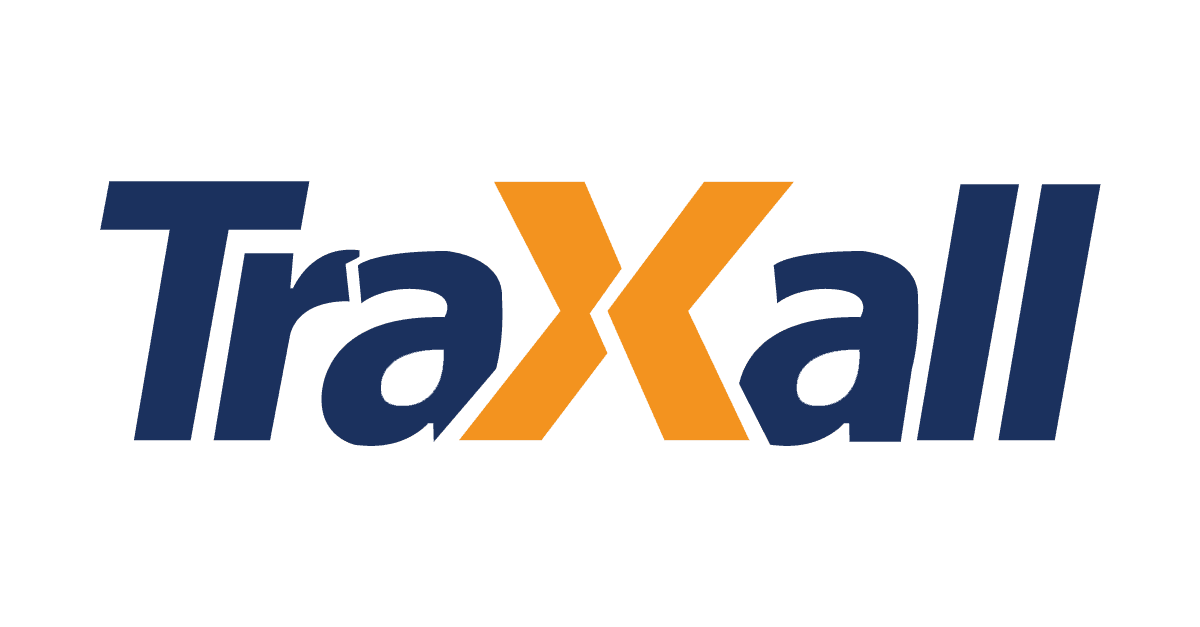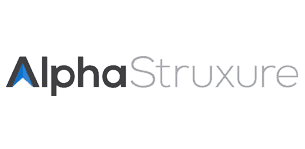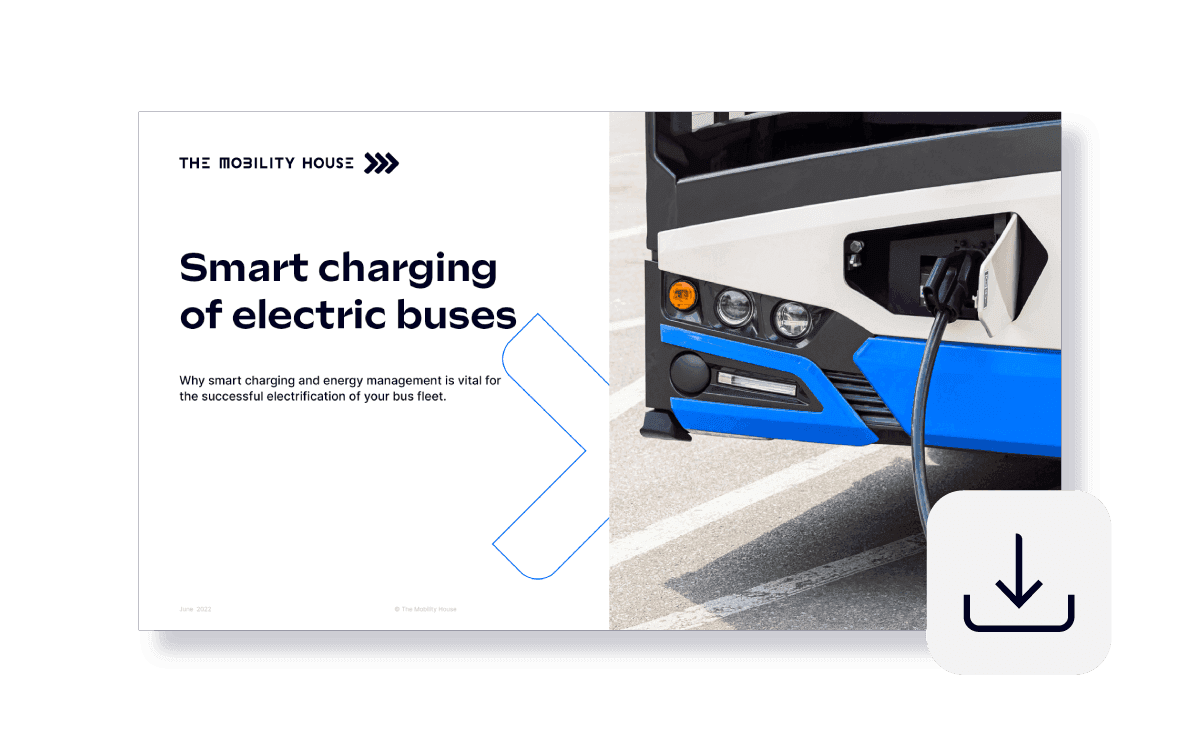 Whitepaper
For your connection to the future
We know that electrifying a bus fleet is a major challenge for infrastructure and operations. In our whitepaper you will find answers to the most important questions, e.g. why the decision for charging and energy management should be at the beginning of your planning.
Download now
Why The Mobility House
With the right energy we can achieve a lot
References
Success stories: Fleets of electric buses on their way towards the future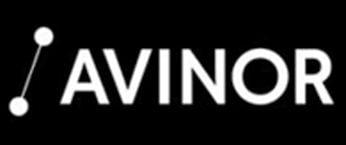 Heading to a carbon neutral airport
By 2030: Achieve a fossil-free, climate-neutral airport. Our mission: To implement a charging and energy management system that uses just 150 kW for the bus fleet. The result: ChargePilot® always charges all buses fully and on time despite a limited connected load, and it does this by staggering or parallelizing the charging processes.
Watch the video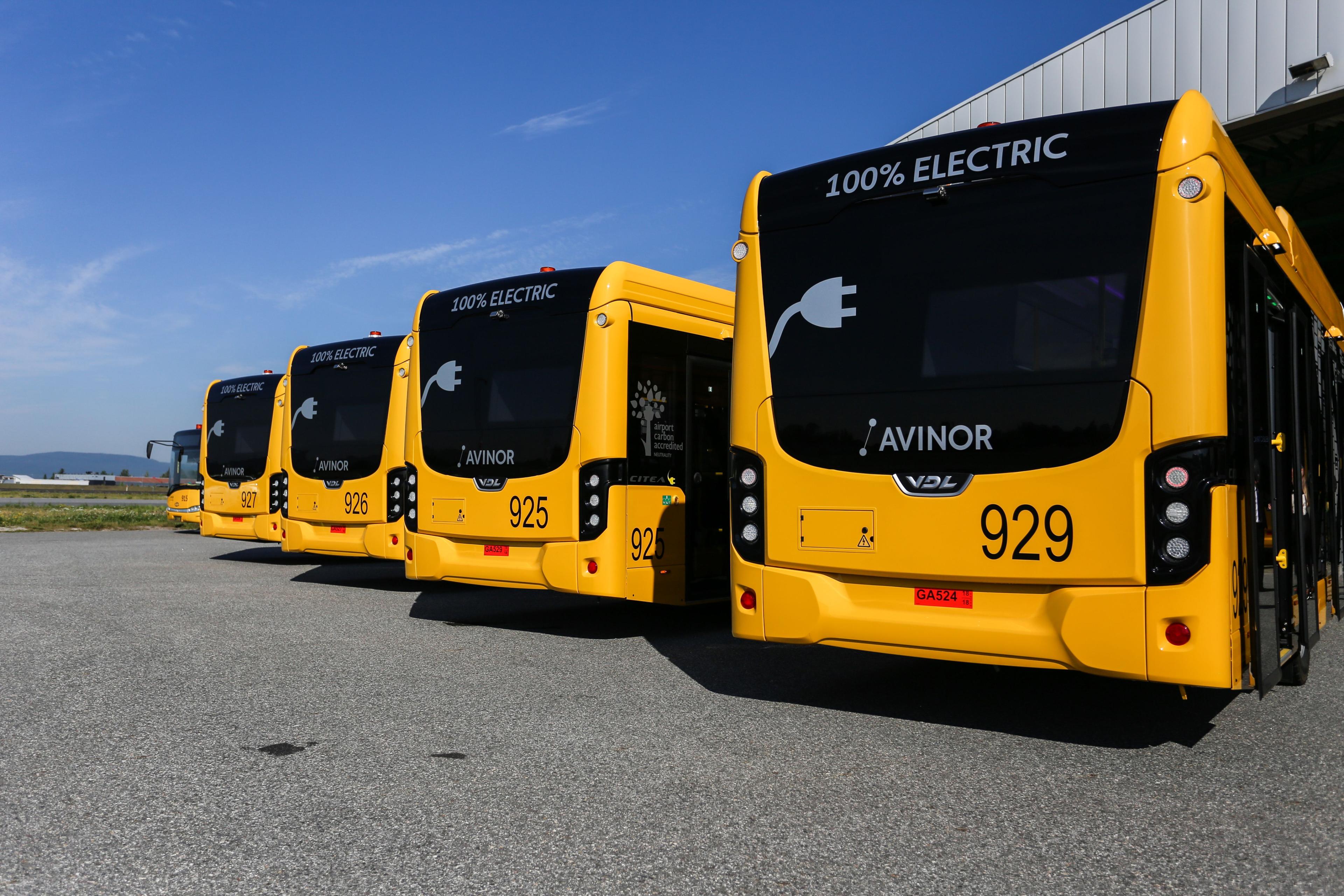 The largest electric bus fleet in Europe runs with a minimal mains connection
At Schiphol Airport, we charge 100 vehicles belonging to the bus company Connexxion with an average of 10 MWh per day. ChargePilot® makes the charging process so efficient that only around 20% of the 5 MW mains connection needs to be used and paid for.
Read more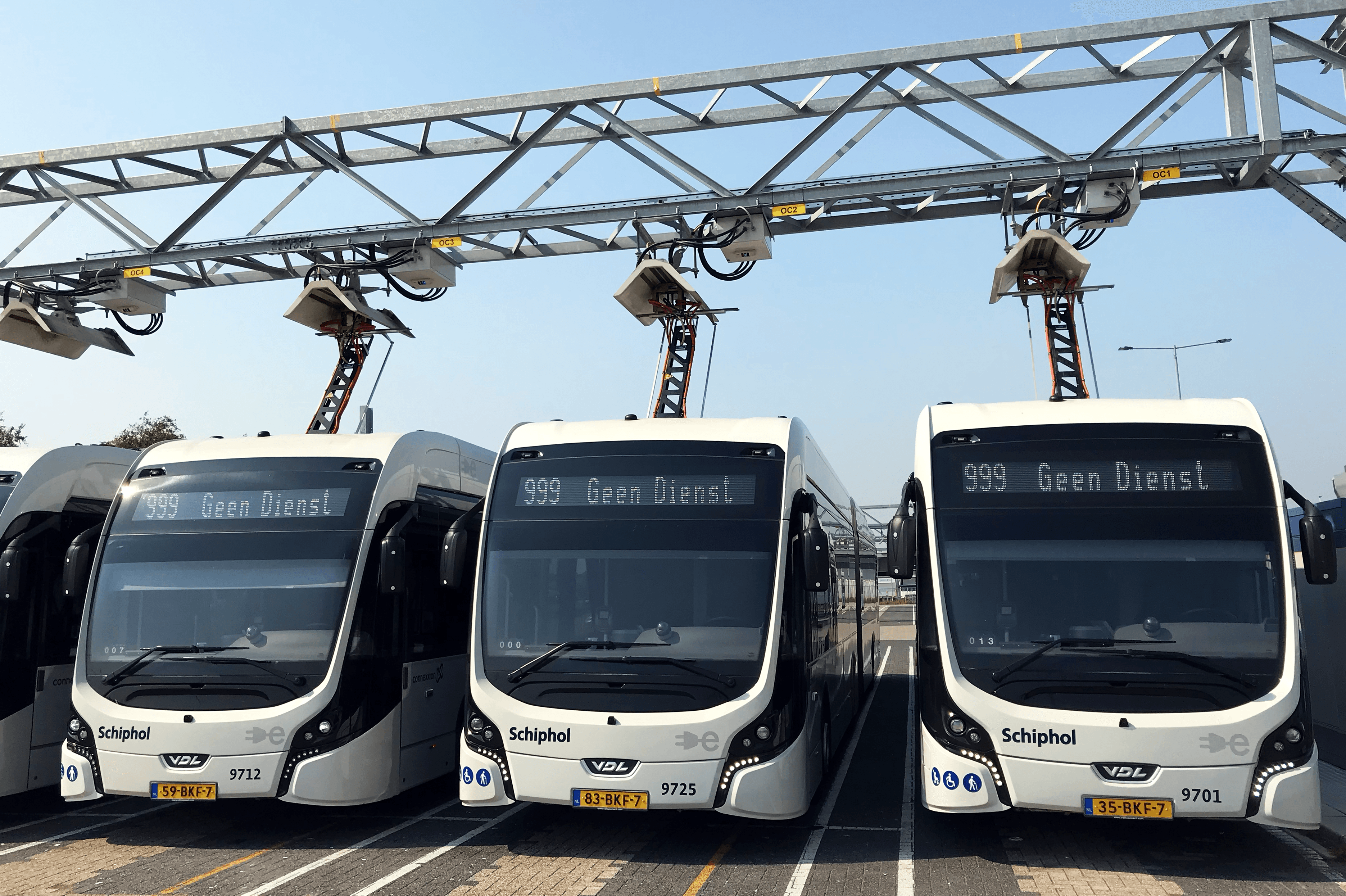 Expanding the largest electric bus fleet in the USA
In St. Louis, more than 30% of operational charging costs are saved compared to uncontrolled charging, allowing our partner Metro Transit to charge its fleet of electric buses at the lowest possible cost. This is all made possible thanks to ChargePilot®. Our system automatically adjusts electric buses' charging power to real-time timetables, time-of-use tariffs and peak load charges.
Watch the video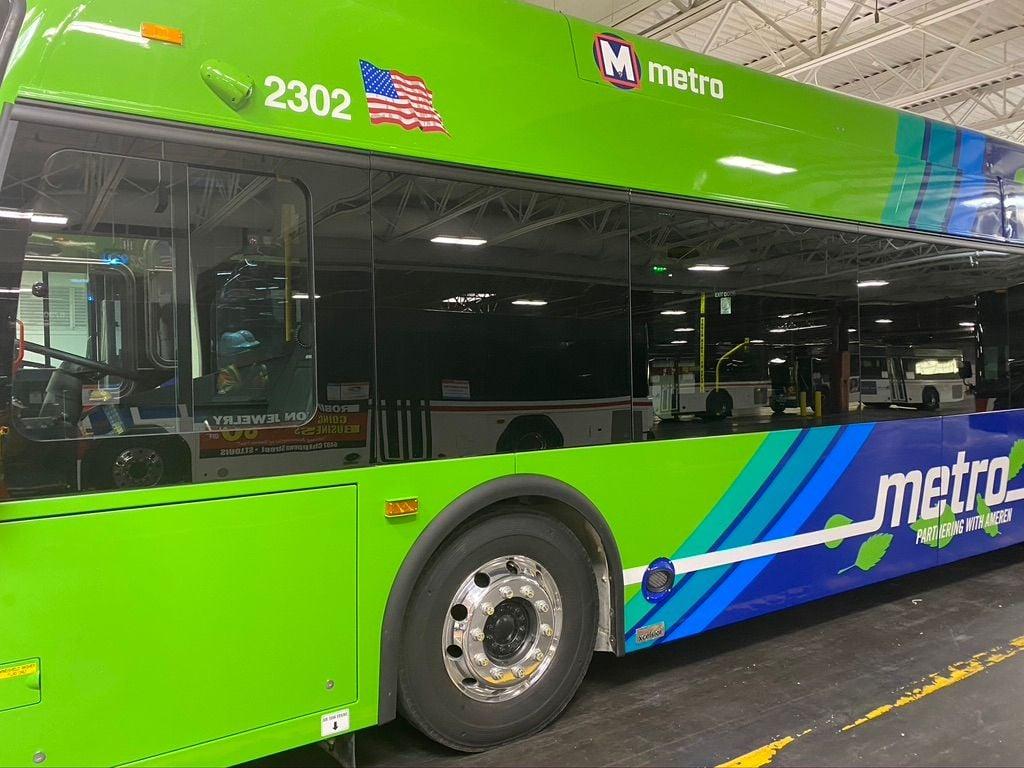 Together to the right charging solution
We are happy to advise you and together we will find a charging solution that fits your electric bus fleet.