Ready for the electric future?
From electric logistics fleets and e-bus fleets to the operation of charging stations - we find the right charging solution that grows with each new requirement.
Find the best smart charging solutions for your business
These companies and partners rely on our technology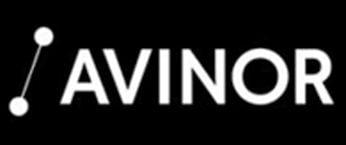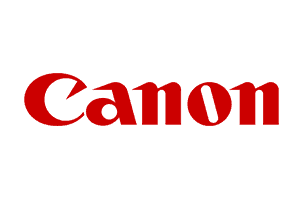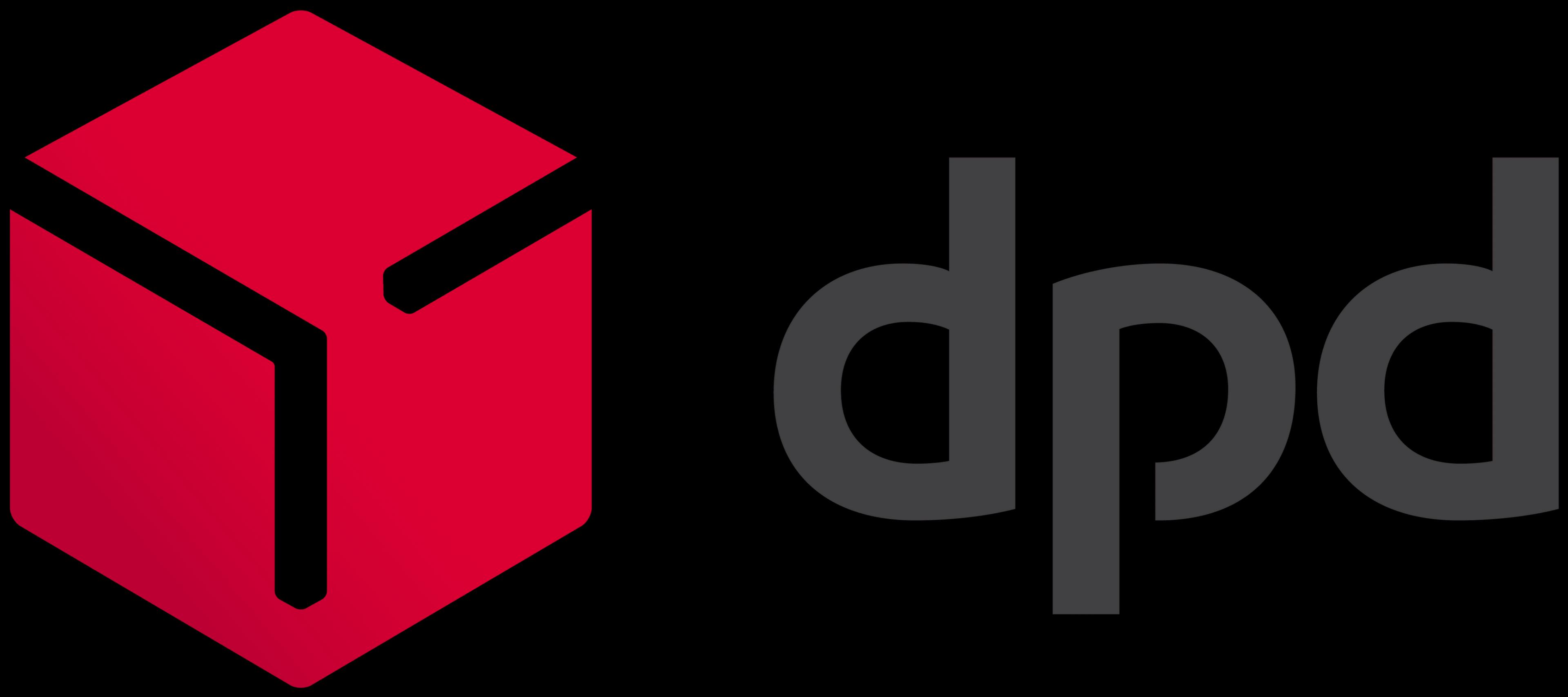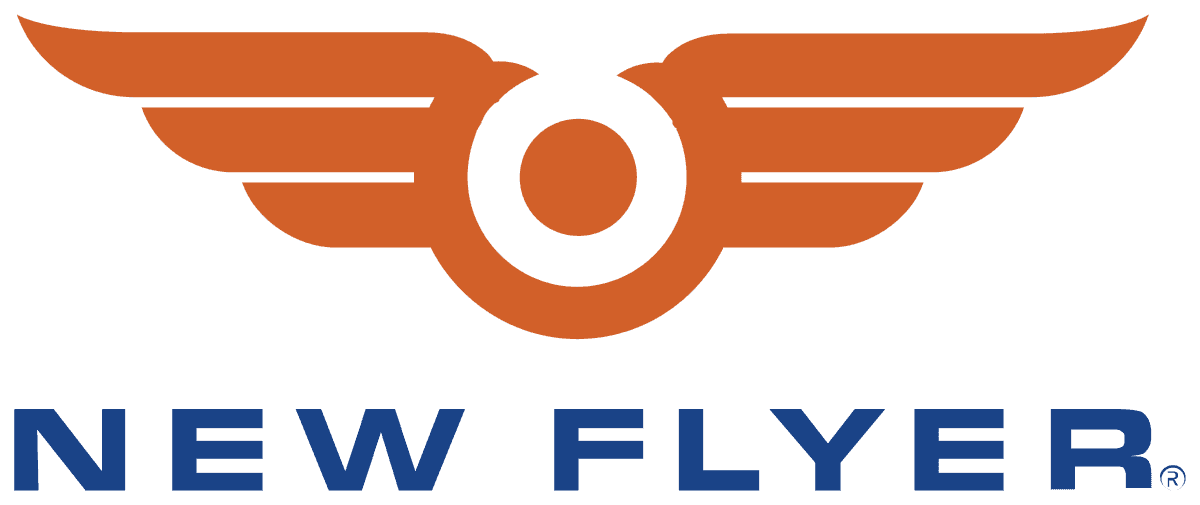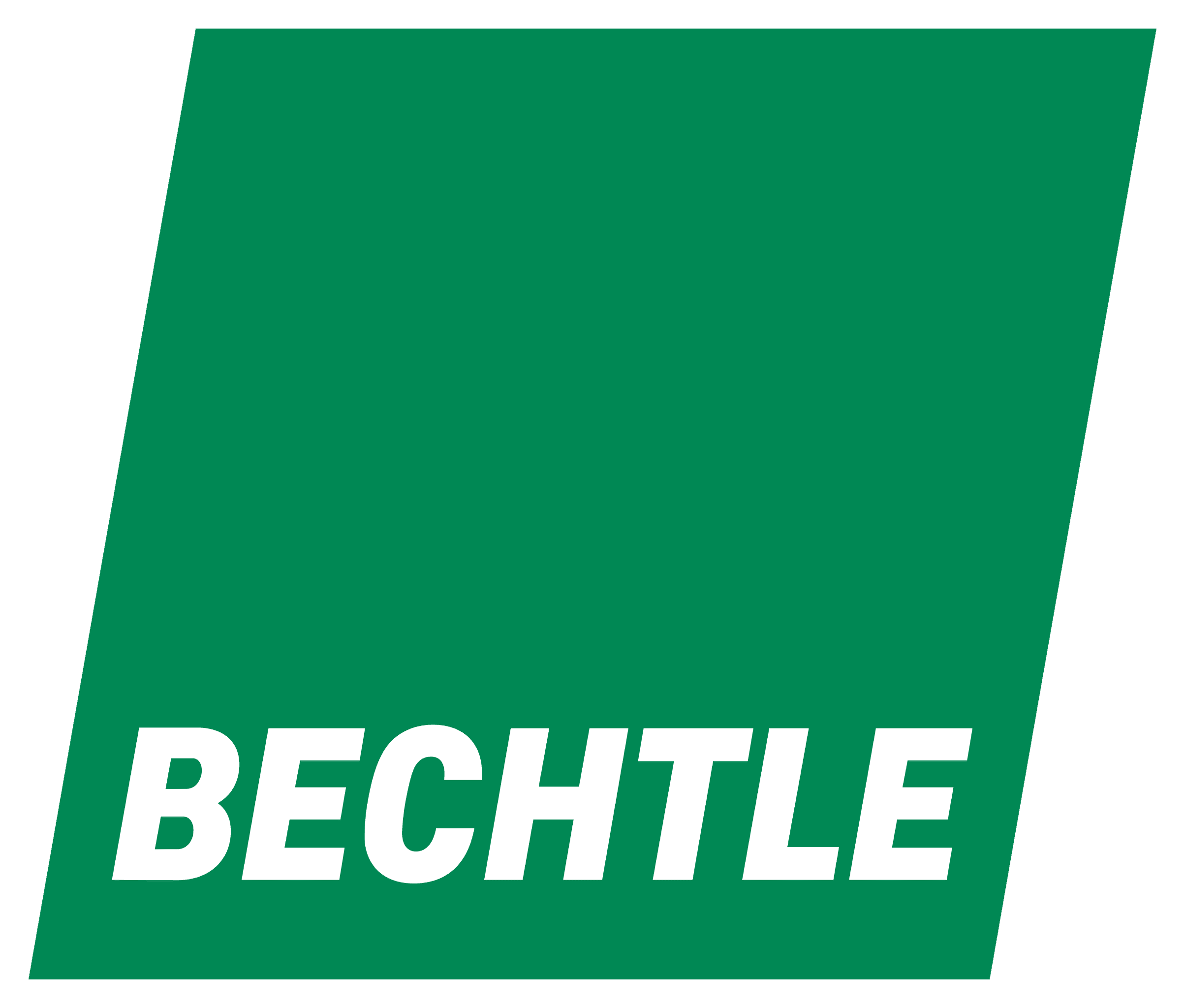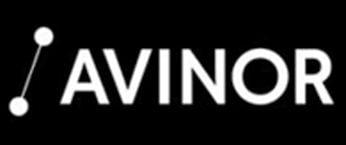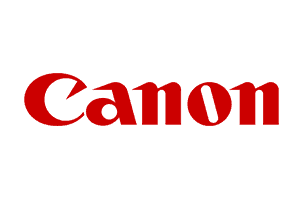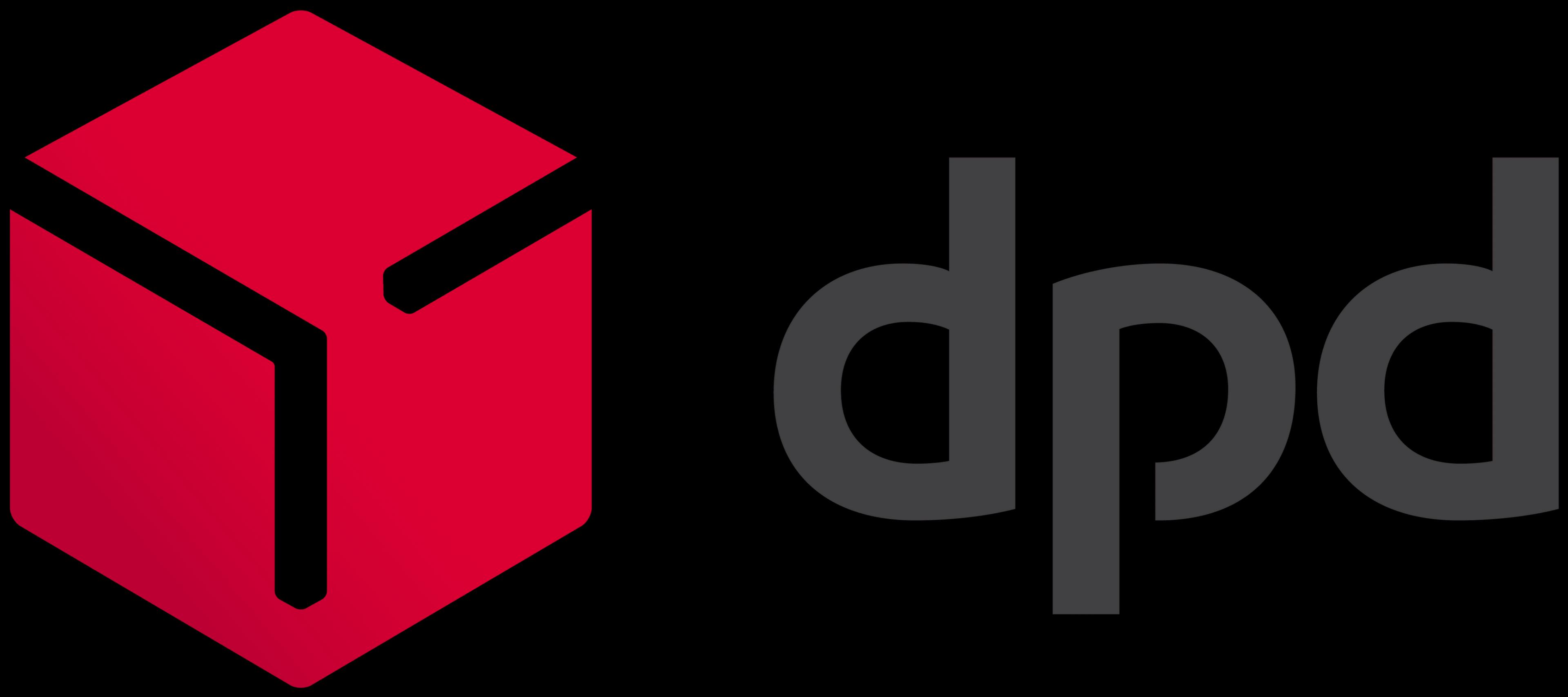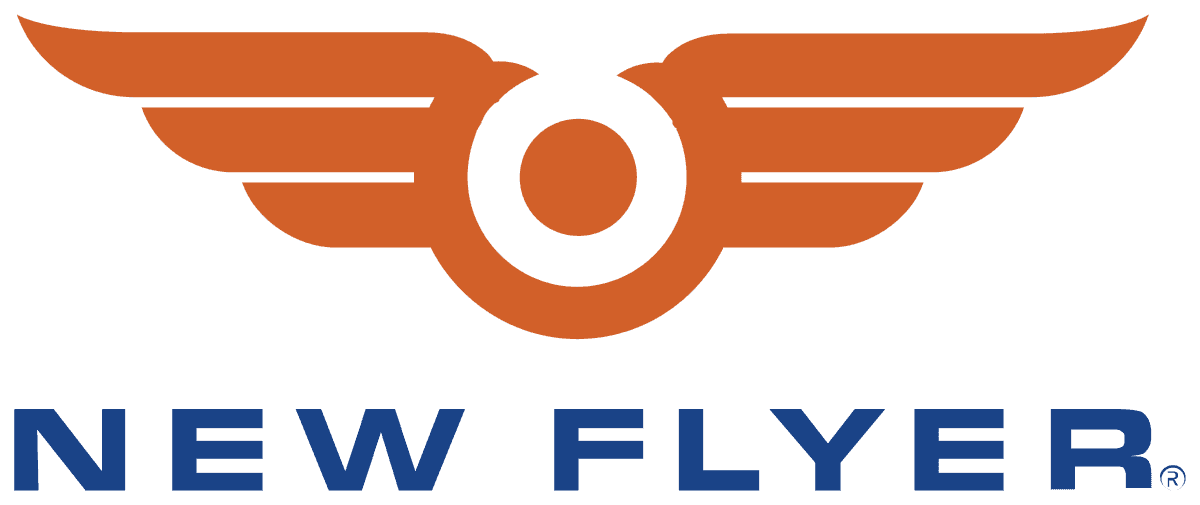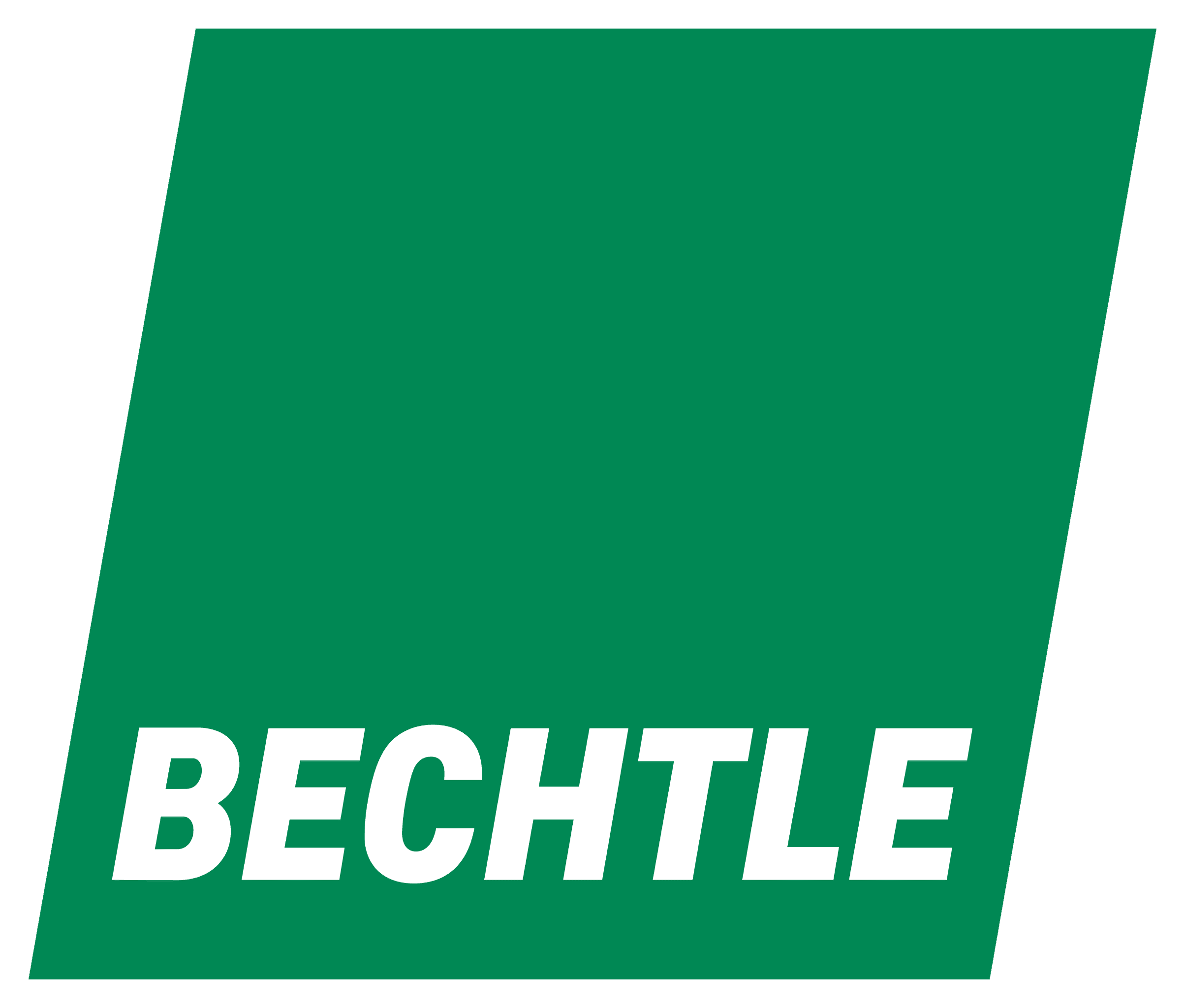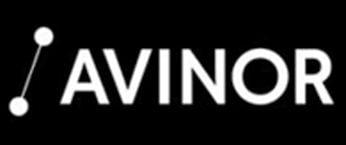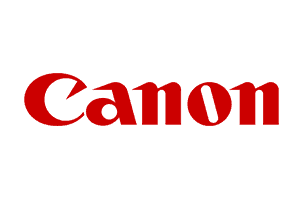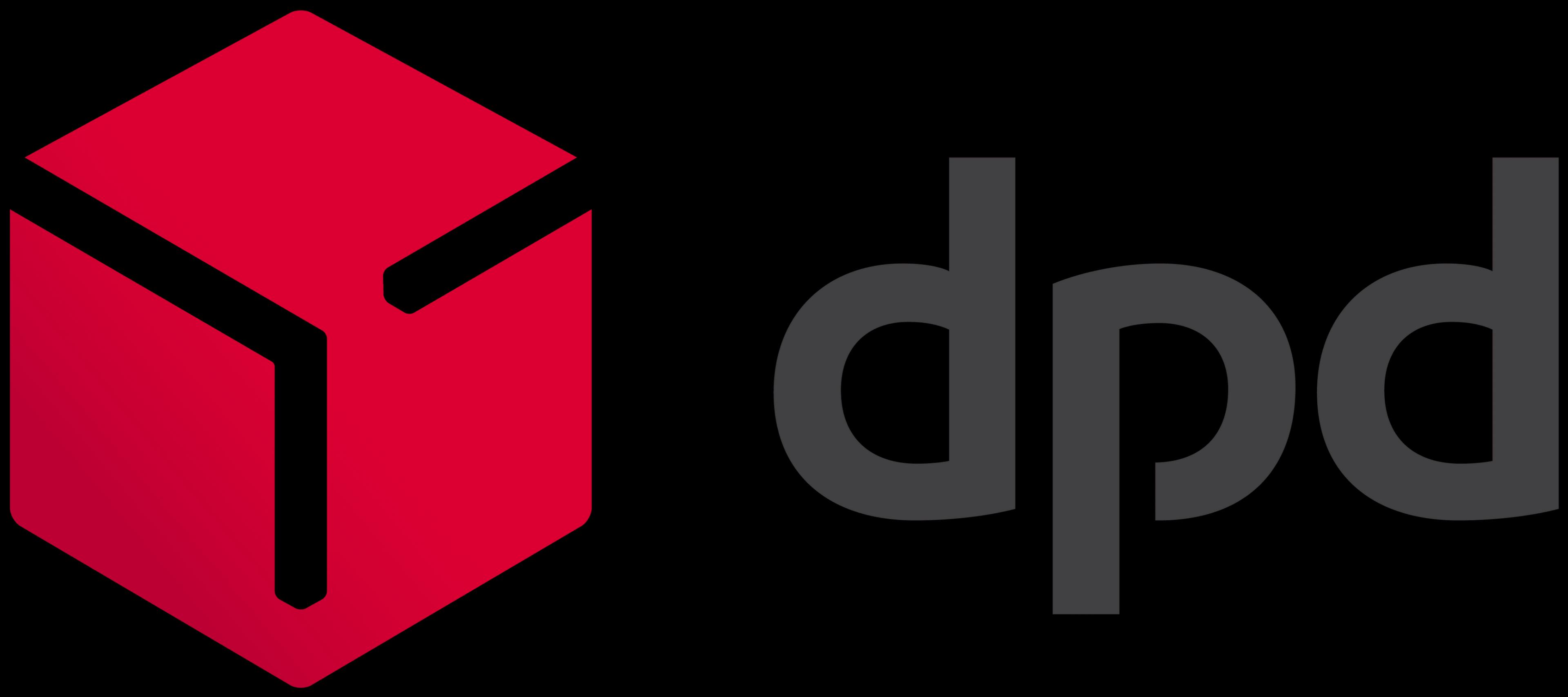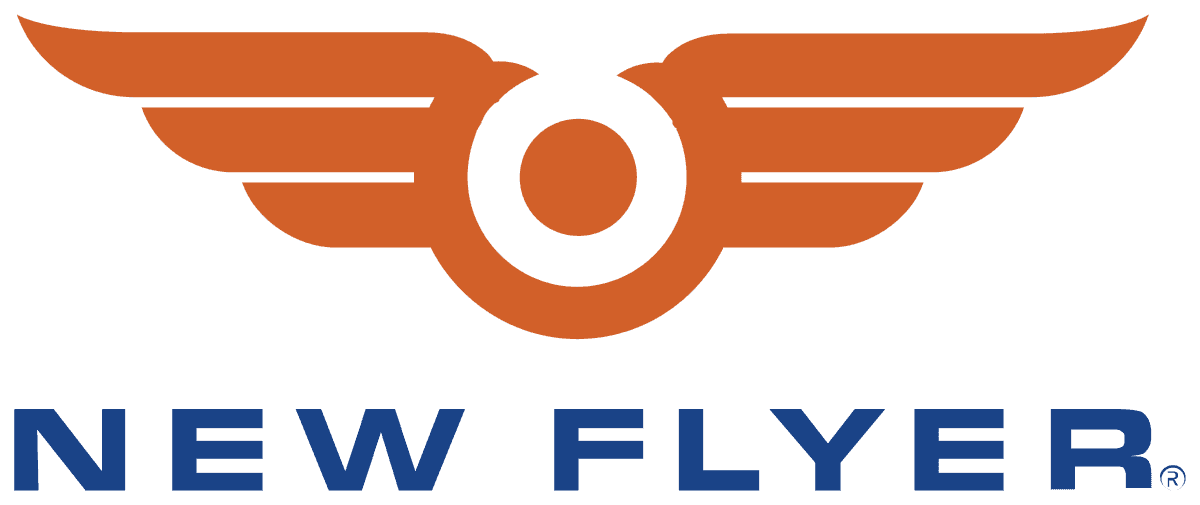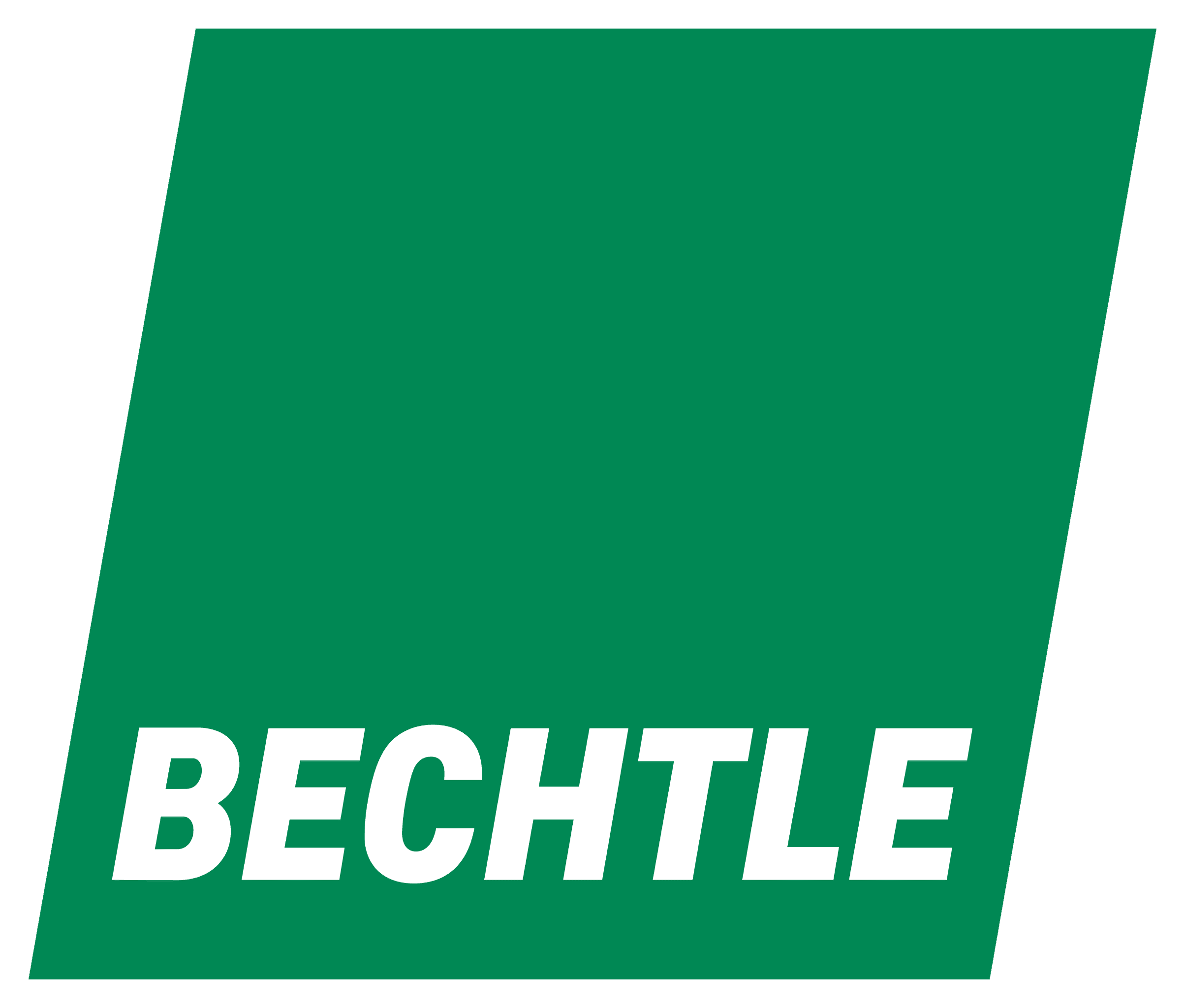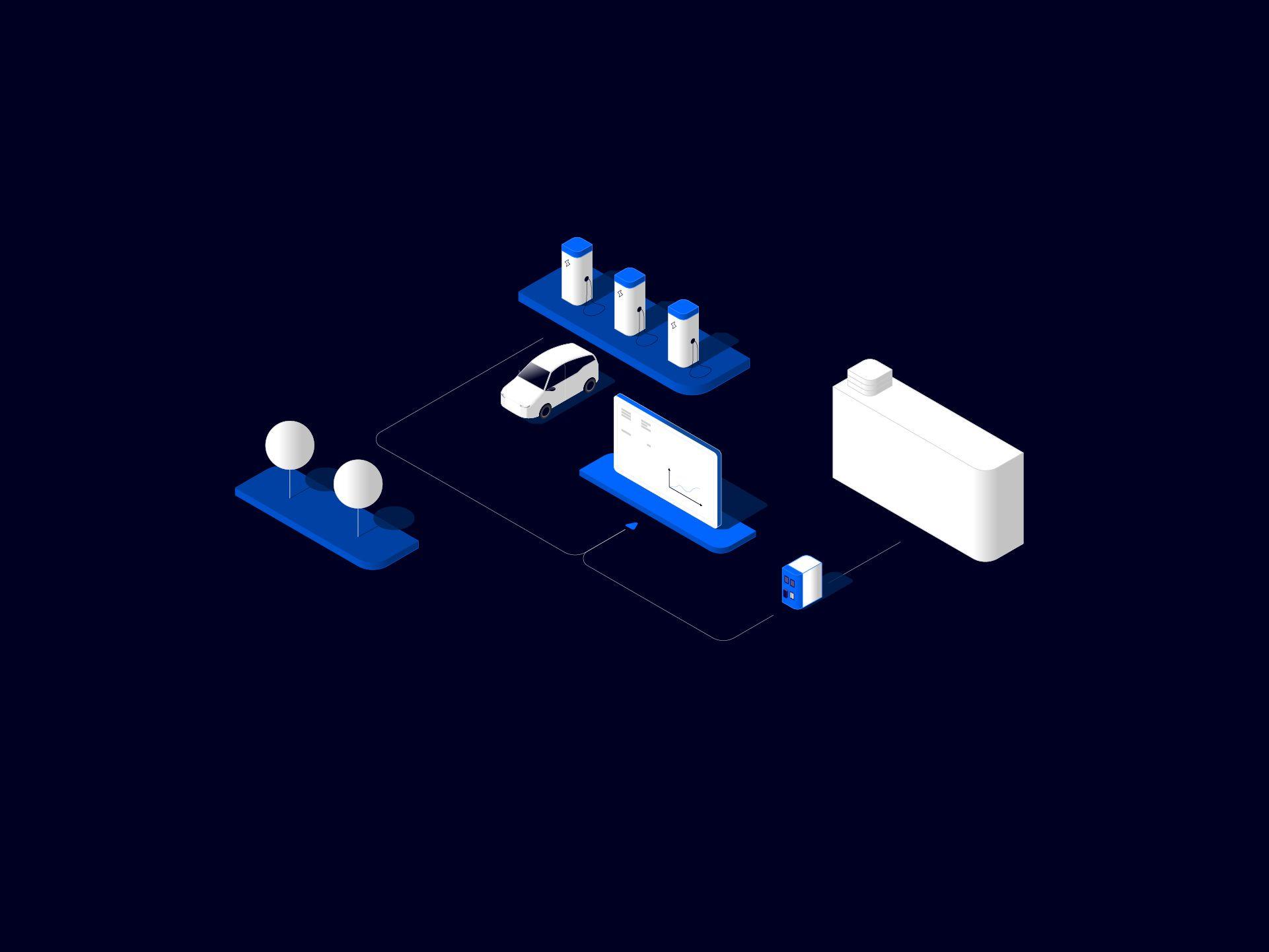 ChargePilot®
ChargePilot® is the smart charging and energy management system that charges your electric vehicles in the most reliable, easy and affordable way possible.
Learn more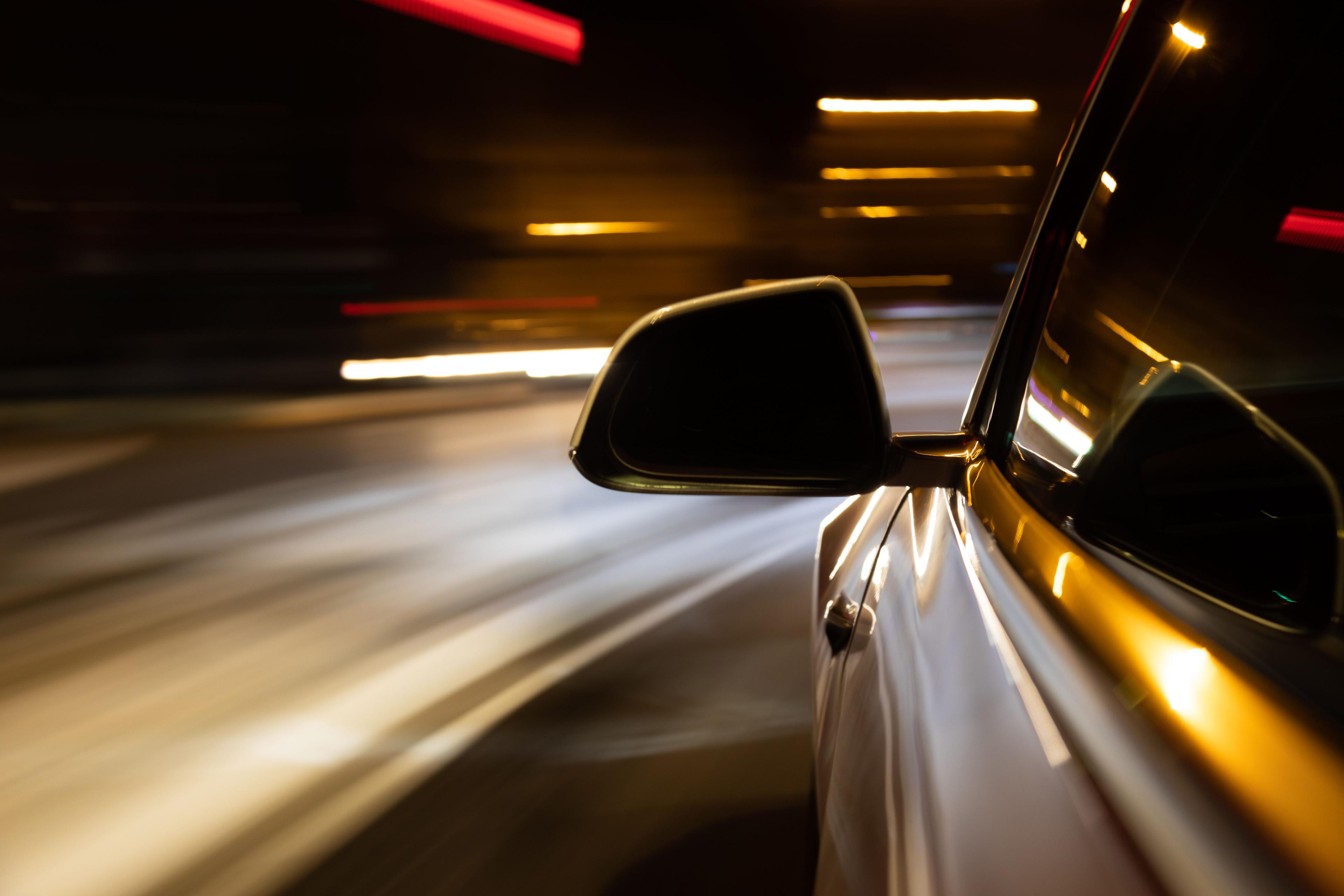 Our Technology
Our vision is a future where energy and mobility are emission-free. Therefore, we develop technologies that exploit the full potential of e-vehicle batteries through optimal charging and energy market integration.
Learn more
We deliver results for electric fleets around the world
Looking for an individual charging solution?
We provide the right offer.